How to add NSFW tags to images we posted if not detected by algorithm?
When you post an image, you can click a checkbox that says "Mature (?)" to indicate it's NSFW.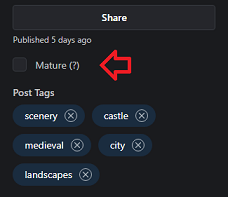 Is that enough to click 'Mature'?
Will it not be seen by users in 'Safe' mode, if there is no actual NSFW tag?
Earlier, there was a feature, that allowed you to manually tag all your images in any post. For example, autodetection didn't seen nudity, but there was real nudes. And you could add it. But after some updates, this feature was terminated for... No reason? I really don't know.

As one man's nickname says: worst_site_ever
I'm not sure that it's the right way but you can click on the Flag when an image is open. It worked for me. But maybe it sends the image for moderation... hehehe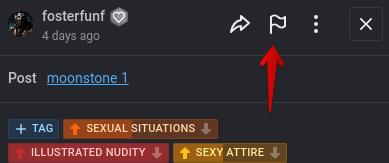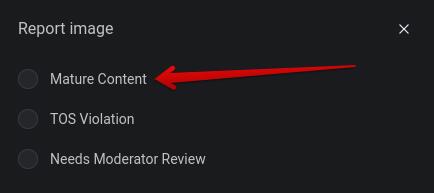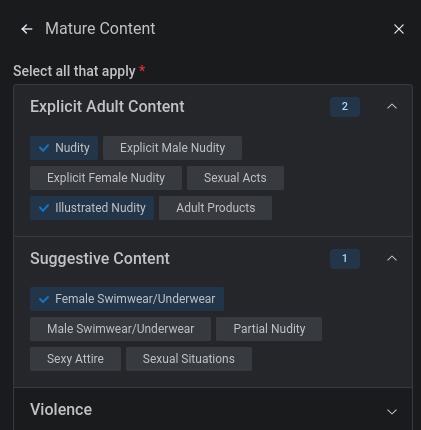 Your answer