How to get more face variety?
I often run batches of a prompt to get more variations and chances to get a good result. However, faces and poses are often very similar between outputs, even at low CFG (~4) and with random seeds. How can I inject more variety into the faces created? Is it just a limitation of the models I'm using?
Models tend to have a "basic" face. If you have very few prompts or few face specific prompts something akin to an average face will be produced most of the time. Maybe add some prompts for eye color, for the lips or mouth and hairstyle. As everything is effectively connected in the image generation that should make the faces more unique.
The same goes for poses to a lesser extent. If you put in a prompt like shirtlift the pose will be almost the same for the same prompts. A way around is just adding all kinds of other details: specify the viewpoint, camera angle, what is one hand doing (reaching out, waving, in hair).
These tips won't help you when you are trying to generate many different images at once. Although you could try creating xyz plots with a ton of options combined.
One thing that may help, somewhat, is to try different ethnicities, and to switch up things like hair color. Another thing that helps to a degree is to have fictitious names in the prompts. Also turn 'restore faces' off because it produces very generic faces.
All of these assume a well trained base model, of course. But even with my own alpha model that is not so well trained, the 'name' being different, produces different faces, for all other settings held constant. See below.
highres, 4k, highly detailed portrait photo, full body, 20-year-old woman, solo, selena jena cortez, thin, serious look, dynamic pose, night time, dark dimly lit liquor store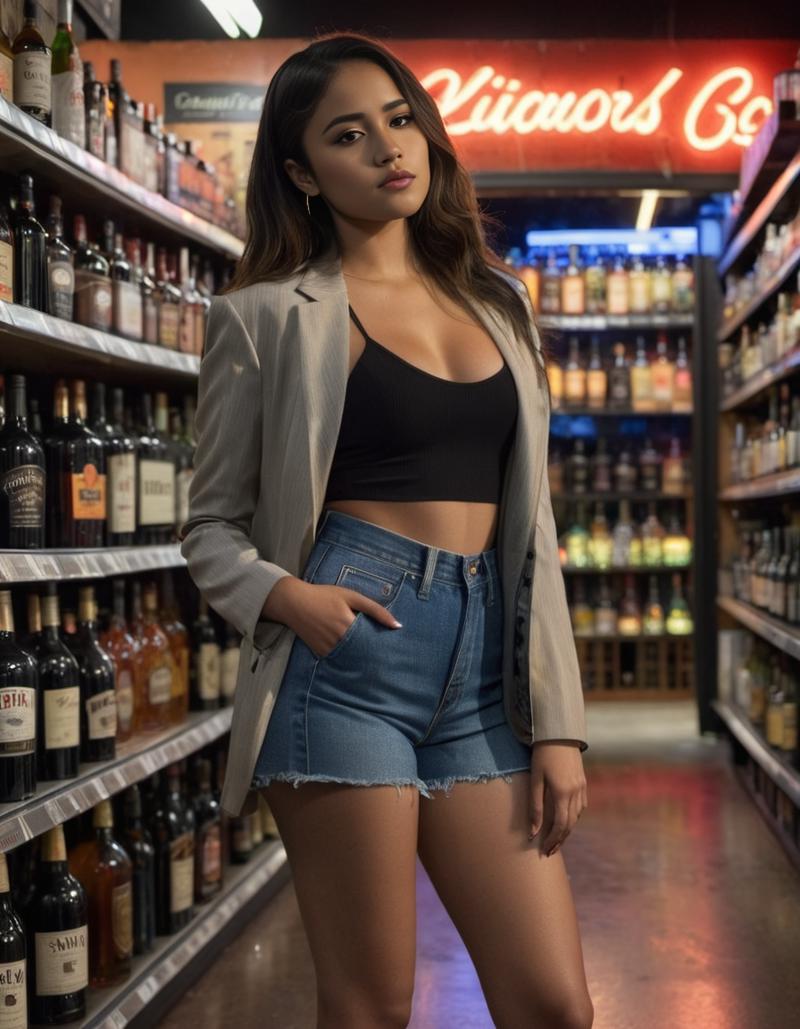 highres, 4k, highly detailed portrait photo, full body, 20-year-old woman, solo, vandana nair, thin, serious look, dynamic pose, night time, dark dimly lit liquor store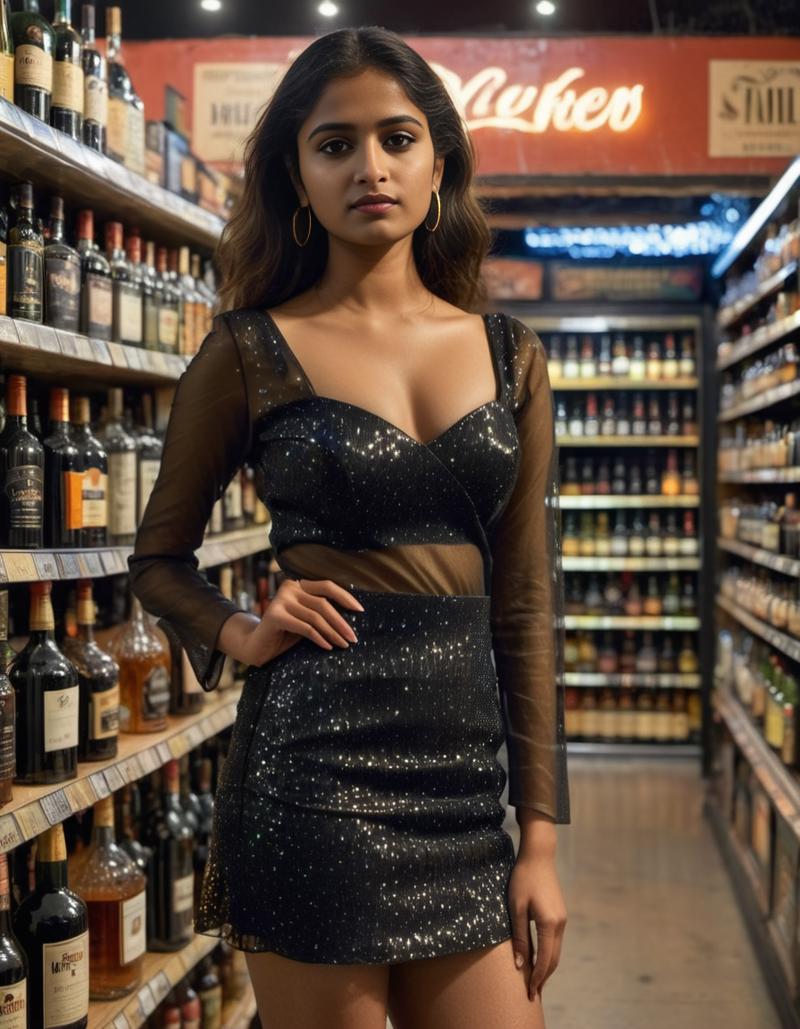 highres, 4k, highly detailed portrait photo, full body, 20-year-old woman, solo, valerie mcbride, thin, serious look, dynamic pose, night time, dark dimly lit liquor store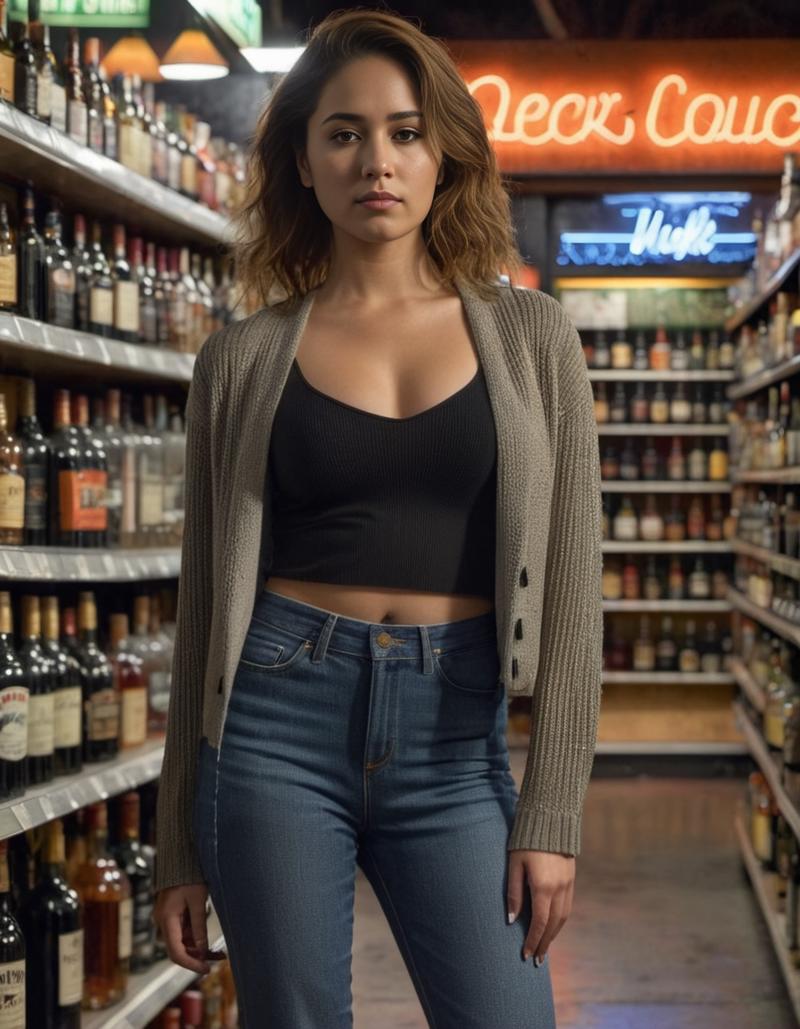 Try using different LoRAs

There are some with a collection of faces of different ethnicity
Your answer