Clearly a page of this is not "comedy"
Read carefully. This anime called:

"My Youth Romantic ->Comedy<- Is Wrong, As I Expected"

If you want to search through tags, use this filter: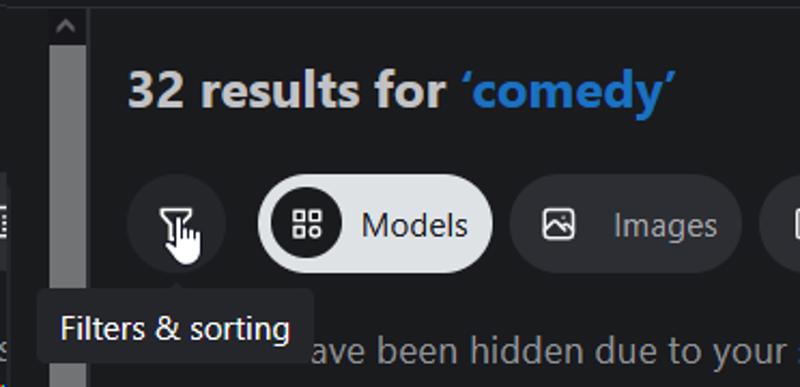 And search by tag on the bottom of filters list.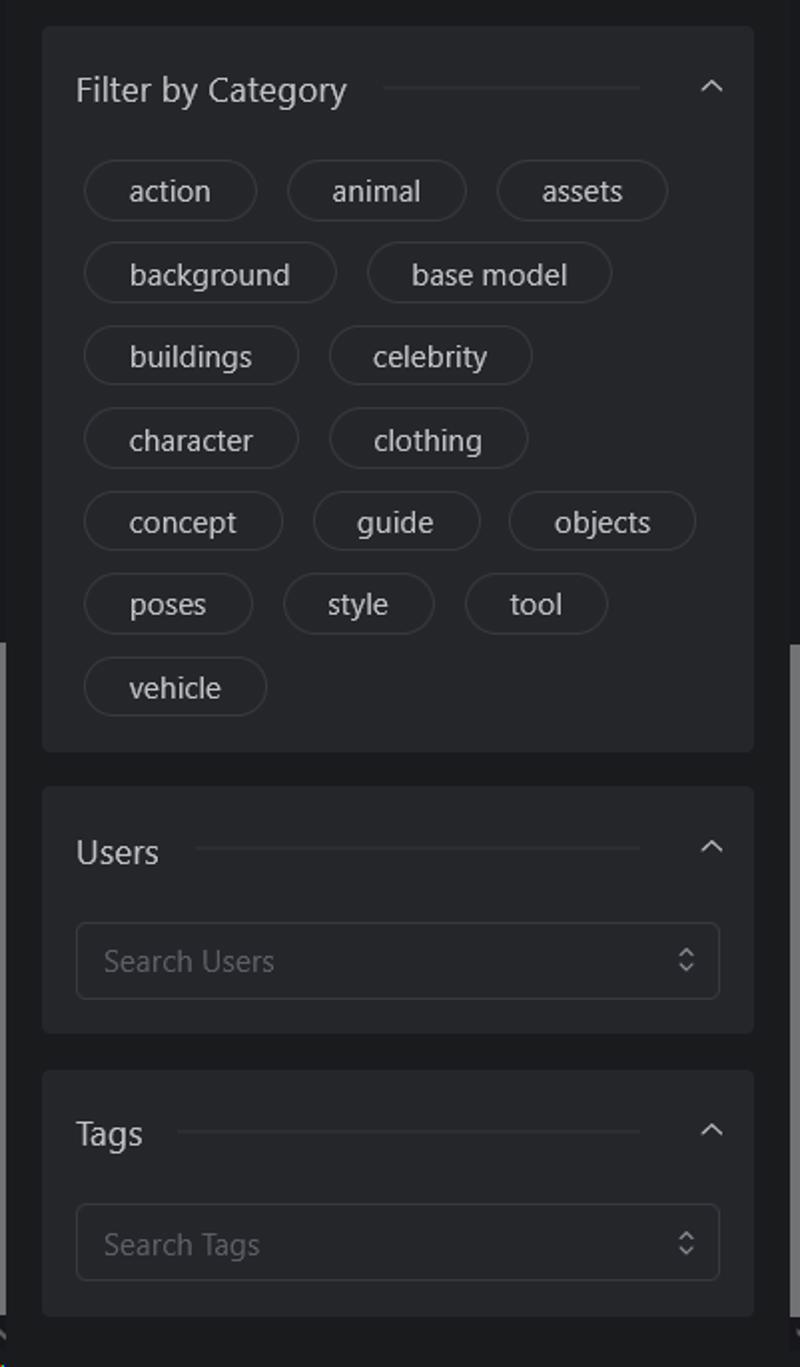 Sadly, there is no more clear filters. Only categories above, and tags. I hope this would help.
Your answer