best content - monthly, weekly, daily sorting
Would be cool to have sub-filters for sorting existing filters, so for example "top rated" will have the default "all time" sub-filter, and you add this year, month, or whatever not.
There is a lot of new content so checking daily, weekly, or monthly periods would be a huge time saver to get the best content.
Also, the plugin type (checkpoint, textual inversion, etc) should be below the title in the listings. Makes more sense in terms of presenting information and stops you from scrolling back up to check it out.
best content i made: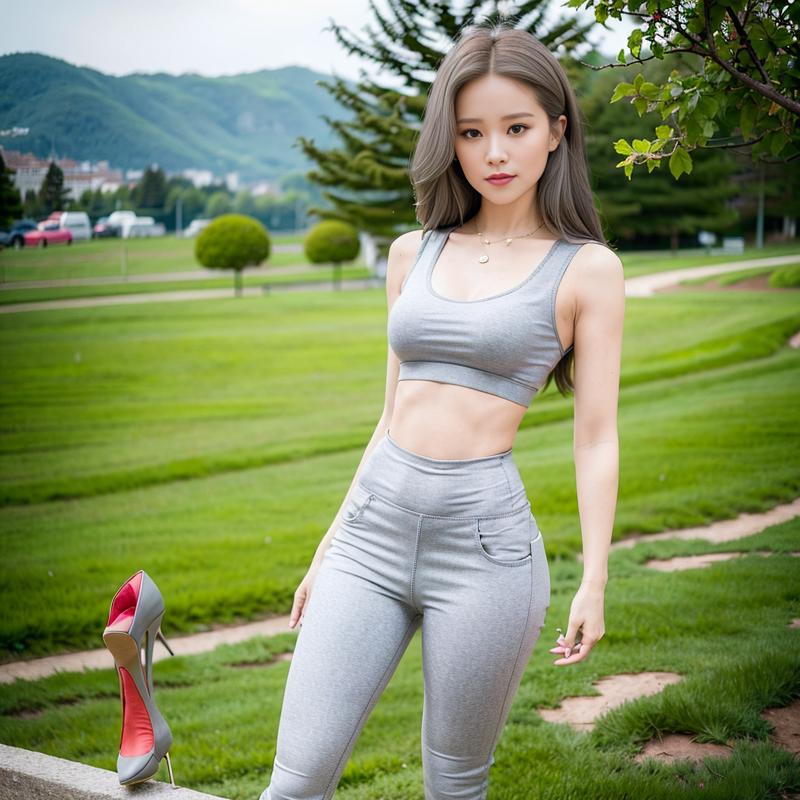 Your answer