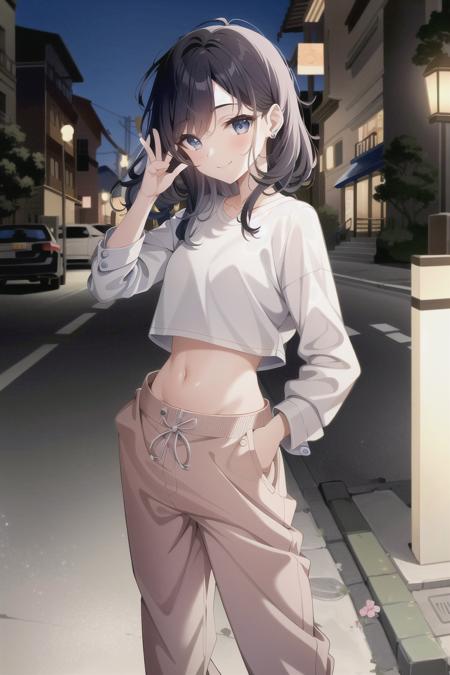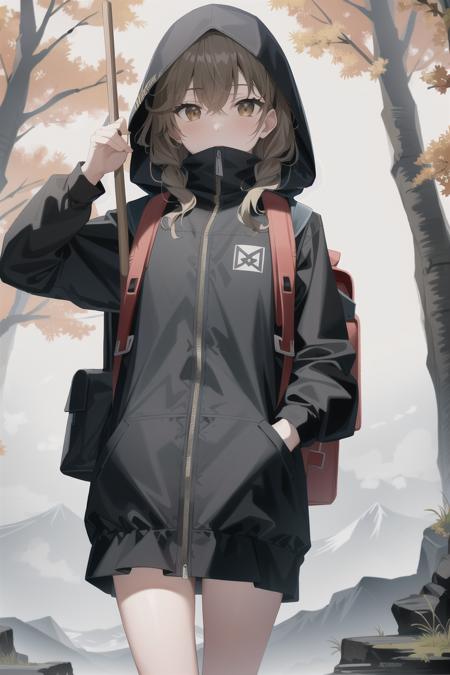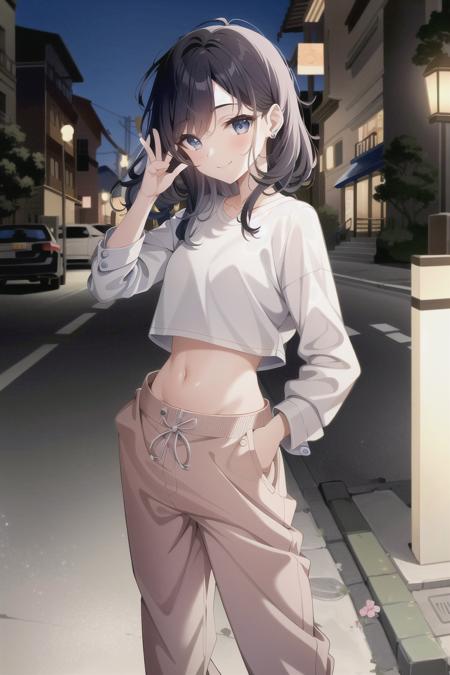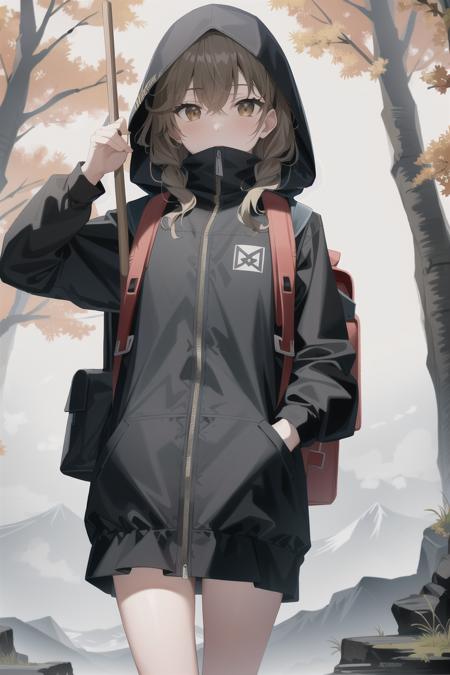 Hello, hello. I have returned with a holy grail for y'all.. folks. With a model that surprised me when I had first merged it. It has a Abyssorangemix2_hard feel to it, but at the same time the saturated anime esk feeling goodness. So its detailed, highly anime like feeling model.
I was going for this but I didn't expect it on my first go around when I was making it. Heres the "specs" for y'all people wanting to test some stuff out a bit.
Bloodymarrymix 30%
Anything V4.5 30%
MeteoriteDiffusion 10%
And lastly AOM3 30%
For the last merge, name the model created from the first thing anything you want then make the slider for merging 0.3. This is for A1111 users. Anyone else using Gradio or shit like that Im leaving you in the dark on this one.
Anyways, here is the recommended settings for da model.
Steps (As usual) 20 for test, 34 for illustration. 50 and above.
CFG Scale: 8-12.
Sampler: (THIS IS GONNA BE A SHOCKER) DPM ++ SDE Karras
Upscaler: Latent Nearest Exact Your pick.
Hope y'all have fun with this model. Its very good and it can create high quality images very easily, a lot like BMM and MeteoriteDiffusion.