400 LoRAs: Half a million downloads and 20 dollars earned = 2 cups of coffee. To make matters worse, you have to swallow this.
I'm tired, guys. Honestly, I no longer have the desire to continue with this. The truth is, I do it because I enjoy training models or editing them, but if they take them down for any silly reason, the hobby becomes more of a pain in the ass than a hobby. To make matters worse, nobody uses them. Even with 400 LoRAs, I'm lucky if I get two comments in a day, and that's asking for a lot. Almost everyone downloads them, uses them, and doesn't even say thank you. Nothing, not a review, not a comment, nothing. Basically, it feels like they're just bots downloading them, and that's with 400 LoRAs. Imagine what it's like for those with only 10 models. In general, it becomes boring and you stop doing it.
And honestly, it takes away your motivation.
What do you guys think? Do you have luck with the people who download your models, or do you doubt if they are bots or human beings?

---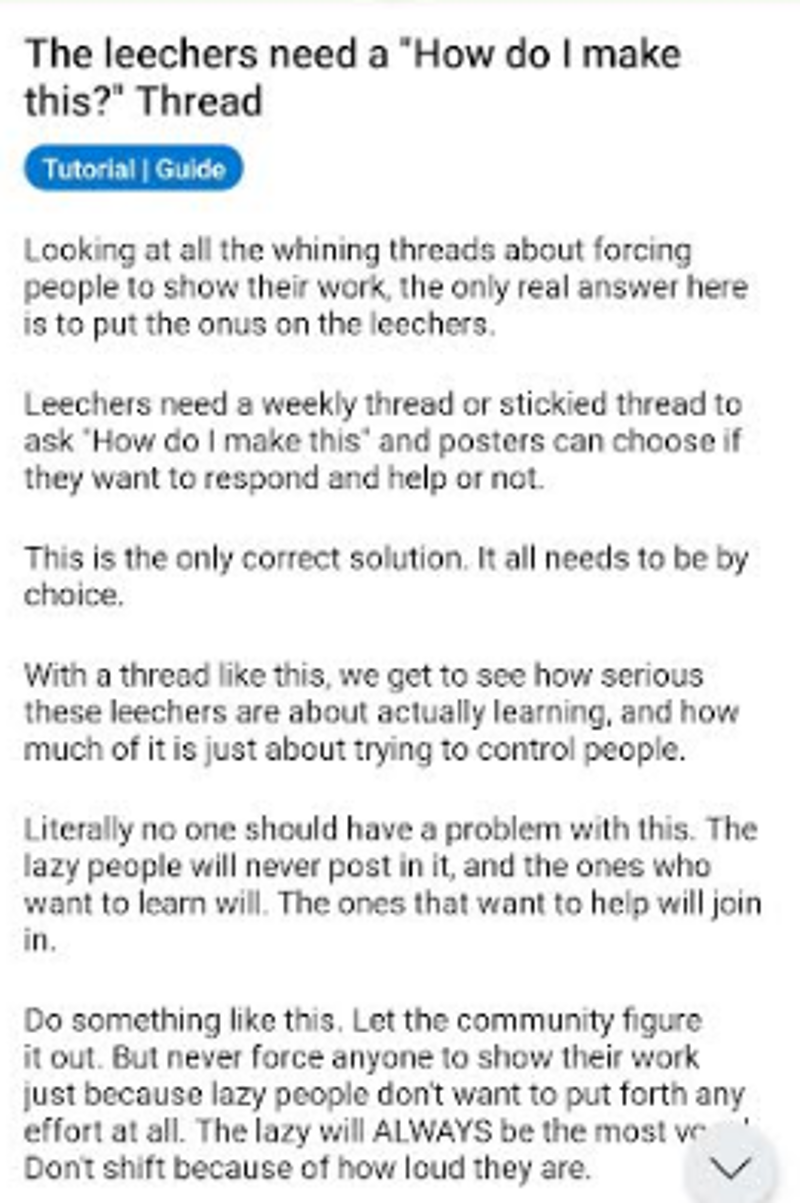 ---