---
If you find our articles informative, please follow me to receive updates. It would be even better if you could also follow our ko-fi, where there are many more articles and tutorials that I believe would be very beneficial for you!
如果你觉得我们的文章有料,请关注我获得更新通知,
如果能同时关注我们的 ko-fi 就更好了,
那里有多得多的文章和教程! 相信能使您获益良多.
---
For collaboration and article reprint inquiries, please send an email to [email protected]
合作和文章转载 请发送邮件至 [email protected]
---
By: ash0080
I want to try a text-free quick tutorial, so there will be no text today, only images. Based on everyone's feedback, I will consider whether to add this format in the future, so please treat it as an experiment for now.

TRY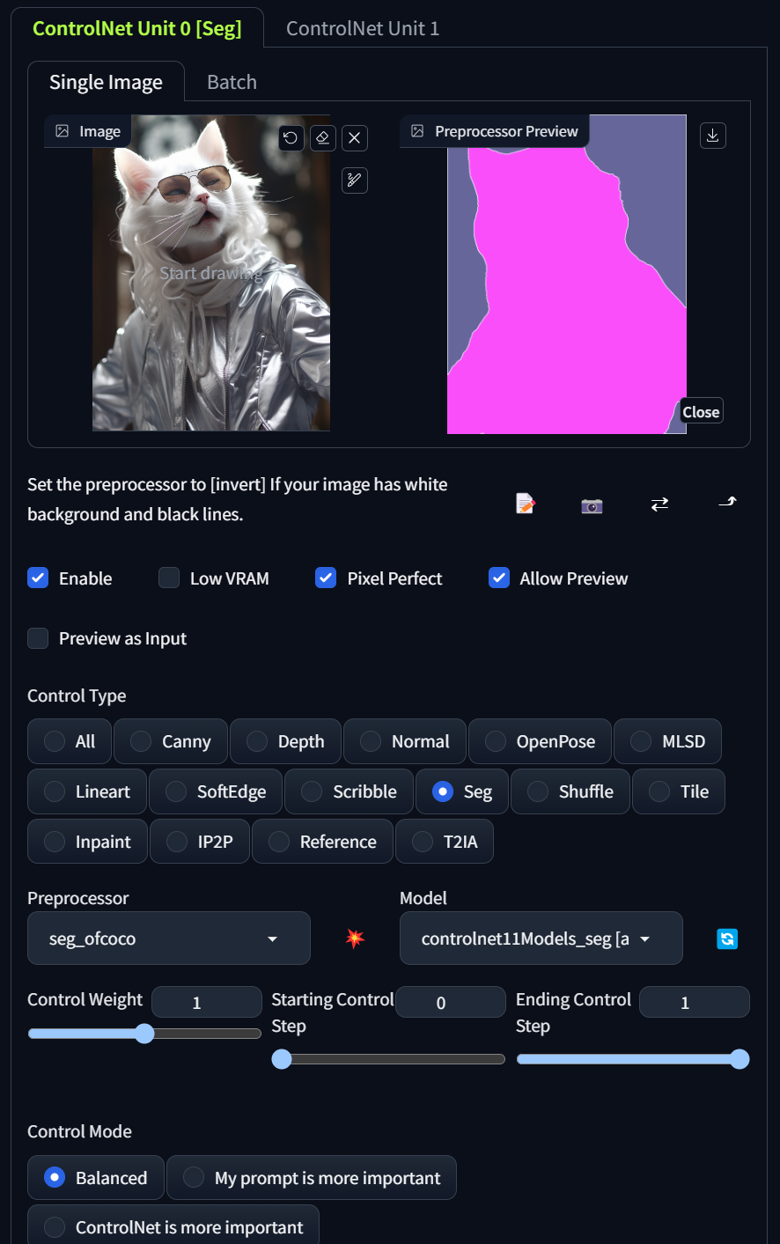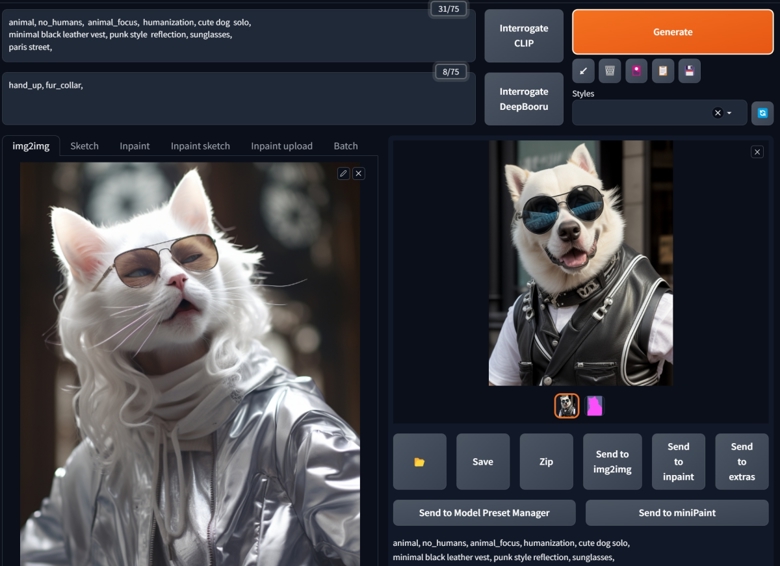 DO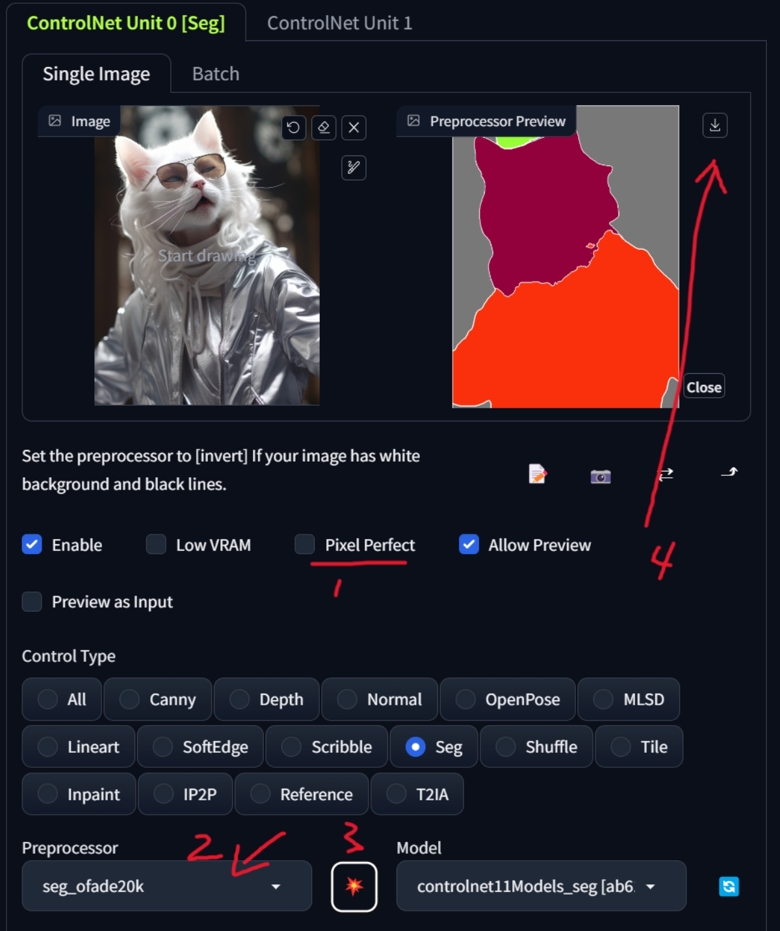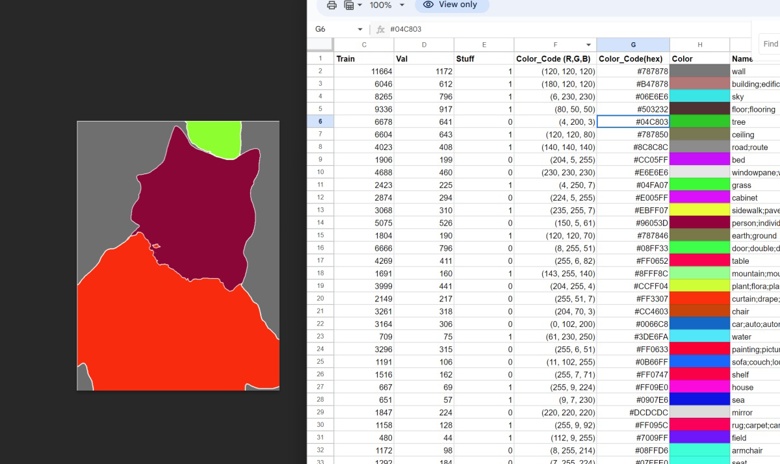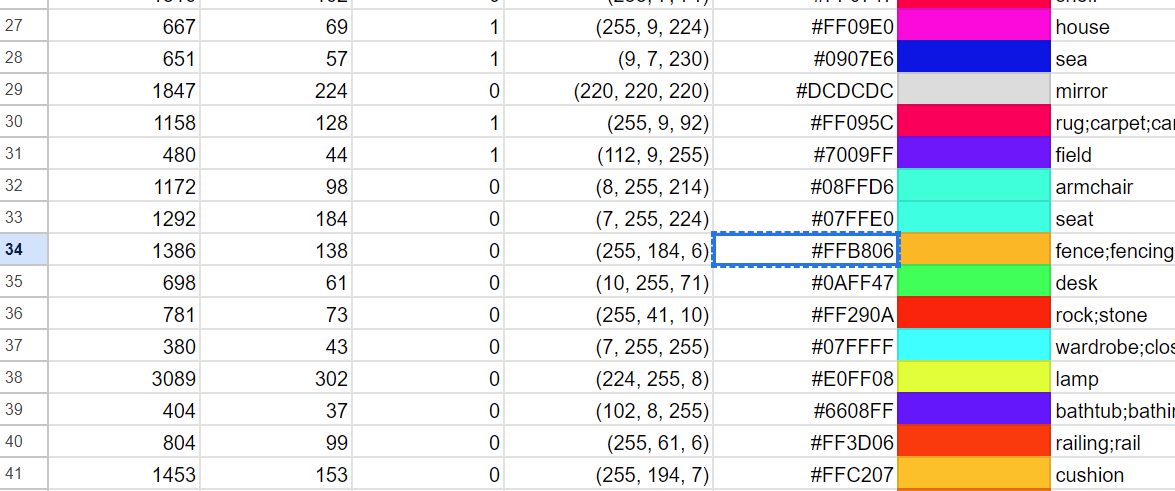 https://docs.google.com/spreadsheets/u/0/d/1se8YEtb2detS7OuPE86fXGyD269pMycAWe2mtKUj2W8/preview/sheet?gid=0