The Struggle
No real hard feelings - i've just been struggling to be able to test some of them easy enough on Automatic, and since i Don't have a local GPU...
Well that makes it harder to be able to test them no?
It's not that i won't be bringing any into civit this month, it's that unless I can actually test them locally the easiest way is to run them via Tensor first. Not all of my SDXL resources have to be exclusive, i've already dropped more than enough for the event LOL.
I'm pretty impressed with SDXL so far and the resources the community have made, so i'd like to try and train a full model via Lastben (I'd use kohya buuutttt.... the thing only really works right now for Lora on remote GPU's so unless someone wants to collaborate!) - the question of the hour is?
WHAT MODEL?
Should I be doing one of the following:
A new model based on:
Comics
Anime
My own/Our Own Art (It wouldn't be a lora squish like: https://civitai.com/models/100760/duskfallcrew-art-style )
-- OR
A 'new' model based on the outputs from an SD 1.5 model such as:
Osenayan Mix (ANIME)
https://civitai.com/models/36591/osenayan-mix
Epic Mix (1,2,4 or 3)
https://civitai.com/models/27096/epic-mix-v4
https://civitai.com/models/28134/epic-mix-v1
https://civitai.com/models/32127/epic-mix-v2
https://civitai.com/models/20562/epic-mix-v3
Osenayan Mix (ILLUSTRATION)
https://civitai.com/models/112708/osenayan-mix-illustration-raalle-edition
Poodabeep
https://civitai.com/models/68105/pooda-beep-mix
Or one of our other really cool models?
Y'all should in the comments let me know :3
Where to Find the SDXL Loras for now:
Well the strongest one so far for ANIME?
SM Nouveau
https://tensor.art/models/623719905524599022?source_id=nz-3plnjkUG1ofAvanb09hMv
This was trained on Linaqruf's model I had access to after they released it on huggingface.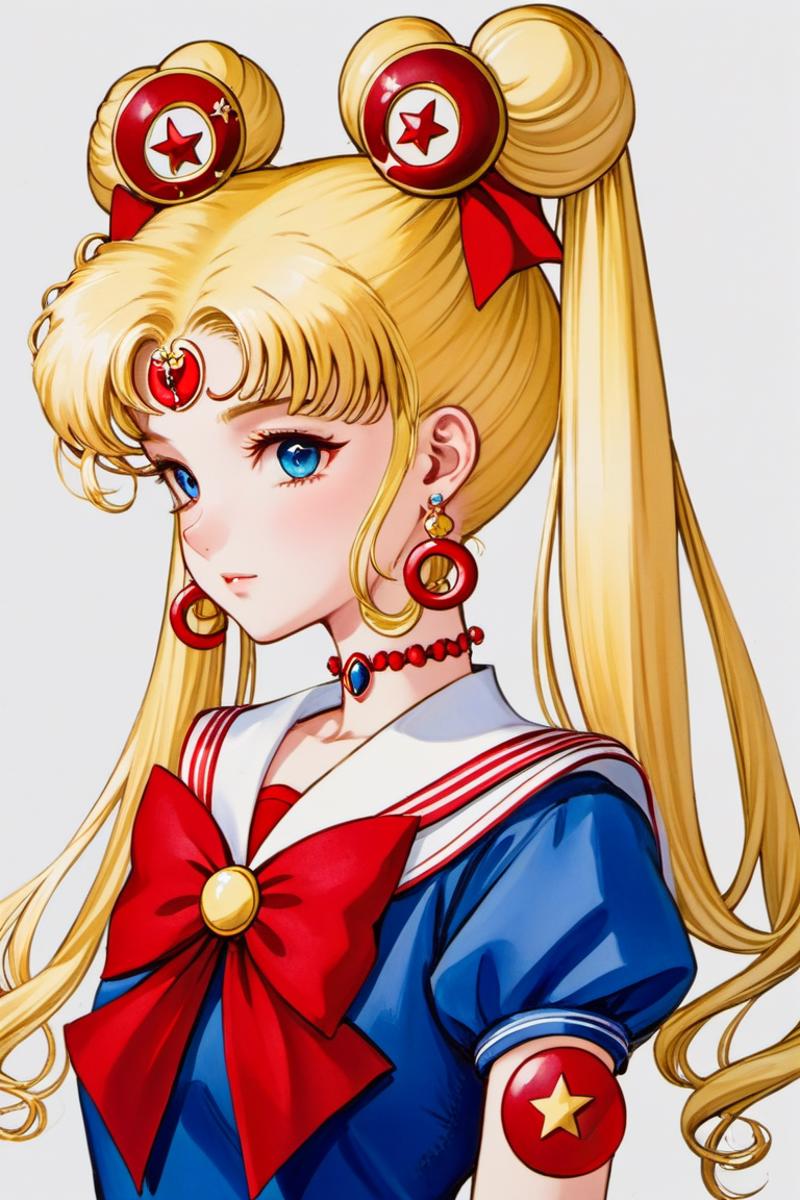 SDXL struggles with anime, so it's REALLY an amazing thing that Linaqruf, Astrea and others have SDXL anime models to do things with. This wasn't a large, or strong dataset and it's still a learning journey with this.
We have trained our art on it:
https://tensor.art/models/623718436645779746?source_id=nz-3plnjkUG1ofAvanb09hMv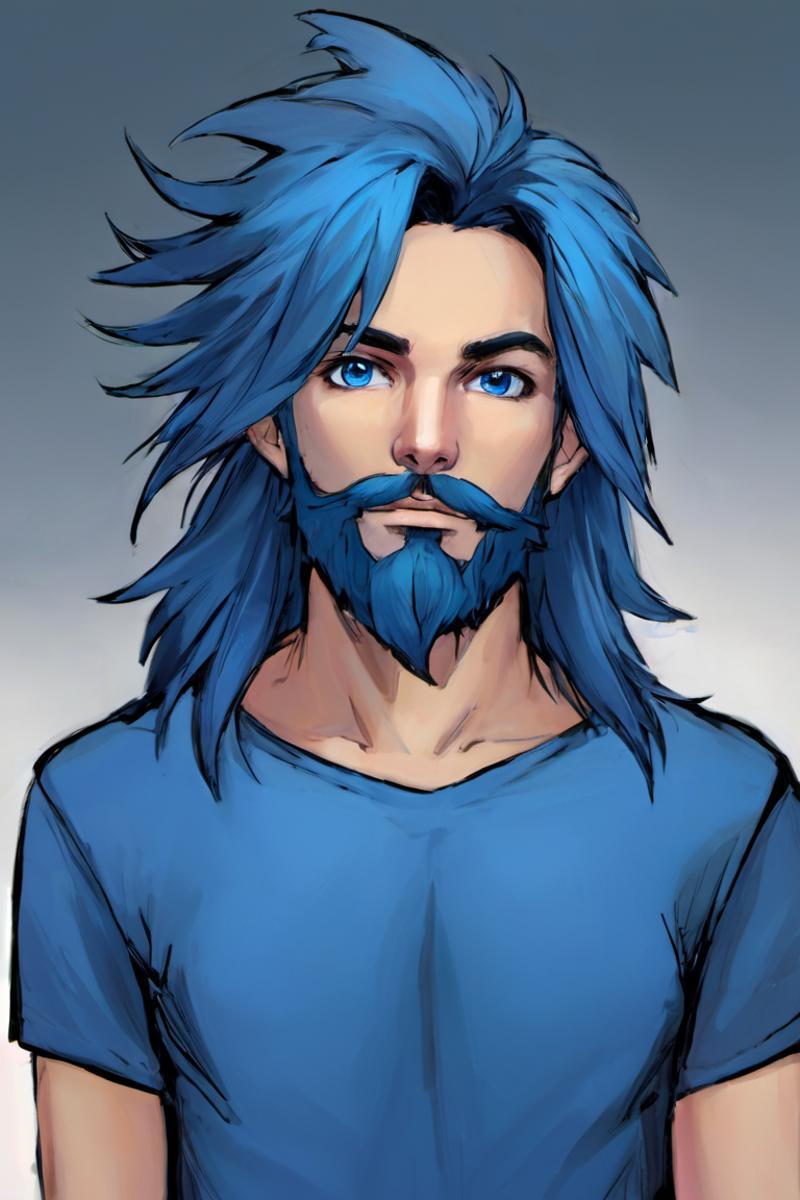 (There you see Aeron looking like he hasn't shaved in 20 years LOL)
Capcom SNK style Lora: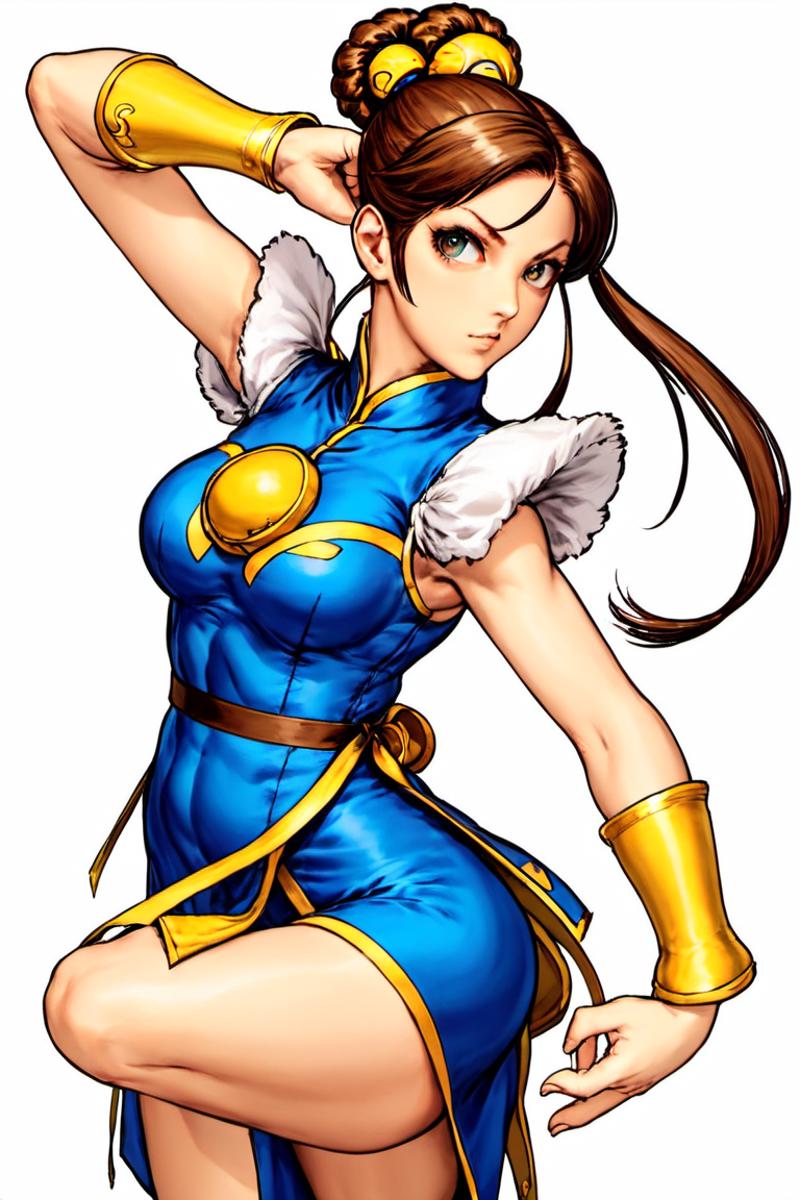 https://tensor.art/models/623690605257626004?source_id=nz-3plnjkUG1ofAvanb09hMv
How do we support you so you stop uploading everything to tensor?
Oooooo :3 trying to gatekeep me are ya? Hee hee. Well, we have been treated really well with tensor, so we feel obligated to share SOME exclusives there - but we'll always treat Civit like home so if you want more content - and you're not sure about a free site for generations there's a way and a will to support:
JOIN THE DISCORD AND DEMAND THINGS OF US:
JOIN OUR DA GROUP: https://www.deviantart.com/diffusionai
JOIN OUR SUBREDDIT: https://www.reddit.com/r/earthndusk/
Listen to the music that we've made that goes with our art:
https://open.spotify.com/playlist/00R8x00YktB4u541imdSSf?si=b60d209385a74b38
LORA REQUESTS ARE ON HOLD VIA THE FORM - because we found out that we're missing stuff that never made it on the list - so if you know. you requested something and it's not on the form - head to the discord and let us know!