I'm back.
Anti-burnout measure #1: max. one LoRA a day.
The next week theme is "Steampunk"; I'll provide five steam-punk related models each capturing different aspect of the setting.
POLL

Let us make a small poll about next week theme: in the comments find the one which says just POLL and add a reaction (or several):
(heart) = culture(punk) related settings
(thumb-up) = magic related settings
(thumb-down) = horror setting
(laugh) = random shit

Seems that "magic" is going to win --> new colors for GlowingRunes!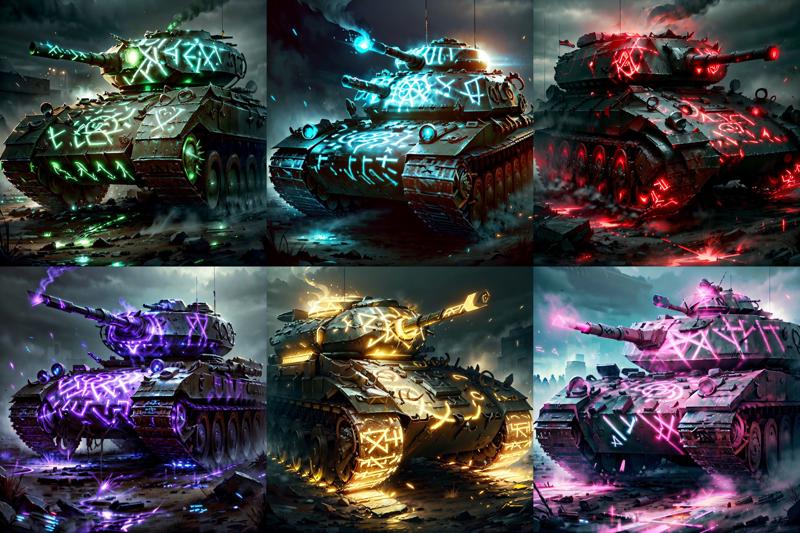 THIS WEEK
MONDAY:
[steampunk LoRA #1 : VictorianPunkAI]
preview: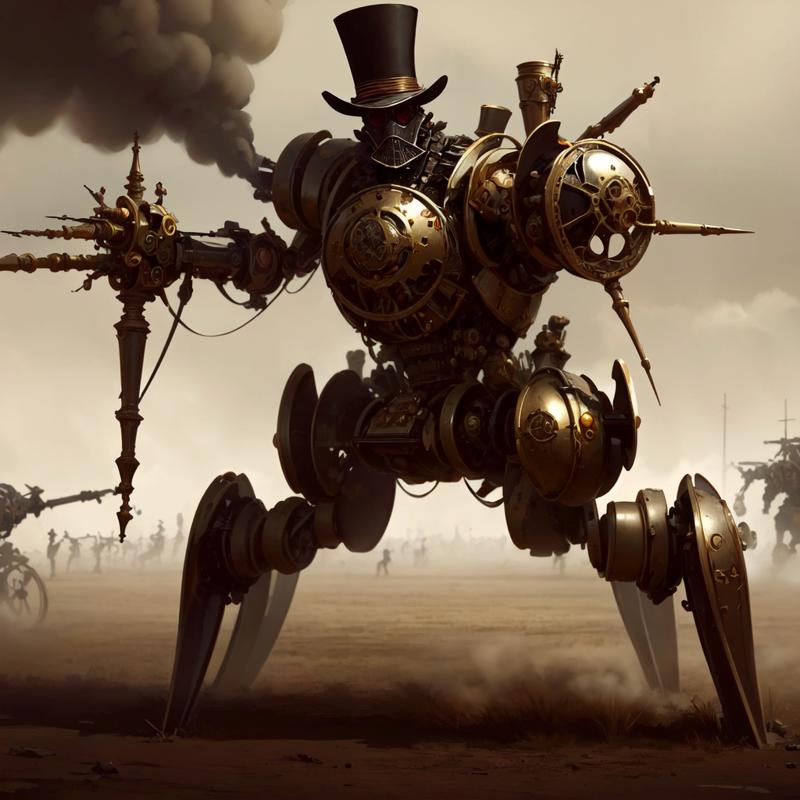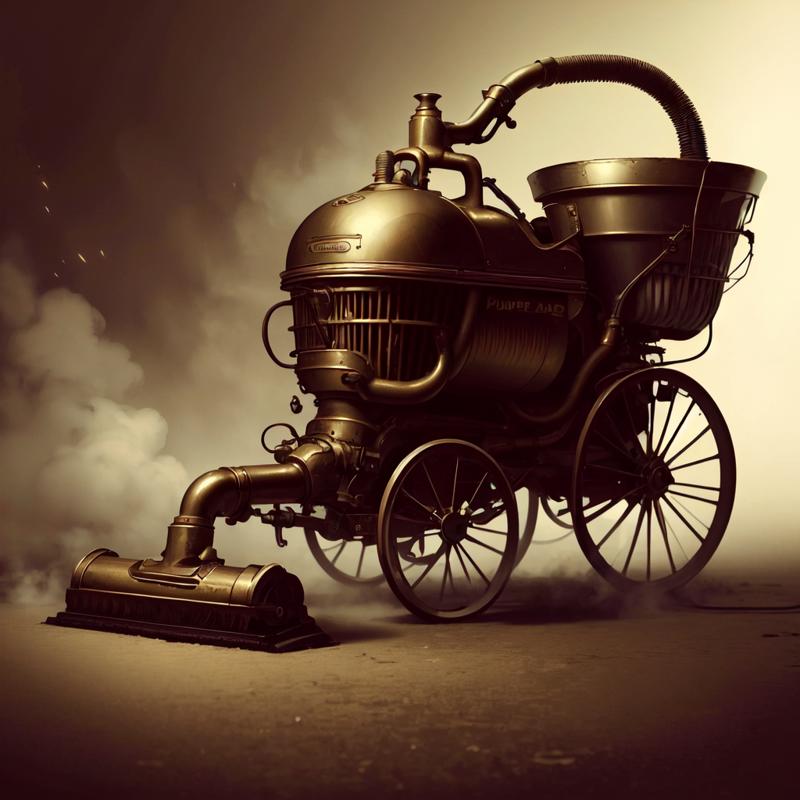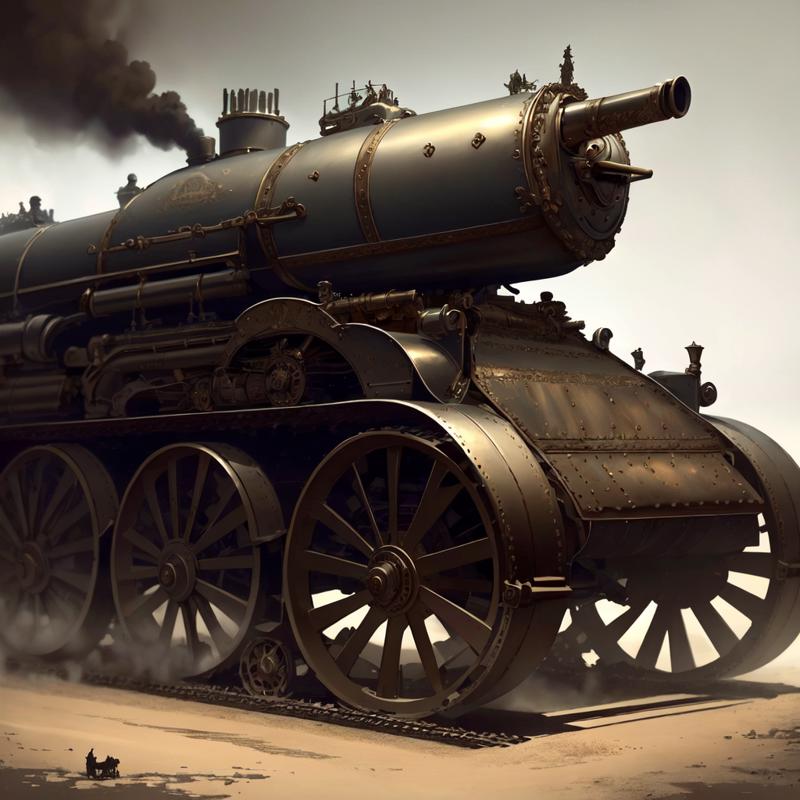 TUESDAY:
[steampunk LoRA #2 : CoalPunkAI]
preview: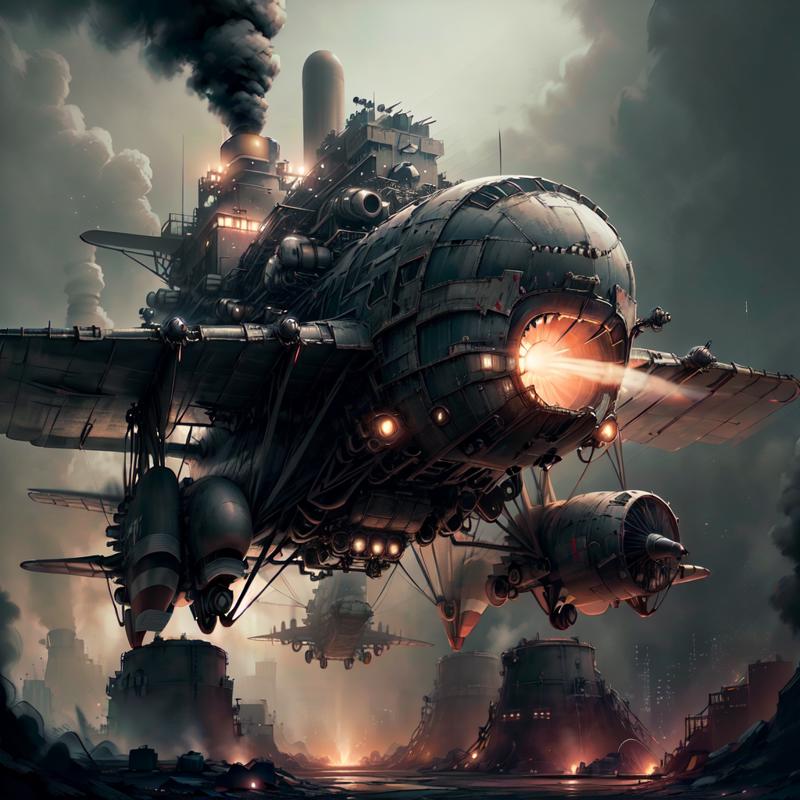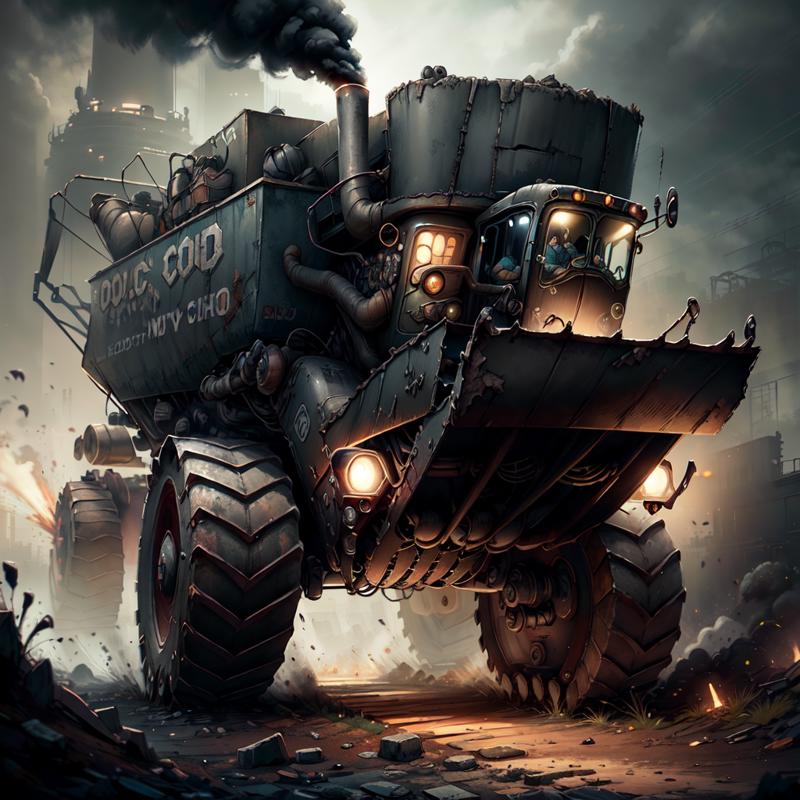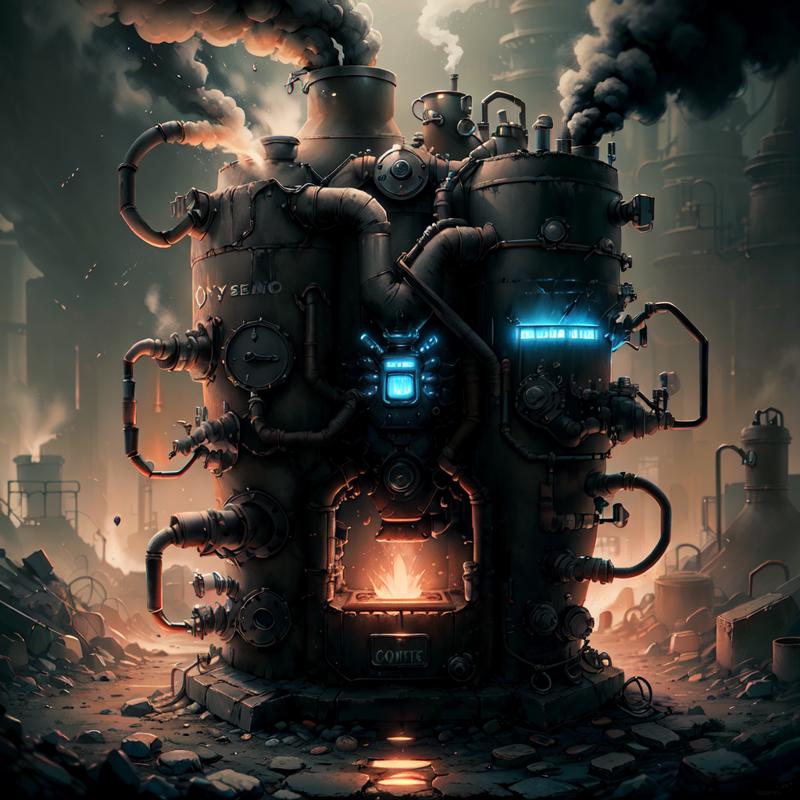 WEDNESDAY:
[steampunk LoRA #3 : ManyGaugesAI]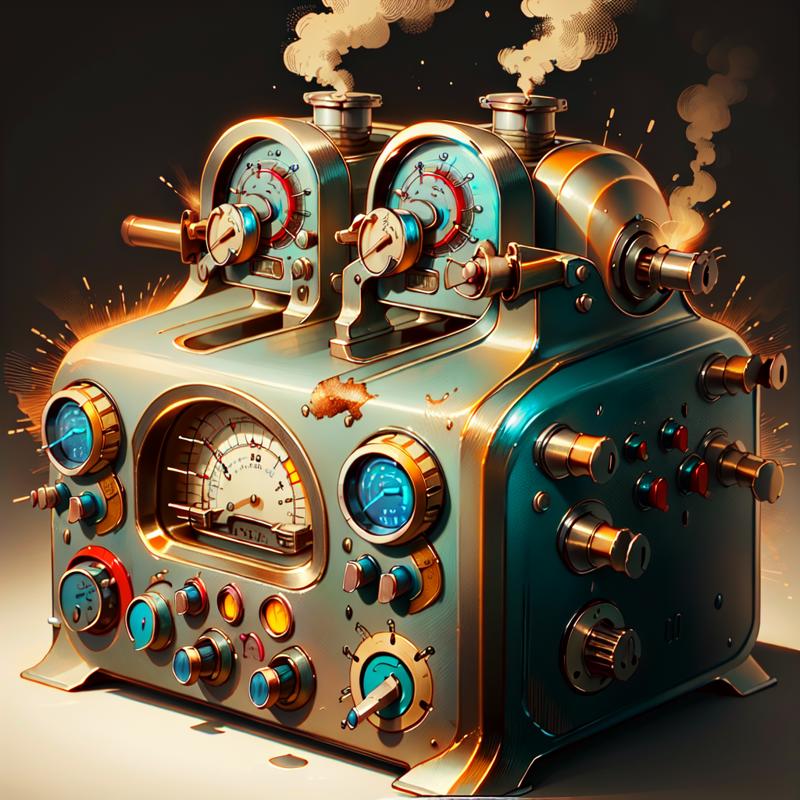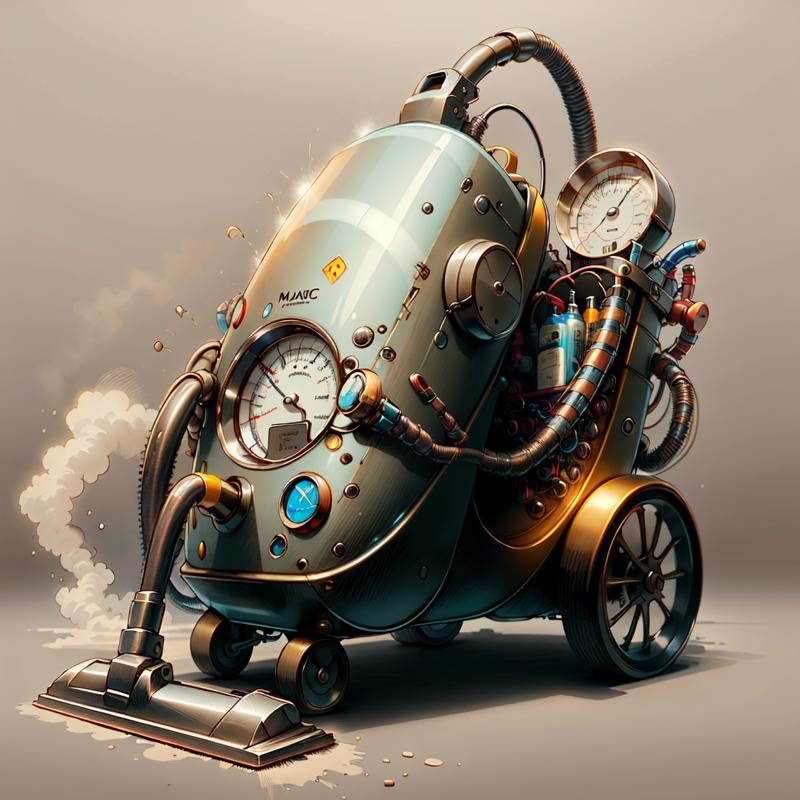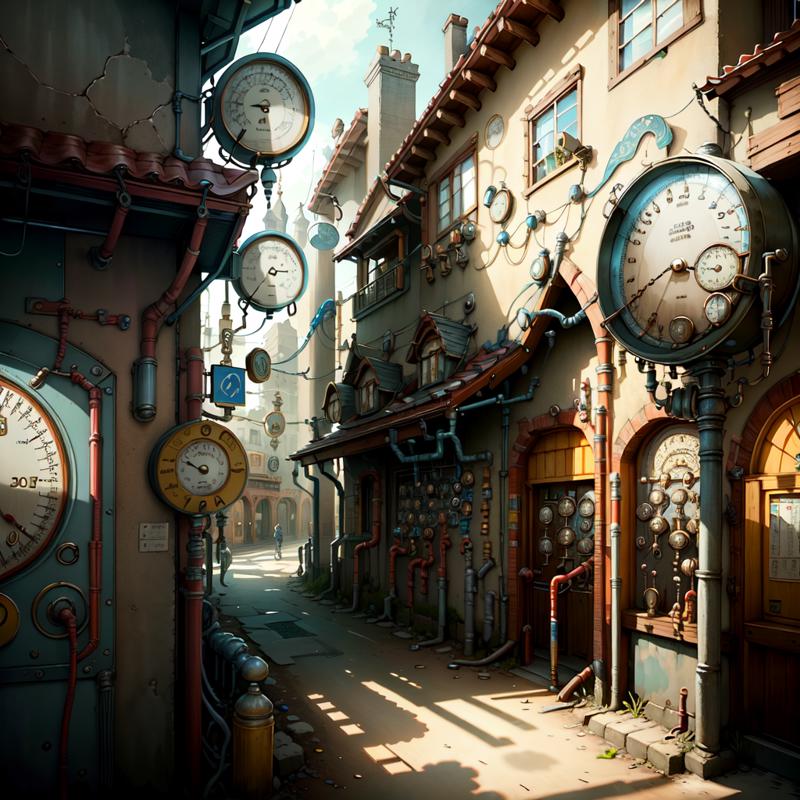 THURSDAY:
[steampunk LoRA #4 : ManyPipesAI]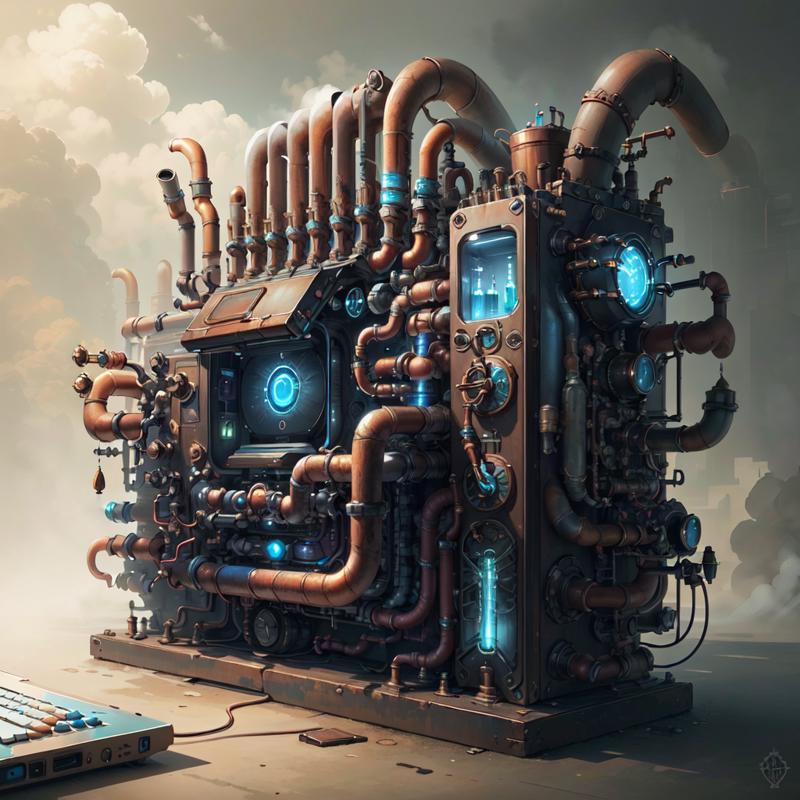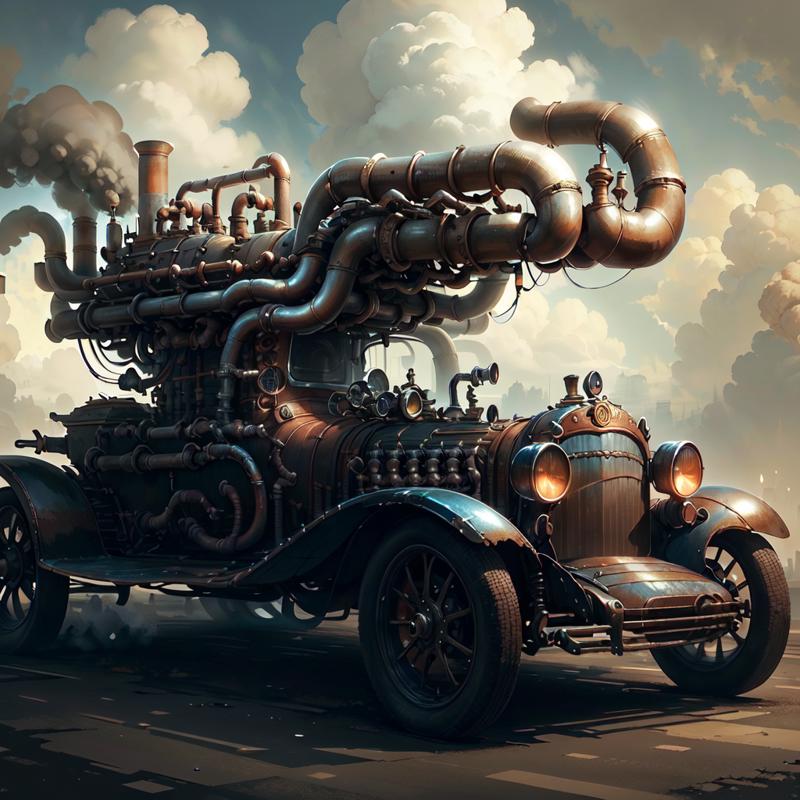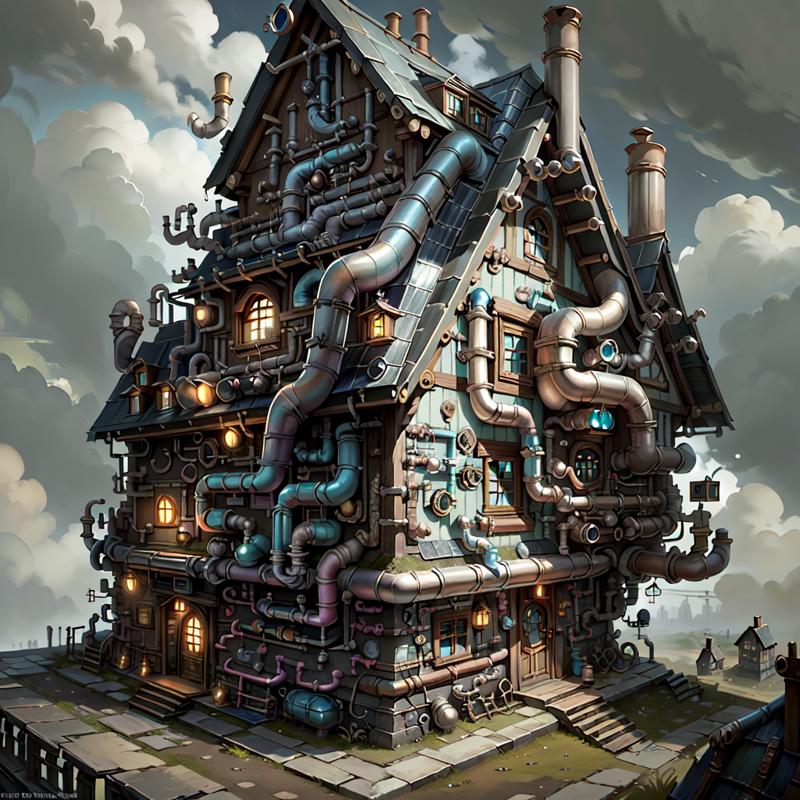 FRIDAY:
[steampunk LoRA #5 : AetherPunkAI]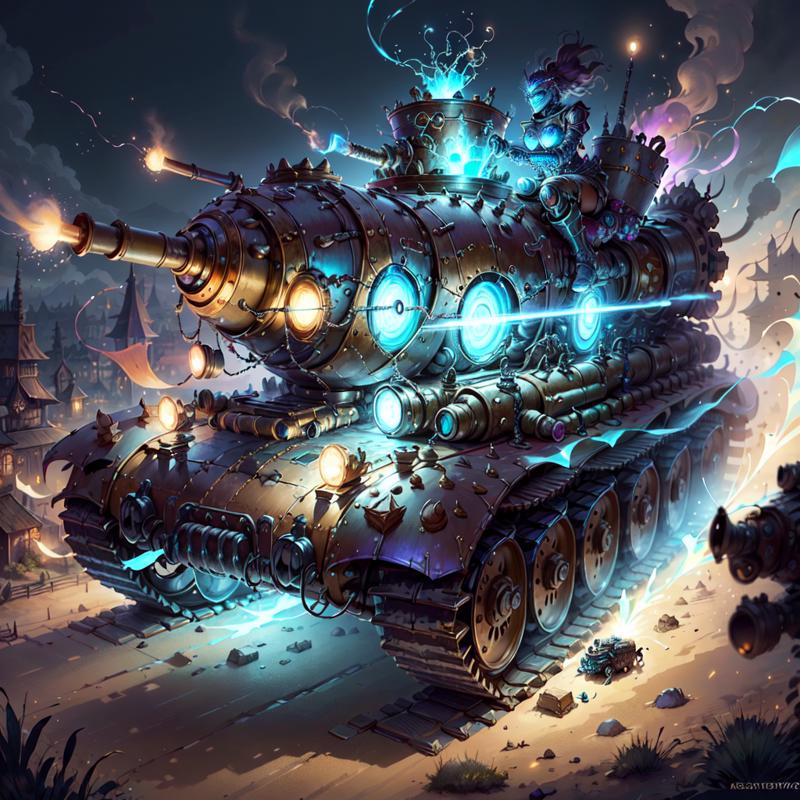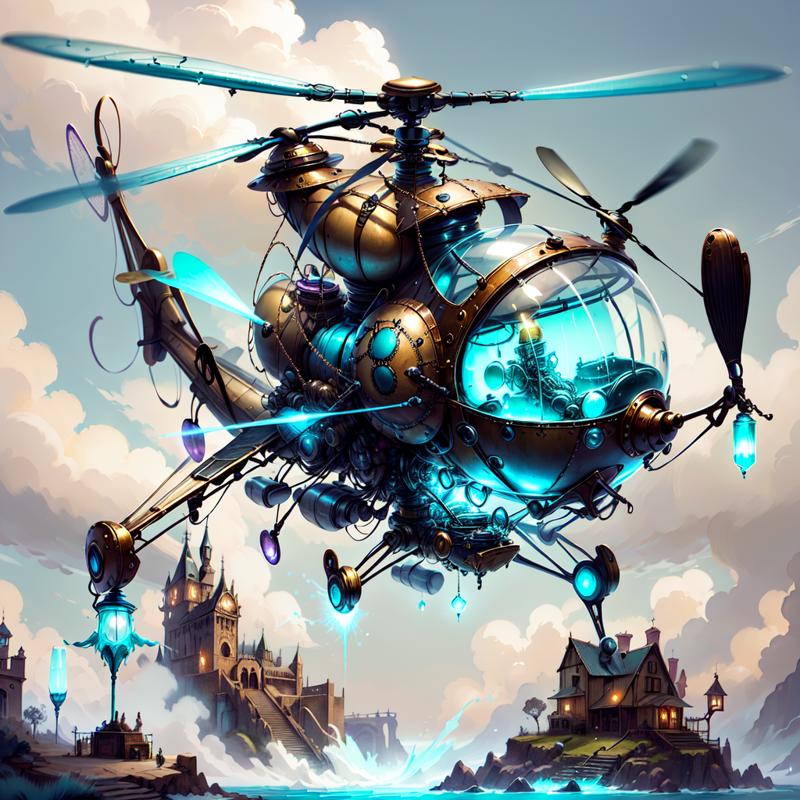 SATURDAY:
[(requested) MongolPunkAI]

SUNDAY:
[SteamPunkBundle Lycoris] -- incorporates SteampunkREDONE (including cogpunk), GasLampFantasyAI, and all 5 steampunk LoRAs of this week.

Today (4th June), I'm releasing the requested MonsterEnergyAI (if civitai.com is fine)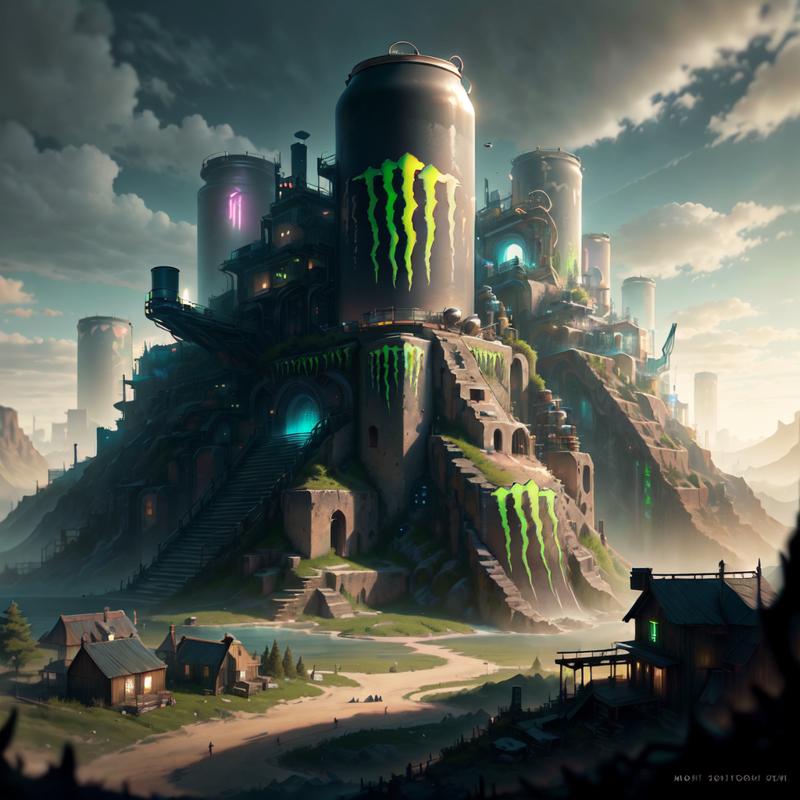 (i know, ther should be only three claw marks).

Anti-burnout measure #2: Keep me motivated and caffeinated:
https://www.buymeacoffee.com/konyconiN