Hi, in this workflow I will be covering a quick way to transform images with img2img.
Prerequisites:
Automatic1111 webUI for Stable Diffusion
A good checkpoint (here I am using Animerge v2.1)
STEP 1 : Input
Let's start from a source image. Put this image in the img2img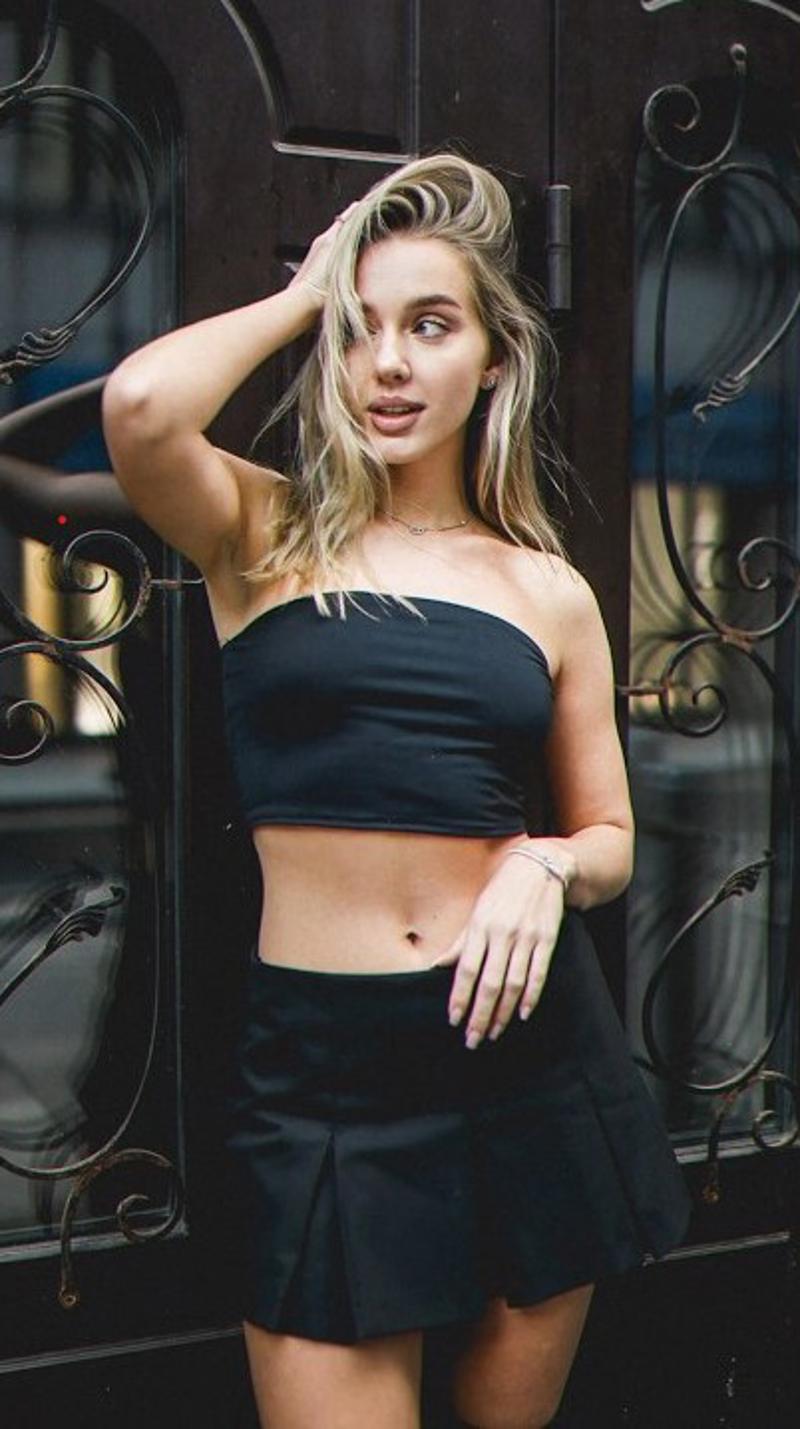 STEP 2 : Prompt Refinement
Interrogate Deepbooru. This will analyze the image and create a prompt that would fairly describe your image. Check the prompt. Remove anything unnecessary and tweak your prompt by adding few extra words that you wish. For example: sidelighting, masterpiece, vivid, cinematic, RAW photo, etc. Also add content in the negative prompt. I prefer use the available negative embeddings.

STEP 3 : First Pass
Sampler (just my preference)
DPM ++2M Karras mainly.

Eular a if I wish more creative and different output.
Dimensions
SD1.5

Portrait 640x960

Landscape 960x640

SDXL 1.0

Portrait 832x1216

Landscape 1216x832
Denoising Strength
0.5 mainly

0.6-0.7 if you wish to go more creative
NOTE: 'Loopback' script works beautifully here if you love experimenting. In this case set 0.35 as denoising strength, 4 loops and 0.7 as the final denoising strength.
ADetailer
Keep this enabled! You may want to set the Inpainting dimensions to 512x512 and ADetailer denoising at 0.4
With the above settings, set the batch count to at least 10 and generate! This will give you 10 images with varying randomness. Pick the best one. Not satisfied? You may increase or decrease the denoising and genrate more until you are completely satisfied.
This was the output of this step for me: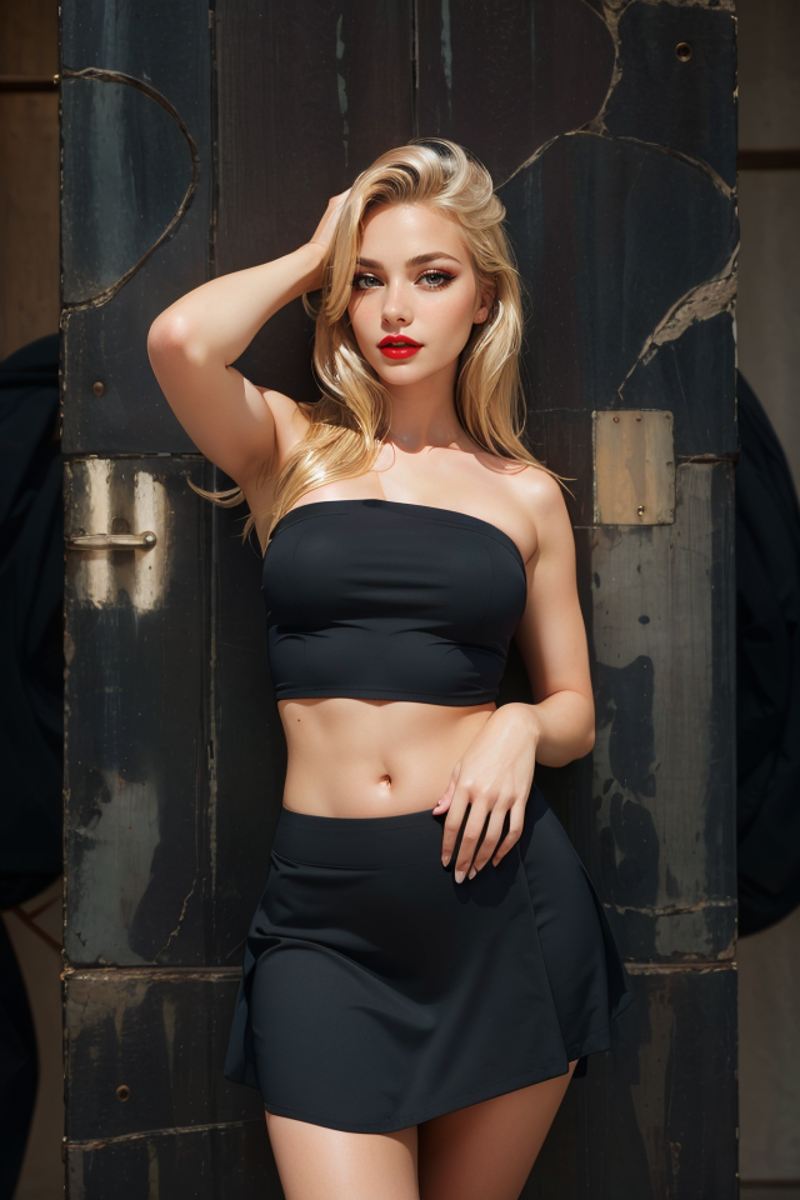 STEP 4 : Upscale 1
Once you arrive at a decent image from previous step, send that to img2img again. Set denoising at 0.25-0.35, keep ADetailer custom resolution at 512x768 and dimensions at 1280x1920. Upscale it. Enable ControlNet Tile in this step.
Output: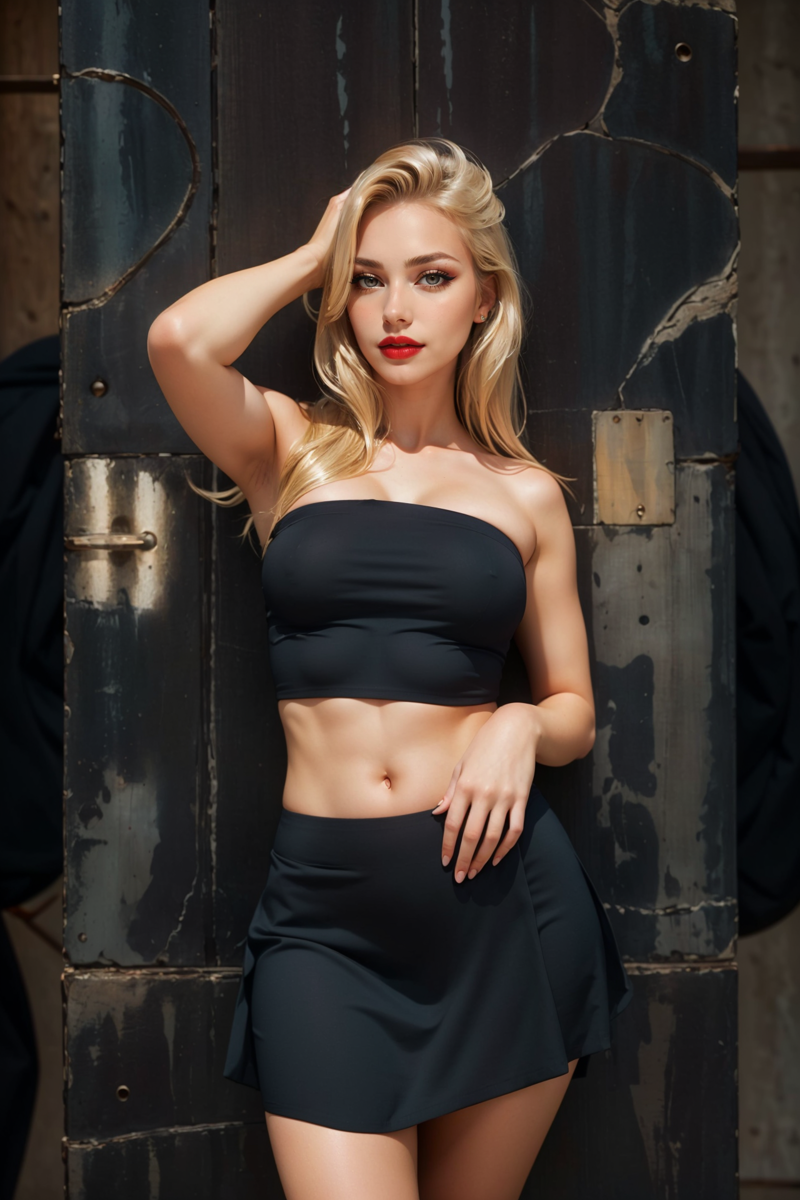 STEP 5 : Upscale 2
Once you arrive at a decent image from previous step, send that to img2img again. Set denoising at 0.15-0.25, turn off ADetailer. Go for Ultimate SD Upscale script and set it to 2x upscale. Choose a decent upscaler. I go with 4x Ultrasharp upscaler most of the time. Set the tile height and width to 768x1024 (optional). Enable ControlNet Tile in this step. Upscale it.
Output (2560x3840):
https://civitai.com/images/2928912
Do comment for any suggestions or doubts. It would be great if you can share your own img2img workflows in the comments!