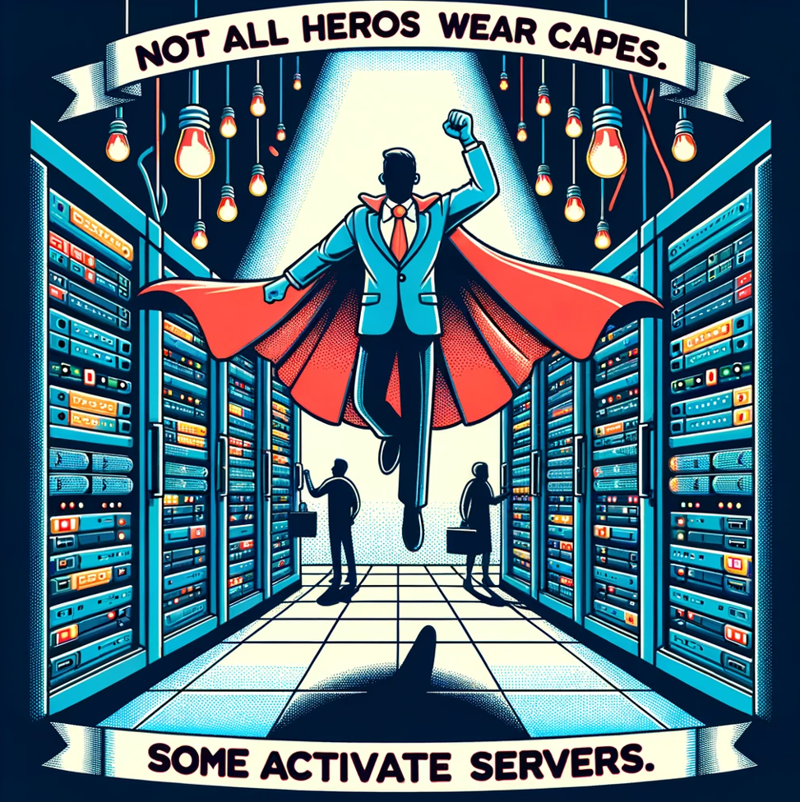 Now that Civitai seams to be back in action.
I would like to take a moment to thank the Civitai team. Considering the amount of data and users that are 'whizzing by' through your service, and given that you are a relatively small team, I'm glad to be a part of your community.
Yes, this isn't negative feedback for once. Instead, it's a positive note.
You all are doing a great job. Keep it up!
#NotSponsoredButHonest
For those who share my opinion, please leave a comment. Let's show some genuine appreciation to the admins. =)