Convert 1.5 and SDXL to Diffusers
Not sure who needs this, but if you got a sponsorship, and your sponsors running diffusers - or you're a CORE ML user this tutorial is for you.
Disclaimer: I did not make the SDXL version, I barely duct taped the 1.5 version.
Repositories Needed
1.5 Converters:
https://civitai.com/models/179789/convert-15-to-diffusers
Github: https://github.com/duskfallcrew/sd15-to-diffusers/
SDXL Converter:
https://github.com/Linaqruf/sdxl-model-converter
1.5 Tutorial
♻ - THIS HAS BEEN PATCHED AND WORKS EASIER NOW!
♻ - THIS IN THEORY SHOULD WORK ON VAST/RUNPOD - BUT IT IS UNTESTED, JUST CHANGE YOUR DIRECTORIES AS NEEDED!
RIGHT NOW THE INSTRUCTIONS ARE AS FOLLOWS:
♻ - Install/Clone etc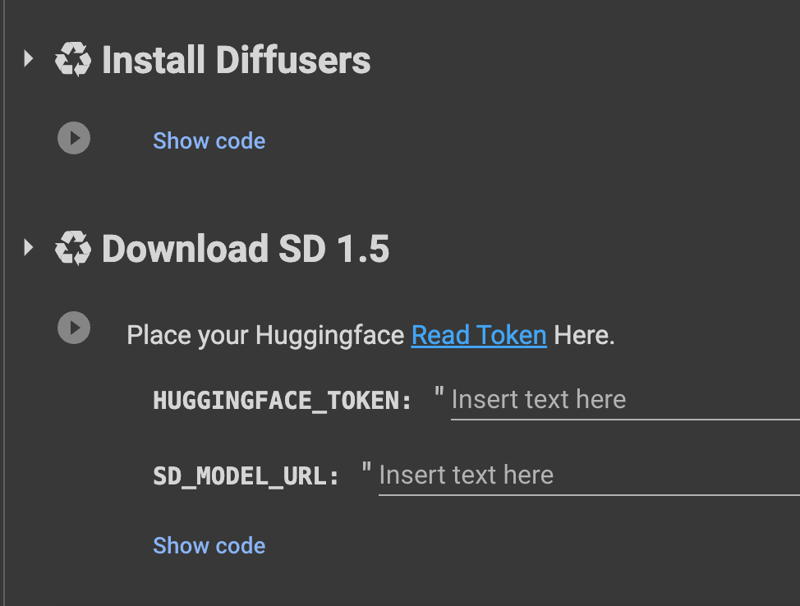 ♻ - Download model - Direct port from Linaqruf.

♻ - Put your model details in.

♻ - Check file browser, if the model/yourmodelhere looks like a diffusers format you're good to go!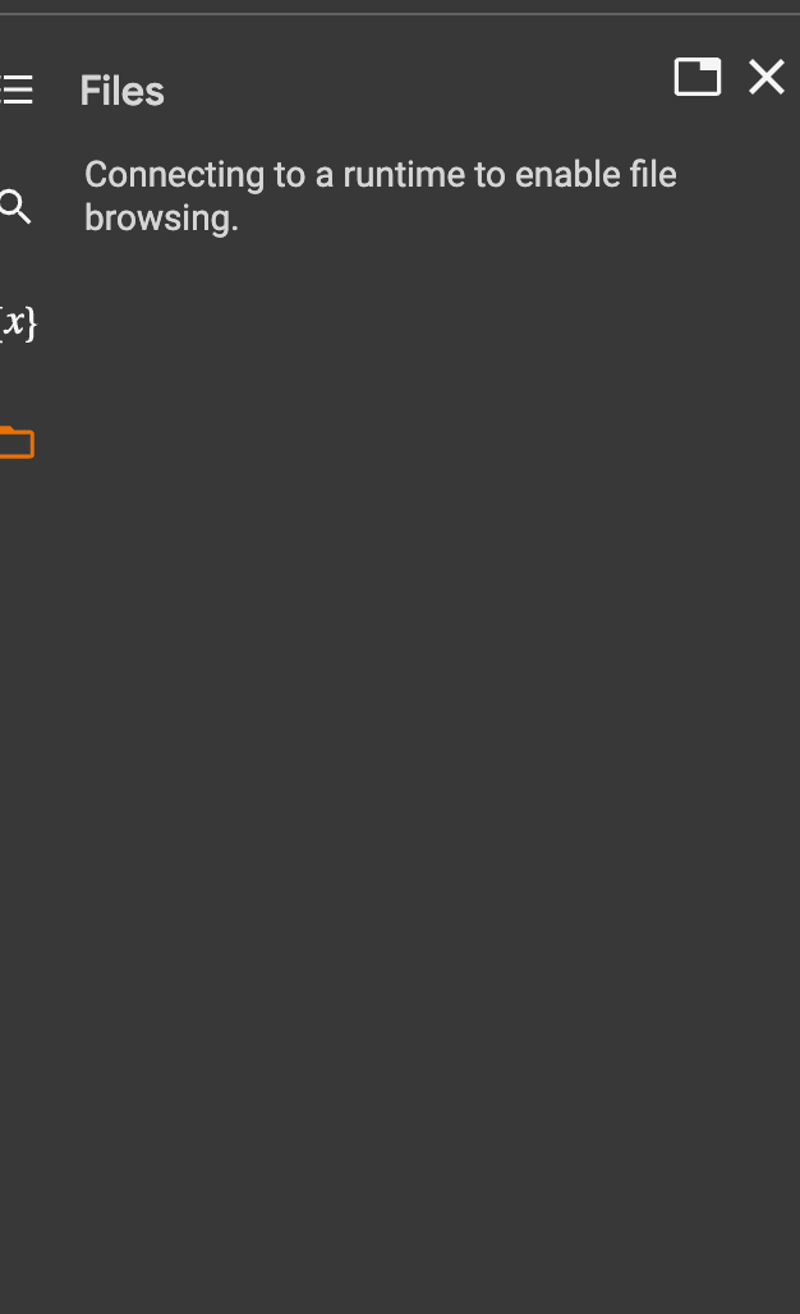 (Don't worry, i'm disconnected, you'll see other folders there when you do it)
♻ - Write Token + Set up your Repo!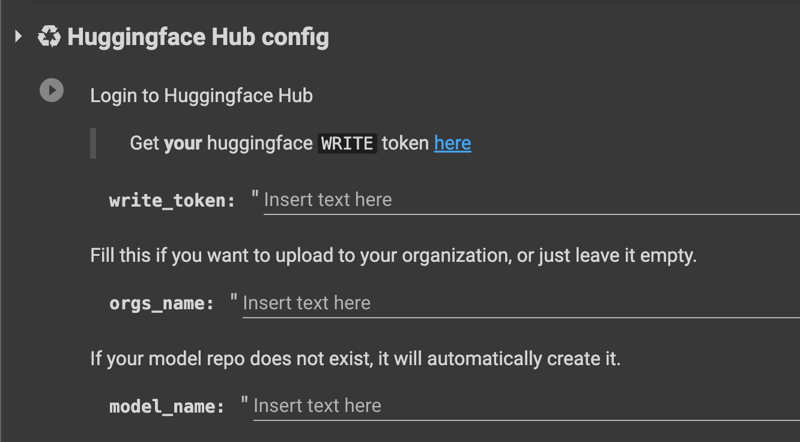 ♻ - Upload Diffusers!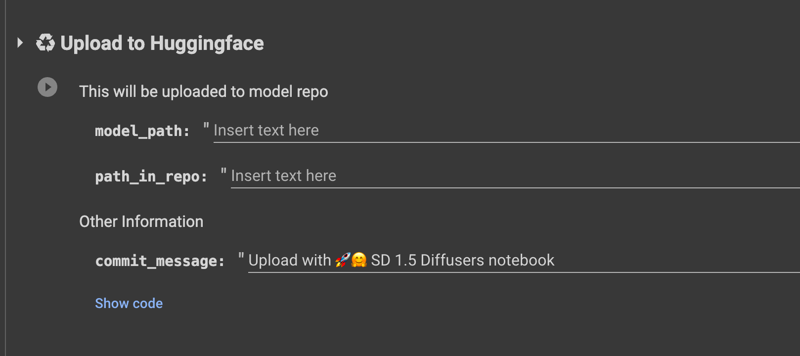 (Warning: it doesn't seem to save the commit message, don't worry about it).
SDXL CONVERSION TUTORIAL
♻ - Install/Clone etc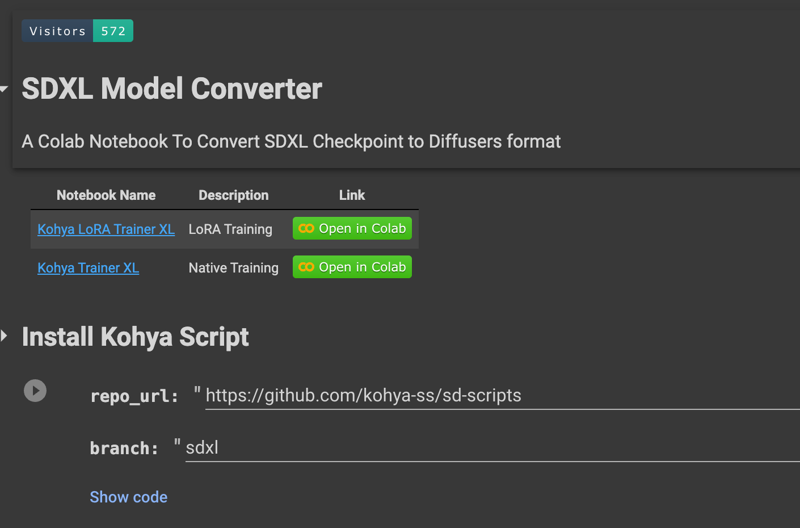 ♻ - Download model

♻ - Smack Convert Button!

♻ - Got enough ram to test it? - Inference options!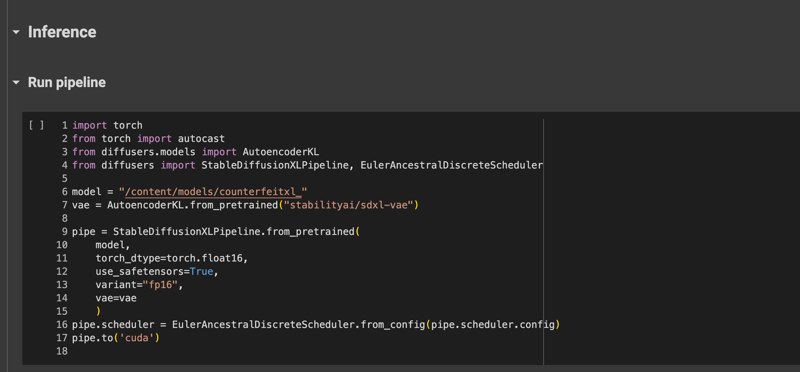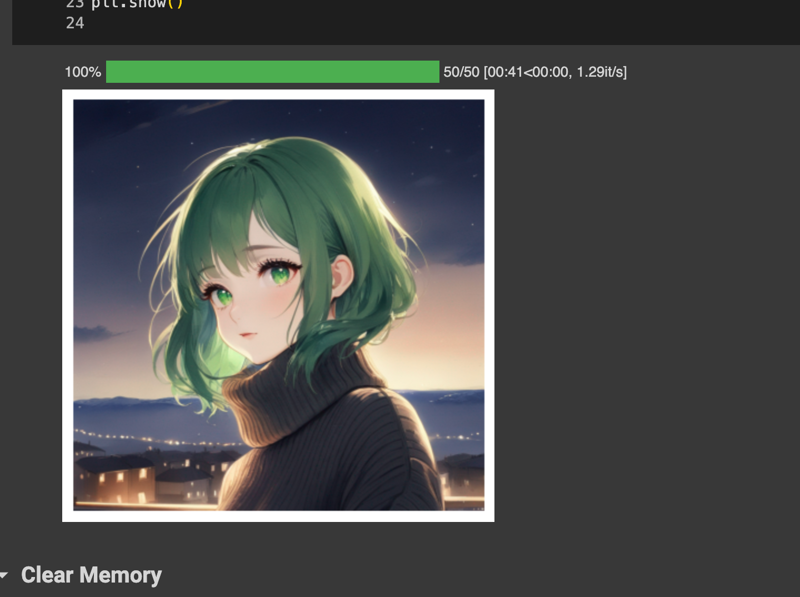 (This is just sampling the defaults on the examples, that's not what yours will look like)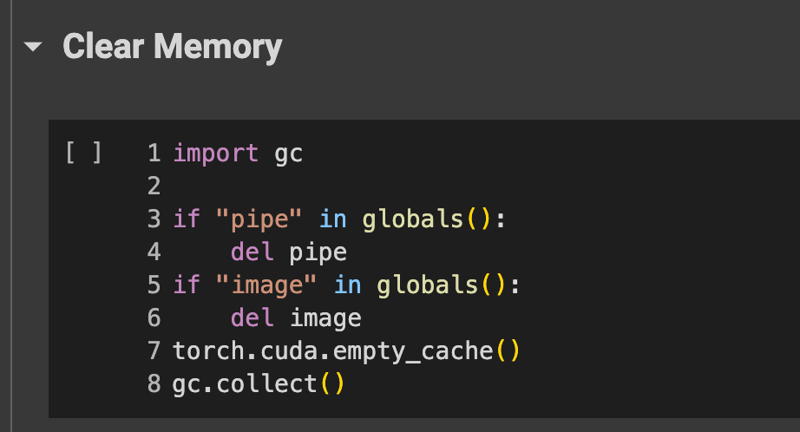 (It's SDXL, gotta clean up!)
♻ - Write Token + Set up your Repo!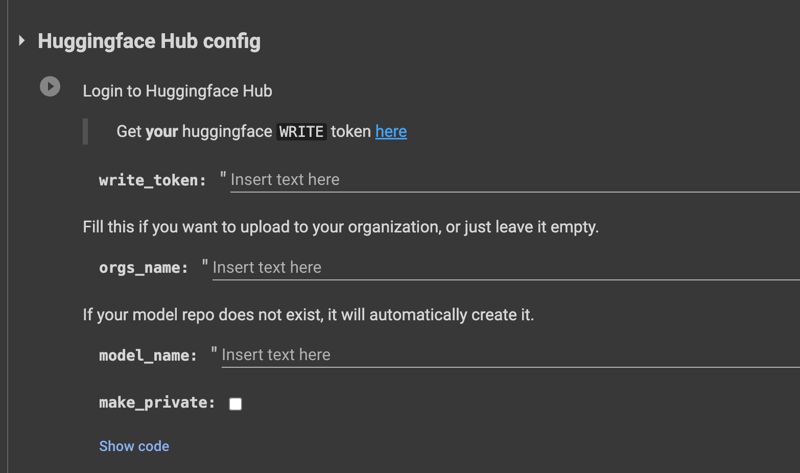 ♻ - Upload Diffusers!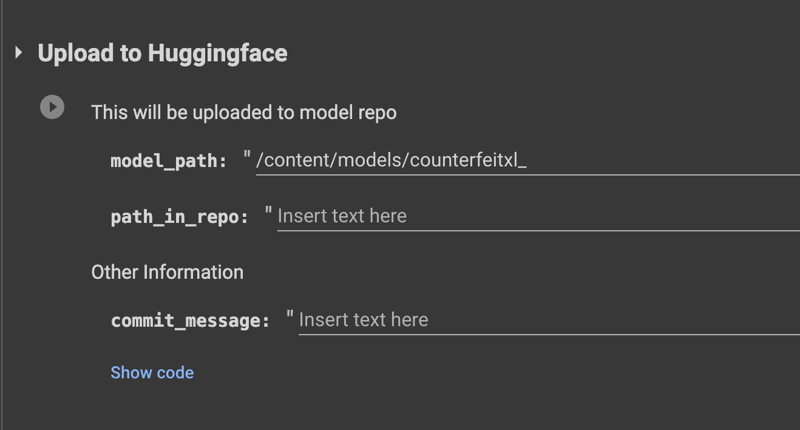 About & Sponsored
Want to see more? We're starting to release EXCLUSIVE Content via our patreon: https://patreon.com/earthndusk
"WE"? - We have Dissociative identity disorder, ADHD, Autism and CPTSD - "WE" as in we're a system of over 200 alters, and we're not ashamed about it. We believe that AI can break down barriers in some aspects of mental health, but we also believe that AI can hinder aspects of it.
We're gunning for our huge exhibition project watch this space: https://www.end-media.org
Our photography (WHEN WE DID IT) is available for FREE via Unsplash and feel free to use it in a Lora or a Model:
https://unsplash.com/@duskfallcrew
WE ARE PROUDLY SPONSORED BY: https://www.piratediffusion.com/
JOIN THE DISCORD AND DEMAND THINGS OF US:https://discord.gg/5t2kYxt7An
JOIN OUR DA GROUP: https://www.deviantart.com/diffusionai
JOIN OUR SUBREDDIT: https://www.reddit.com/r/earthndusk/
Thank Yous
I don't know how to program, i'm a duct taper not a programmer Jim!
SPECIAL THANKS TO: HOLOSTRAWBERRY - LINAQRUF - ASHIRAAI- EARTHNICITY
DO NOT ONSELL ANY PACKAGE - it is not entirely mine, Linaqruf made the original colab, and largely most of the scripting that went into the badly patched PY scripts that are duplicated in the zip file. Kohya-SS is the scripts by Kohya of course, and Huggingface did the diffusers repo! The V2 Colab runs off the original diffusers script.
DUSK - WHY DID YOU DO THIS WHEN YOU HAVE A COMPUTER?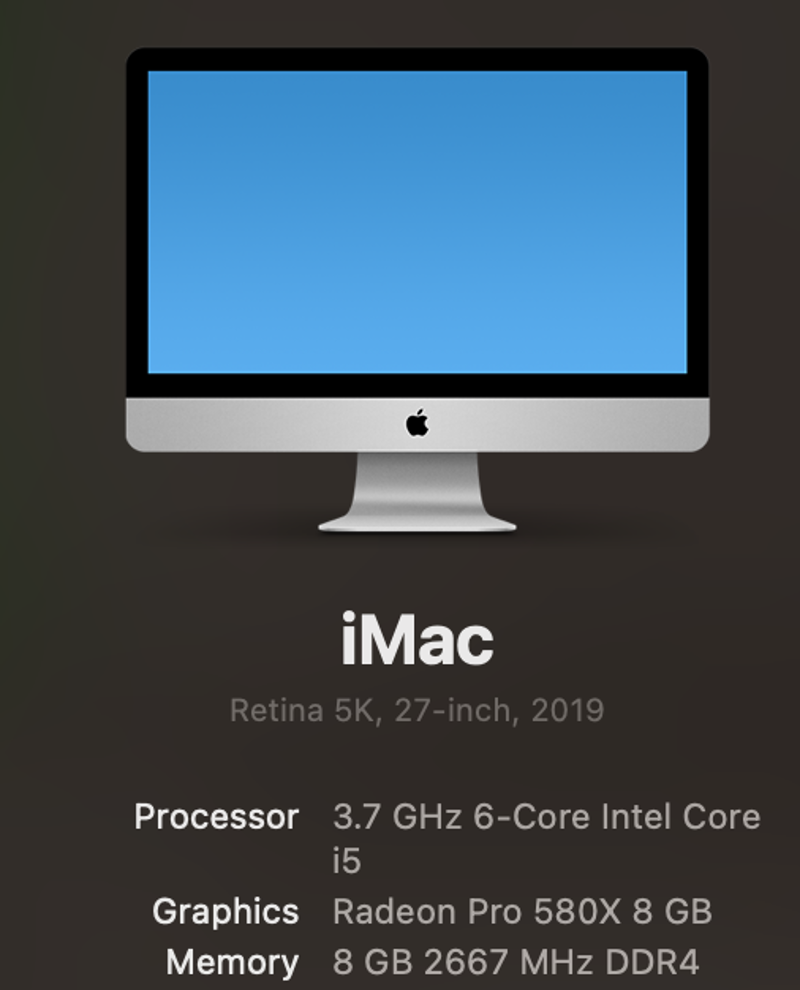 Anyone wanna fund a full ass upgrade? -
(That'd cost like 5k NZD, so no, dw about it lol)
You wanna fund our RAM UPGRADE? - Join our KoFi: