Introduction
NeuroHub-A1111 is a fork of the original A1111, with built-in support for the Nvidia TensorRT plugin for SDXL models.
This fork is intended primarily for those who want to use Nvidia TensorRT technology for SDXL models, as well as be able to install the program in 1-click.
- Installation in 1-click using the setup.exe file
- latest DEV-branch of A1111 (support Nvidia TensorRT plugin for SDXL models)
- installed Nvidia TensorRT plugin (Generation speed x2 faster!)
- with SDXL model RealVisXL V2.0 and TensorRT version
- with SD 1.5 model DreamShaper
- support any SD 1.5 and SDXL models
- portable Python and Git in A1111 folder (does not require installation)
NeuroHub DISCORD: https://discord.gg/H8jBZAXdbu
System Requirements
Nvidia RTX 4Gb+ (for SD 1.5 models)
Nvidia RTX 8Gb+ (for SDXL models) + Last Nvidia driver v.546.01
RAM: 16 Gb
Free space: 25 Gb
Installing
1) Download NeuroHub-A1111:
https://drive.google.com/drive/folders/1_JMJc8rU1uvaBy84pdORjdGGGhYgHqvK
2) Install:

3) HOTFIX: download (attachment file) and replace in your folder X:....\NeuroHub-A1111
4) Launch: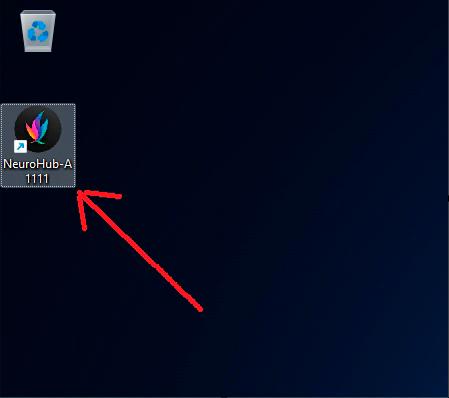 5) Done!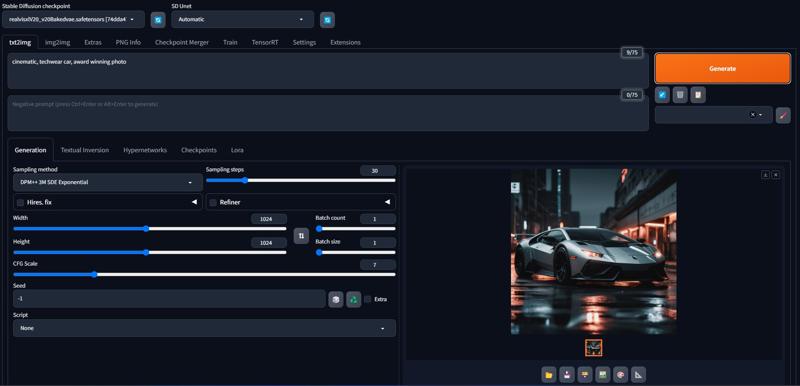 For SDXL users:
1. Click refresh
2. Use RealvisXL model and her TRT version (SD Unet)
3. Write prompt
4. Select resolution
5. Generate!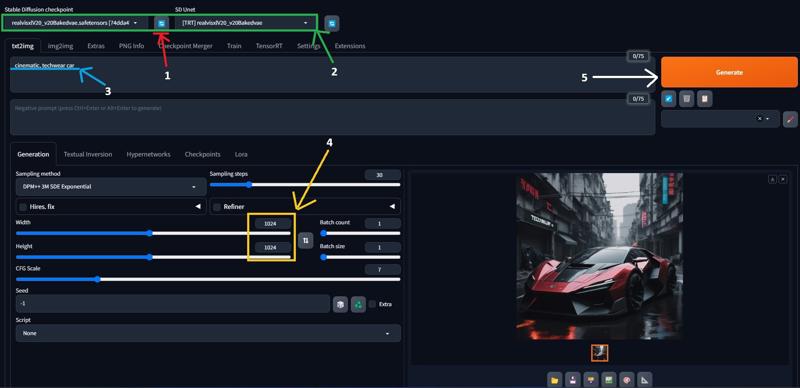 Speed test