At the outset, I would like to say a big thank you to
Akatsuzi Creator Profile | Civitai
for her immense help in understanding how WF works.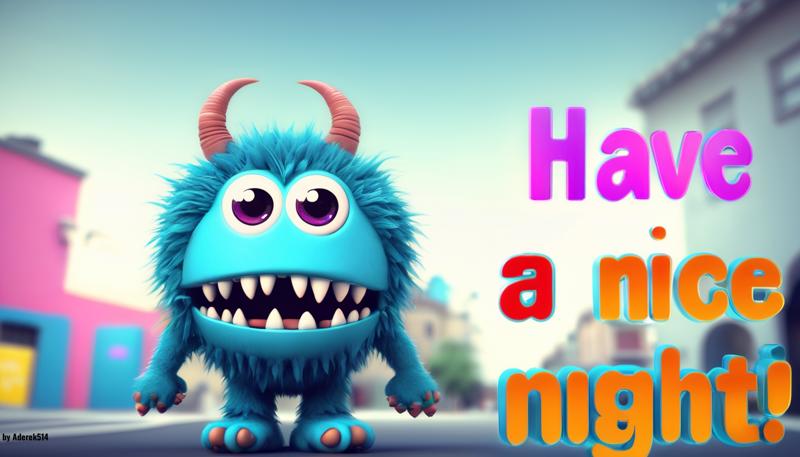 It took me about a week to achieve this effect....
However, I'm glad I managed to get/convince the AI to draw 3D text on the given prompt.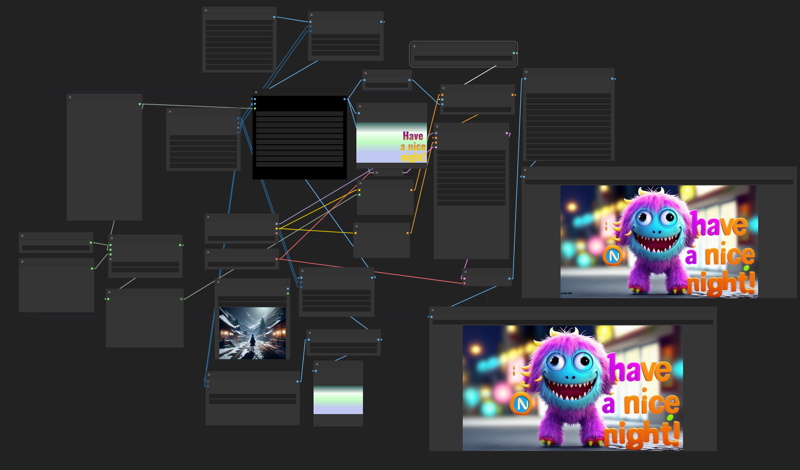 WF is not very complicated. You can select a ready-made image as the background style (the zoe-depth controlnet model is responsible for the background).
However, I achieved the most interesting results by using a colour gradient as the base background.
You can switch nodes at any time to choose between image and gradient.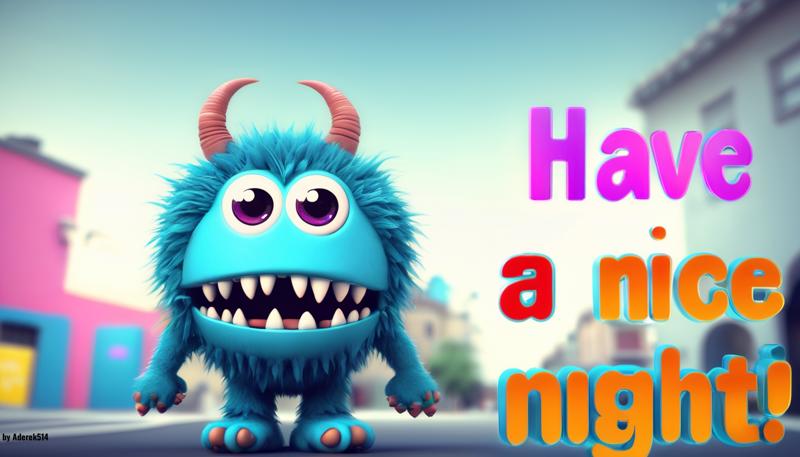 \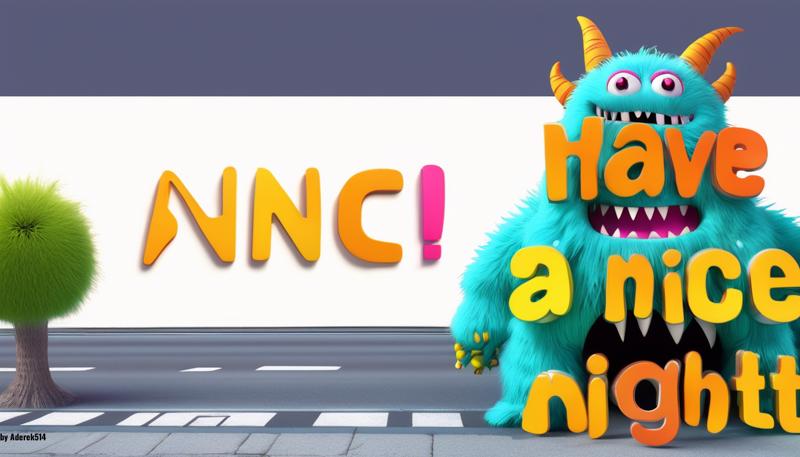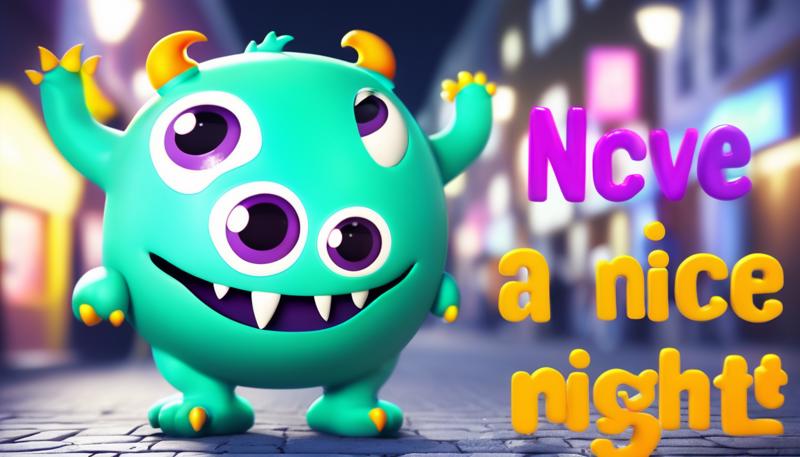 Of course, it doesn't always come out what you expect, but that's just AI ;)
Have fun with this WF!
Support Paweł Tomczuk on Ko-fi! ❤️. ko-fi.com/aderek514 - Ko-fi ❤️ Where creators get support from fans through donations, memberships, shop sales and more! The original 'Buy Me a Coffee' Page.
Visit my DeviantArt page: Aderek - Hobbyist, Digital Artist | DeviantArt