This week theme: Magic

OMG - my kitchen is full of strange battle tanks.
PLAN
MONDAY
GlowingRunesAI, v.4.0 (https://civitai.com/models/51686/glowingrunesai)
preview: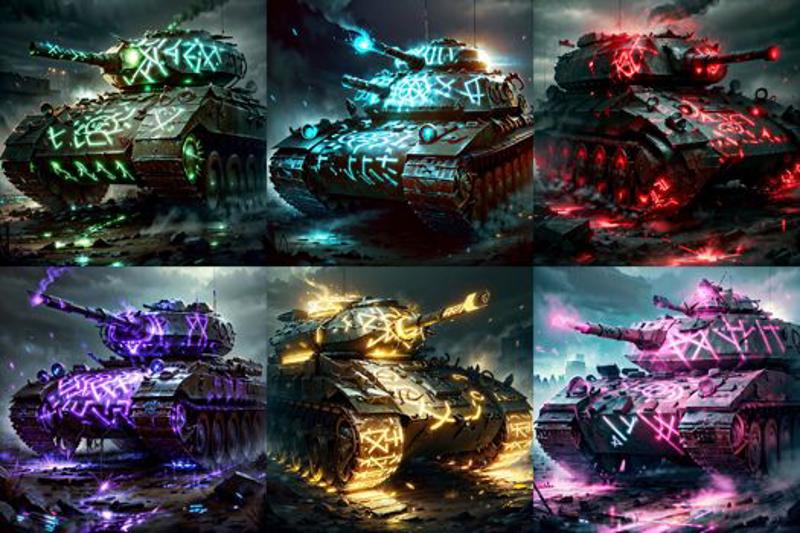 ElementalMagicAI (https://civitai.com/models/88618/elementalmagicai)
preview: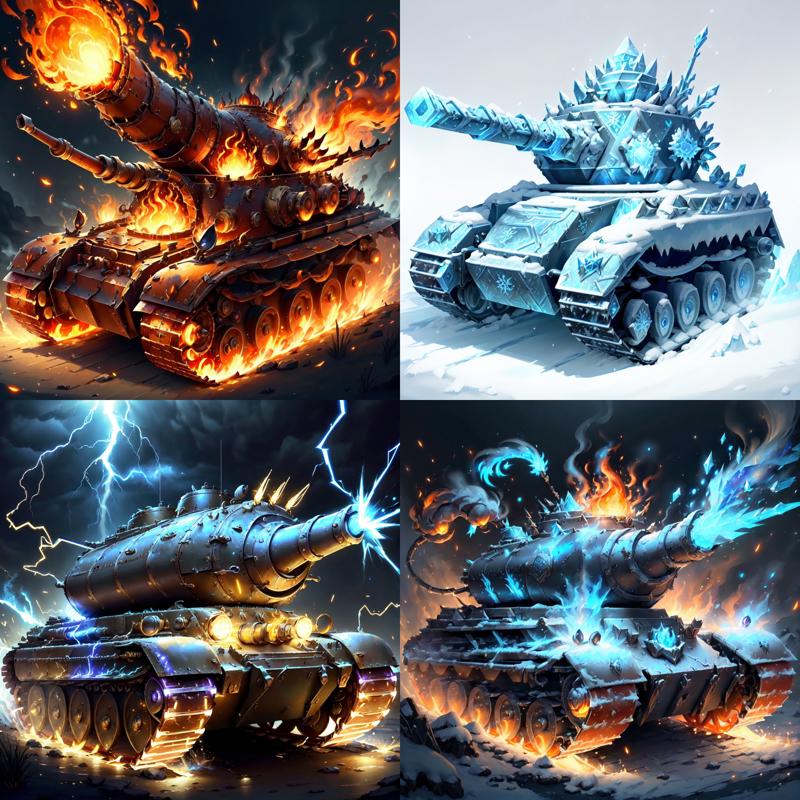 TUESDAY
I've accidentally released the ElementalMagicAI day earlier.
To fill this gap, I'll release [something-like-magic-potion-of-endless-inspiration] LoRA.
(https://civitai.com/models/89193/absynthepunkai)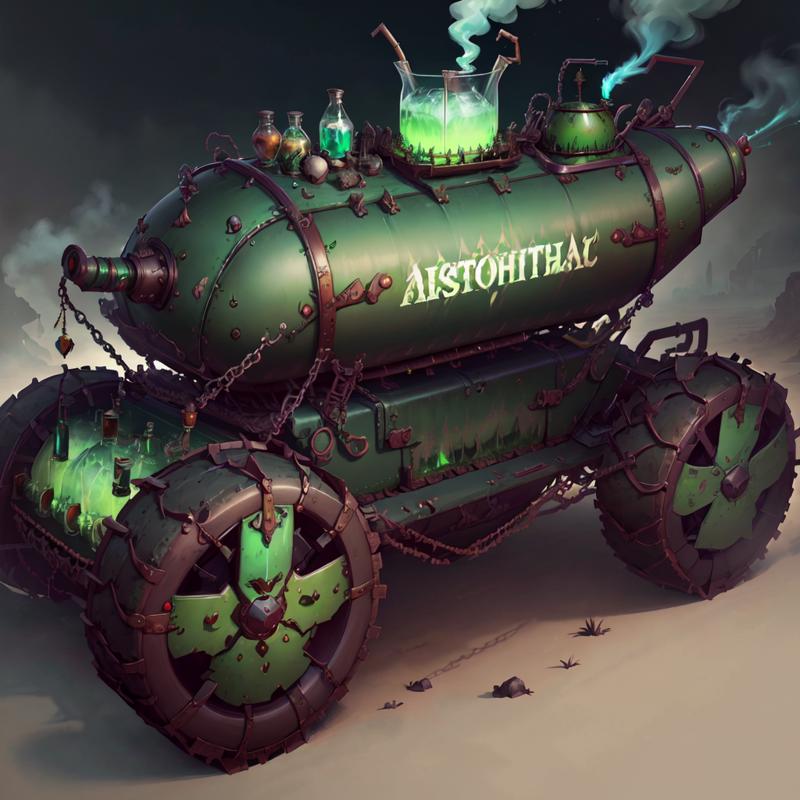 Also, I've updated GasLampFantasyAI... I disliked the colors in v1.0. (it is especially visible in SteamPunkBundleAI ... I'll update it as well)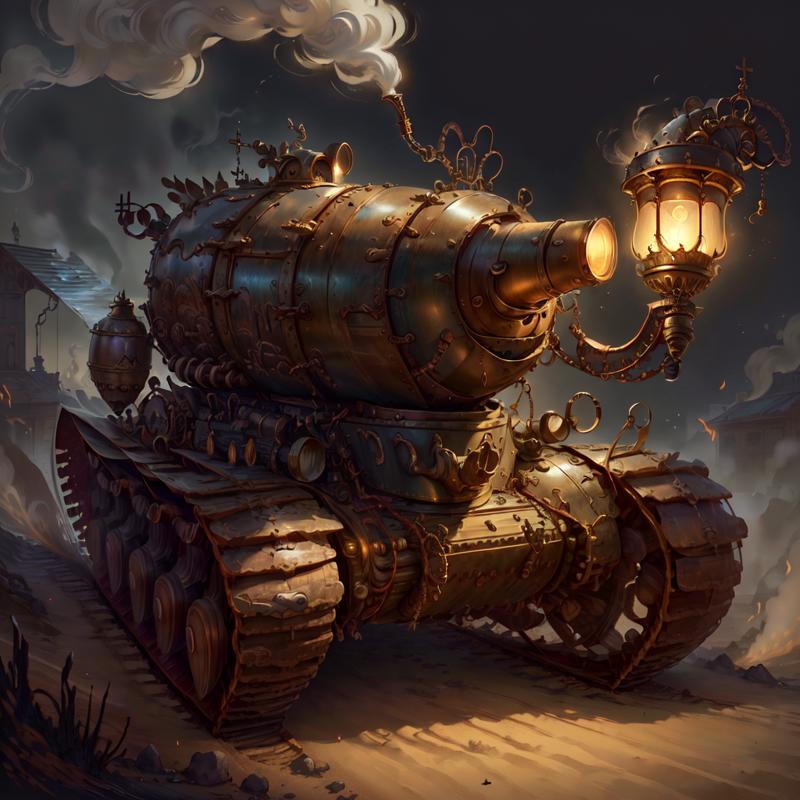 WEDNESDAY
DruidMagicAI (https://civitai.com/models/89362/druidmagicai )
preview: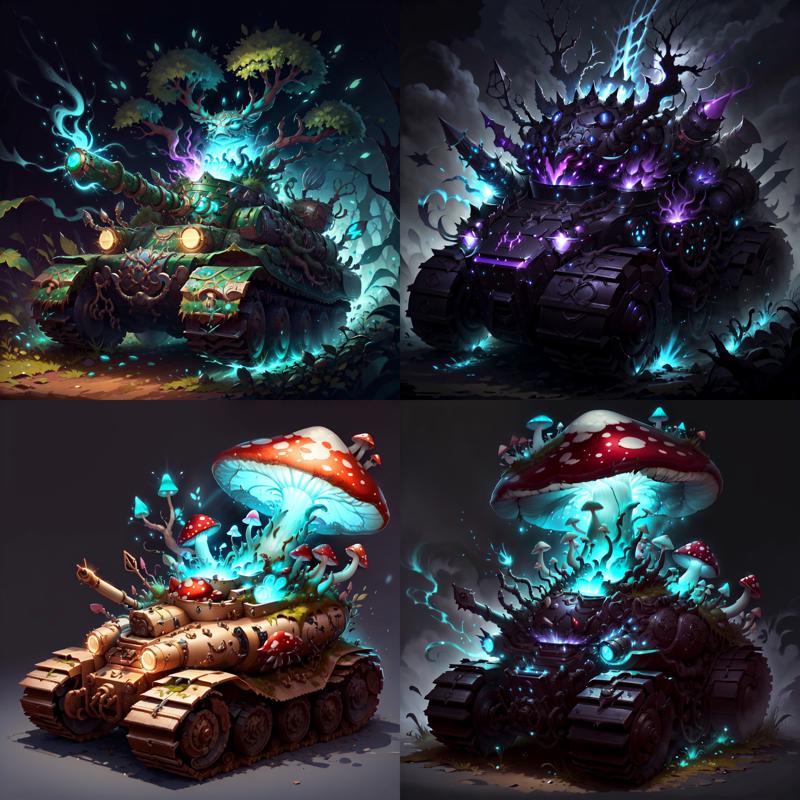 THURSDAY
ChronomancyAI
preview: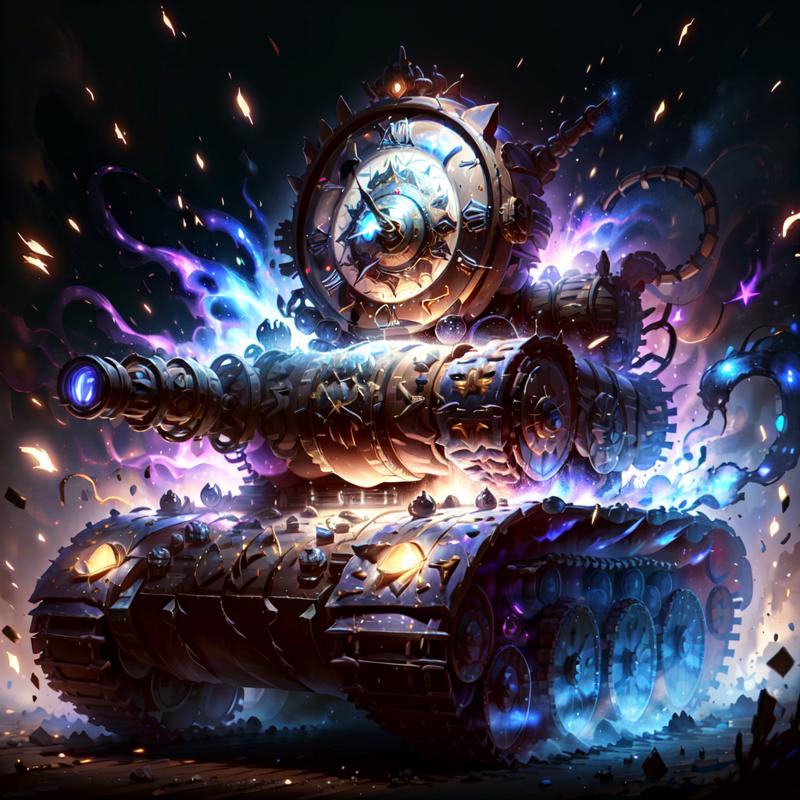 FRIDAY
NecromancyAI
preview: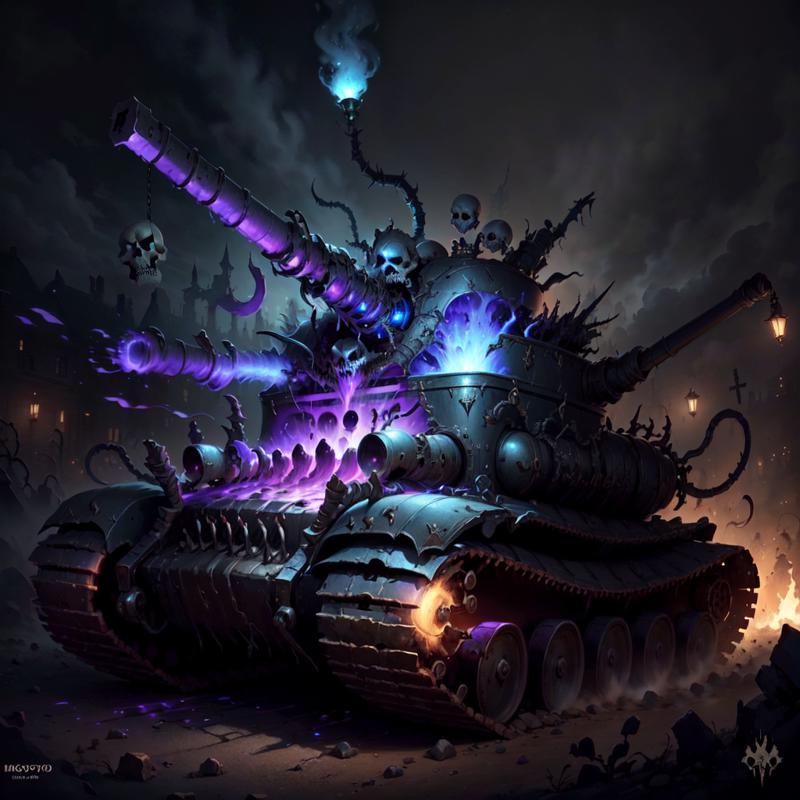 WEEKEND
Probably some out of theme things:
MusketPunkAI

ZonaiAI
POLL
for next week theme:
In the comments find the one which says just POLL and add a reaction (or several):
(heart) Sci-fi
(thump-up) Materials
(thump-down) Civilizations & Cultures
(cry) Horror
(laugh) Random & Misc
some previews for leading themes:
Sci-fi: LunarPunk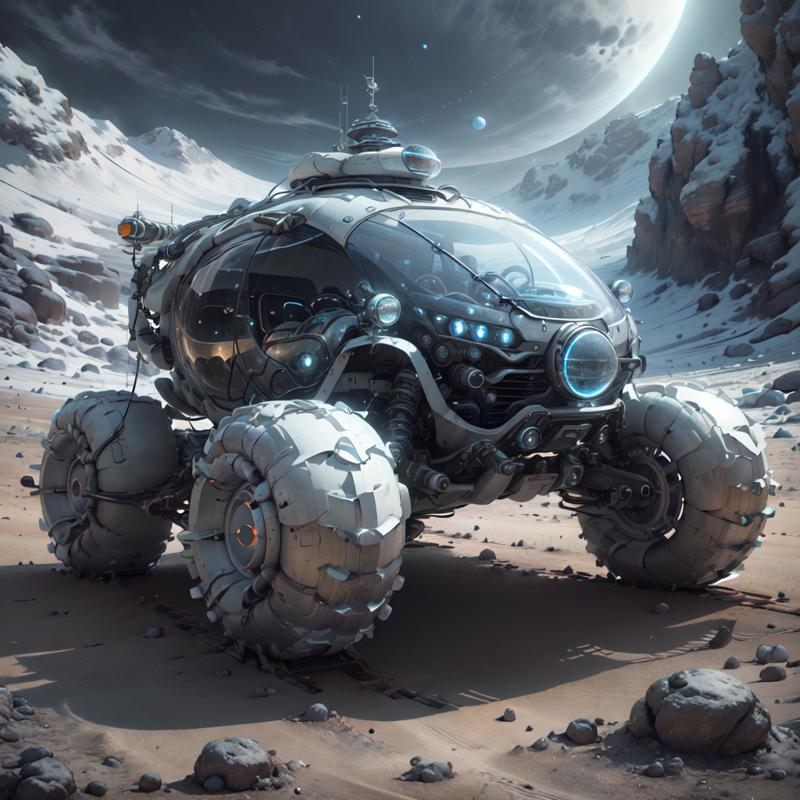 Materials: Sapphire & Silver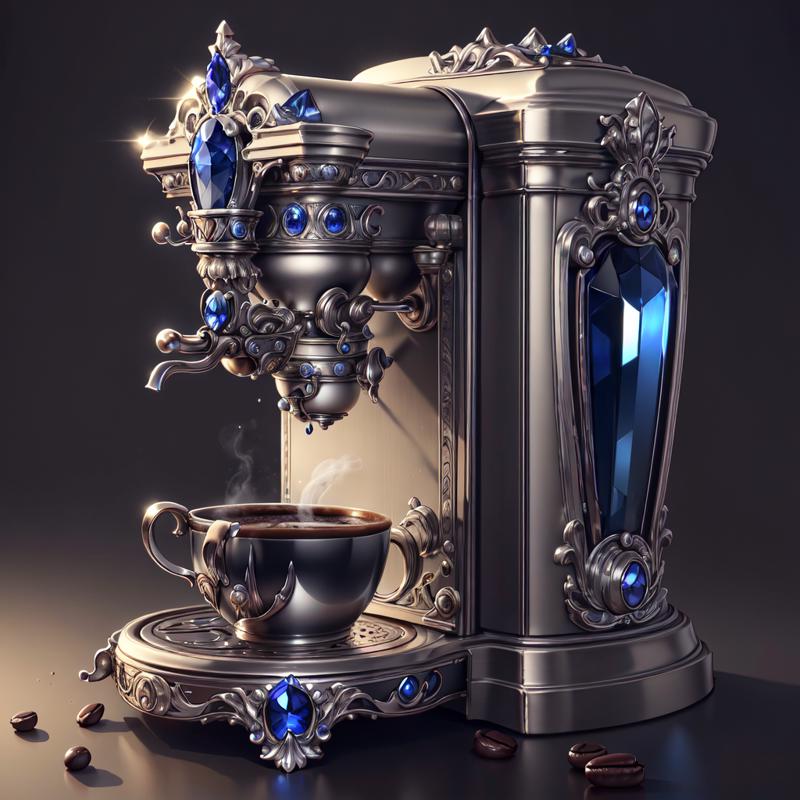 ZONAI
in progress:
v0.1: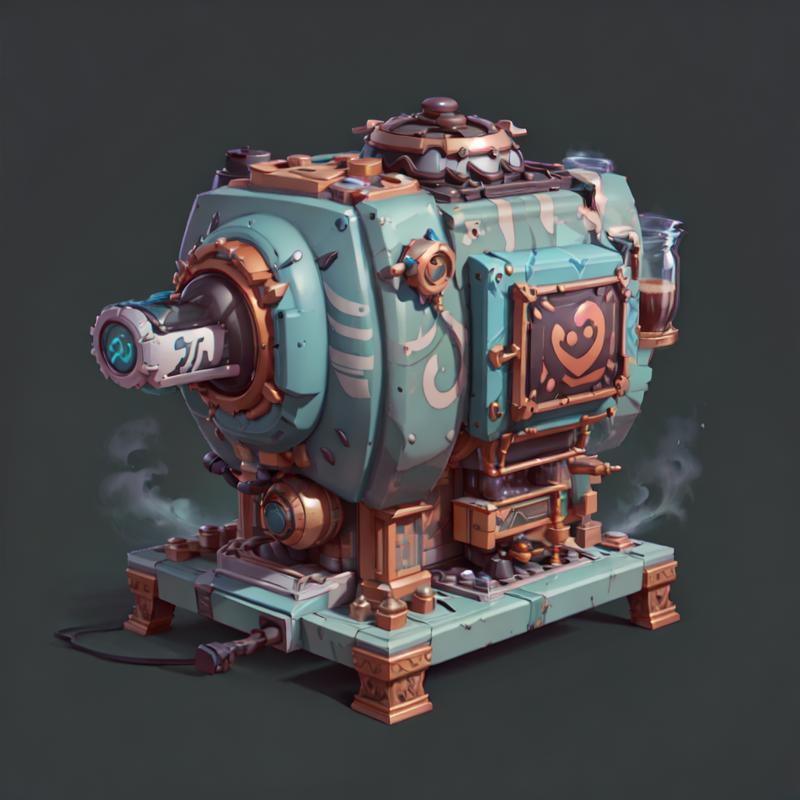 v0.2: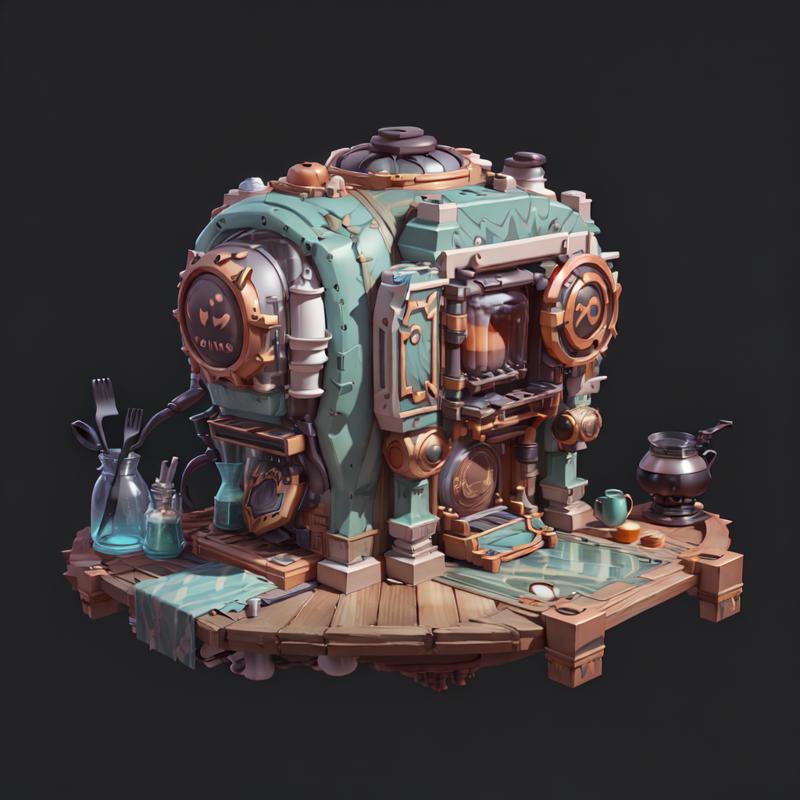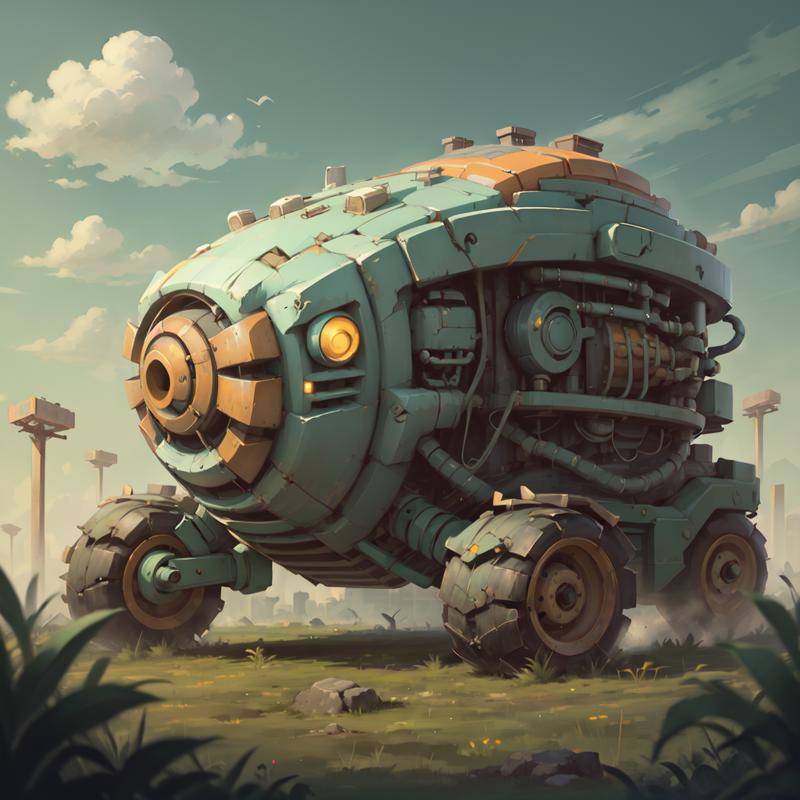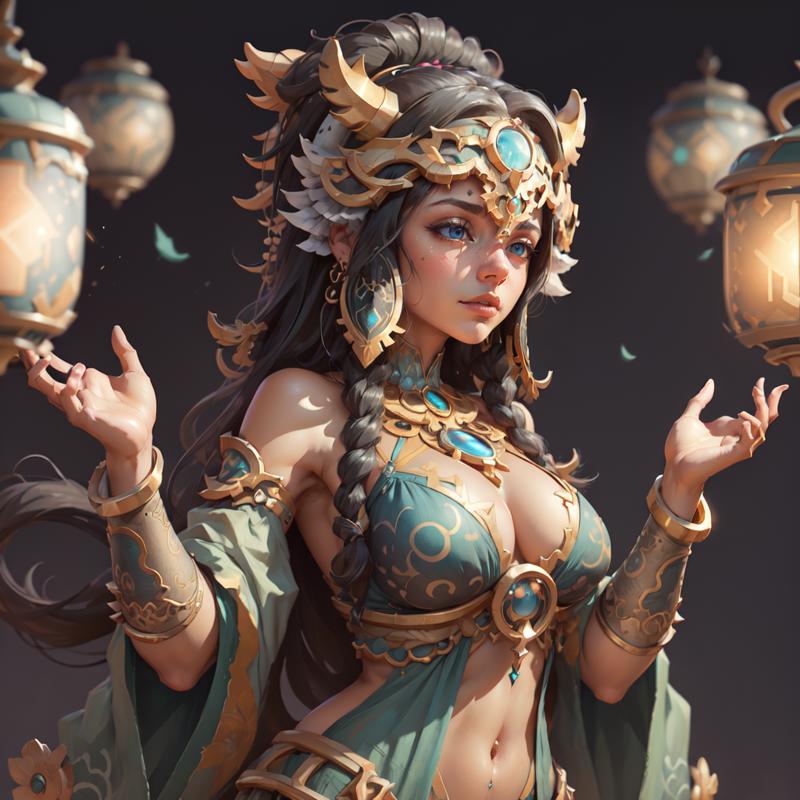 I never played the game, ... please let me know whether it is good.