Repository:
https://github.com/huchenlei/sd-webui-openpose-editor
Prerequisite:
ControlNet 1.1.216+.
Following video shows how to use the editor to fix incorrectly detected hands.
Image generated before hand fix: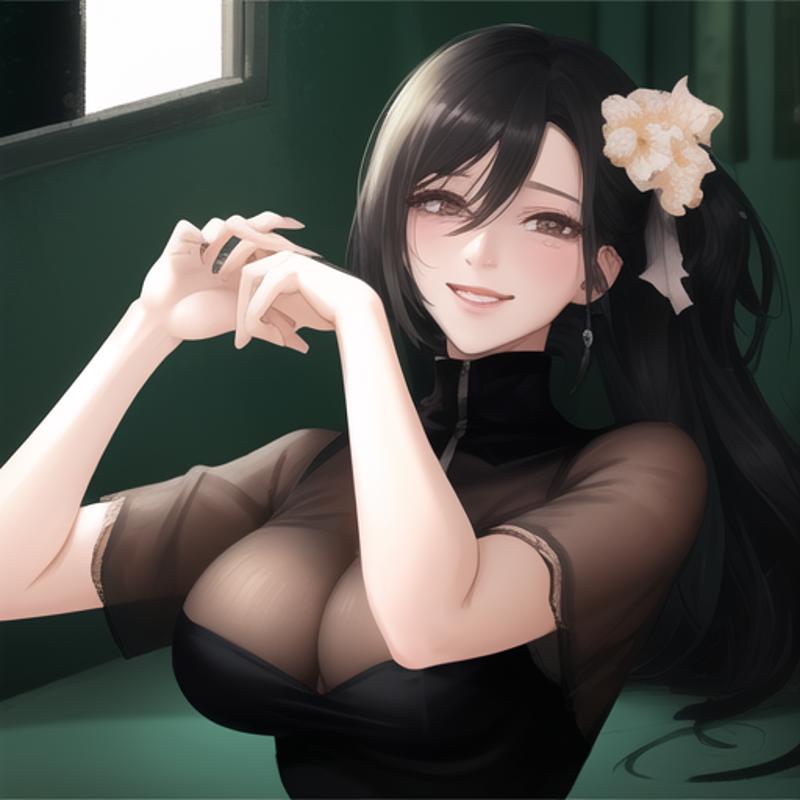 Image generated after hand fix: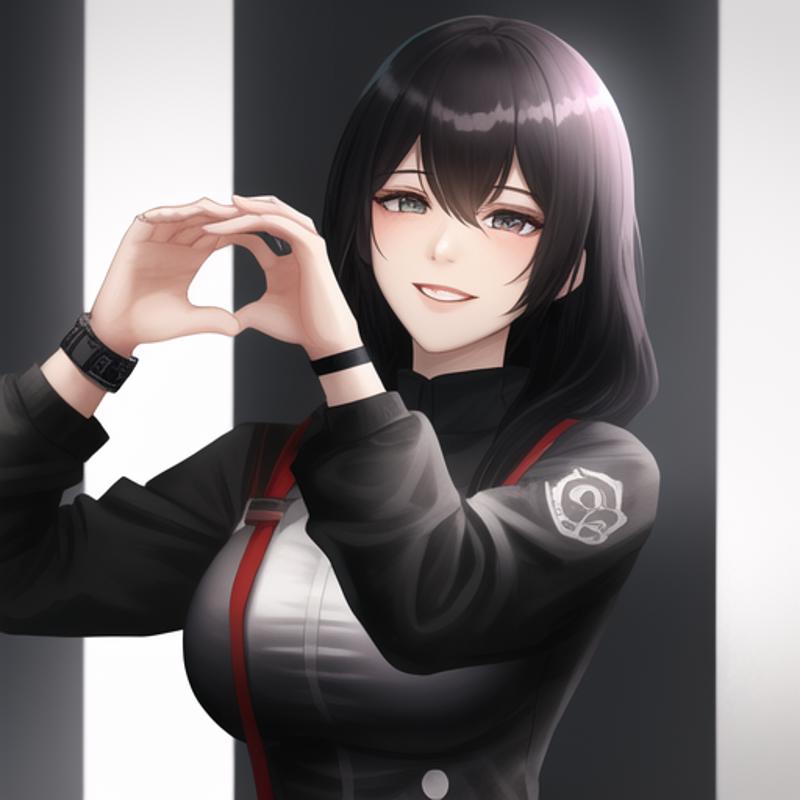 Still not the best, but some improvement. To further improve the quality, you might want to use a pose LoRA, or add a depth map for the hand pose.