Below is a compilation of helpful tools and websites I have discovered and use, which can greatly streamline the work of AI generators, Lora/TI creators, and anyone else interested. This list is constantly expanding, and I will regularly update it with new additions.
If you have any valuable additions, please feel free to share them in the comments section!

Image tools
TweakPNG
TweakPNG is a low-level utility for examining and modifying PNG image files. So if you need to modify the Stable Diffusion information (Positive/Negative prompts, model name etc.) this tool is really useful.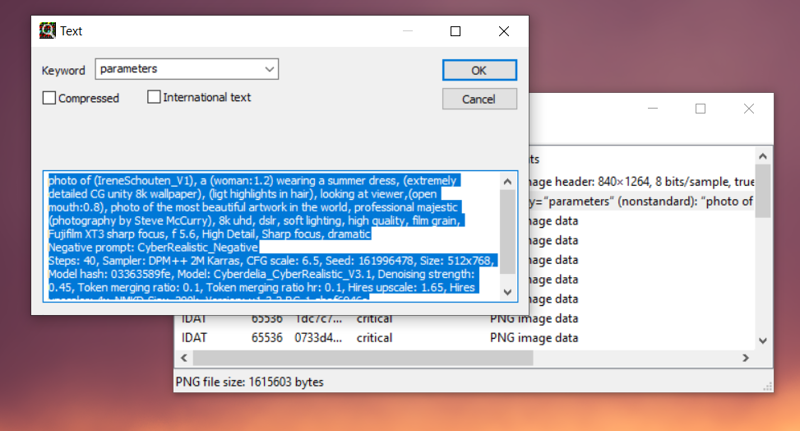 img-txt_viewer
Display an image and text file side-by-side for easy caption editing.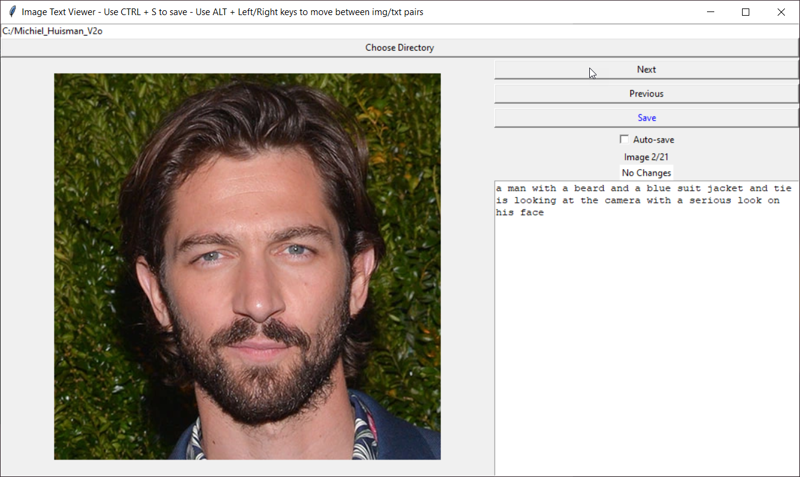 SD EXIF Editor
Tiny tool for viewing and editing image metadata. Really usefull in combination with FastStone Image Viewer.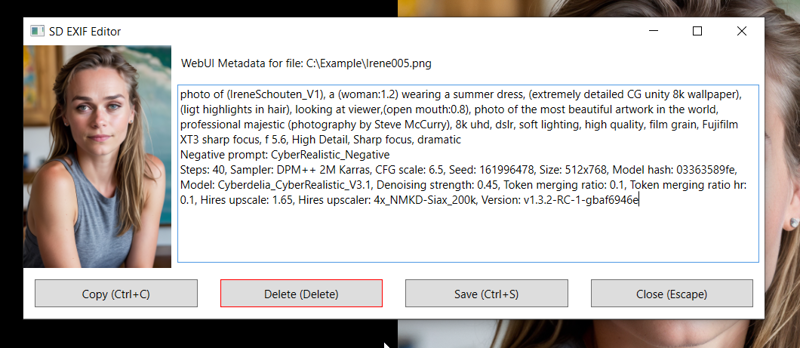 FastStone Image Viewer
An image browser, converter and editor that supports all major graphic formats including BMP, JPEG, JPEG 2000, GIF, PNG, PCX, TIFF, WMF, ICO, TGA and camera raw files. It has a nice array of features such as image viewing, management, comparison, red-eye removal, emailing, resizing, cropping, color adjustments, musical slideshow and much more.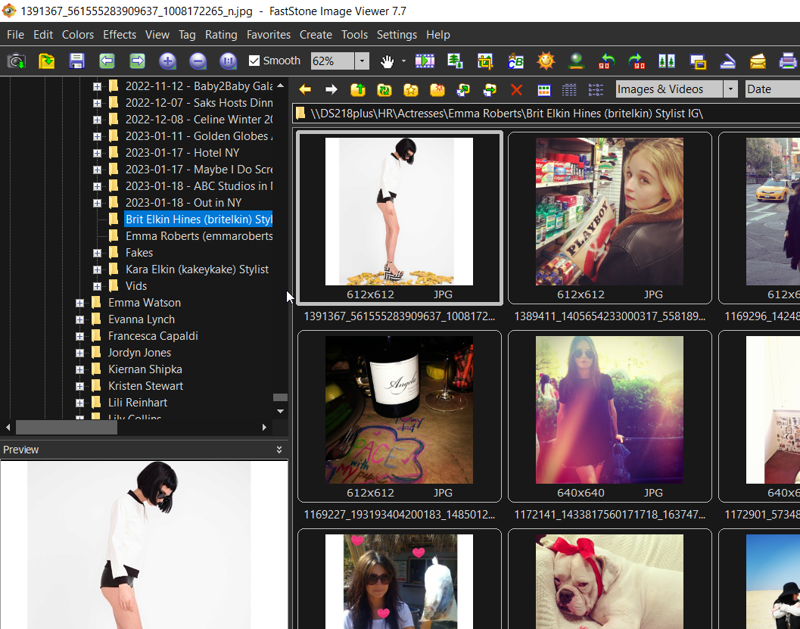 Affinity Photo
I utilize this tool for removing backgrounds and resizing photos. Here's a helpful tip: for cropping a square from pictures, I recommend using a custom ratio of 1:1. Once you have the square, you can resize it using the Lancoz 3 Non-Separable algorithm for superior results, achieving a final size of 512x512 pixels.

GIMP (GNU Image Manipulation Program)
Powerful and free open-source software for graphic design and photo editing. With a user-friendly interface and a wide range of tools and features.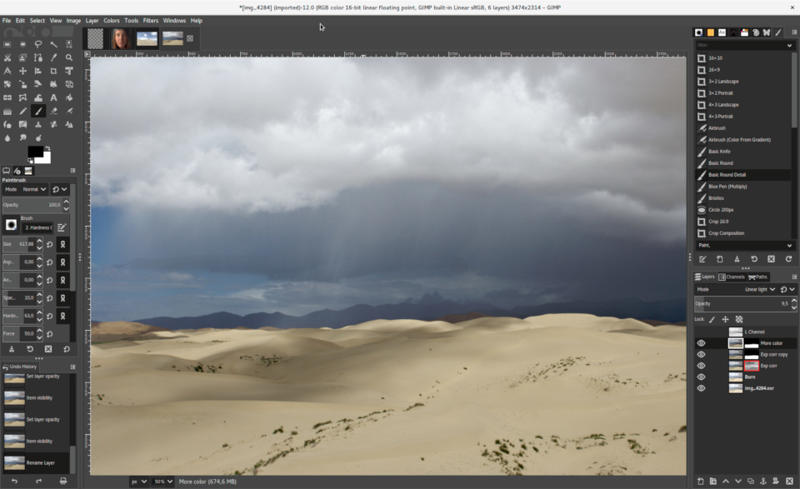 Krita
Krita is a powerful and versatile digital painting software designed for artists and illustrator. With this AUTOMATIC1111 extension you can use Krita for example for inpainting.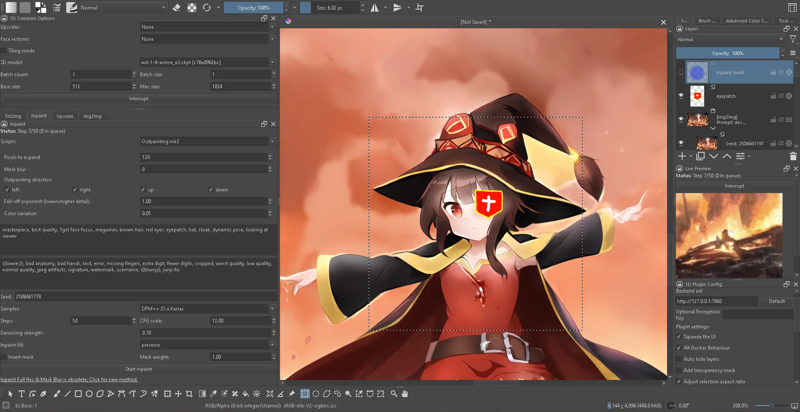 Topaz Photo AI
Upscale your images externally. Excellent quality.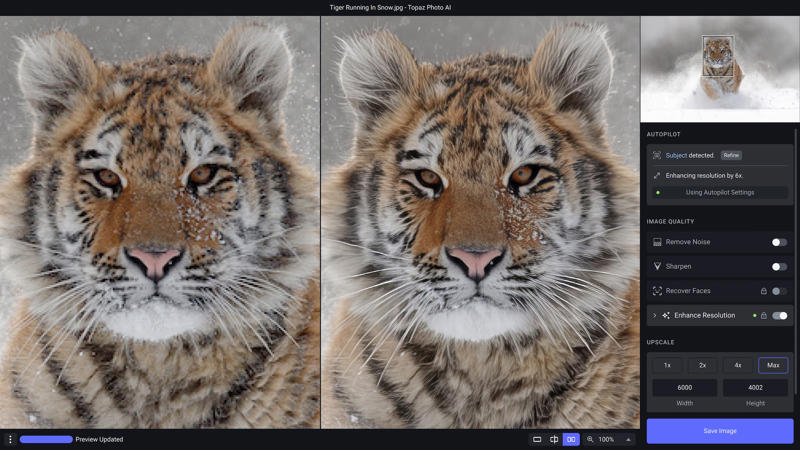 DiffusionToolkit
Diffusion Toolkit is an image metadata-indexer and viewer for AI-generated images. It scans your 50,000 image collection in seconds and lets you search them by prompt, seed, hash and more.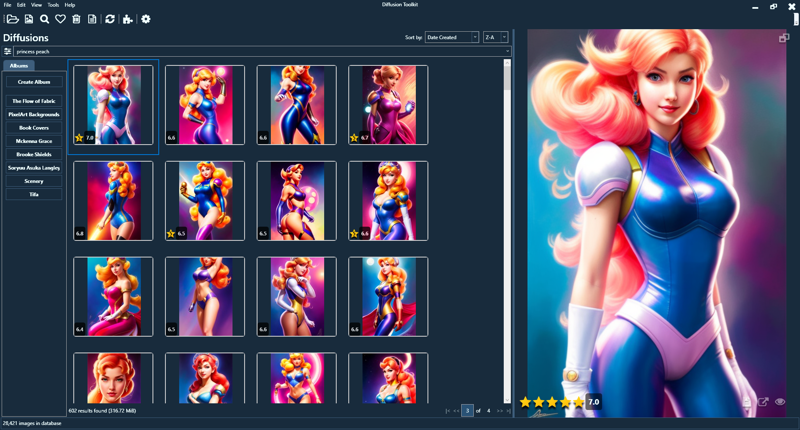 Online Image Tools
dgb.lol
Your Swiss-army-knife for advanced image manipulation. Free image upscaler, background remover etc.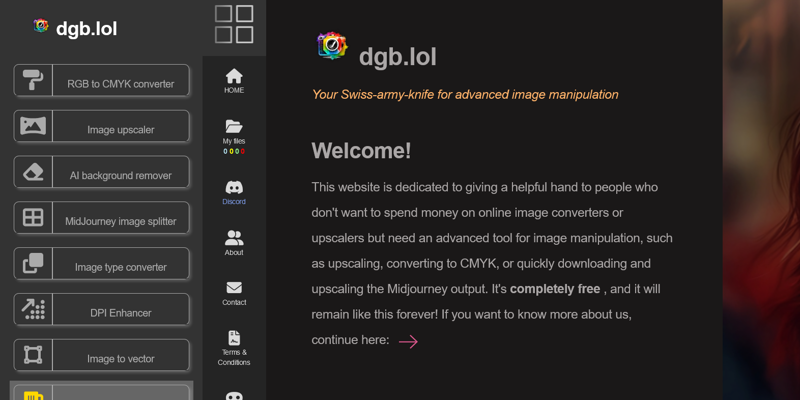 GettyImages HD Image Downloader
Download Getty Images in High Resolution without watermark,


Websites for Obtaining Images (Lora/TI)
Flicr
Flickr is a popular photo-sharing platform that hosts a vast collection of high-quality images. Some photographers may offer their work under Creative Commons licenses.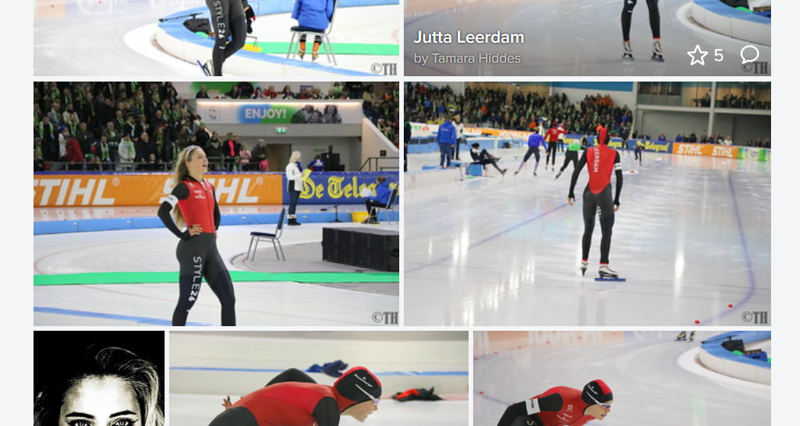 Google Images
Google Images allows you to search for images by applying filters for high resolution and usage rights. Be sure to verify the usage rights of any image you find.

DuckDuckGo
Easier download images


Unsplash
Unsplash offers a vast collection of high-resolution, royalty-free images, including pictures of people.
Pexels
Pexels provides a wide range of free stock photos, including portraits and images of people.
Pixabay
Pixabay offers a large selection of high-quality images, including portraits, with a wide range of usage rights.
Getty Images
Getty Images is a well-known stock photo agency that offers a wide variety of high-quality images, including professional portraits. They have both free and premium options.
Adobe Stock
Adobe Stock provides a vast collection of high-quality images, including portraits and lifestyle photographs. It requires a subscription or individual image purchase.
500px
500px is a photography community platform that hosts a vast collection of high-quality images. You can find portraits and lifestyle photographs from professional photographers.
Canva
Canva offers a range of high-quality stock photos that can be used for various purposes, including portraits and lifestyle images.

Violentmonkey / Tampermoney scripts
CivitAI One Click DL
Adds a "Download Images as Zip" button to civitai.com with all of them named correctly: <model>.preview.png and <model>.<number>.preview.png if there is more than 1 image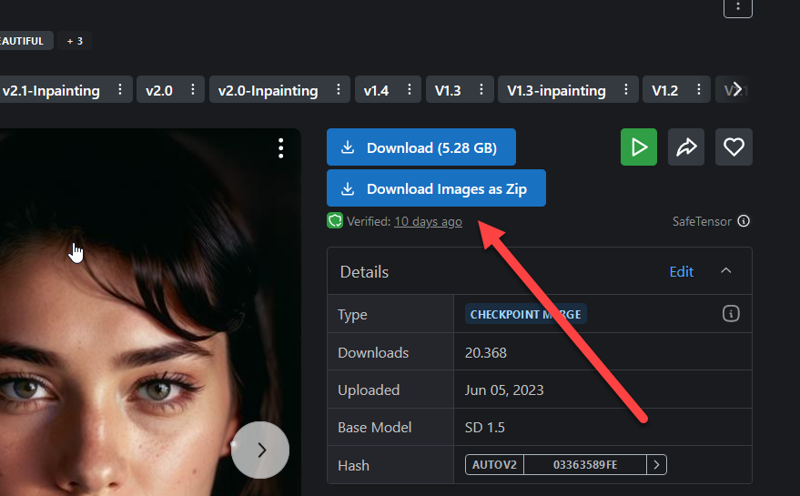 stable-diffusion-discord-prompts
In Discord it shows a prompt-reveal button if images contain stable diffusion prompts in the png metadata. After 'the change' from Discord (removing info from PNG) it doesn't always work.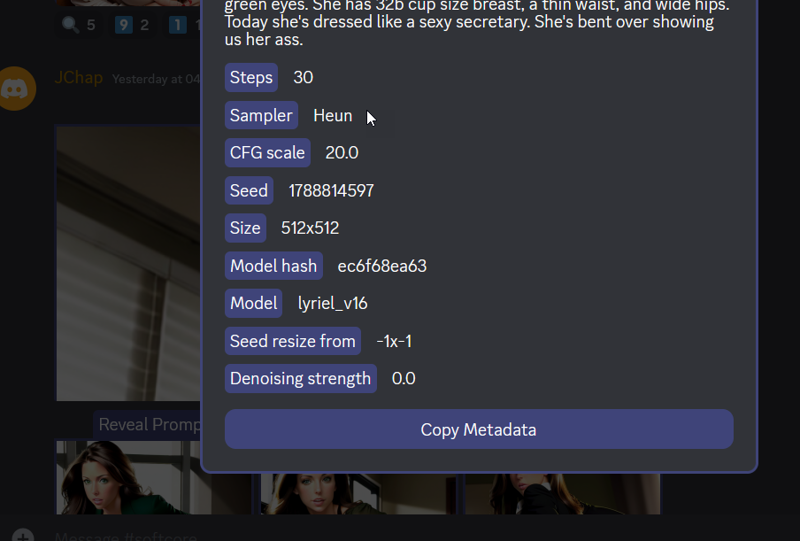 Useful Firefox/Chrome extensions
Flickr Size Pickr
Flickr Size Pickr adds a context menu on Flickr photo pages (main photo page or "View all sizes") with all available sizes listed. You can view or download any photo even where downloading is not enabled via Flickr user interface.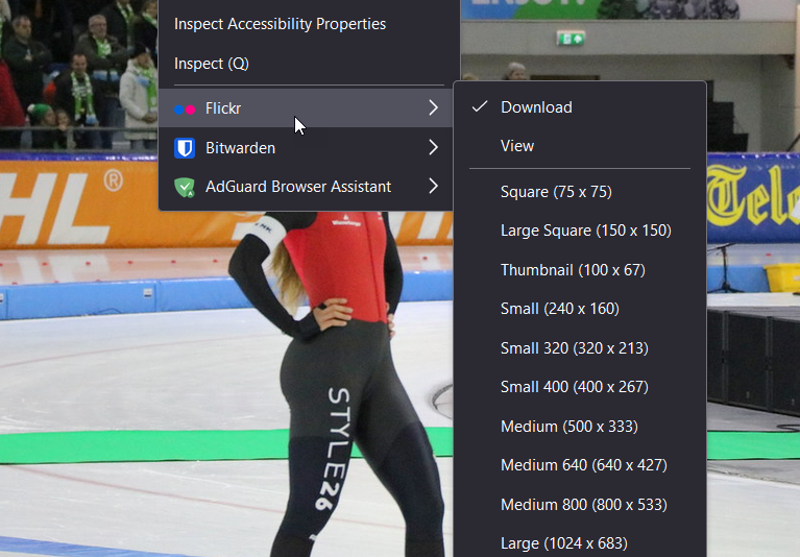 Google Images Restored
This extension attempts to make Google Images look and feel like it did before they changed everything on August 6th, 2019.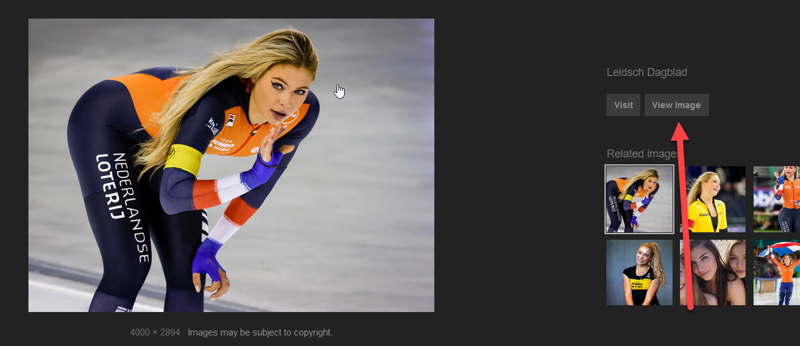 Download All Images
Easily save images from any web page with a wide range of customization features, such as file size, dimensions, and image type.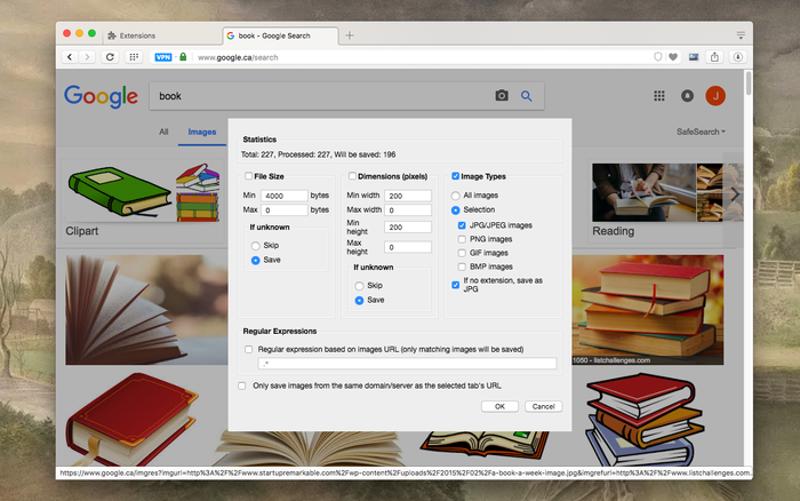 Assorted tools
Stable-Diffusion-Pickle-Scanner-GUI
Easy way to safe scan you CKPT files!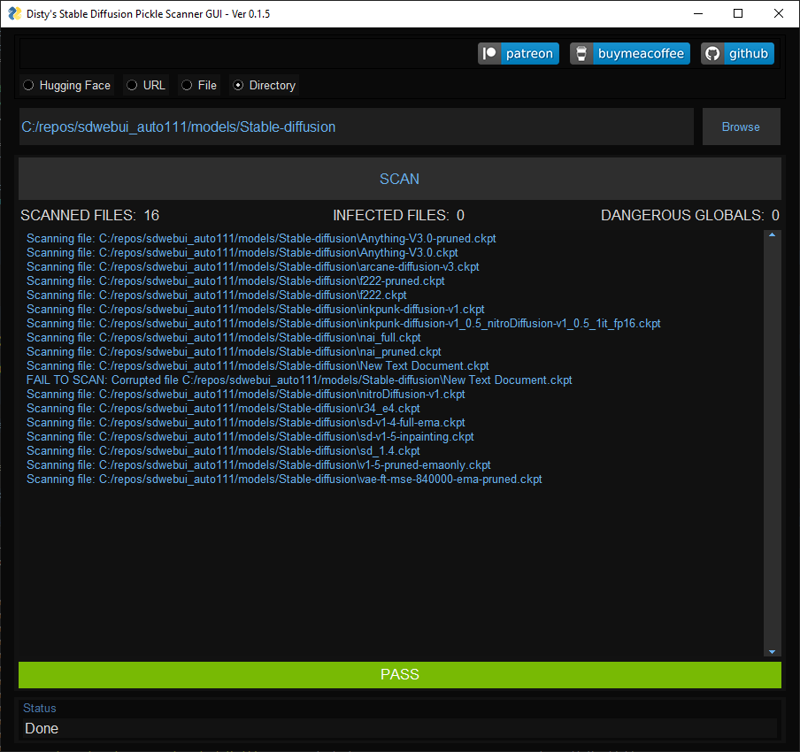 Total Commander
For nearly two decades, this tool has been my trusted partner in crime. It effortlessly facilitates the seamless movement of files from one directory to another. Its capabilities extend beyond mere file management, allowing for easy viewing, deletion, and other essential operations.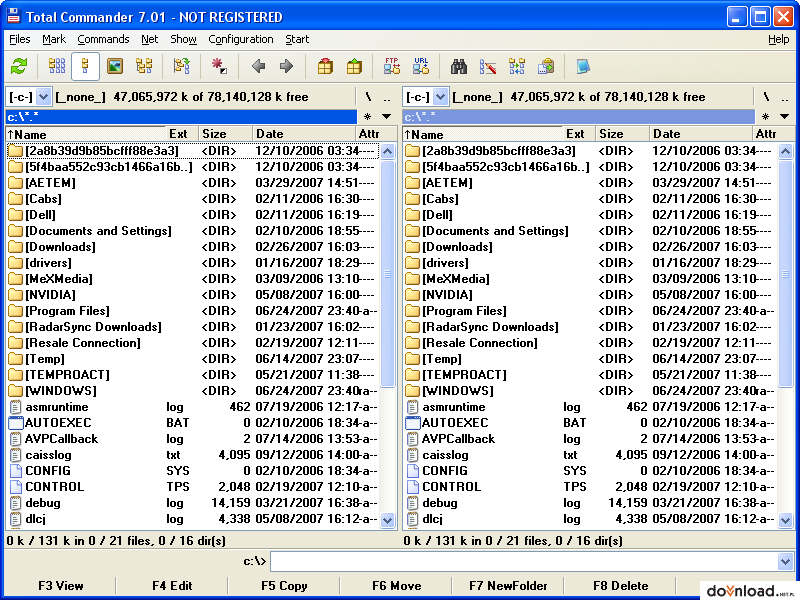 Extreme Picture Finder
Need to download a lot of images from a website, this is the tool to do it. Regex knowledge is helpful for complex websites.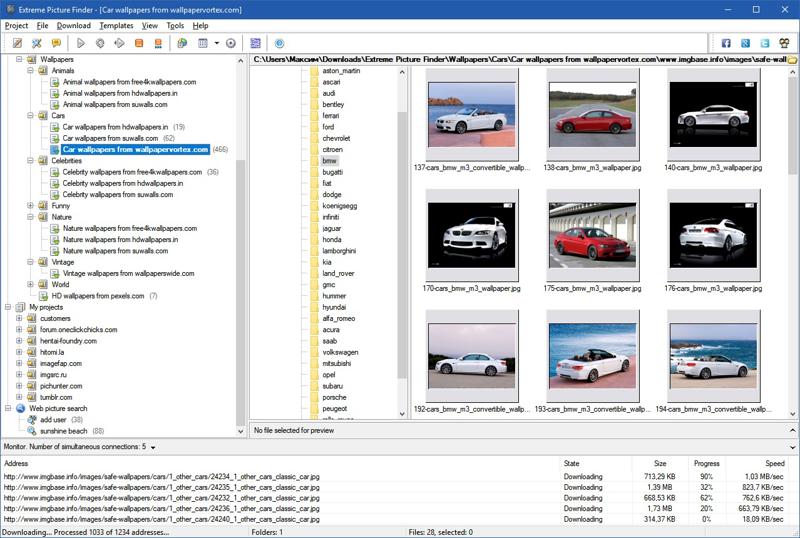 ASimilarityCalculatior
Compares the models to see what real gain can merge provide. Usefull for merging.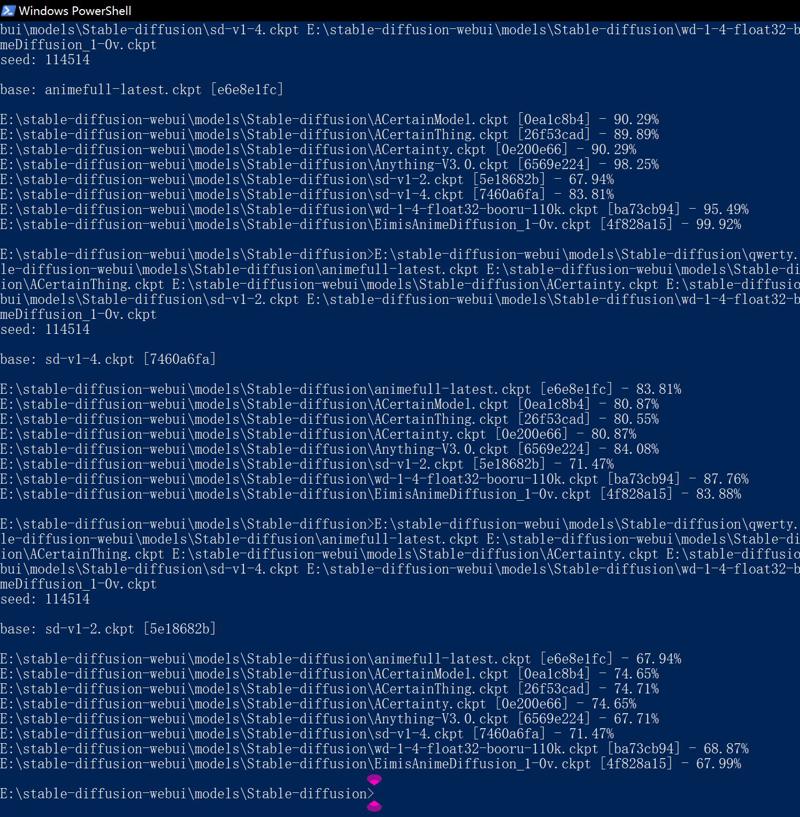 Advanced Renamer
Advanced Renamer is a program for renaming multiple files and folders at once. By configuring renaming methods the names can be manipulated in various ways. Really powerfull tool.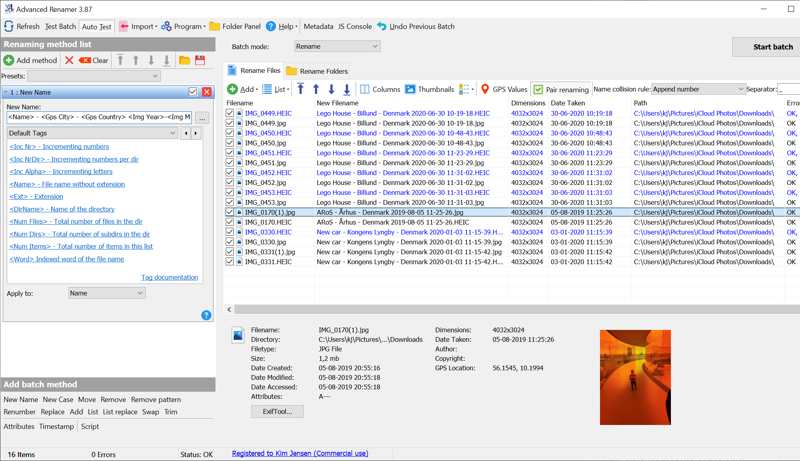 Changelog Updates
15 June 2023 First Version
- added Advanced Renamer, Krita, Gimp
- TamperMonkey scripts

17 June 2023
- Firefox extension 'Download All Images'
- Addtional websites for obtaining images
- New section 'Online Image Tools'
- Added DGB.LOL

19 June 2023
- GettyImages High Resolution Downloader added

20 June 2023
- Added Stable-Diffusion-Pickle-Scanner-GUI

29 August 2023
- Added img-txt_viewer