Not that i'm trying to make big bucks off anyone - or be super rich or copy anyone...
Exclusives? Exclusives.
But we've dropped early releases on KoFi for one time and monthly supporters.
Also we're sharing easy access to a lot of our content for NON CIVIT users via KoFi.
If it's up on HF, it'll be marked as free, (or free+ if you feel like dropping something besides a turd).
Honestly, the support the Civit Community has given us as a creator has been amazing.
So two new models we're hoping to get tested by anyone interested are now up at our KoFi!
Drop by and see what's available!
https://ko-fi.com/duskfallcrew
If you're interested in what's up, they're updated anime mixes from the Kilkenny line hoping to fix things. They're merges, and yes when they go public we'll try and gather our sources and admit to what we've used. (We wo'nt shy from it, if you use them before they go public you're welcome to ask!)
Lora Training Commissions!
Now, we don't REQUIRE PEOPLE TO PAY FOR THESE, so you DO NOT have to use KoFi to do this, but if you WANT to commission us you can use the ko-fi link above to do that.
Recent examples of loras: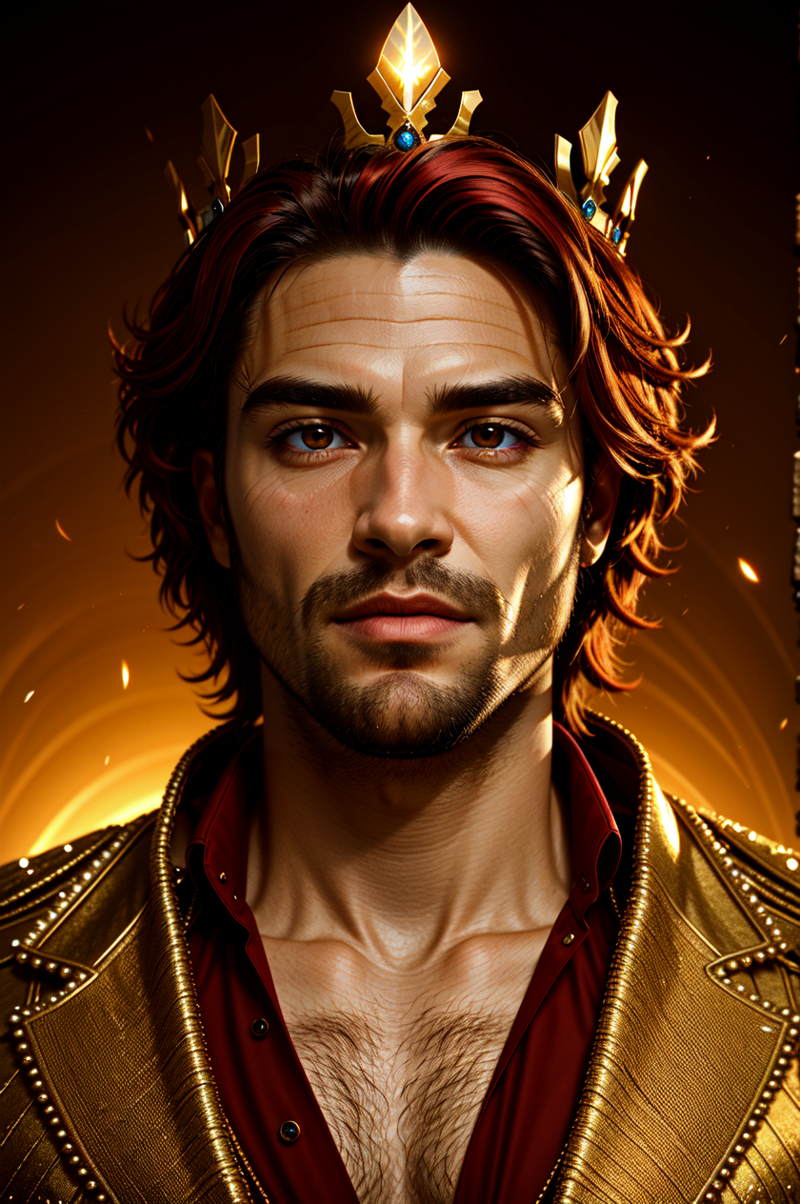 Hot Boys Lora (Kofi has the HF link, but it's available always via Civit)
Claude Monet - Sadly it's a for now SeaArtAI exclusive- they have Lora training, had to test it!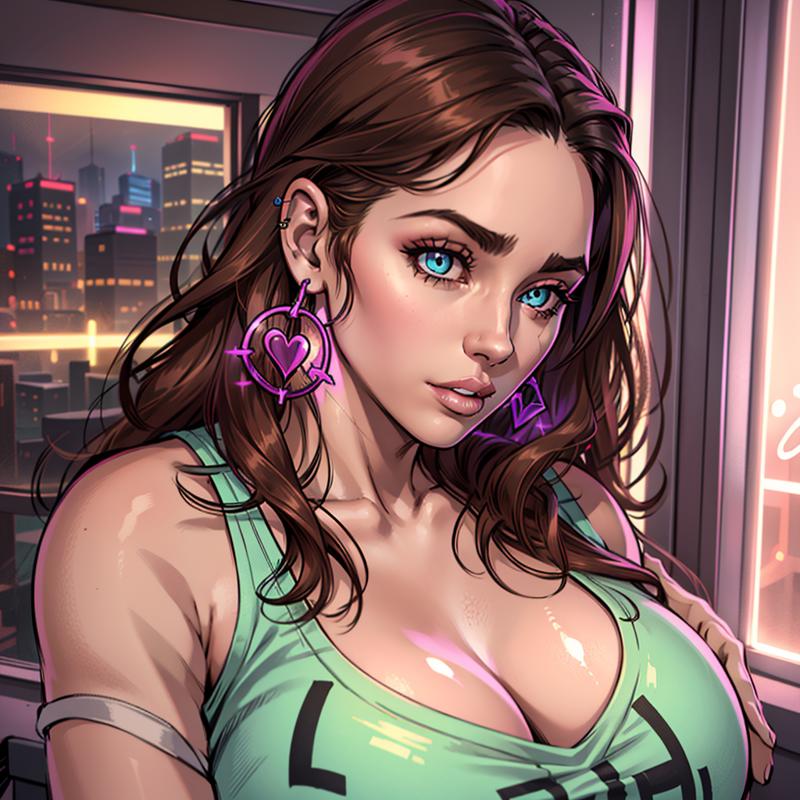 And for you Trans/LGBTQIA+ Peeps this is our Kitch Lora!
We ran out of knowing where we stashed our lora pics LMAO.
Anyways, THANK YOU SO MUCH FOR YOUR SUPPORT AND KINDNESS!
Join our Reddit: https://www.reddit.com/r/earthndusk/
If you got requests, or concerns, We're still looking for beta testers: JOIN THE DISCORD AND DEMAND THINGS OF US: https://discord.gg/Da7s8d3KJ7
Listen to the music that we've made that goes with our art: https://open.spotify.com/playlist/00R8x00YktB4u541imdSSf?si=b60d209385a74b38
We stream a lot of our testing on twitch: https://www.twitch.tv/duskfallcrew
And the NOT REQUIRED TO PAY GOOGLE FORM:
LORA REQUEST FORM: