This week theme is Sci-fi (mostly Starcraft):
PLAN
MONDAY
LunarpunkAI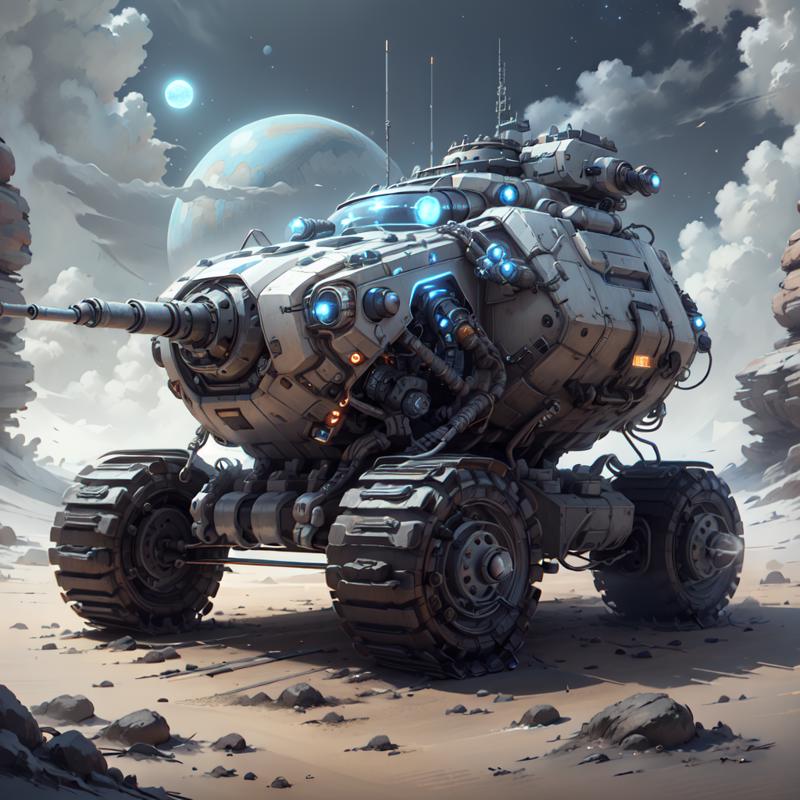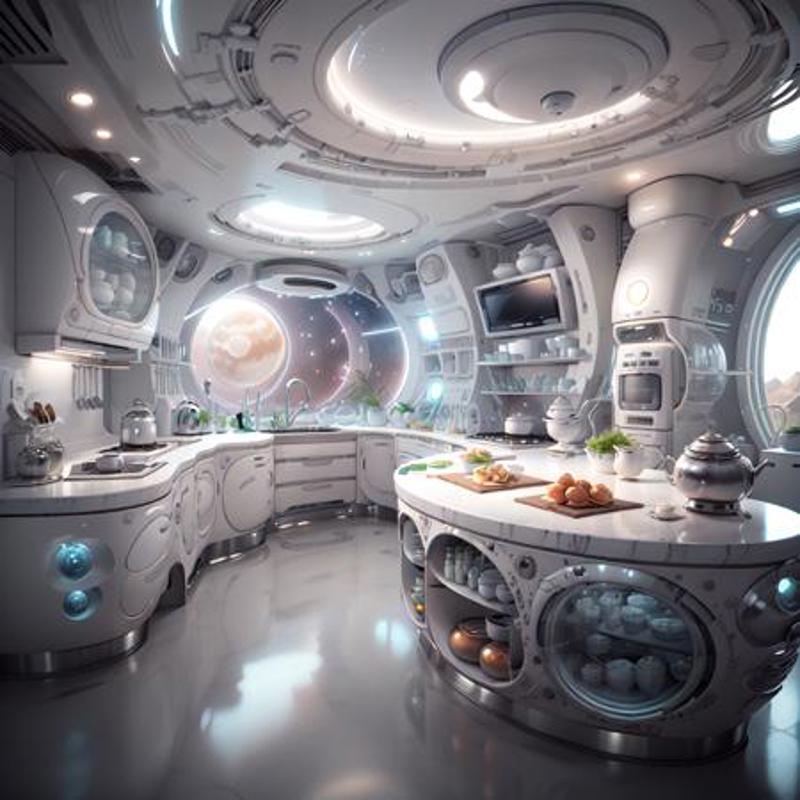 TUESDAY-FRIDAY
All the Protoss factions shown in Konyconi's kitchen #4
TUESDAY
Purifier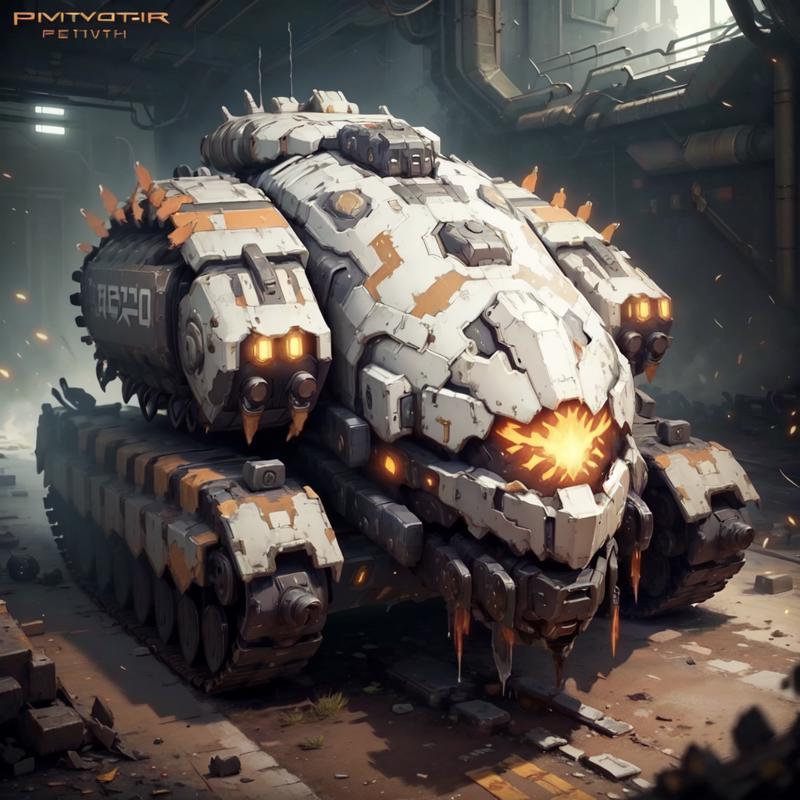 WEDNESDAY
Nerazim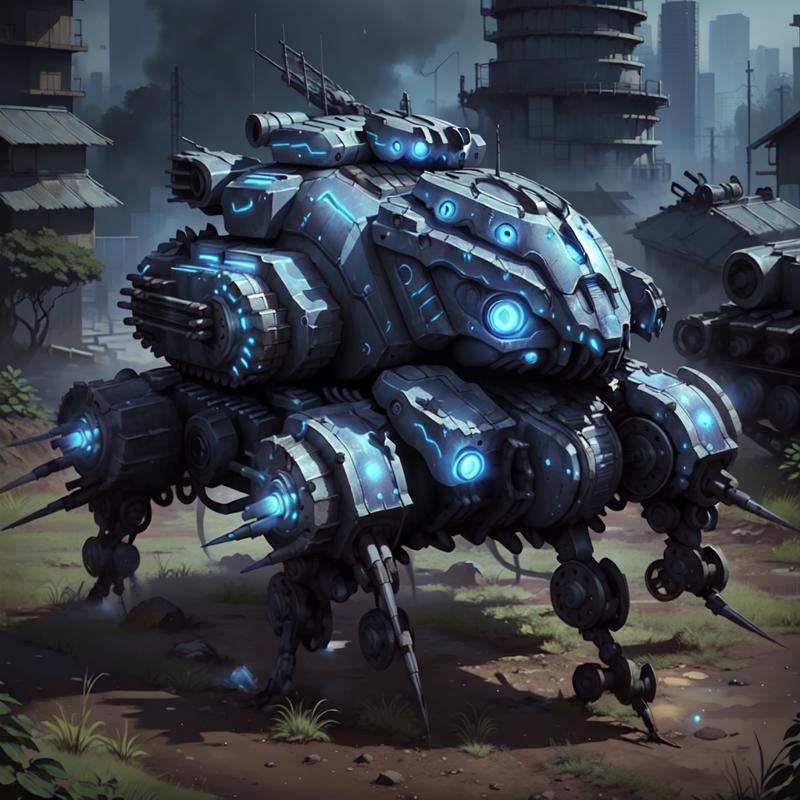 THURSDAY
Khalai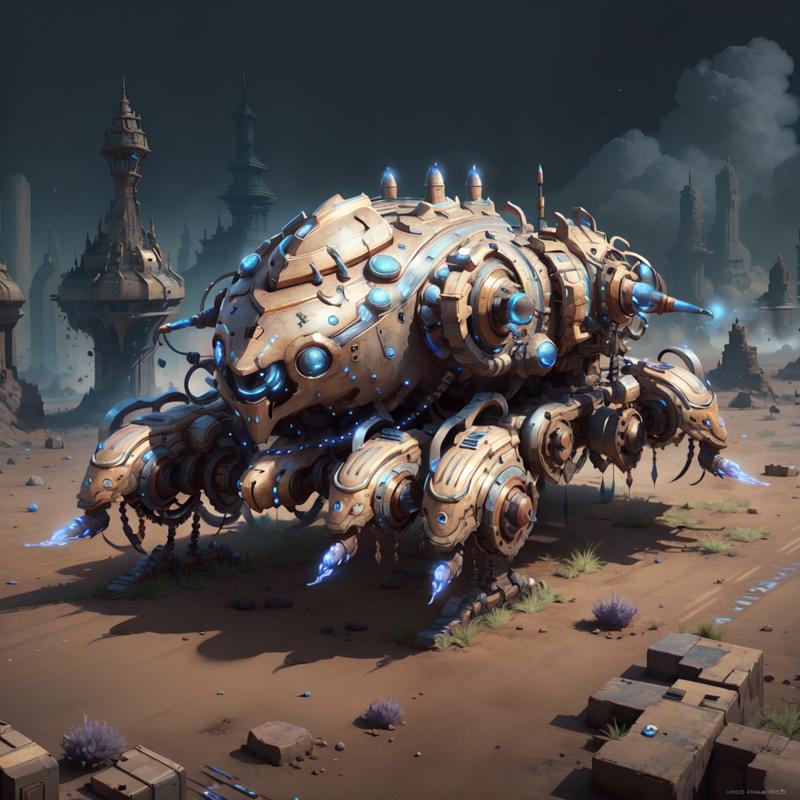 FRIDAY
Tal'Darim
WEEKEND
ProtosBundle
SteamPunkBundle v2.0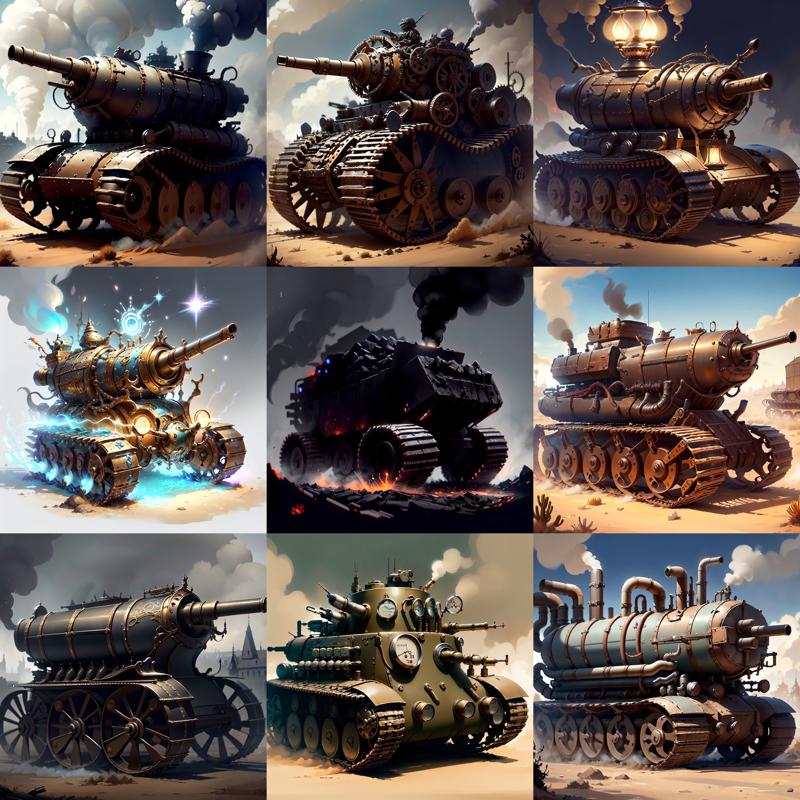 NEXT WEEK
Next week, I'll handle requests and suggestions I've collected in comments.
Don't hesitate to give new ones in comments here (or remind old ones). If it is from a game, give me some reference pictures and verbal description
I RETIRE.