Here's an example of what content is available for monthly supporters on Ko-Fi this week:
Illustration Mix
(Salvador Larocca + other Artists mixed in)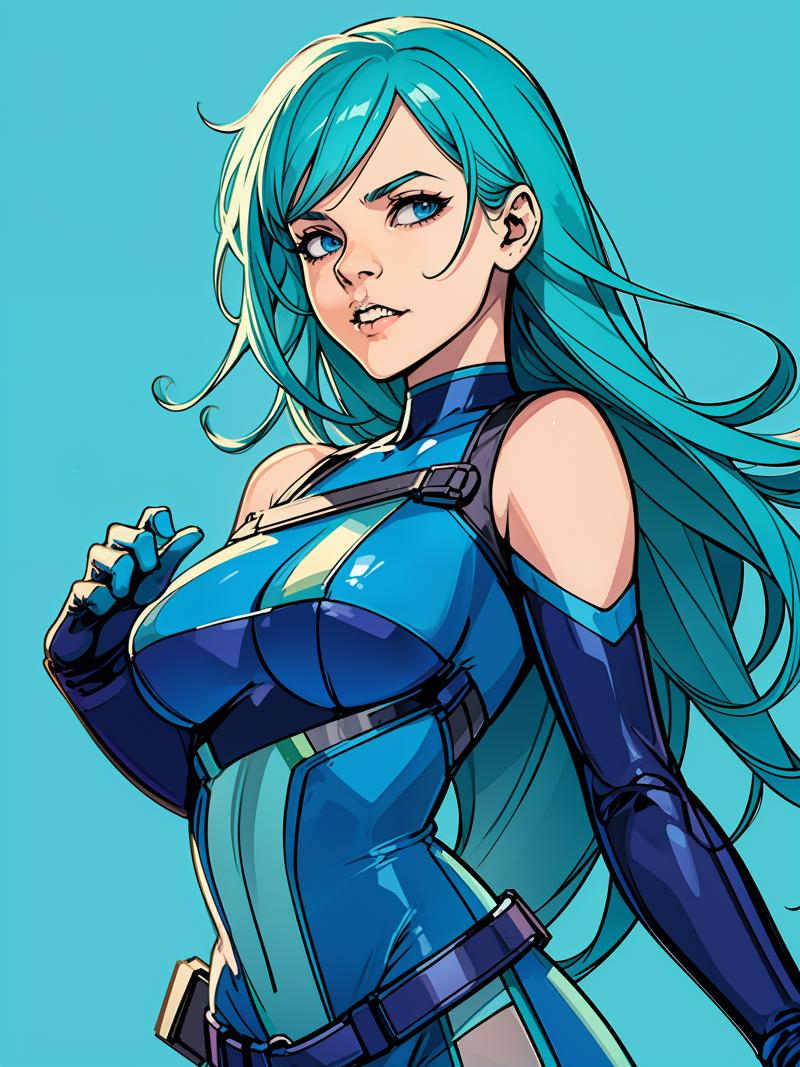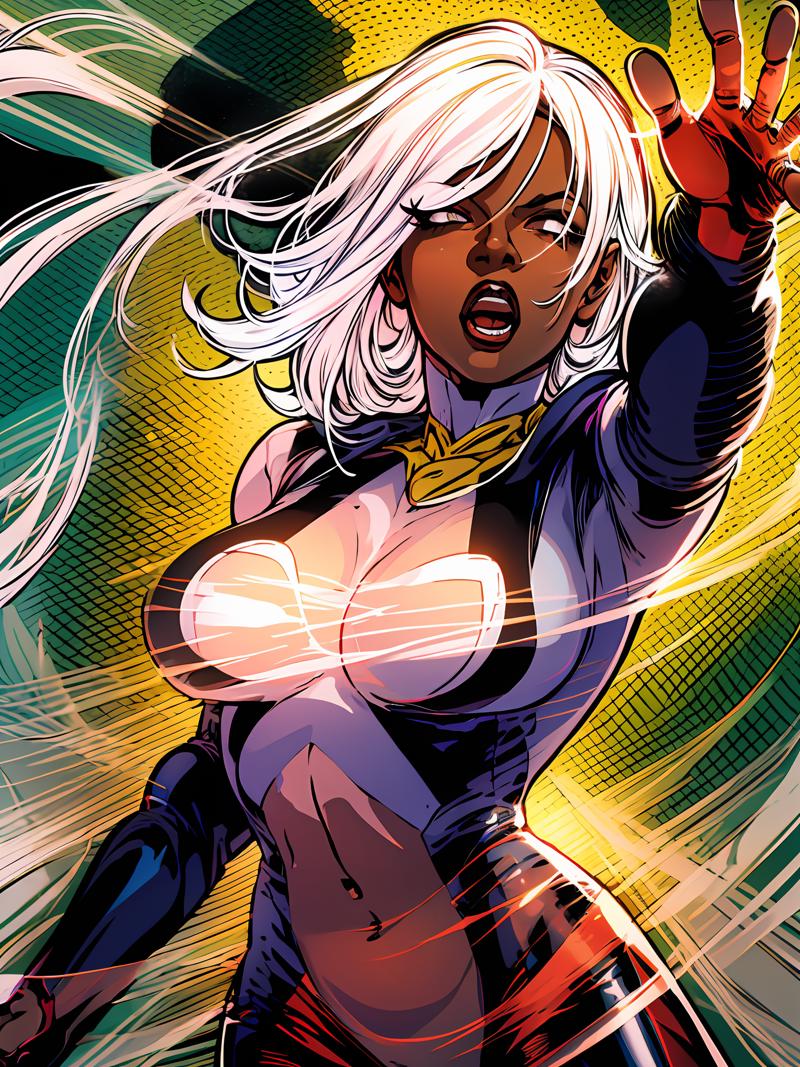 This one gets a LITTLE wild, but done right it'll be just fine.
BODY POSITIVE LORA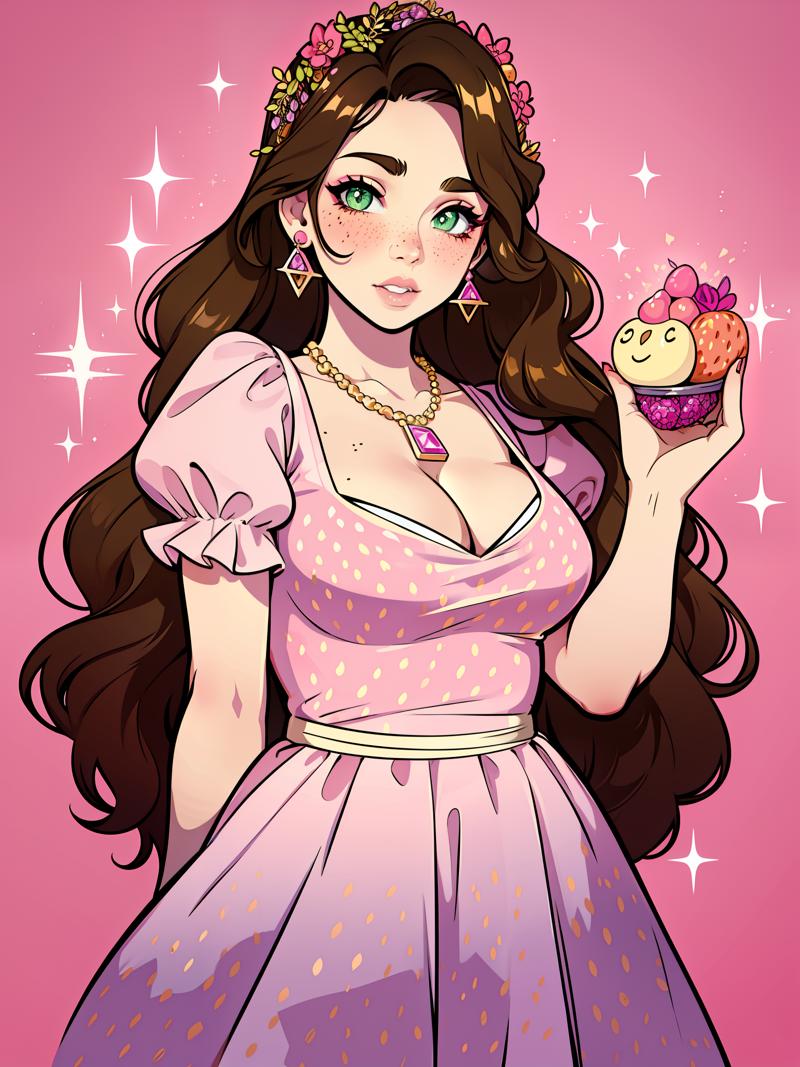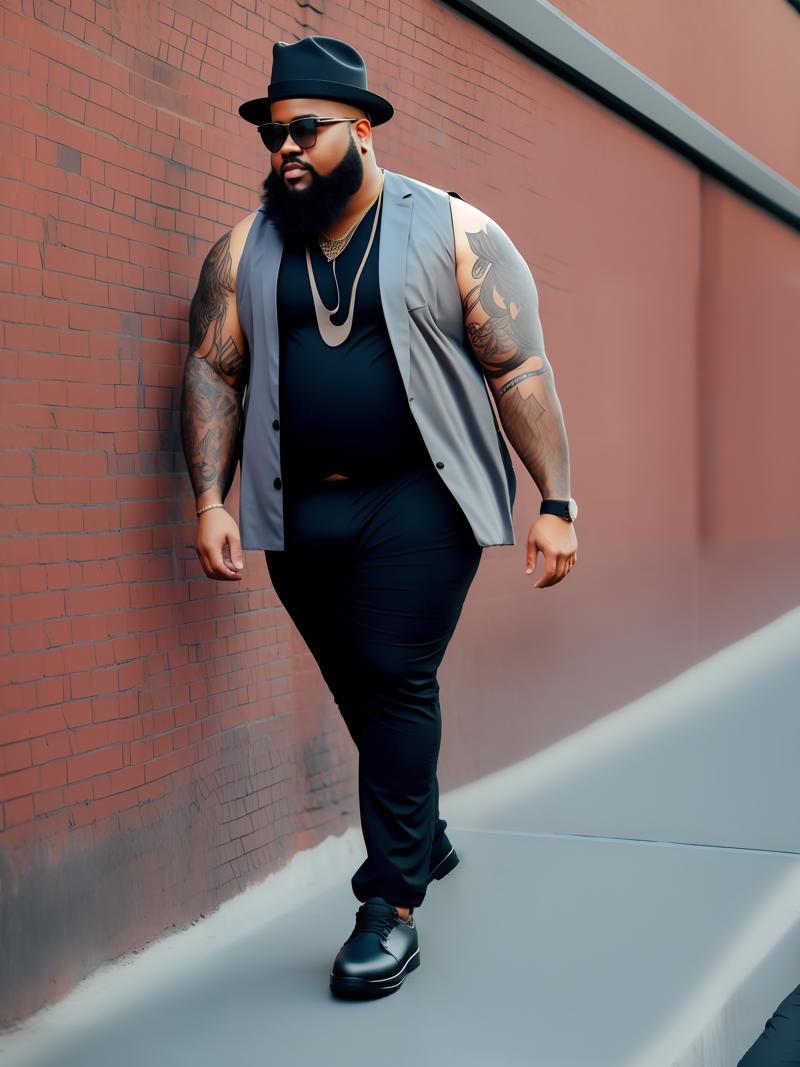 This one does REALISM and other stuff really well.
WHAT DO MONTHLY AND SUPPORTERS GET?
Monthly exclusives for Loras are for monthly supporters only.
Both ONE TIME and monthly supporters get EXCLUSIVE pre-release testing access for at least 7-14 days on new models (pending if we feel we're bored and need to drop it anyways)
EXAMPLES OF UPCOMING CONTENT: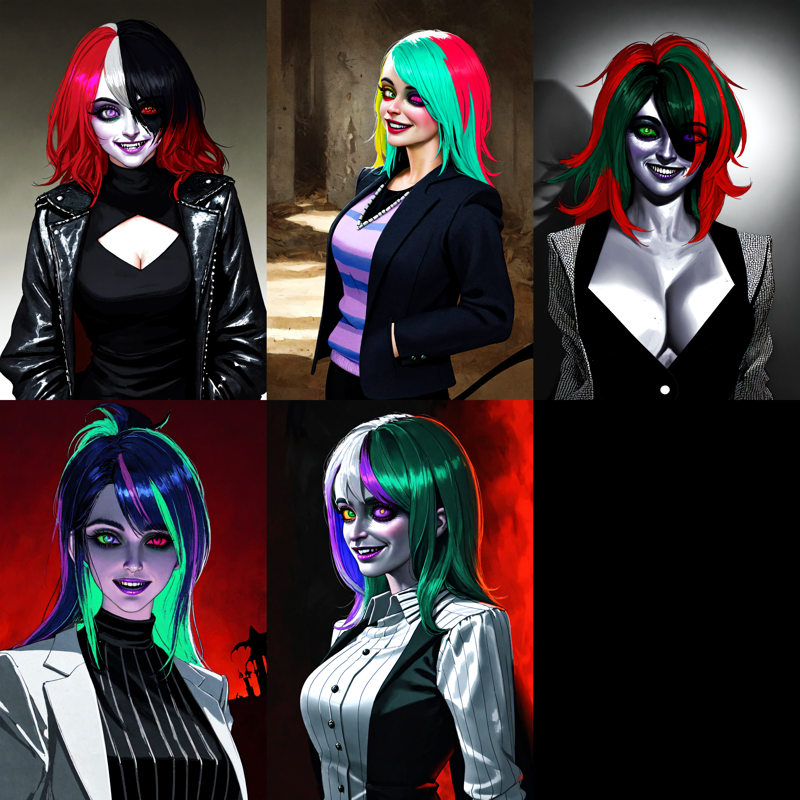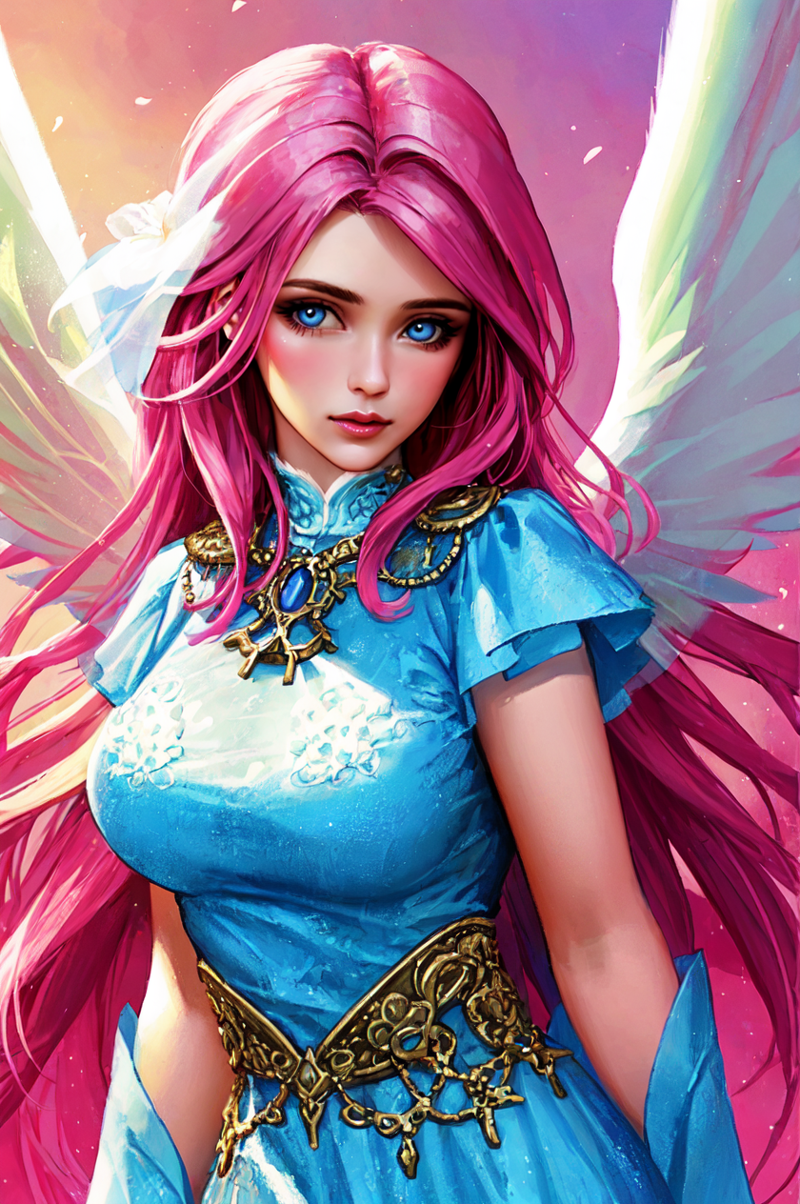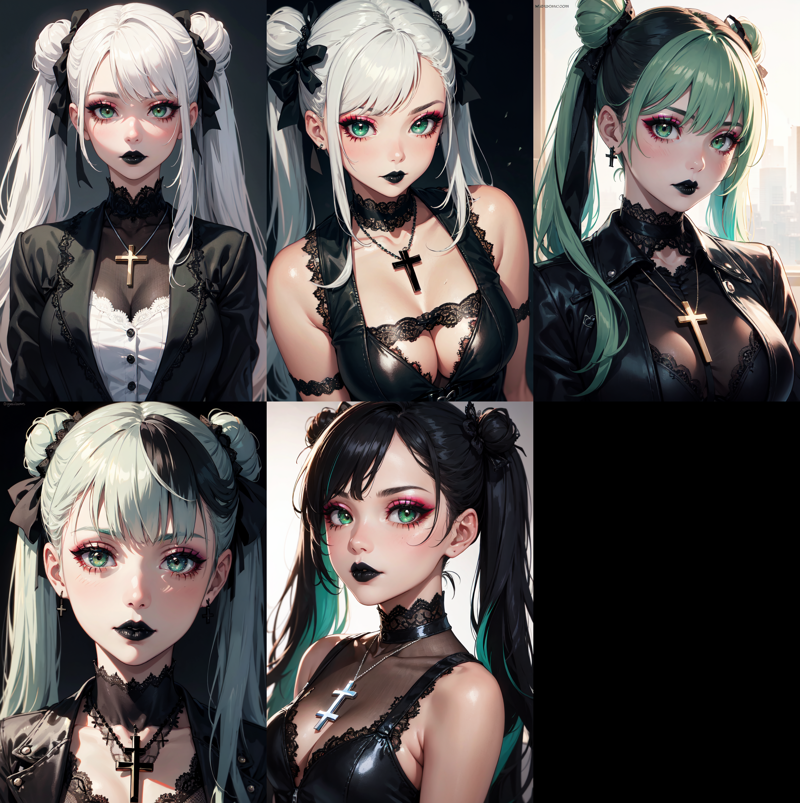 Please note the content MAY change depending on how it looks when you get it into A1111, we've had some hilarious mistakes pruning the WRONG model before deleting the WRONG model. :) never usually a huge big deal as the ones deleted may be just as good as the pruned wrong ones lol.
Anyways! Your support funds the fact that we CANNOT work right now, and we currently are managing to try and create space for those like us. Supporting others is a big deal, and we'd like to start treating community members in our spaces to special things.
Our discord has weekly/monthly contests, and we're going to start also getting back into making music - wer'e behind as we have an EP/Album to finish!
WE ARE PROUDLY SPONSORED BY: https://www.piratediffusion.com/
If you got requests, or concerns, We're still looking for beta testers: JOIN THE DISCORD AND DEMAND THINGS OF US:
JOIN OUR SUBREDDIT: https://www.reddit.com/r/earthndusk/
Listen to the music that we've made that goes with our art:
https://open.spotify.com/playlist/00R8x00YktB4u541imdSSf?si=b60d209385a74b38
MODEL AND LORA REQUEST FORM: https://forms.gle/aZNw9E78yfmSDnxdA