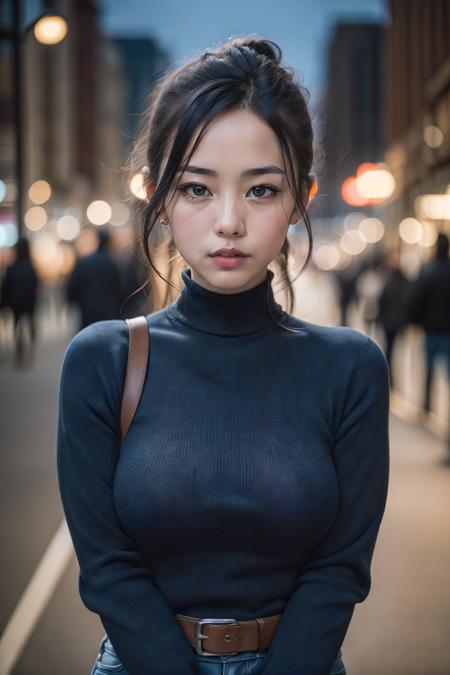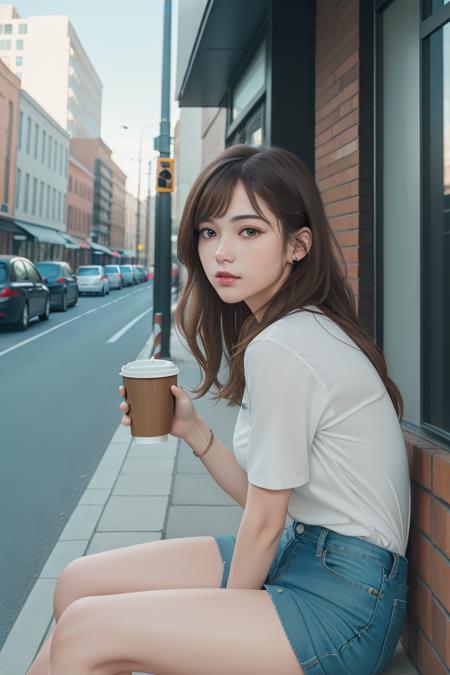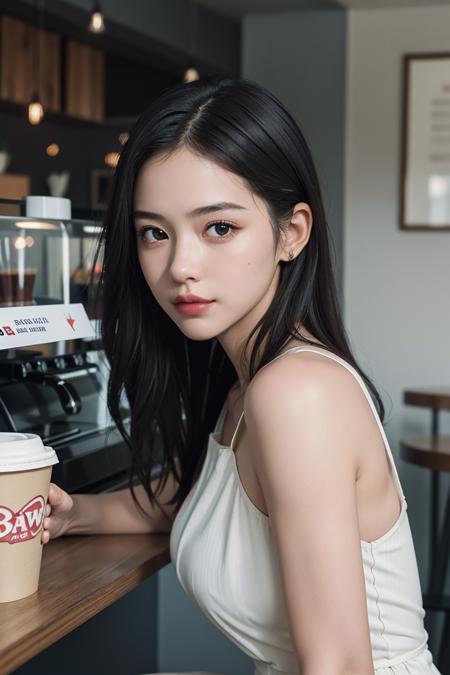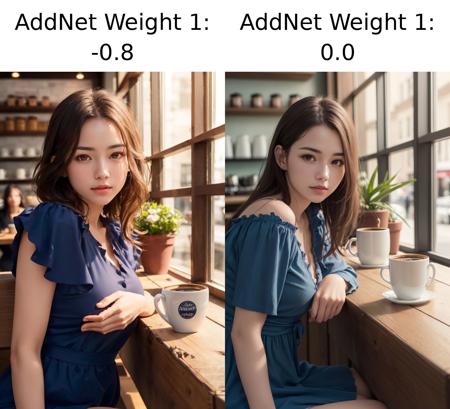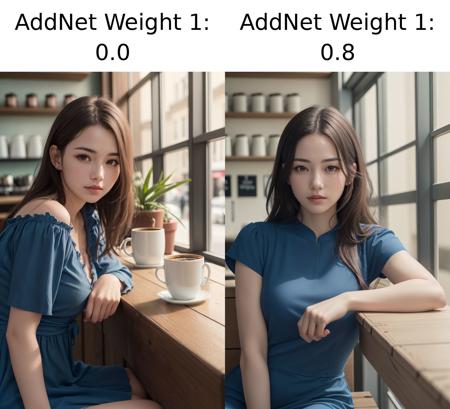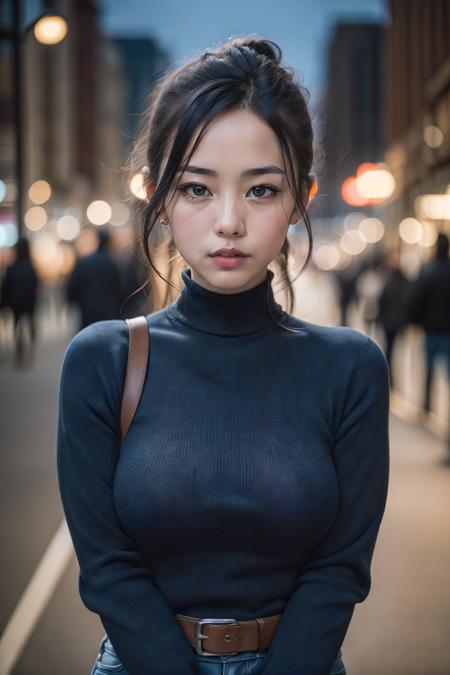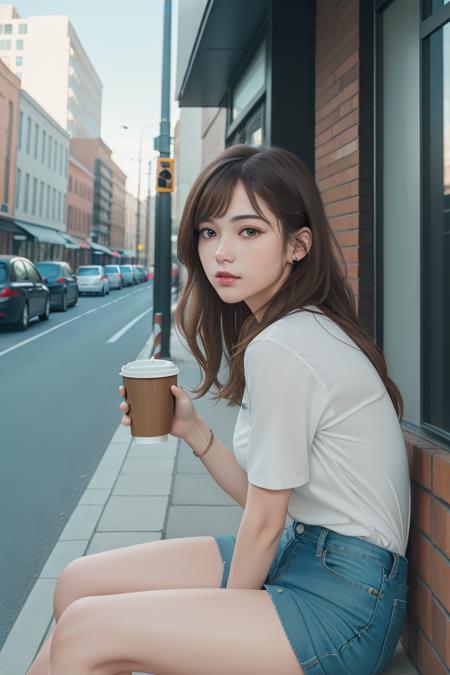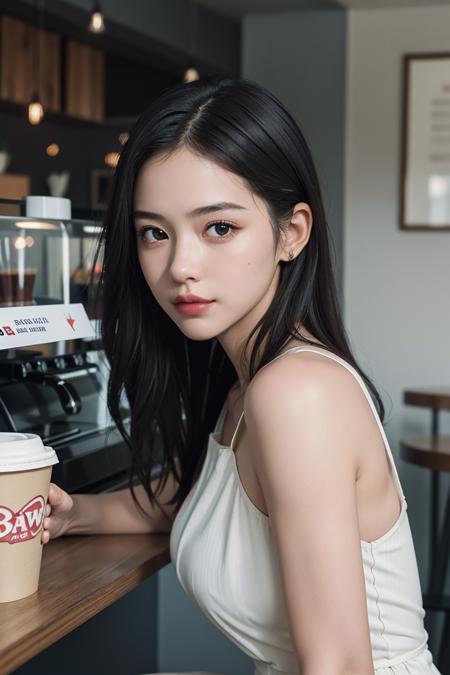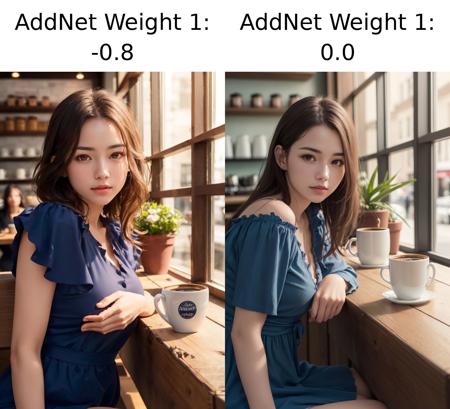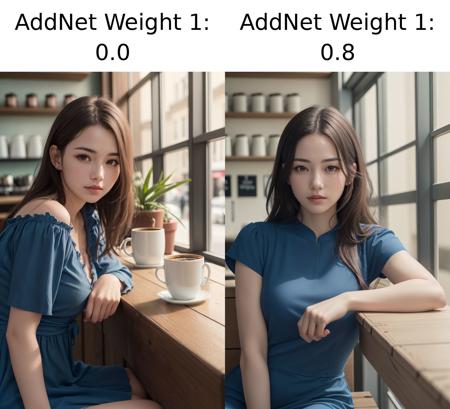 fujiPro400H

這是使用複印法與分層訓練,利用自己的 FUJI Pro400H 底片所拍攝的結果進行訓練的 Lora。由於訓練結果並沒有加上噪點,僅將畫面風格彩度略微降低,並在處理過程中會略微丟失一點細節。

此 Lora 可以接受負值,他會將整體彩度提高。
This is Lora trained with the results of my own FUJI Pro400H film using the copy method and layered training. Since no noise is added to the training results, only the chroma of the picture style is slightly reduced, and a little detail will be slightly lost during the processing.
This Lora can accept negative values, and it will increase the overall chroma.
==================================================================

VividColorDetail

這是一個實驗中嘗試製作的特製 Lora,用意在於強調光影、皮膚、背景以及動作的細節。

本身權重接受負數,你可以由 -1 到 1 之間調整,當然 0 代表不套用此 Lora。

由於是實驗作品,所以並不保證任何效果,請自行挑選喜歡的模型測試,推薦真實系列模型。

此 Lora 模型可以承受 CFG 最高約 15 左右,可以嘗試看看。

有關於修正動作這件事情,因為這個 Lora 模型是我融合了自己實驗的腿部模型,所以在腿部動作上可以約略修正一些奇怪動作。觸發詞可以使用以下這個關鍵字,來嘗試修正提示詞中的腿部動作。
legs_dongpoloha
This is a special Lora that I tried to make in an experiment. It is intended to emphasize the details of light and shadow, skin, background and movement.

The weight itself accepts negative numbers, you can adjust it from -1 to 1, of course 0 means that this Lora will not be applied.
Since it is an experimental work, it does not guarantee any effect. Please choose your favorite model for testing and recommend real series models.This Lora can withstand CFG up to about 15 or so, you can try it out.

There is a matter of correcting the movement, because this Lora model is a leg model that I have fused with my own experiments, so some strange movements can be slightly corrected in the leg movement. Trigger words can use the following keyword to try to modify the leg movement in the prompt word.
legs_dongpoloha

示意圖 / Sample Image

==================================================================

Support me on Ko-fi https://ko-fi.com/hinablue