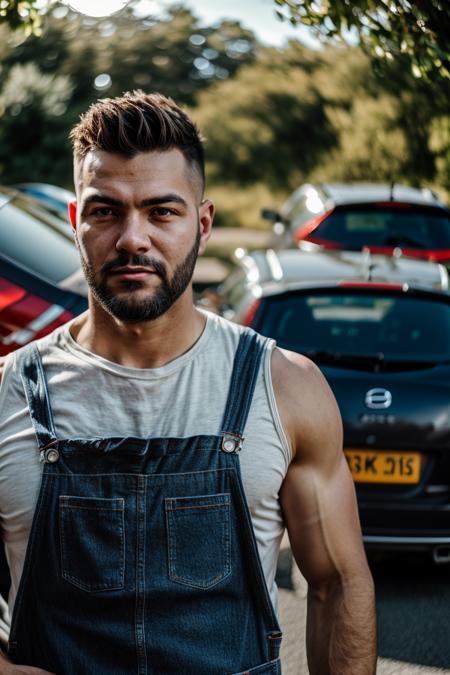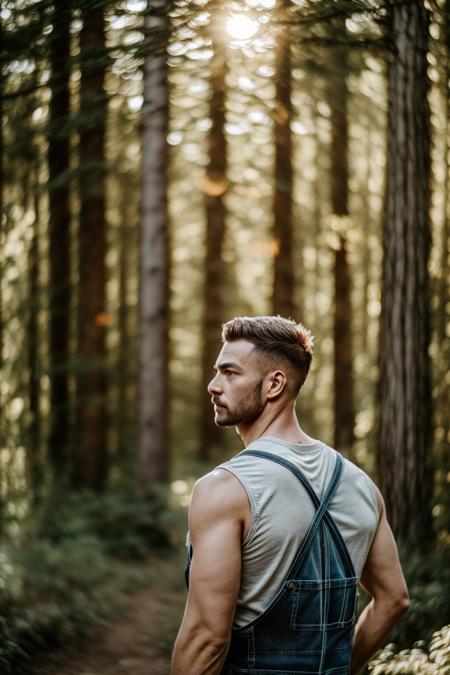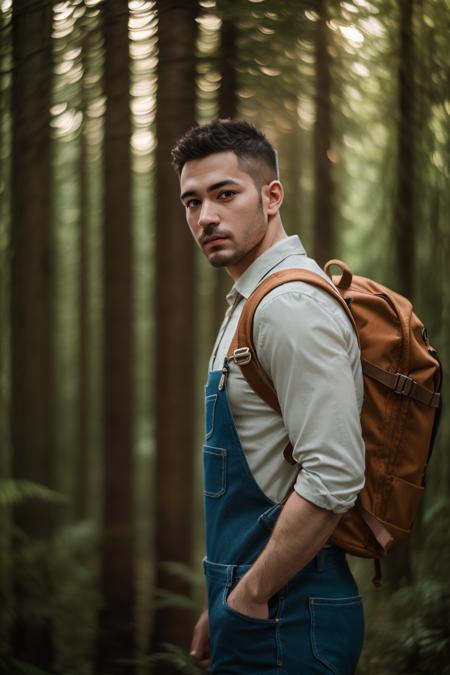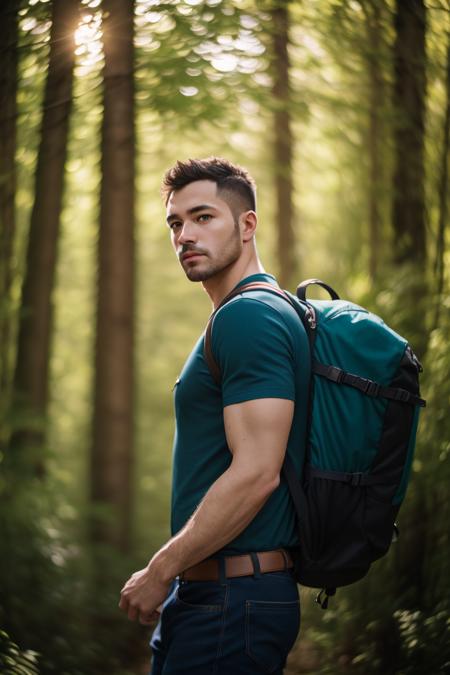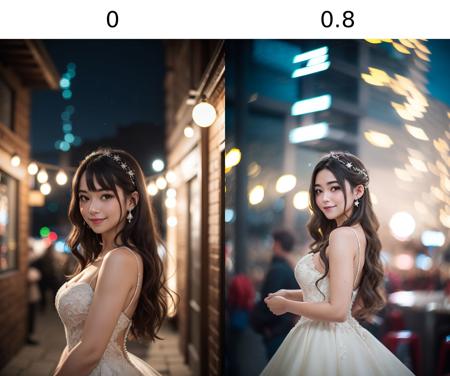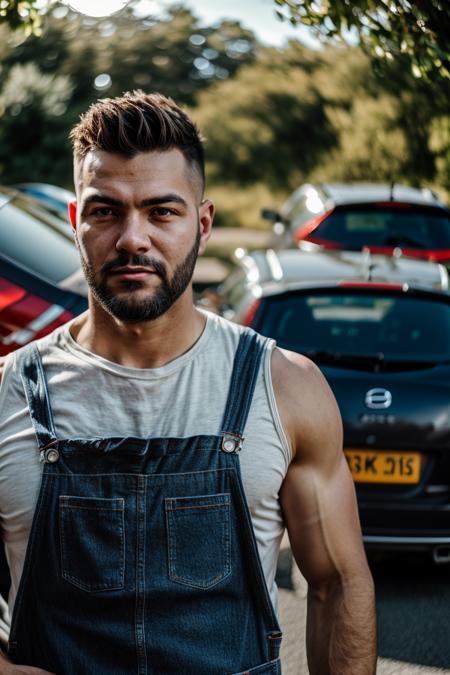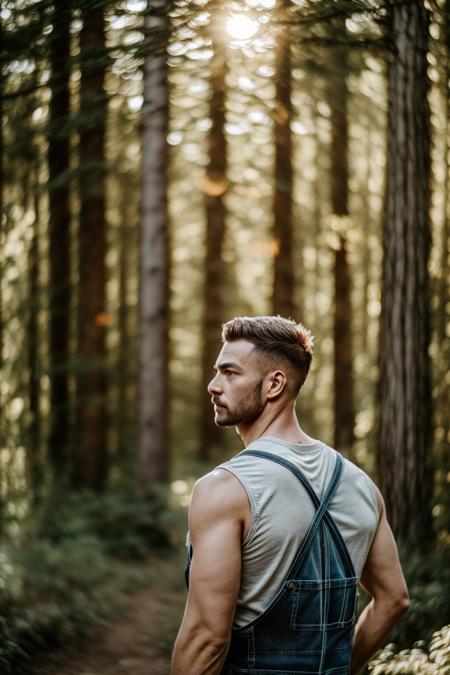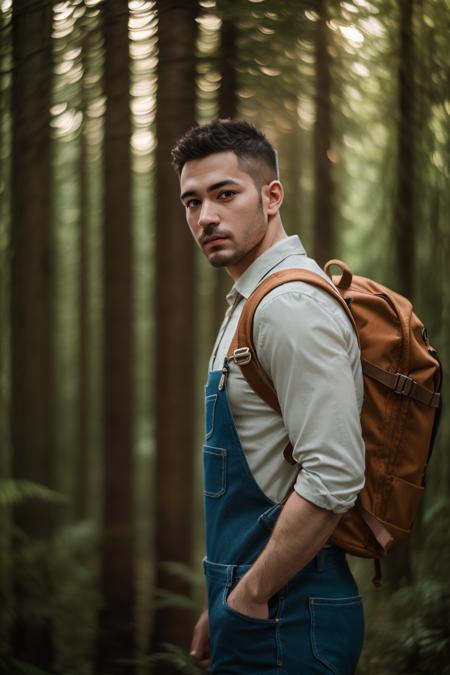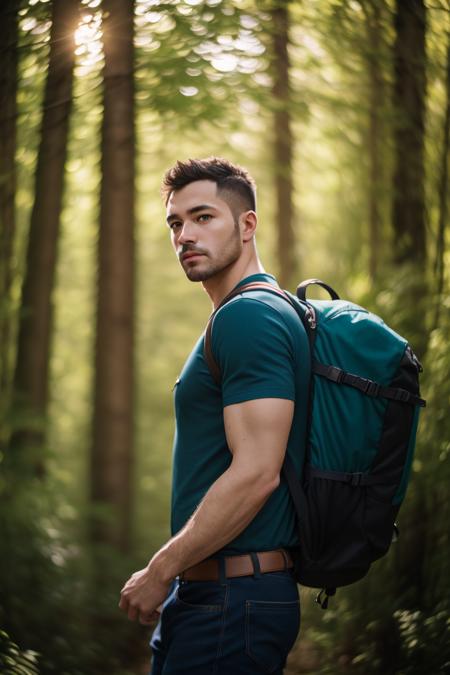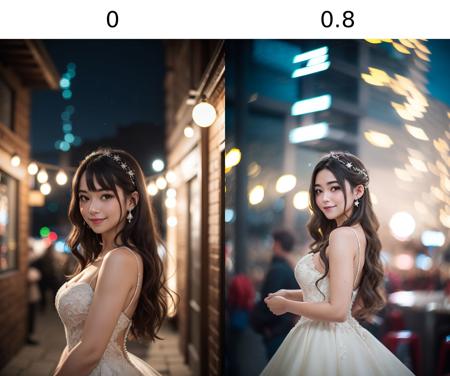 這是一個使用我的 Lomography New Petzval 85 Art Lens 與 Canon 40D, Canon 6D, Canon R6 所拍攝的相片來當作訓練集,所製作出來的特殊散景 LoHa。

這顆鏡頭可以帶出旋轉散景的效果,所以在使用上會大幅度干涉產出的背景,但對於焦平面人物或物體並不會干擾。

推薦的權重在 0.3 ~ 0.8 之間,超過 0.8 的強度太高,對背景干涉極為嚴重,不建議使用。

另外,由於這個鏡頭使用插刀光圈,我所使用的訓練集是使用星形光圈,所以可以使用以下提示詞,來叫出類似星星光圈的效果。
starry_bokeh:1.5
==================================================================
This is a special bokeh LoHa made using photos taken with my Lomography New Petzval 85 Art Lens and Canon 40D, Canon 6D, Canon R6 as a training set.
This lens can bring out the effect of rotating bokeh, so it will greatly interfere with the output background in use, but it will not interfere with the focal plane characters or objects.
The recommended weight is between 0.3 and 0.8, and the strength over 0.8 is too high and interferes with the background very seriously, so it is not recommended to use.
In addition, since this lens uses a waterhouse aperture, the training set I used uses a star aperture, so the following prompt words can be used to call out the effect similar to a star aperture.
starry_bokeh:1.5
==================================================================

Support me on Ko-fi https://ko-fi.com/hinablue