clarity And Old Style Lora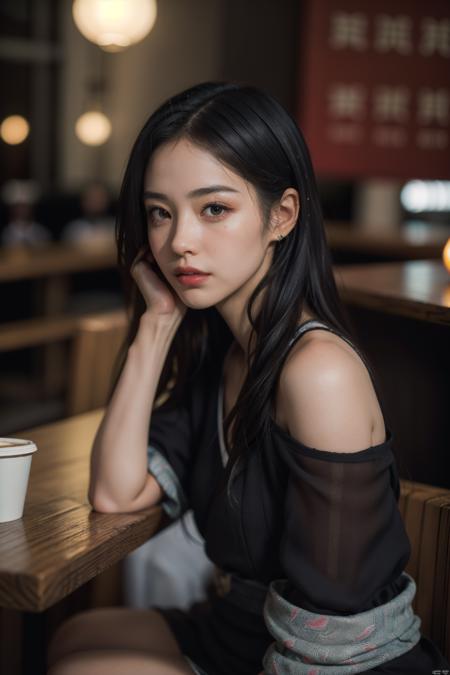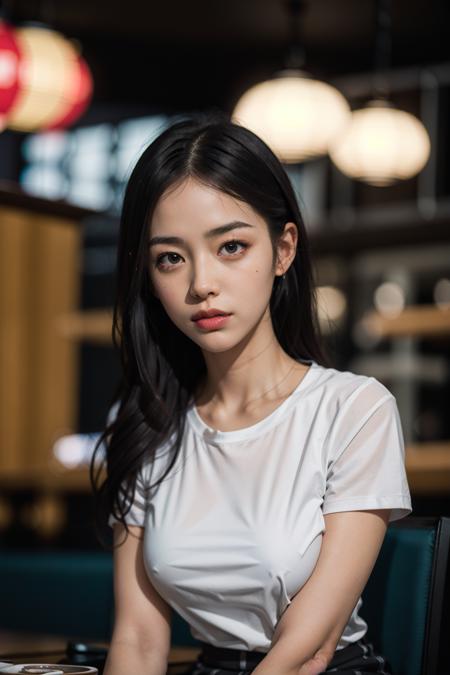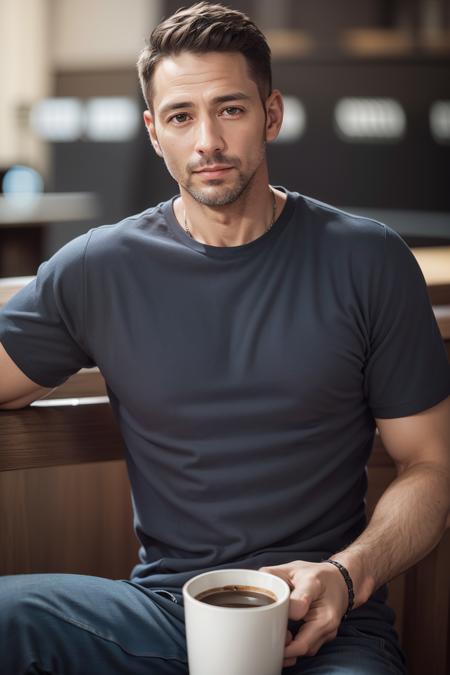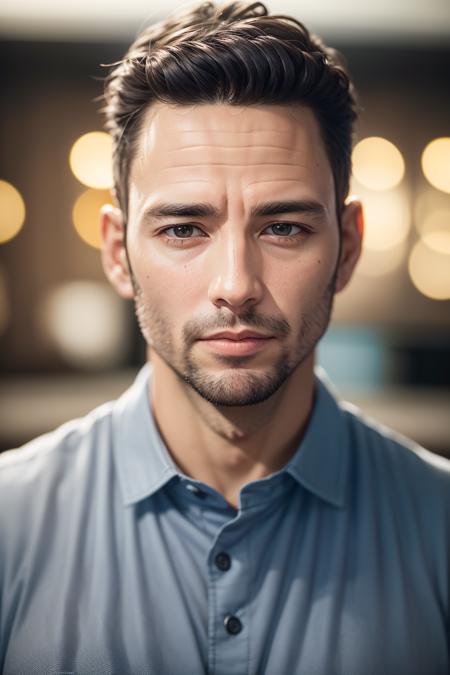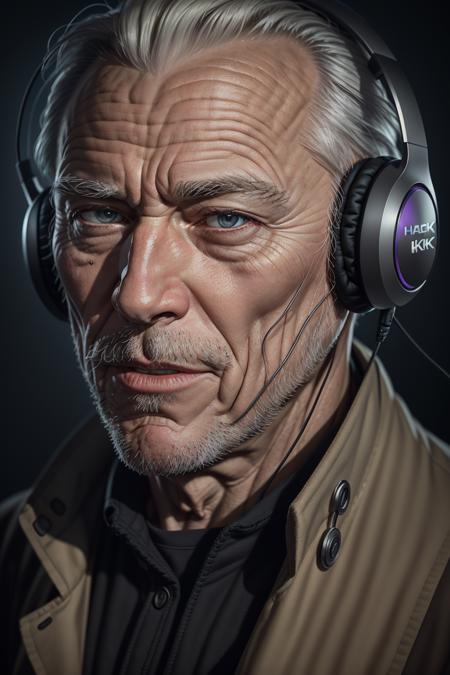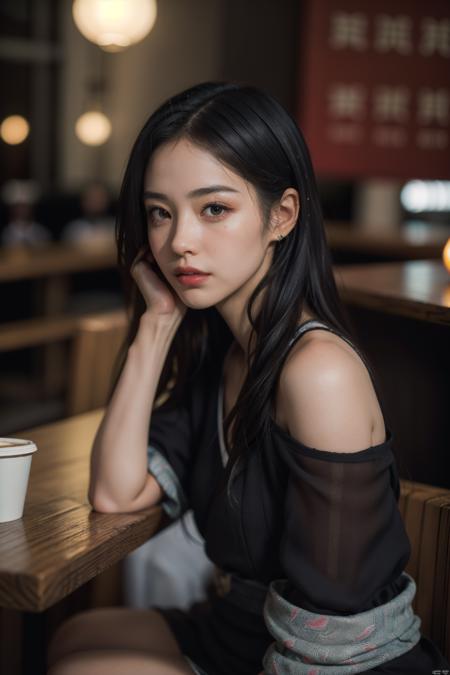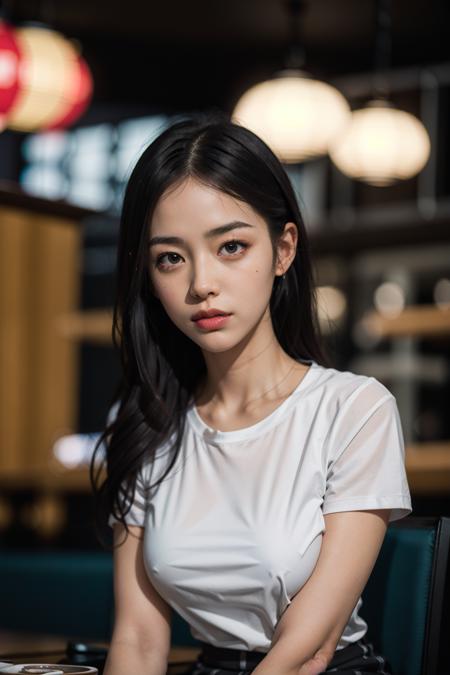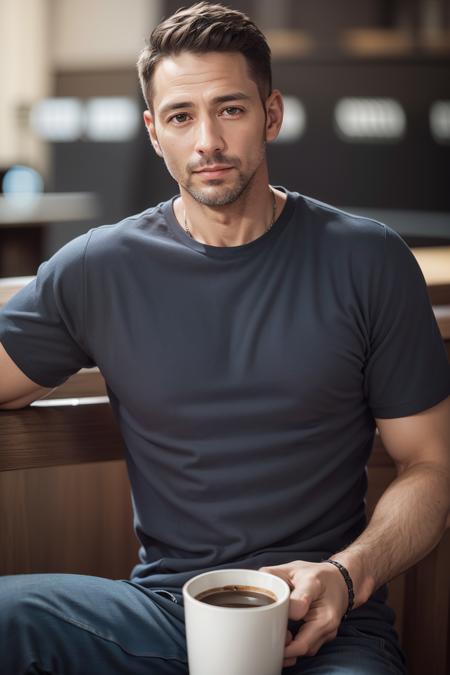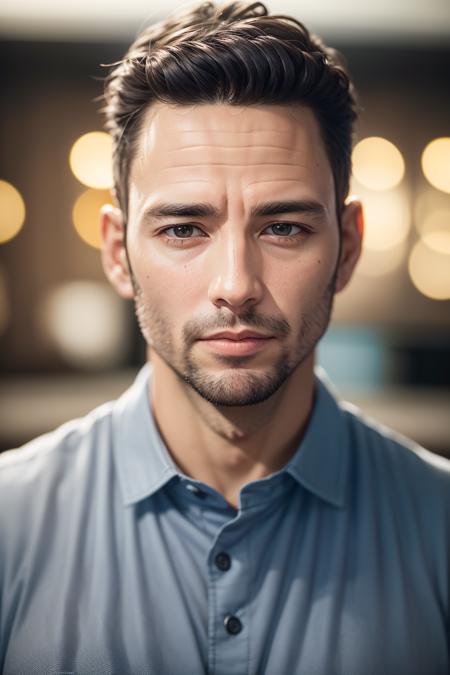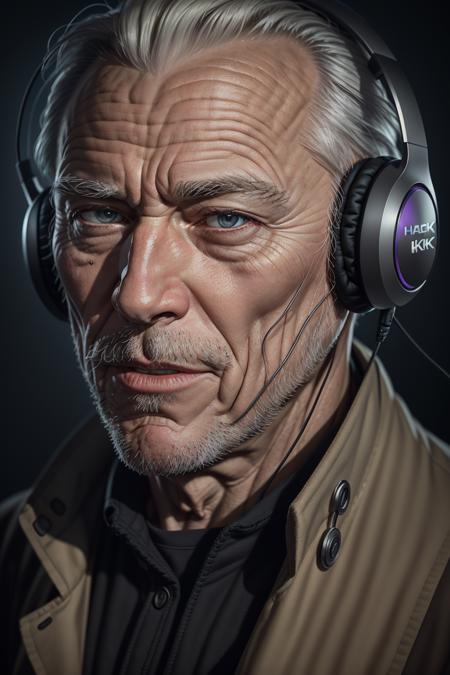 TuningSkin
TuningSkin 是 Reverse_v1 加上新的訓練分層融合所產生的特製 Lora,用途在於增加皮膚的特徵,同時會弱化背景表現。比較適合用在真實系列模型。這個版本強度在 0.3 ~ 0.7 之間會有比較好的效果,若超過 0.7,背景弱化會相當明顯(甚至不同),最高強度可以使用 2,你可以自己試試看。
如果你要用在漫畫風格模型,他會強烈消除色彩,你可以使用負值,但需要你自己實驗。
==================================================================
TuningSkin is a special Lora produced by Reverse_v1 with a block weight training fusion, which is used to increase the characteristics of the skin while weakening the background performance. More suitable for use in realistic series models. The strength of this version will have a better effect between 0.3 and 0.7. If it exceeds 0.7, the background weakening will be quite obvious (or even different). The highest strength can be 2, you can try it yourself.
If you are using it in a anime style models, it will strongly remove the color, you can use negative values, but you need to experiment on your own.
==================================================================
clarityAndOldStyle, Reverse
這是使用差異化更新加上 SVD 融合與部分 ESD 的方法特製 Lora,用意在於增加畫面銳利度與弱化效果(負數權重)。由於是融合實驗,所以並不保證任何效果,請自行挑選喜歡的模型測試,推薦真實系列模型。
clarityAndOldStyle 為正向 Lora,權重越高清晰度越高,反之則弱化。
clarityAndOldStyleReverse 為負向 Lora,權重越高畫面越弱化,反之則增強。
==================================================================
This is a special Lora that uses the method of differential update with SVD merged way and some ESD. It is intended to increase the sharpness of the picture and weaken the effect (negative weight). Since it is a fusion experiment, it does not guarantee any effect. Please choose your favorite model for testing and recommend real series models.
clarityAndOldStyle is positive Lora, the higher the weight, the higher the clarity, otherwise, the image will be weakened.
clarityAndOldStyleReverse is negative Lora, the higher the weight is, the weaker the image will be, and the opposite will be the clearer the image.
==================================================================

Support me on Ko-fi https://ko-fi.com/hinablue