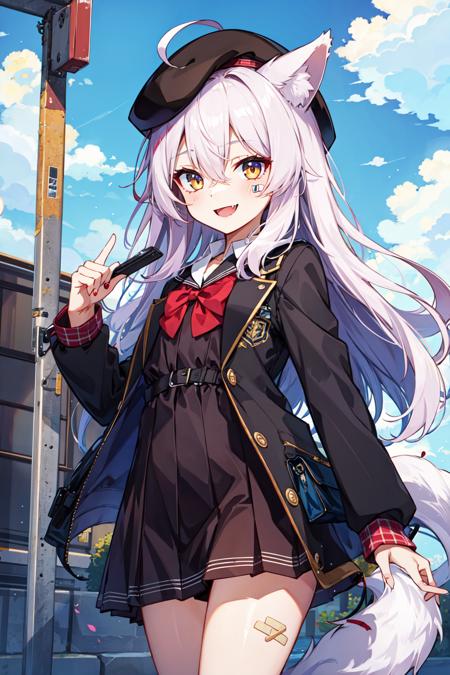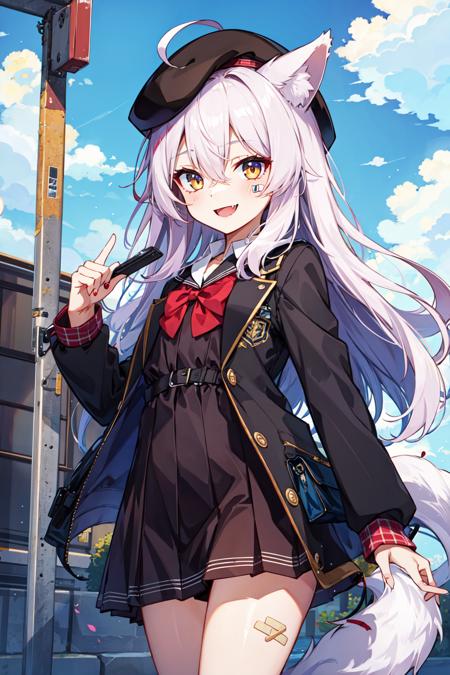 The successor of TakoMix arrives in the form of Calamari Mix or CalaMix for short!
Comes with Base model and Vtuber version like previously.

Recommended prompts; masterpiece, 1girl, best quality,
Recommended negatives; worst quality, depth of field, greyscale,
Recommended parameters; Steps: 30, Sampler: DPM++ 2M Karras, CFG scale: 9, Size: 512x768, Denoising strength: 0.5-0.7, Clip skip: 2, Hires upscale: 2, Hires upscaler: R-ESRGAN 4x+ Anime6B / 4x-AnimeSharp
I recommend grabbing the EasyNegative and badhandv4 embedding to help with some of the model imperfections.

Note: The preview images are slightly lower quality due to my limited rig, so generated images may vary in quality depending on your rig.