Gloomifier currently has 3 versions. Please read blow for information about each one of them!
Gloomifiers are simple LECO's that makes images gloomier on positive and happier on negative. Can go from really low weights to really high weights giving different results.
Gloomifier The Dread
Negative weight gives really happy results. Can go down to -1.5 weight or even further. Depends on model how it reacts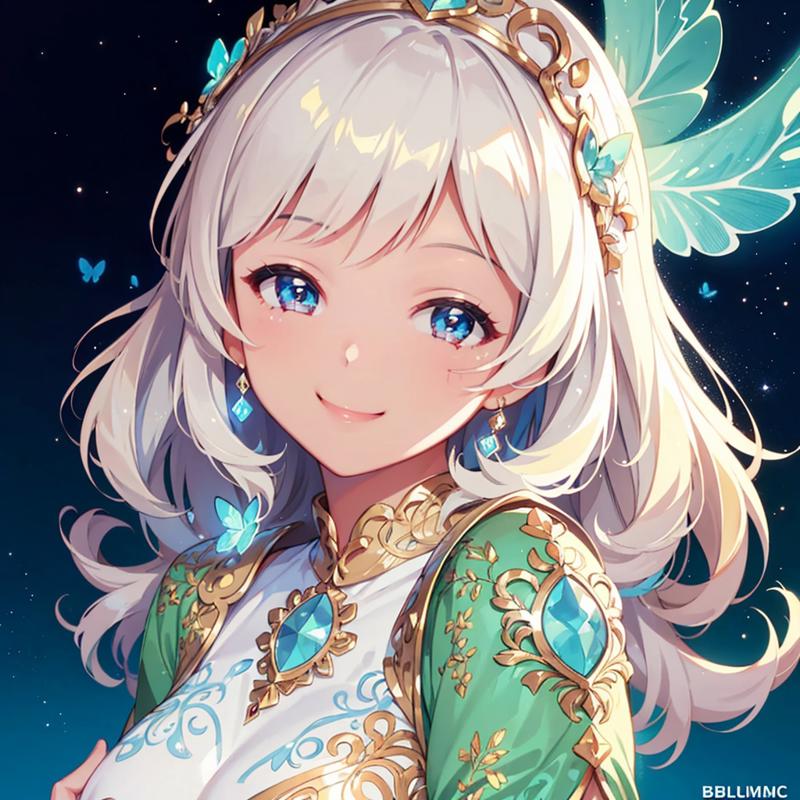 Positive weight makes the image darker and dreadier. Weight can go to +3 giving stronger results. Depends on model how it reacts.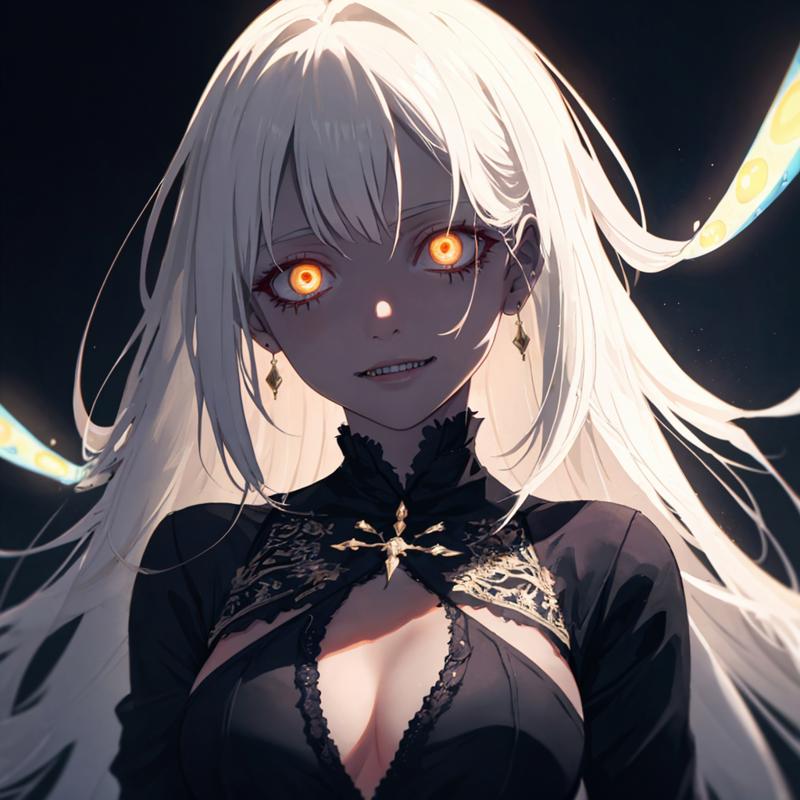 Does not require trigger words, but helping words that makes images darker, creepier can help. For example dread, dark lighting,glowing eyes etc...
Gloomifier The glow
Weights -3 to 5 give decent results
Can go even lower or higher giving stronger results. Results may wary between models. Meina V11 gave good results.
Does not require trigger word, but helping words like:
bioluminescence, dark, night,darkness, cold, cold lighting, fog, glowing,

can give stronger and different results.
Gloomifier The Darkifier
Positive makes the images darker and negative makes images more light
Please leave some images, i'd love to see them (~ ̄▽ ̄)~