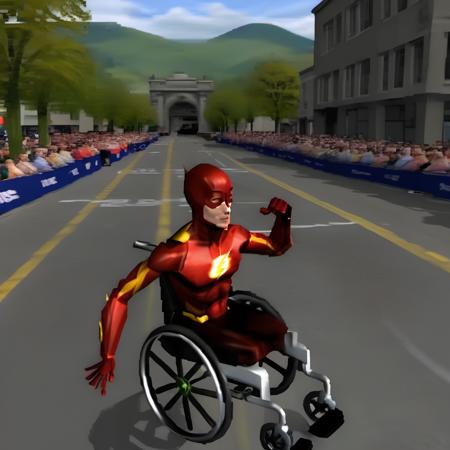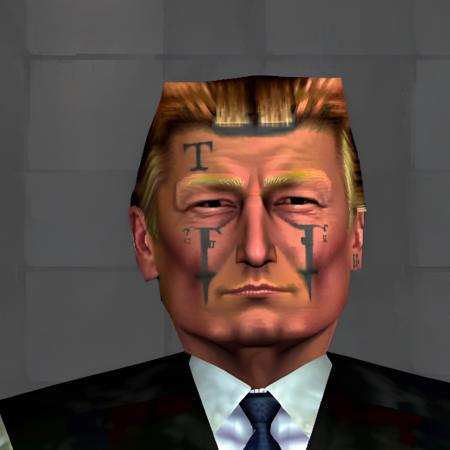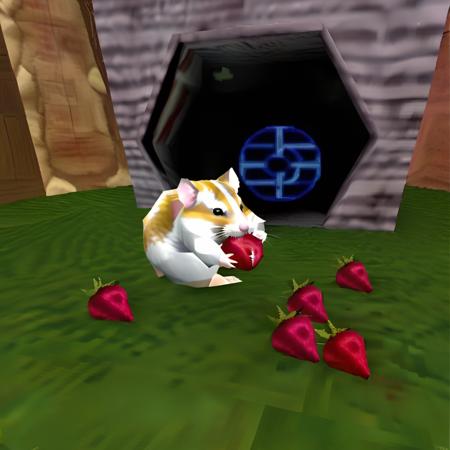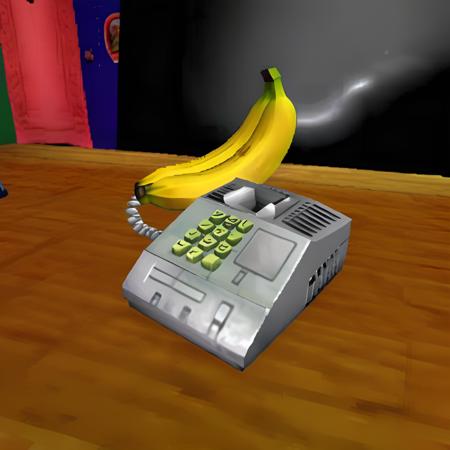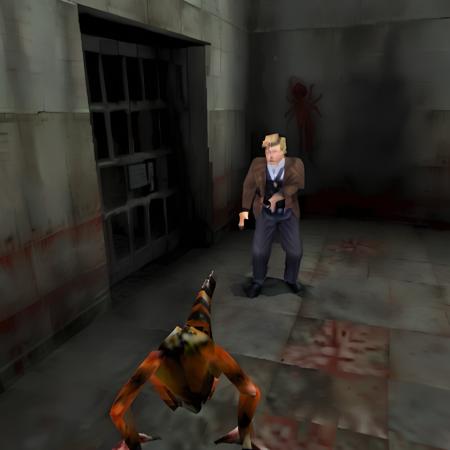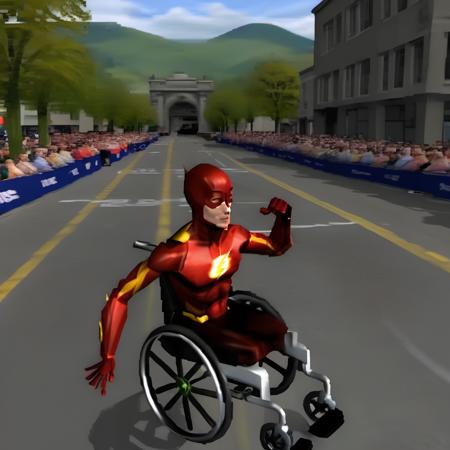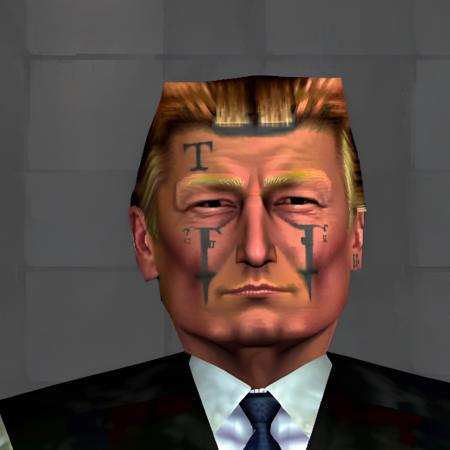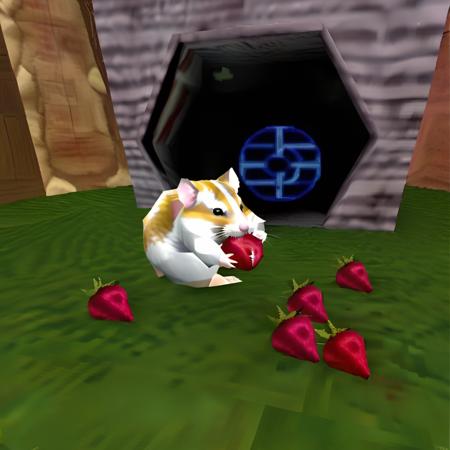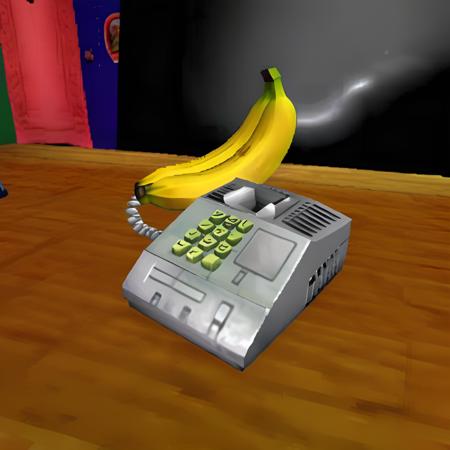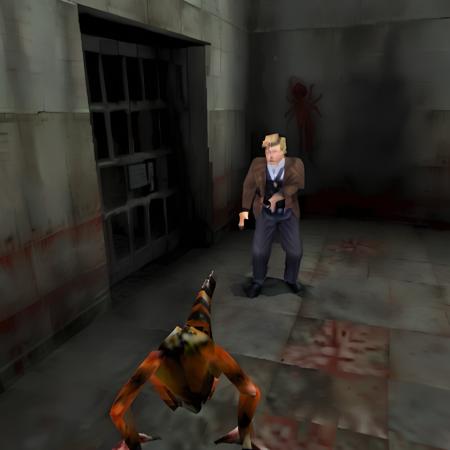 PlayStation 1 (Mid to Late 90s) Nostalgia Game Graphics LoRA
(Inspired by Silent Hill PlayStation1 childhood nightmares)
Must include trigger word ps1 style.
Can generate in any resolution.
Tested on CFG 7. Try out higher values.
More authentic results may be achieved when accompanied by an SDXL pixel art LoRA.
Tested on base SDXL 1.0 but should work with other models.
I have found (game screenshot), (computer generated image) to help with substance, I encourage you to find what works best for yourself!
Please try and share your results :)
This is my first public LoRA release, please let me know if you have any suggestions or ideas to improve the model!