Updated: Feb 28, 2023
style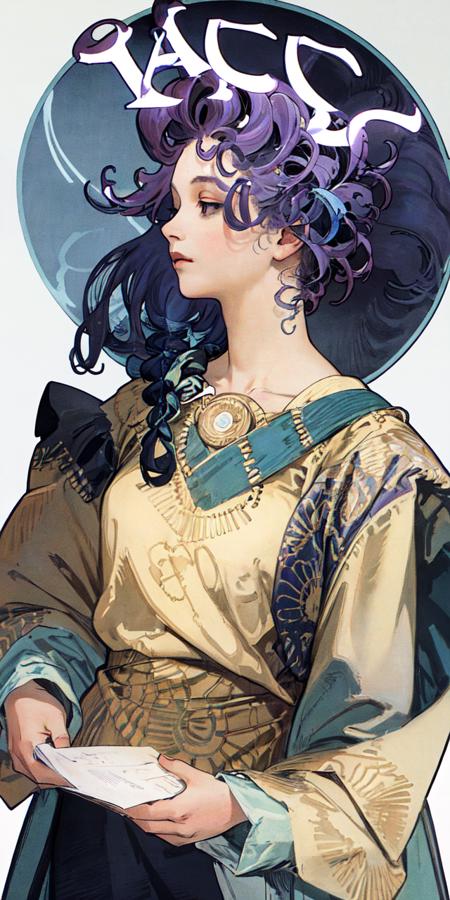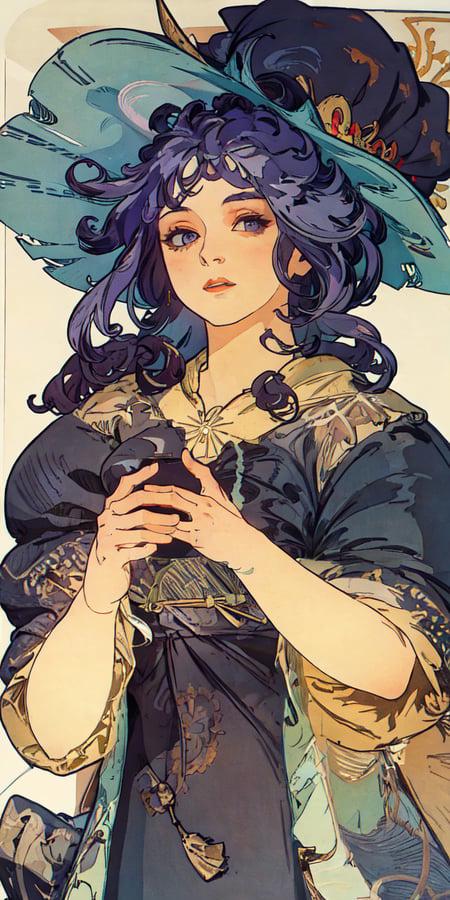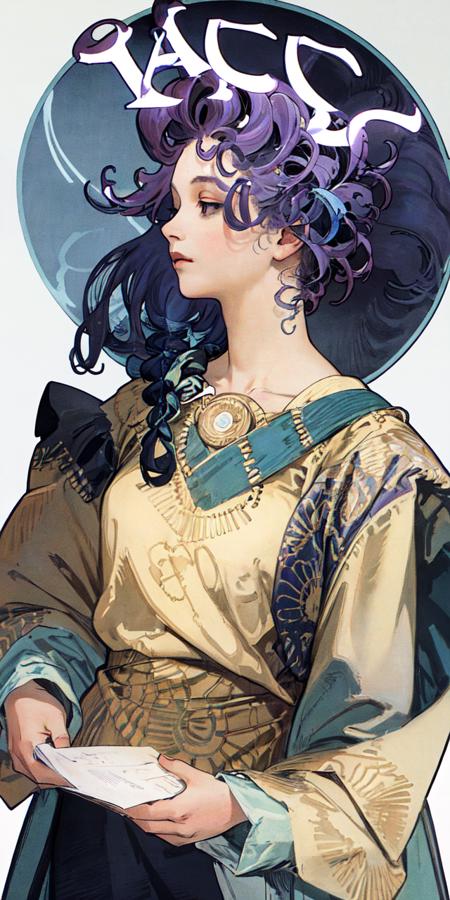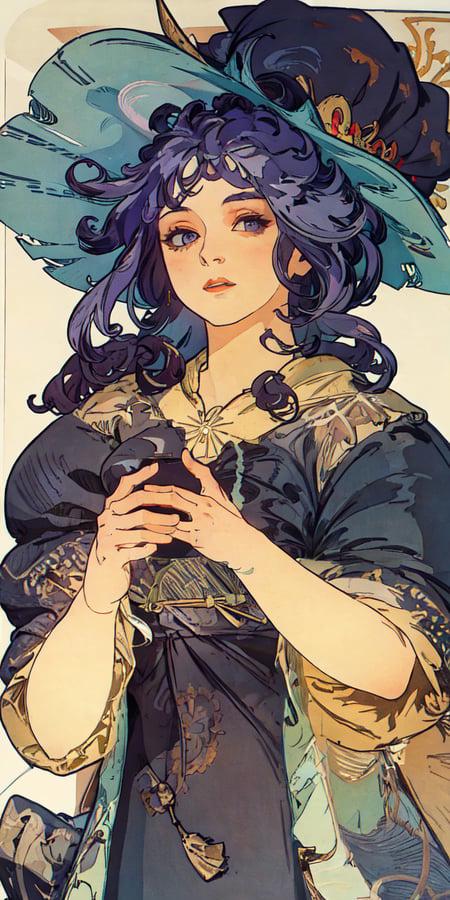 Alphonse Mucha Arkstyle lora, It is recommended that weight control be at 0.4-0.7. Suitable for the longitudinal composition, the horizontal is not very good. If the painting style is a little distorted, it is recommended to correct it with other high-quality painting style lora.
No prompts is required,you can use Alphonse Mucha.
穆夏画风lora,建议强度控制在0.4-0.7.
适配长条形的构图,横着的不太行。
如果画风有点扭曲,建议配合其他的优质画风lora进行修正。
不需要prompt,非要写就写Alphonse Mucha