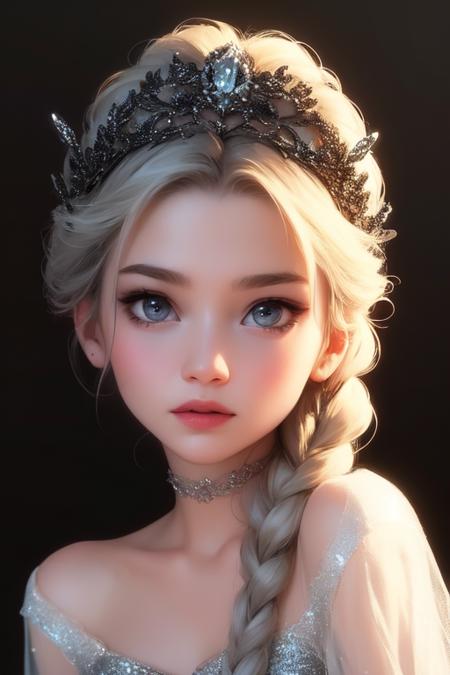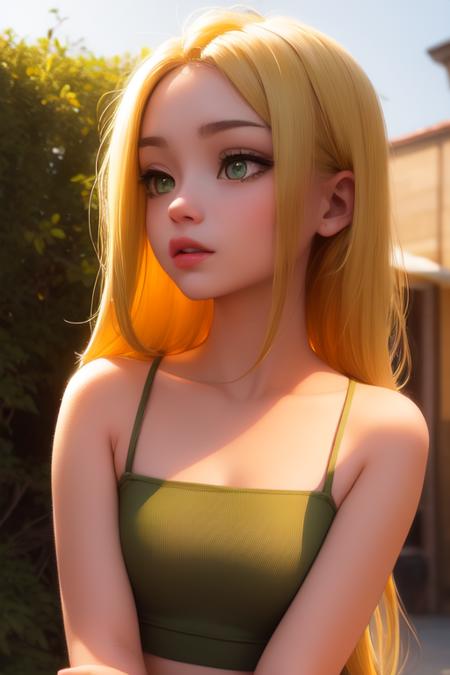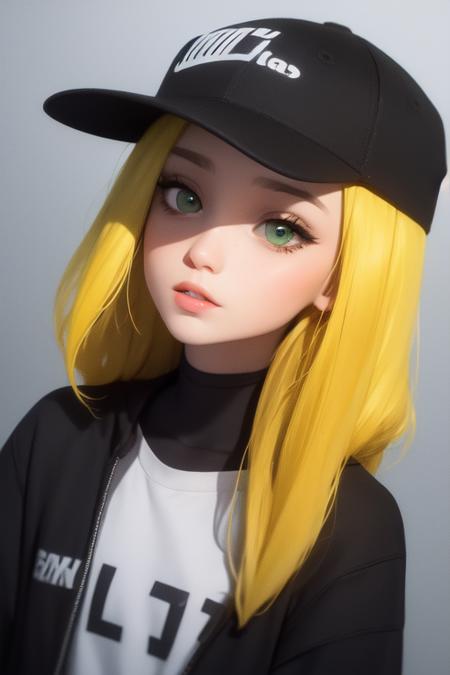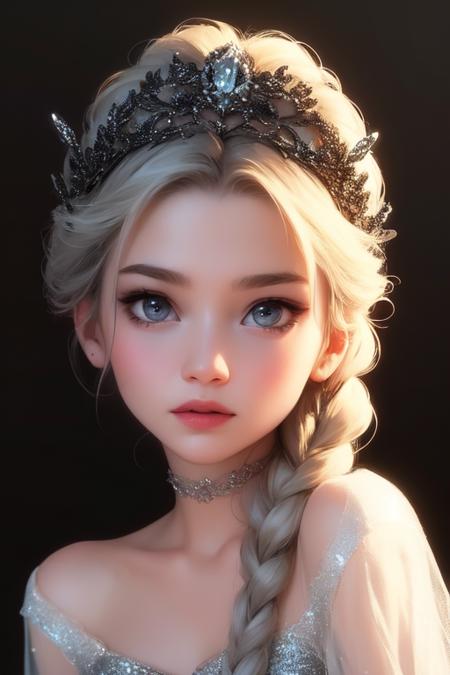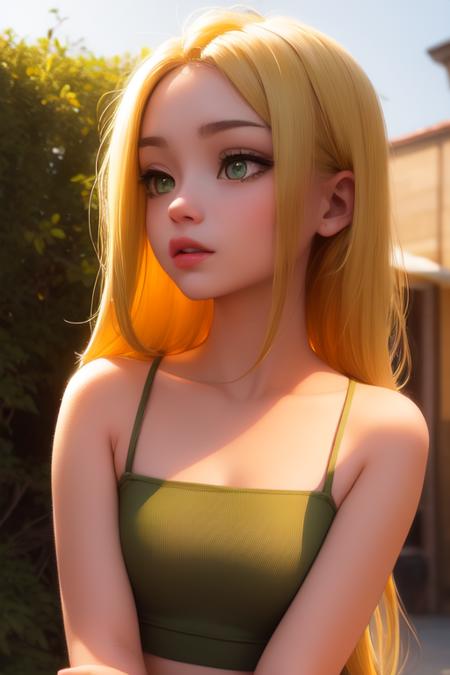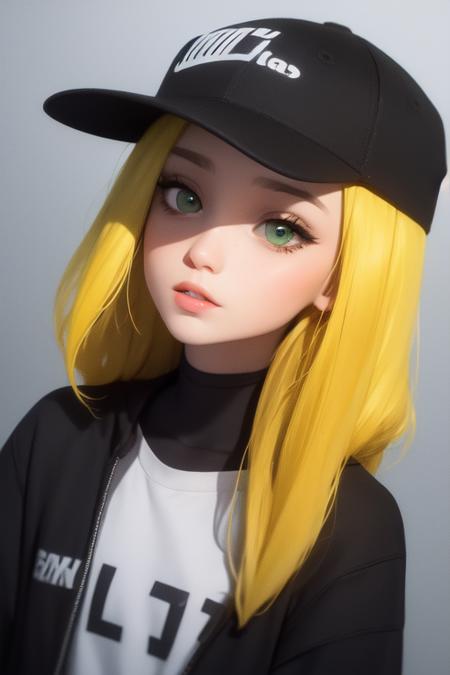 Sorry for the confusion. During the upscaling process, there were sampler and seed changes. Fixed it now.
I recommend ClipSkip 3. Sampler Euler a is recommended. The prompt "upper body" is recommended. The colors are fine with VAE applied. It's ok to use img2img SD upscale. img2img SD upscale method: scale 6~15, denoising 0.2-0.3 After selecting SD Upscale at the bottom, tile overlap 64, scale factor2 The sampler must be in DPM++SDE format. There may be some nasty troughs. It seems to be an unfinished model that gets weird when the character is far away.
But I don't have the confidence to make it better.
Also, Black Eyes can make your eyes look weird. about five out of ten
Please forgive the imperfect model. thank you

To reiterate the important part, if the picture is strange because the character is far away, use SD upscale. And don't forget ClipSkip 3.
If you don't want to appear young, say mature, 20~70 years old in the prompt, immatuer, loli, yong in the negative prompt