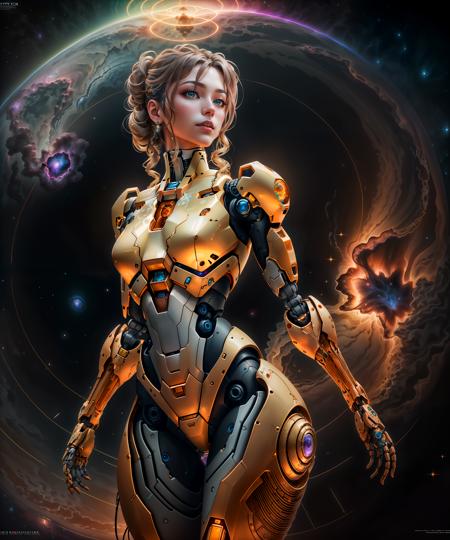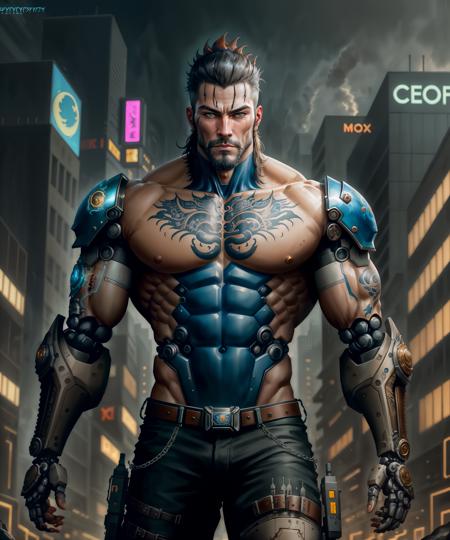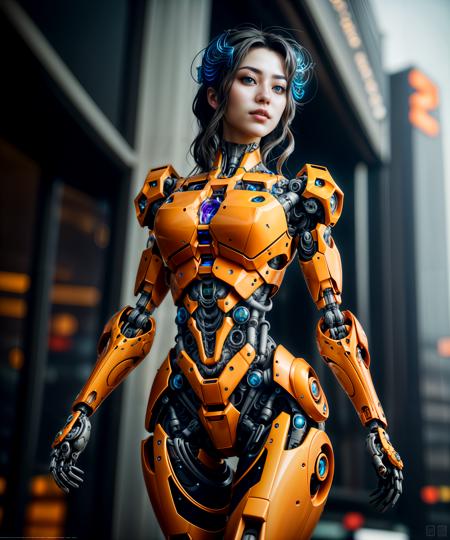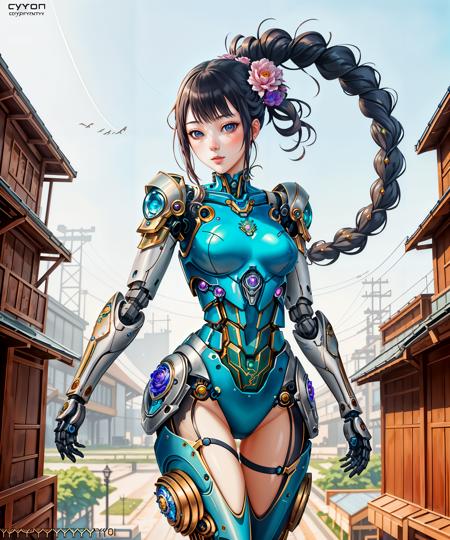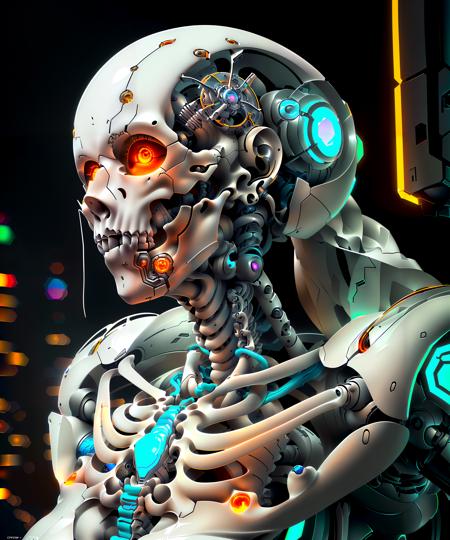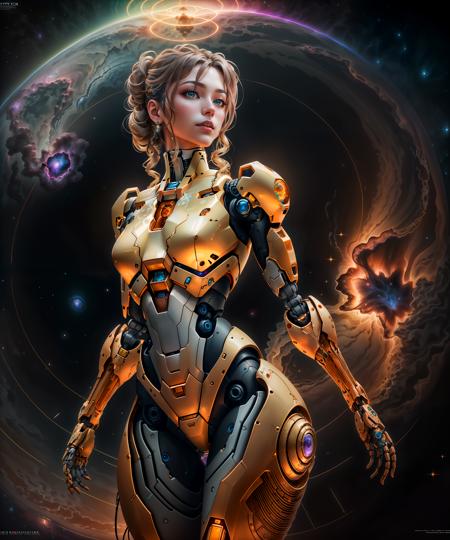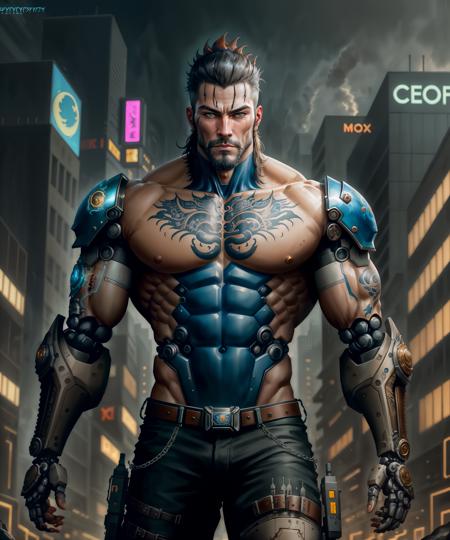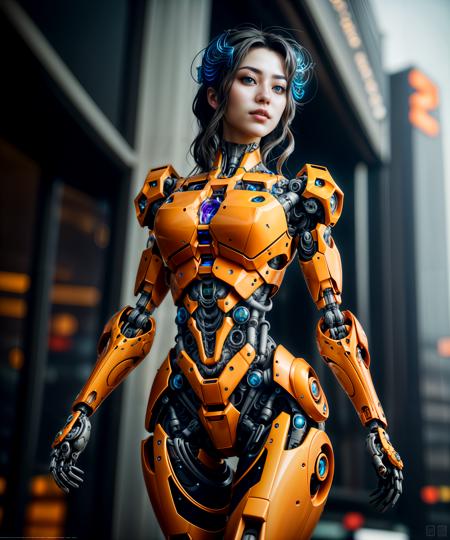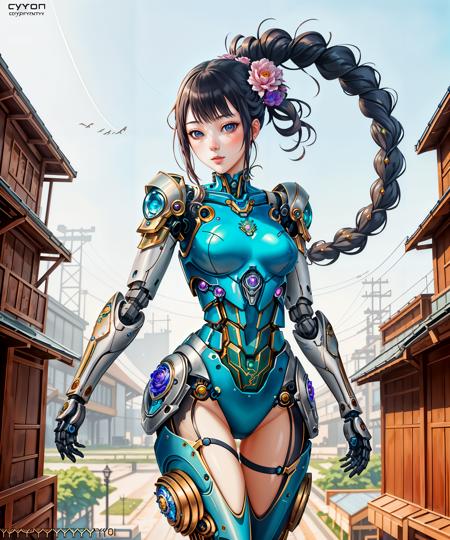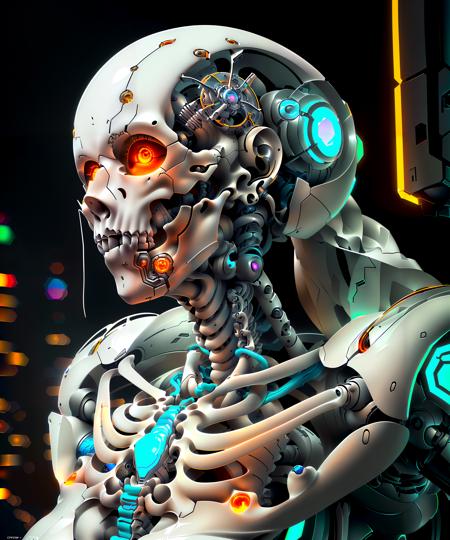 mooncryptowow's "wowifier" is an easy way to add some wow to your images.
Version 3 of the "wowifier" was trained on an expanded and refined dataset at 1024,1024 (V2 is 768,768). This version is much easier to work with at higher weights or when upsampling .
All demo images were generated in txt2img and upsampled with controlnet tile at 0.24 denoise, using the same prompt for both.
Grab the latest versions of everything on Patreon where I share all of my prompts and settings, uncensored art, custom models and files, as well as general knowledge and tutorials or check out my art pages! https://linktr.ee/mooncryptowow