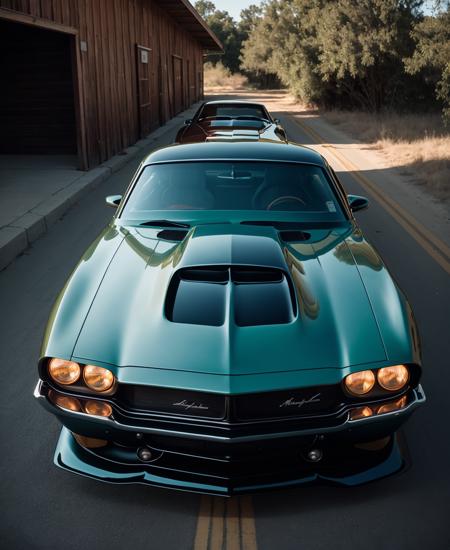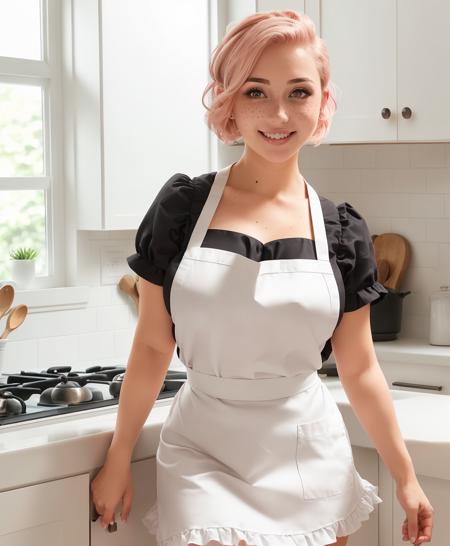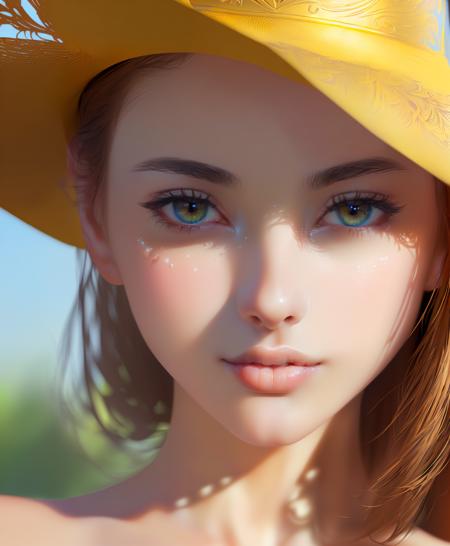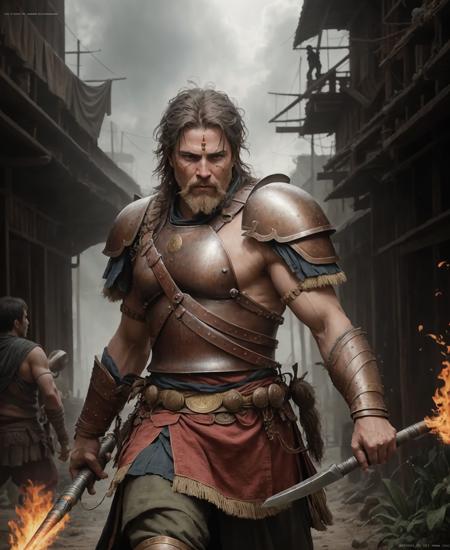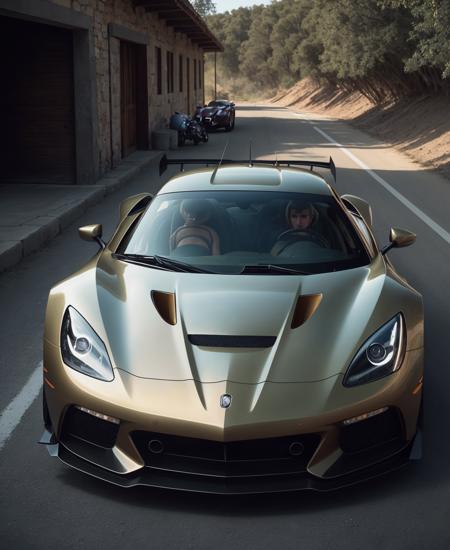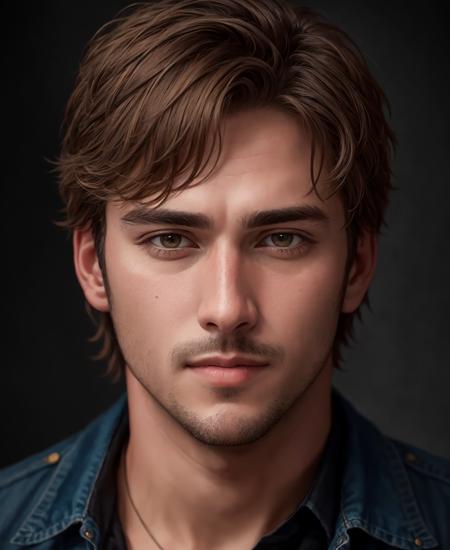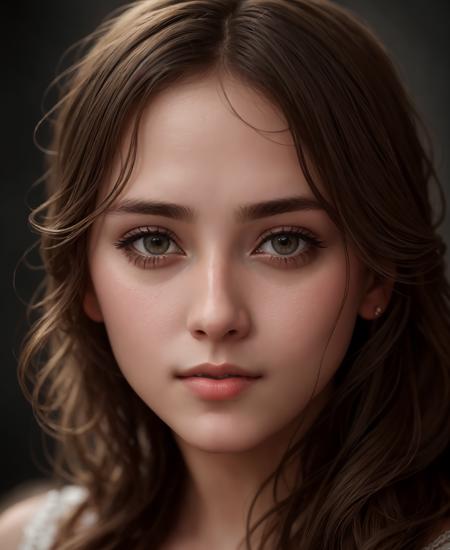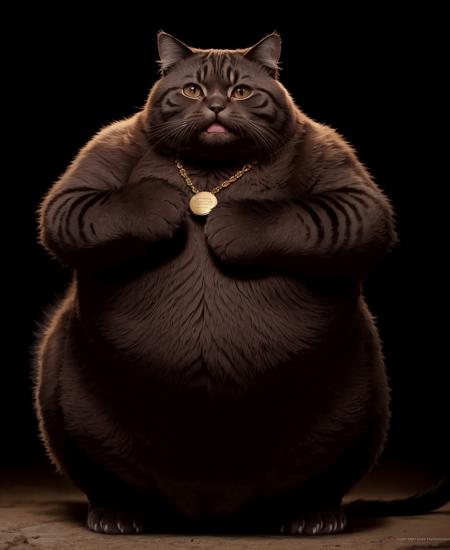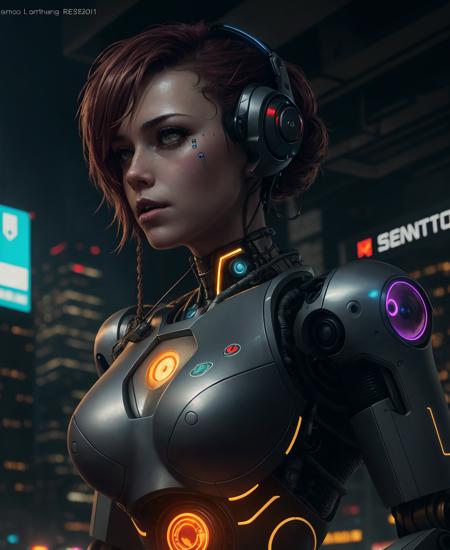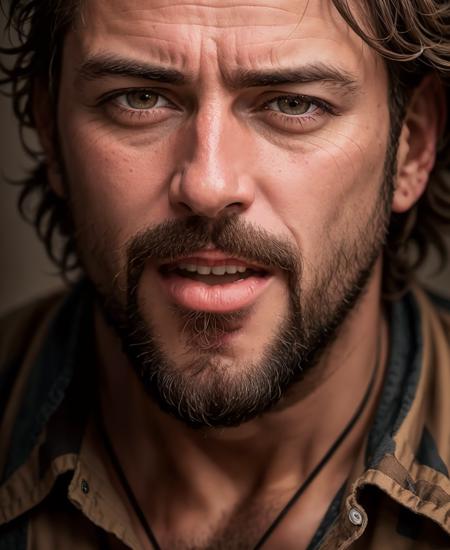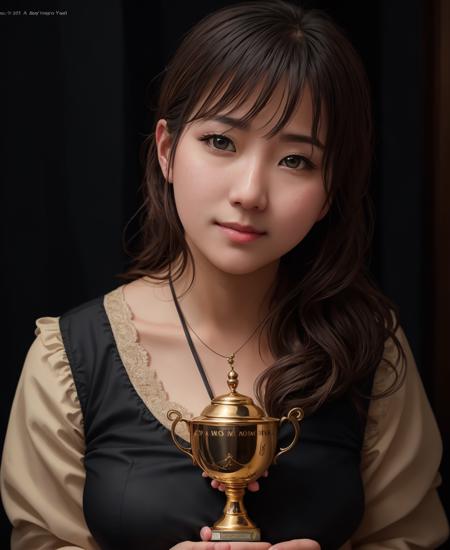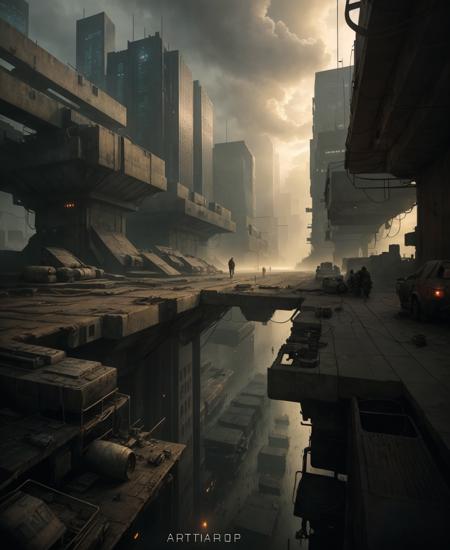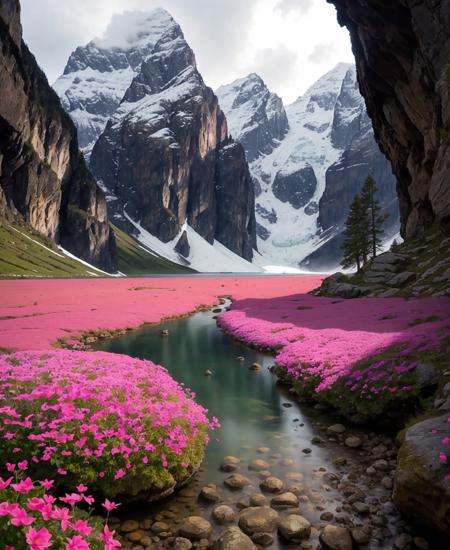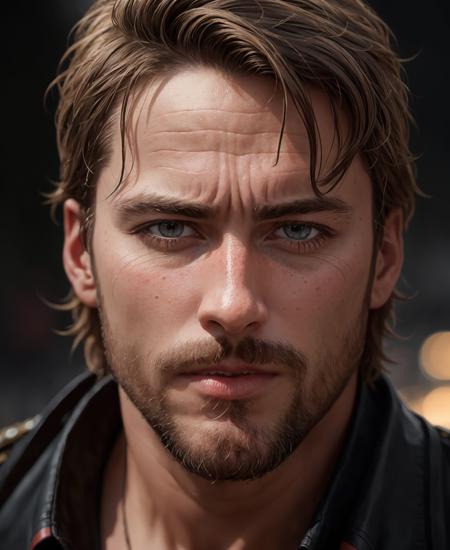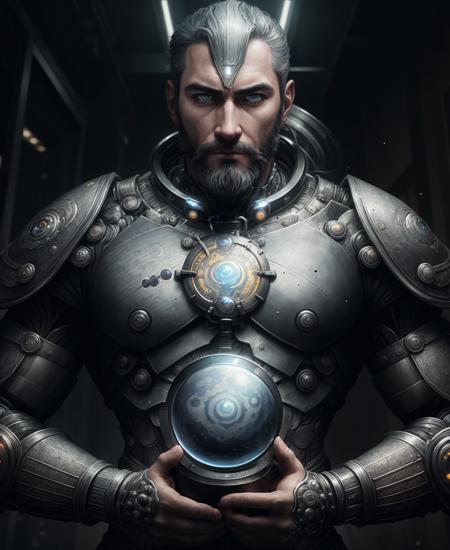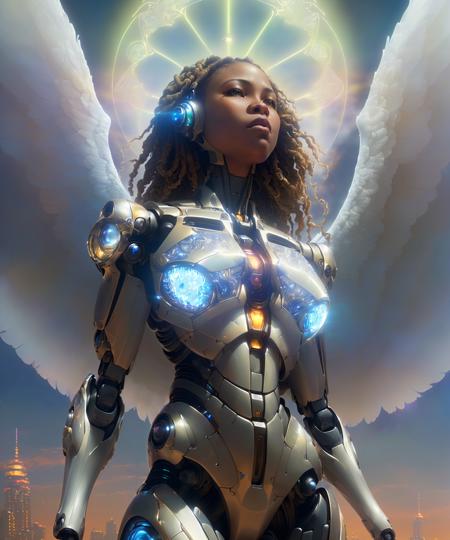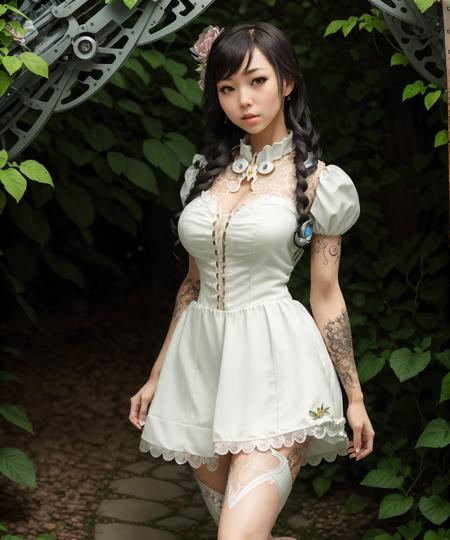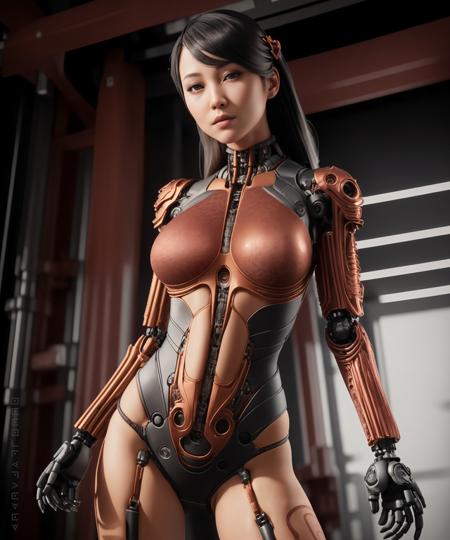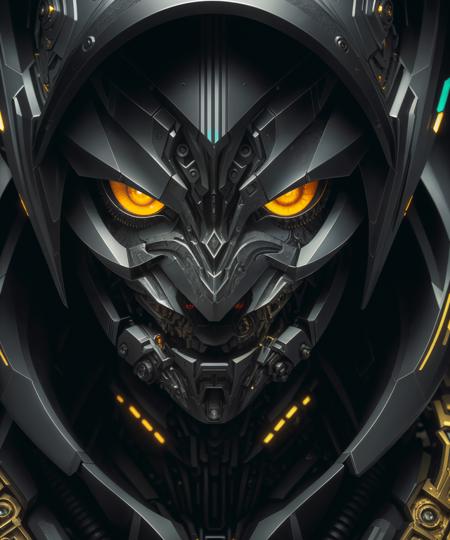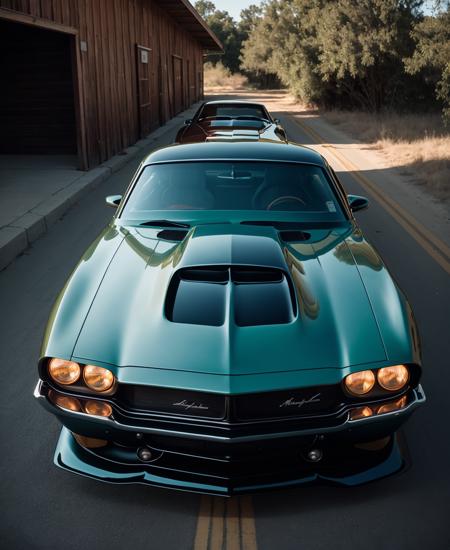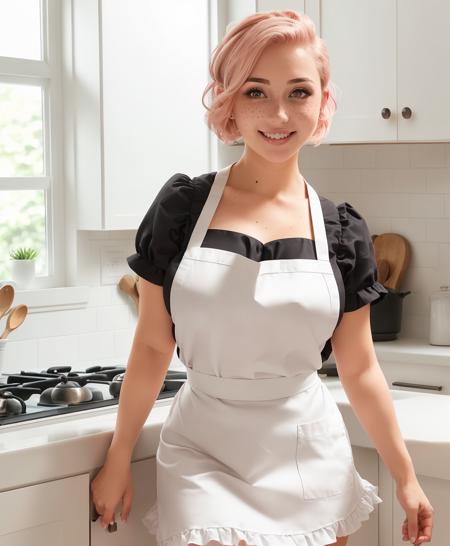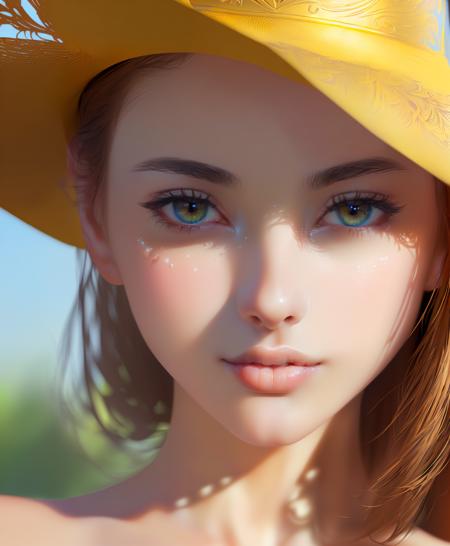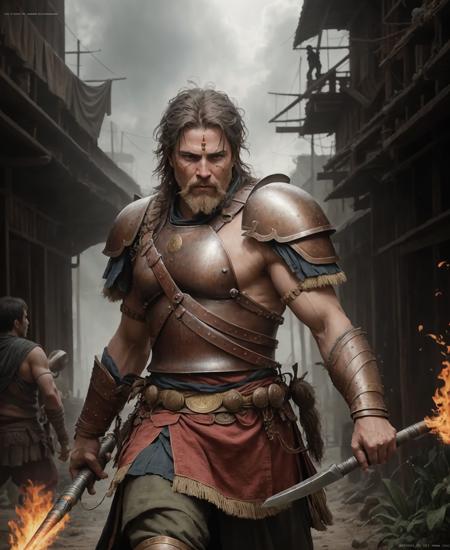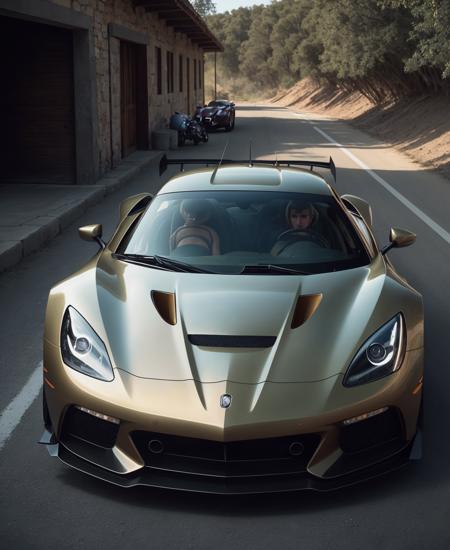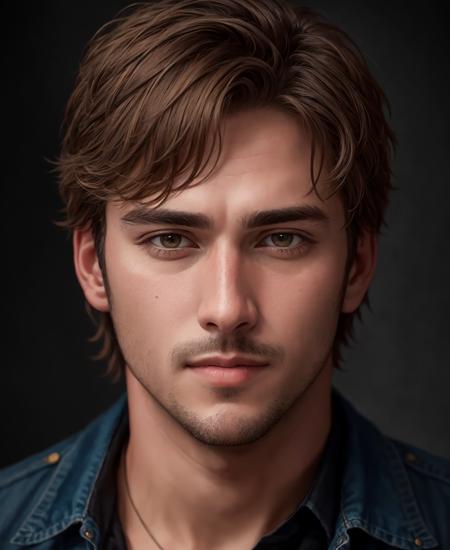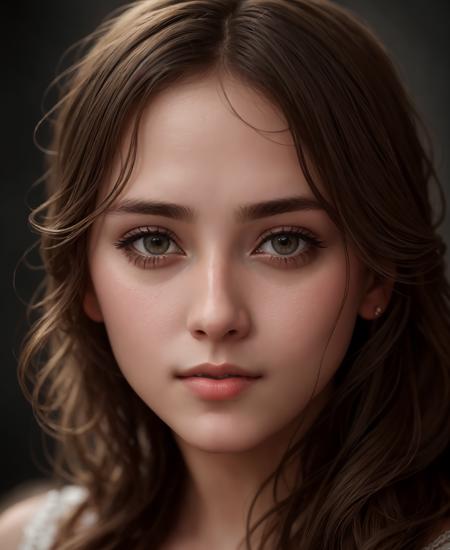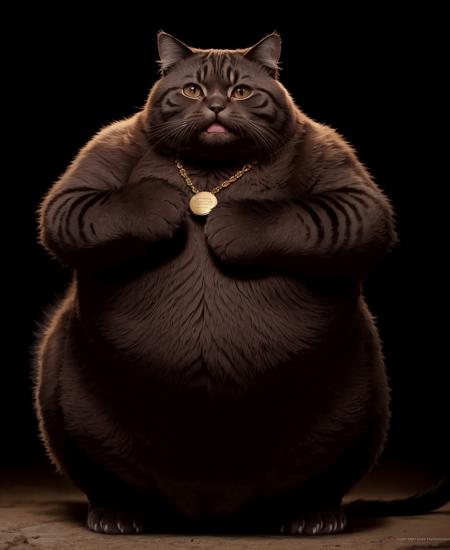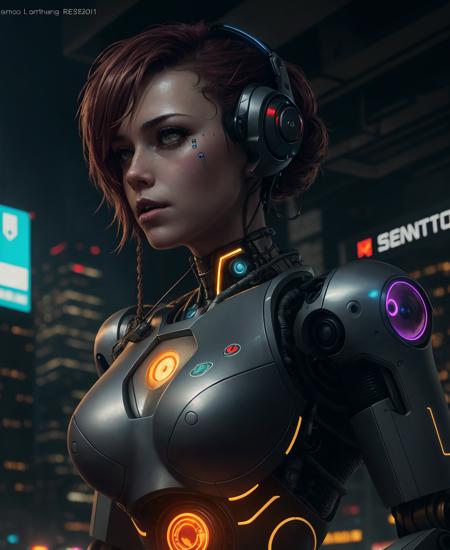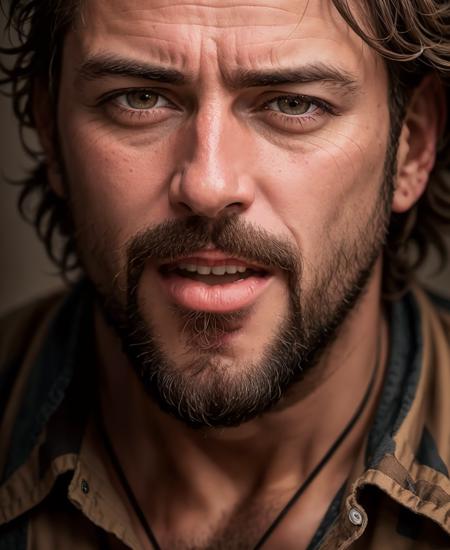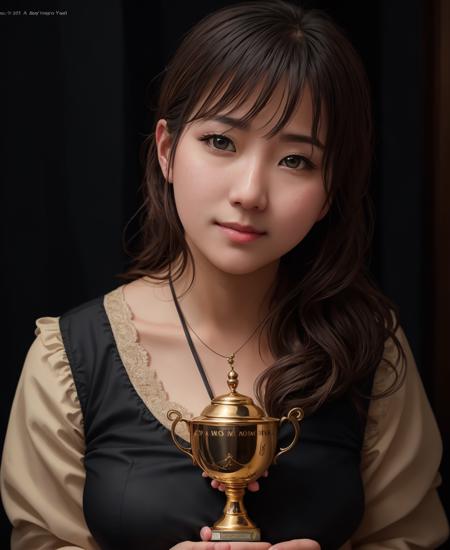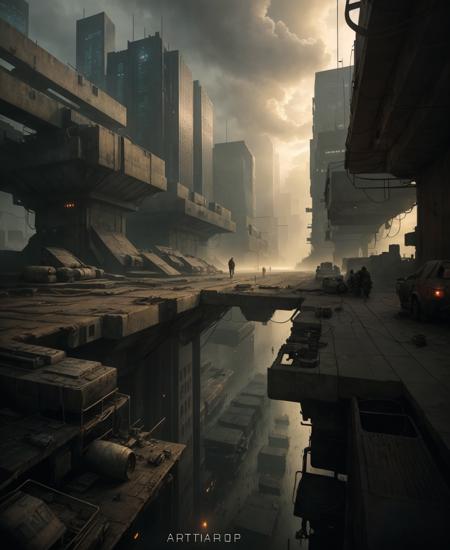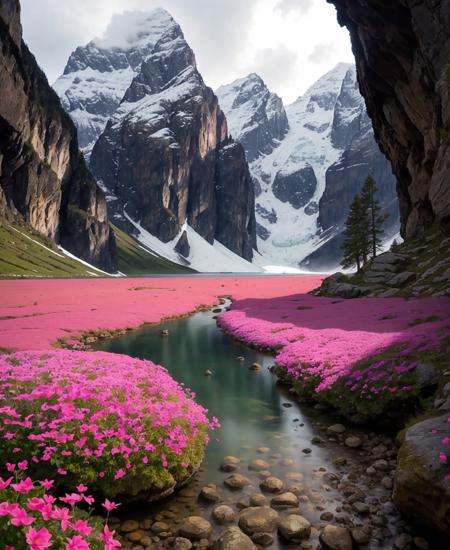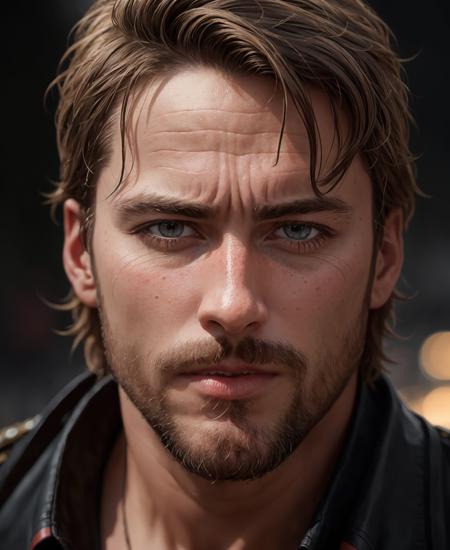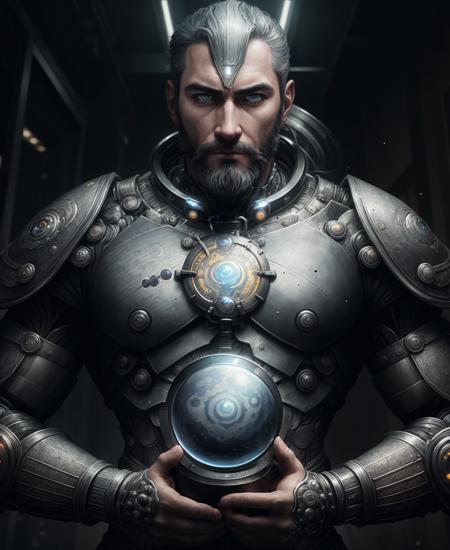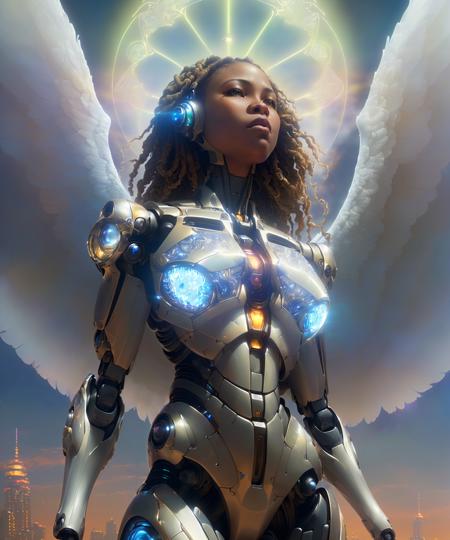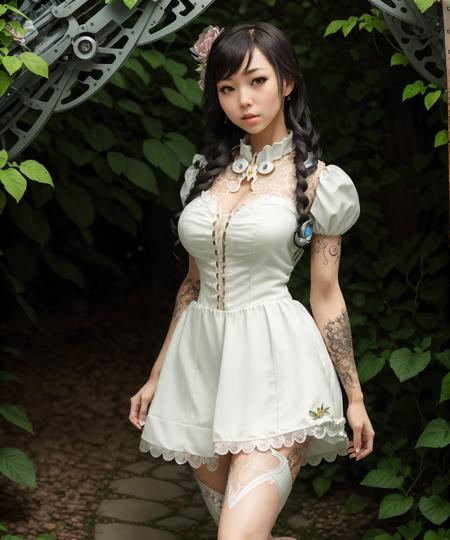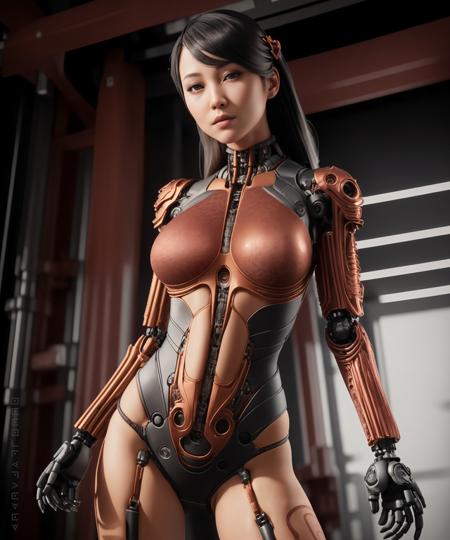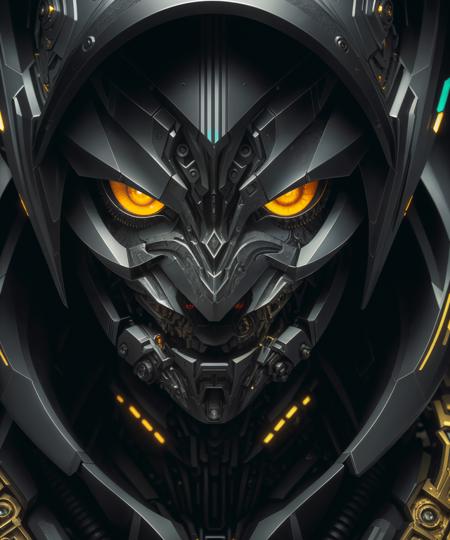 Lunar Diffusion

mooncryptowow's Lunar Diffusion model is a high quality blend based off 1.5 and was lovingly crafted to create the most detailed images possible while retaining a large degree of creativity in the renders.

This model excels at making beautiful people and complex machinery, but I strive to create a completely general model capable of creating anything.

For best results render your images at sizes higher than 512x512. Model contains "vae-ft-mse-840000-ema-recommended" baked in.
Check out my art pages, or support me on Patreon to get access to all of my prompts and latest versions off all of my tools: https://linktr.ee/mooncryptowow
This model falls under the RunwayML Stable Diffusion 1.5 license which you can review here: https://huggingface.co/runwayml/stable-diffusion-v1-5