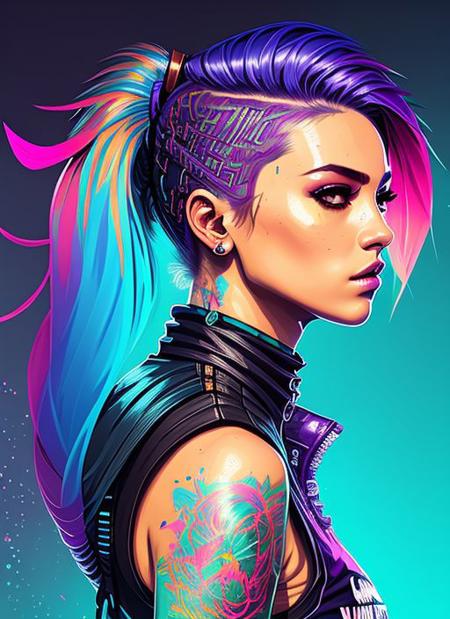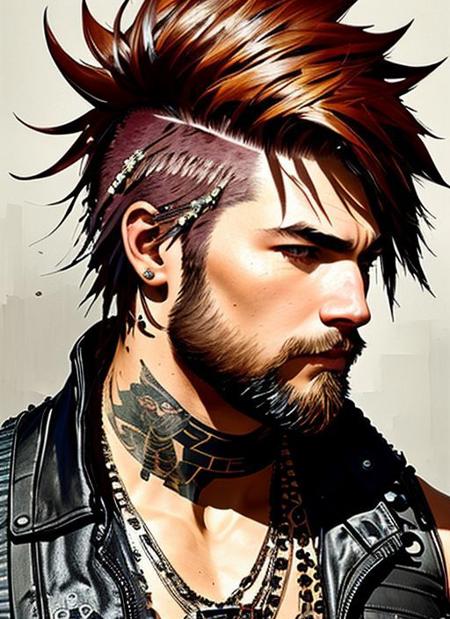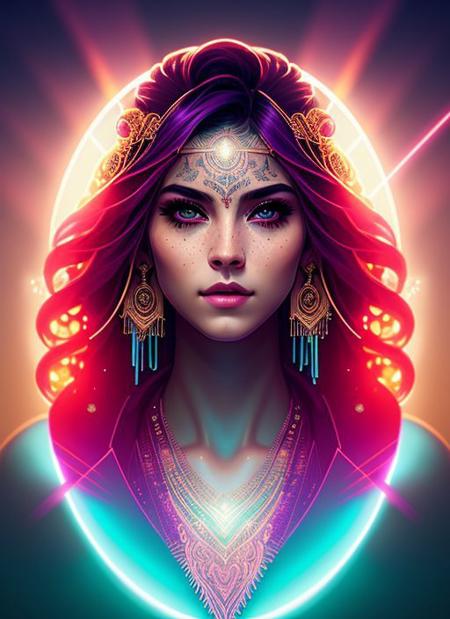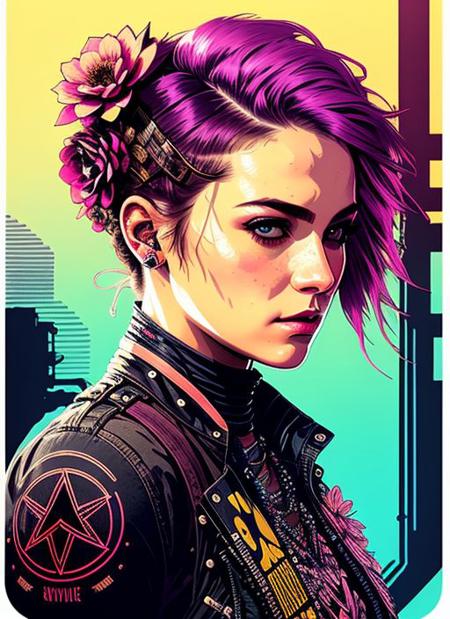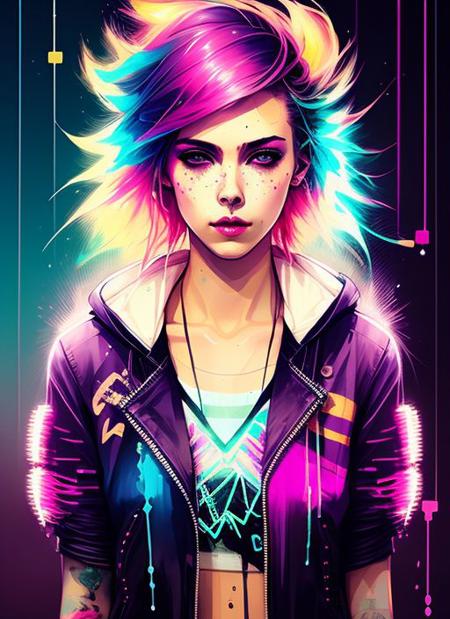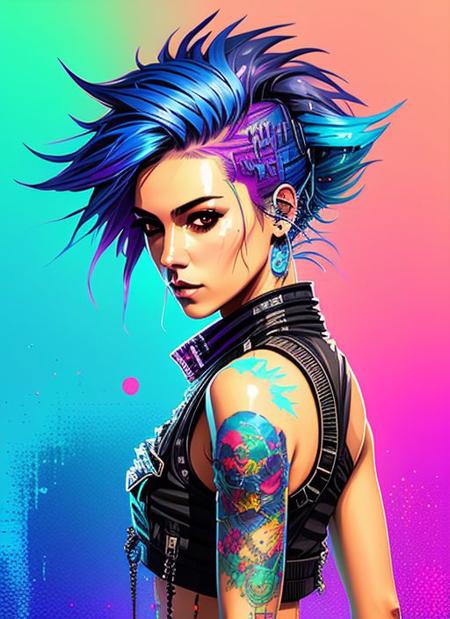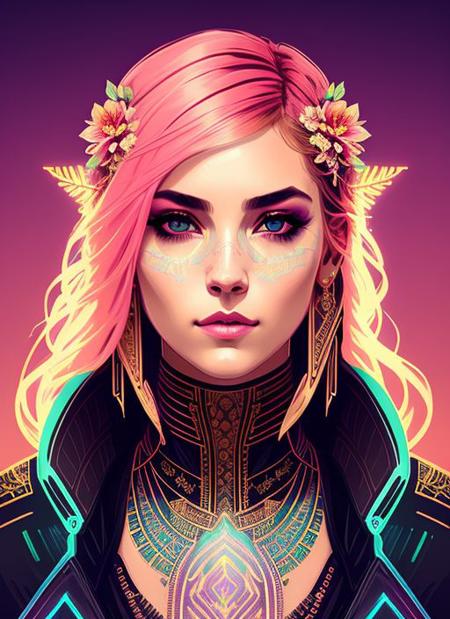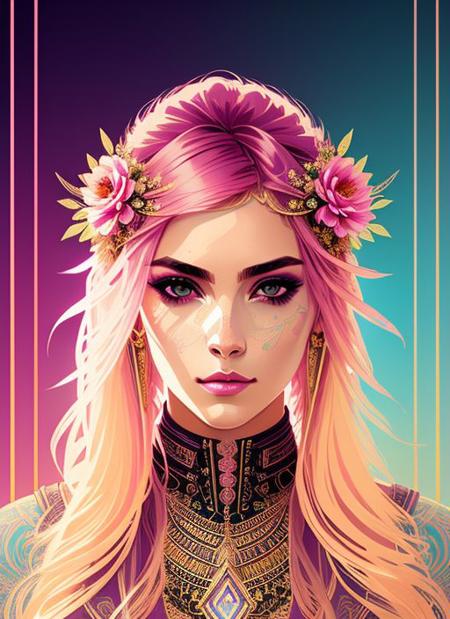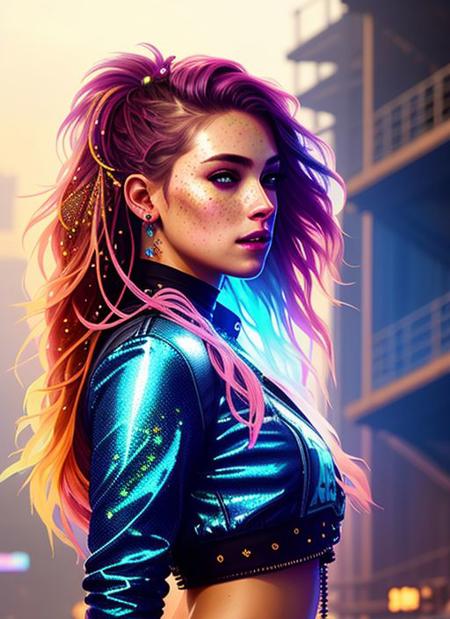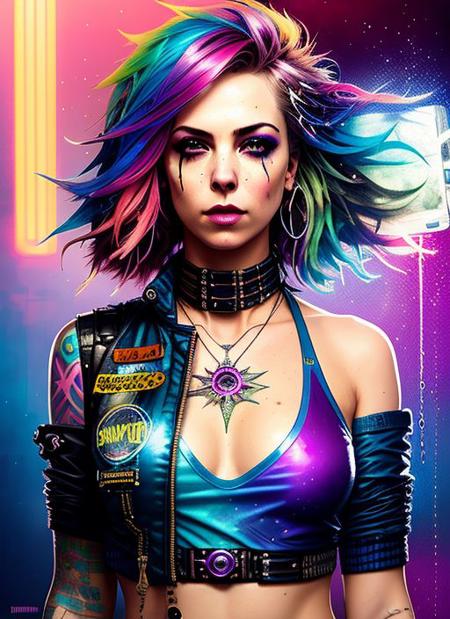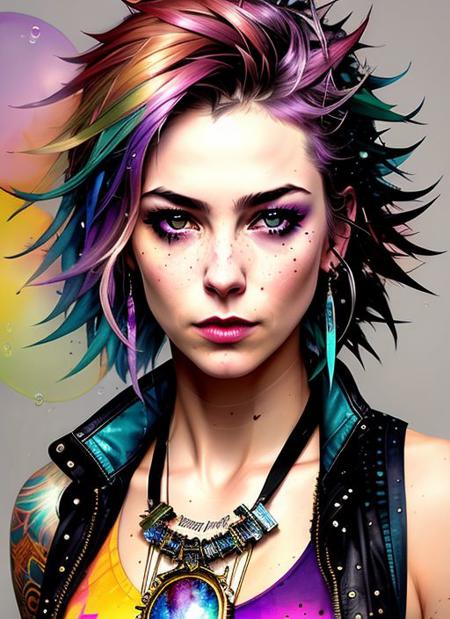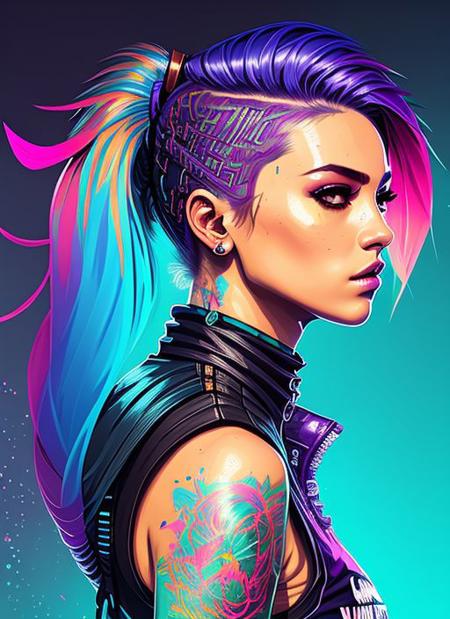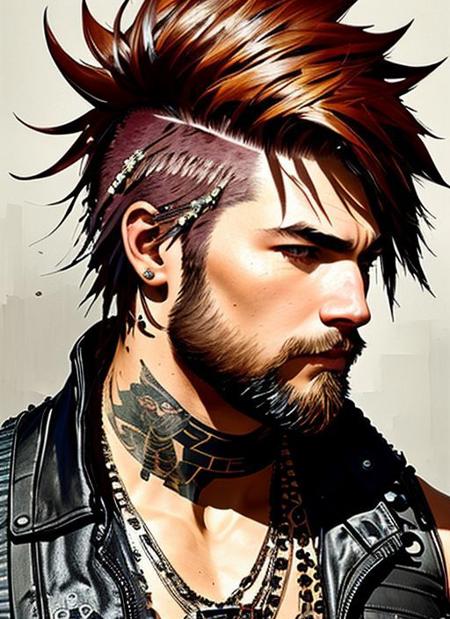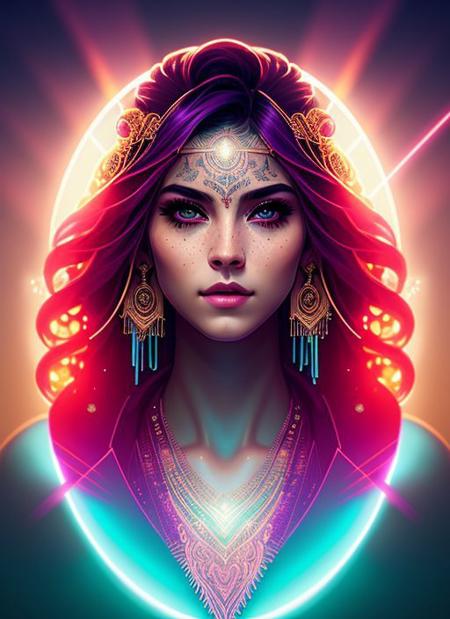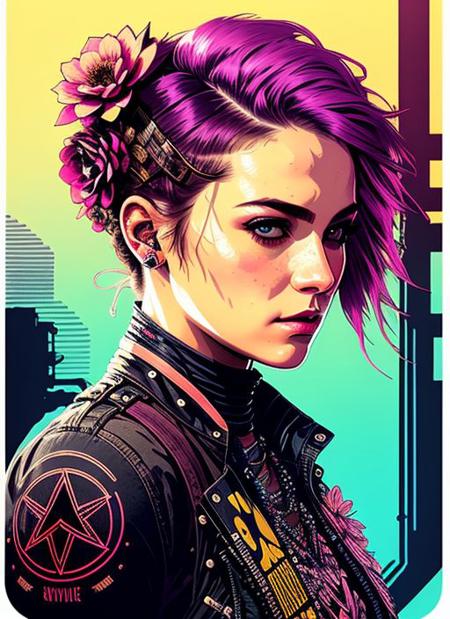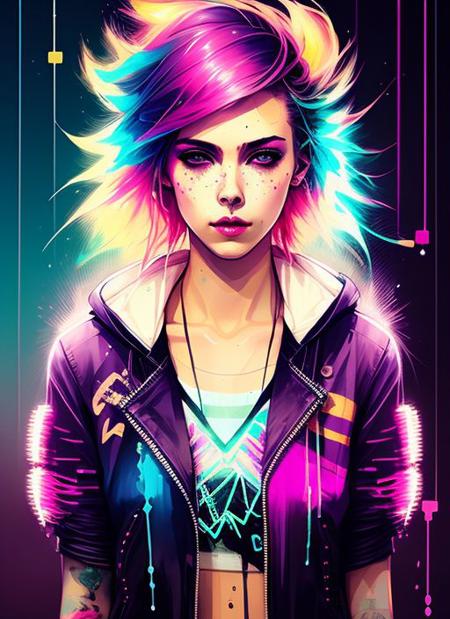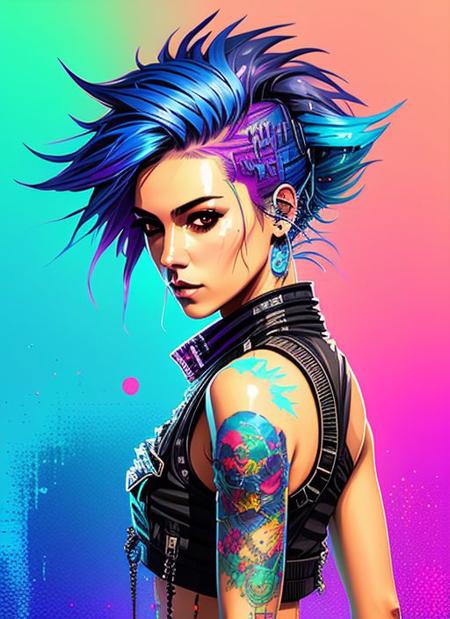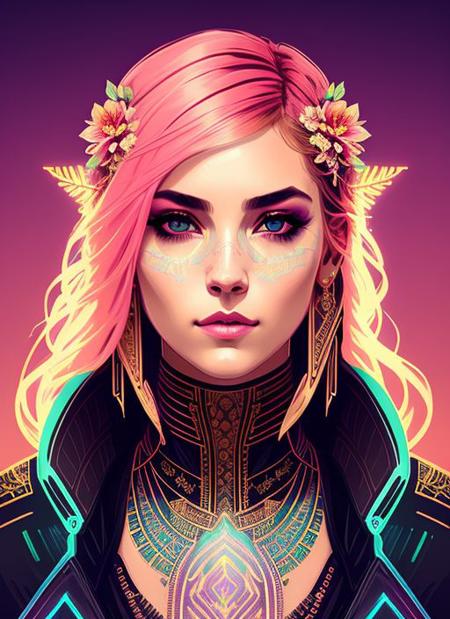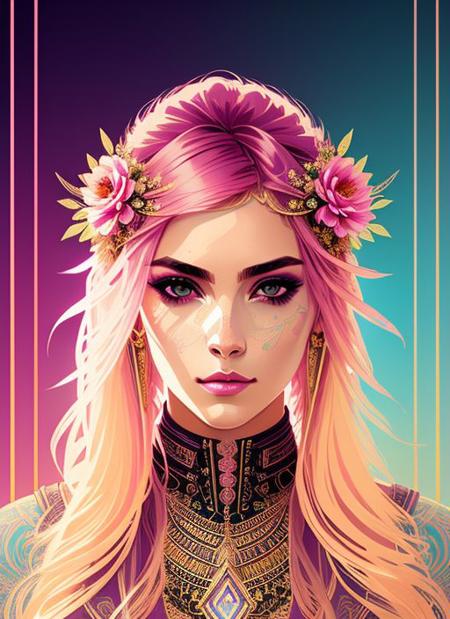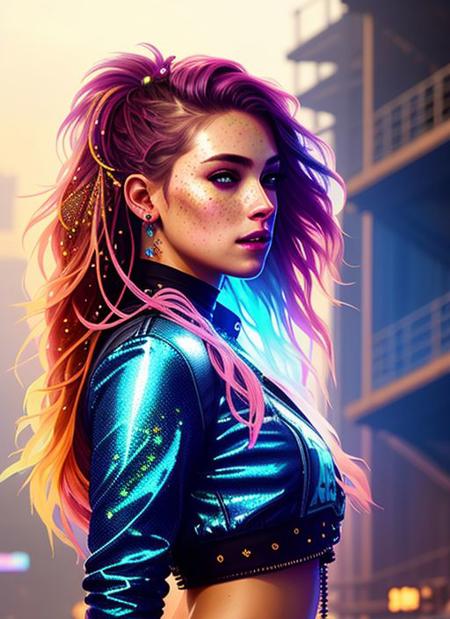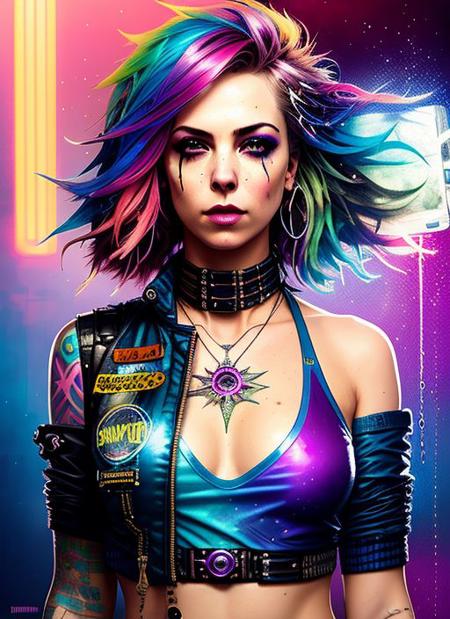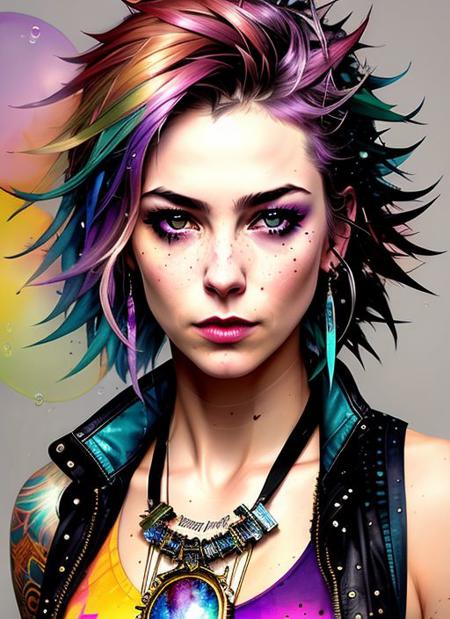 I'm still on the search for the next version of SynthwavePunk but was wanting to share this exploration to see what people thought.
This is a ground-up overhaul using images that were generated with the old SynthwavePunk model and a few other exploratory generations. You can grab the training data on the Raw version.
The original model was "over-baked" so I ended up merging it with two different models to get the effect I was looking for. Try them both out and let me know which one you prefer! Or, if you've got another idea, grab the raw and mix your own.