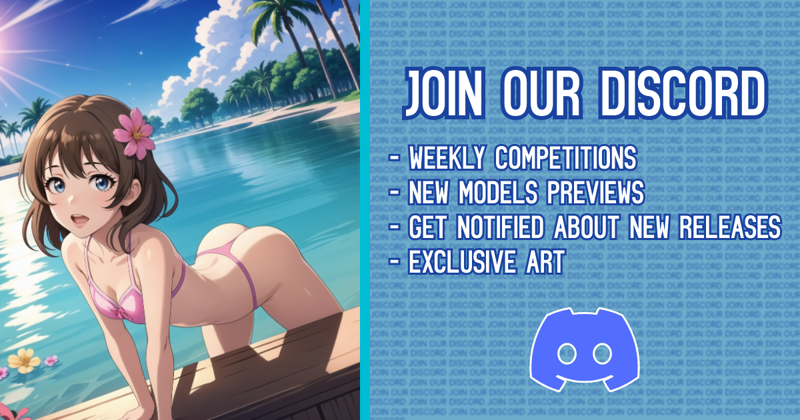 Join our community Discord: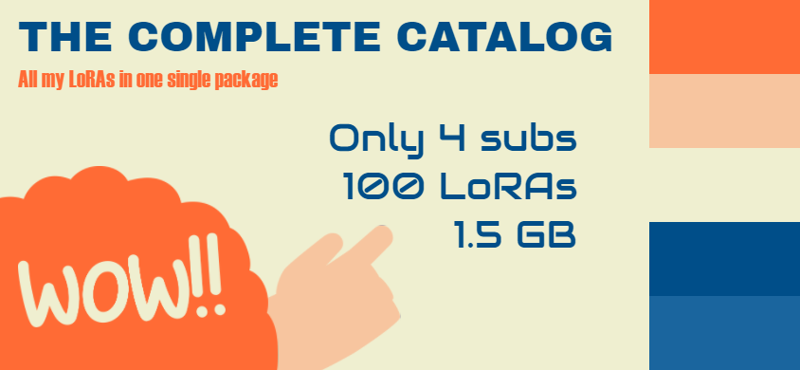 You can now get all my LoRAs in one single package if you subscribe to my Patreon (including those not on CivitAI):
The Complete Catalog Download | Patreon
What are these?
These are the textual inversion you'll often find on the posts of my models and LoRAs.
They are nothing special, but I've been requested multiple times to post them, so here we are :)
These have been tested a lot with my custom checkpoints:
The Inversions
Right now there are two inversions:
Hotify: changes a girl appearance to make it "sexier"

Prettify: adds makeup and change the perspective to a closeup

PrettyEyes: adds makeup focused on the eyes and eyelashes

NoBG: helps to avoid plain backgrounds when used in the negative prompt (or use it in the positive prompt if you want them).

NoTxt: helps to avoid text in the pictures when used in the negative prompt

Badpic: put this in the negative prompt to improve the quality of the picture
Guides
Learn how to create pictures like mine with my step-by-step tutorials:
If you want to create images with a high LoRA weight, I highly suggest you to check the tutorial.
Support My Work
Check out my Patreon for exclusive content:
https://www.patreon.com/Inzaniak
Do you want a custom LoRA or picture? Check out my commission page:
If you want to support my work for free, you can also check out my music/art here: