Protogen x5.3 (Photorealism) Official Release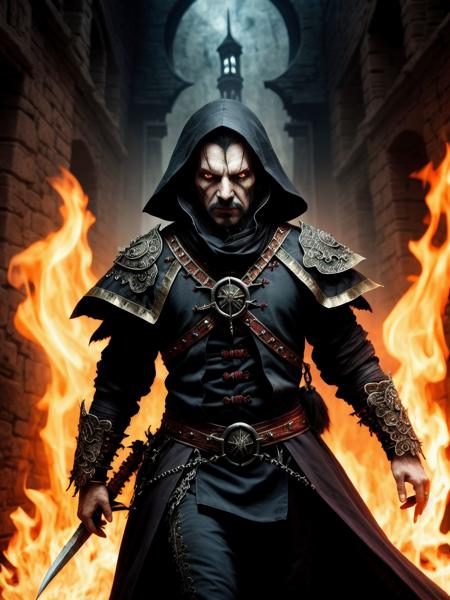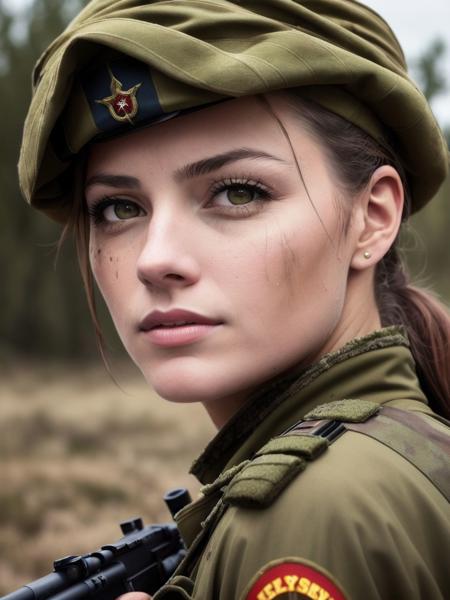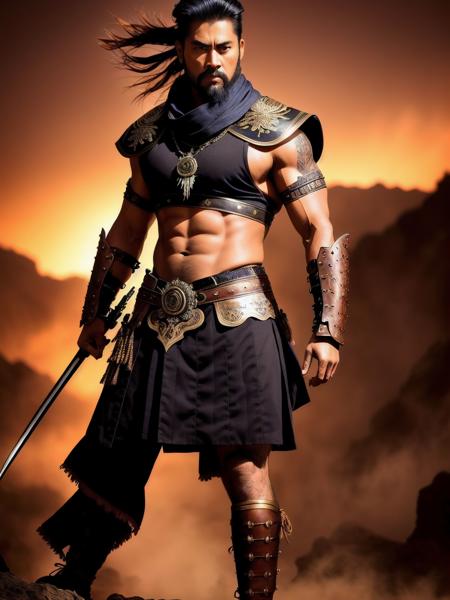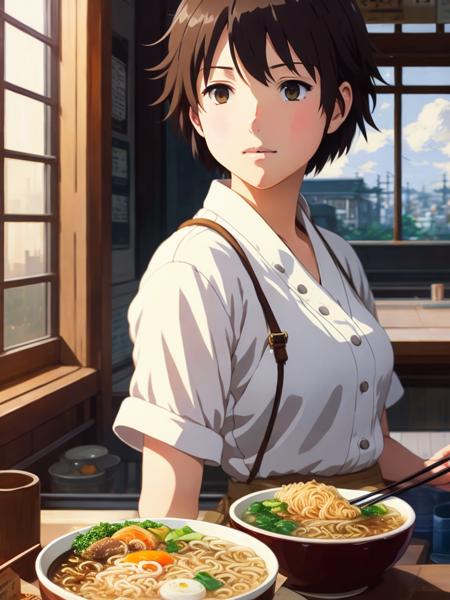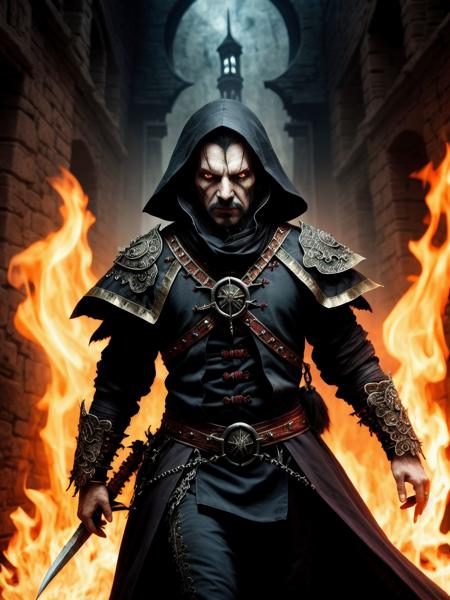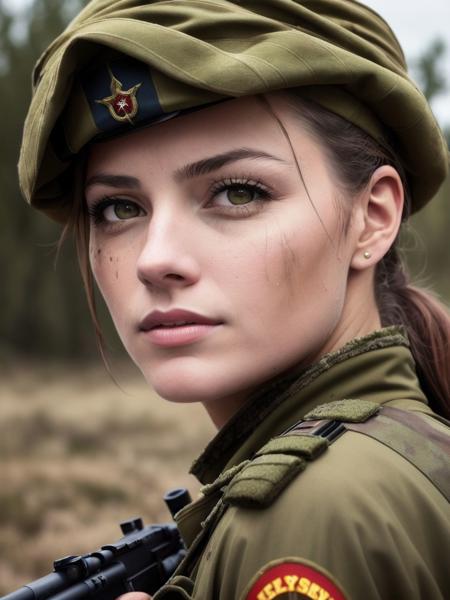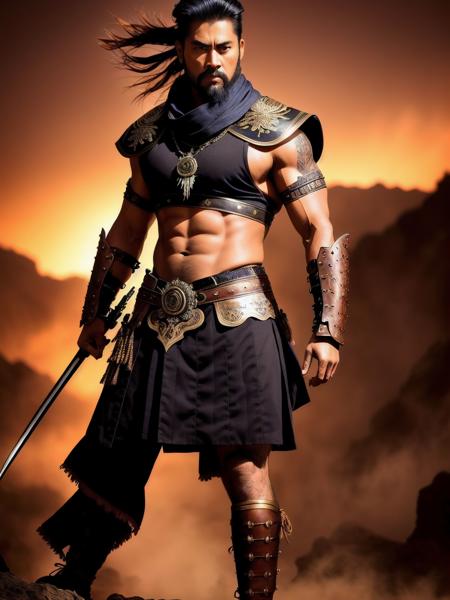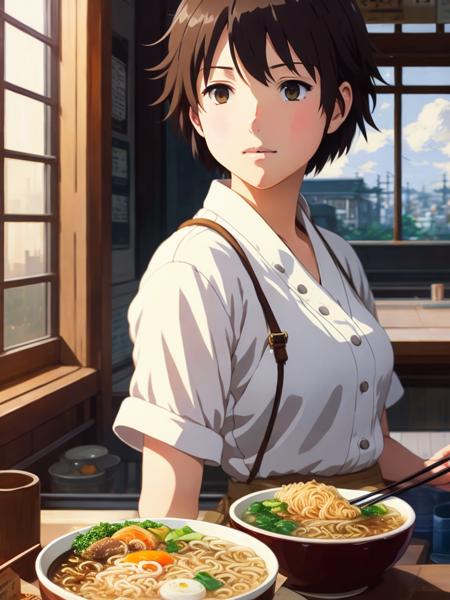 ProtoGen_X5.3 - One Step Closer to Reality
Running on Apple Silicon devices ? Try this instead
Model Weights thanks to reddit user u/jonesaid
Comprehensive guide to camera control
Trigger words are available for the hassan1.4 and f222, might have to google them :)

This is ProtoGen_X3.4 revised (the original cocktail mix, with different route taken)
Robodiffusion has been removed and 10% Dreamlike-PhotoReal V.2 added, the result is better sampling at 768px to 1024px of humans and surroundings, The results are immediate!!!
Also this bad boy comes with a license, so do please read it, thank you!
Model control
Now its recommended that you add nude, naked to your negative prompts, its a horny model, well 10% but still....cant be too careful!
As for realism, you can use this template
modelshoot style, (extremely detailed 8k wallpaper),a medium shot photo of a (what you want here), Intricate, High Detail, dramatic
Please click the link below to read the license before downloading, thank you!
This model is licensed under a modified CreativeML OpenRAIL-M license.