Updated: Apr 13, 2023
2.5d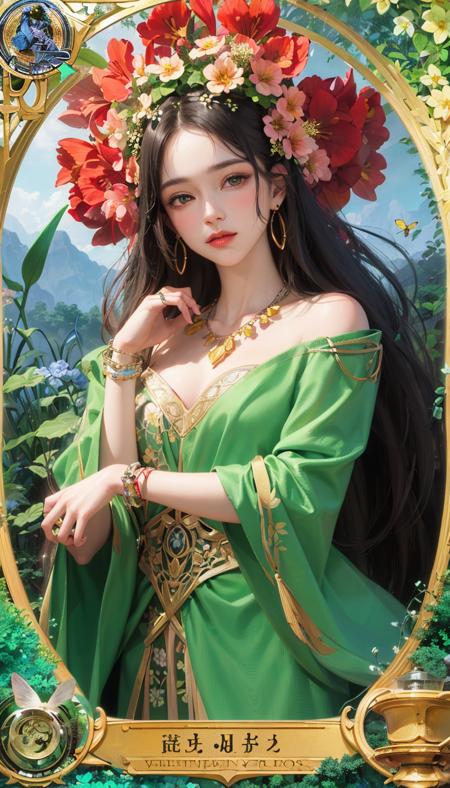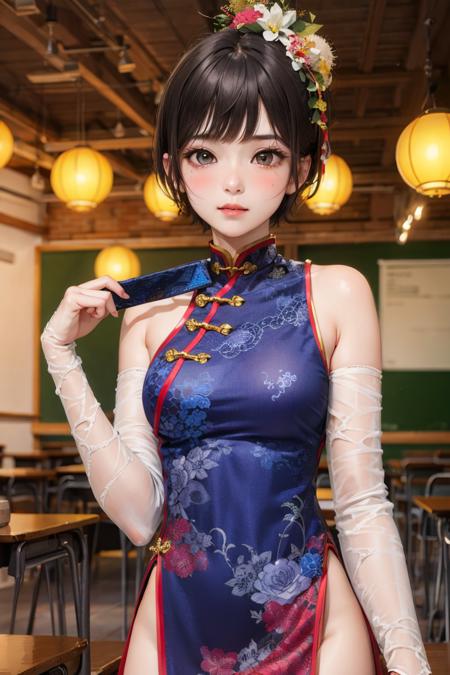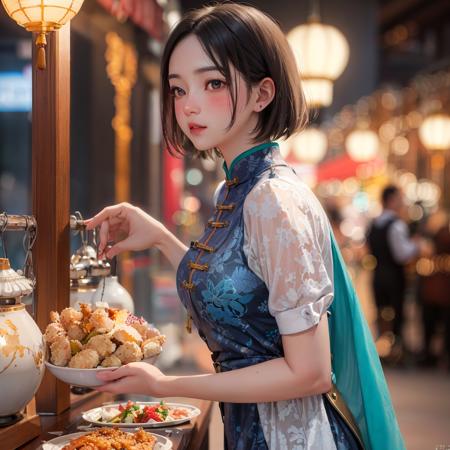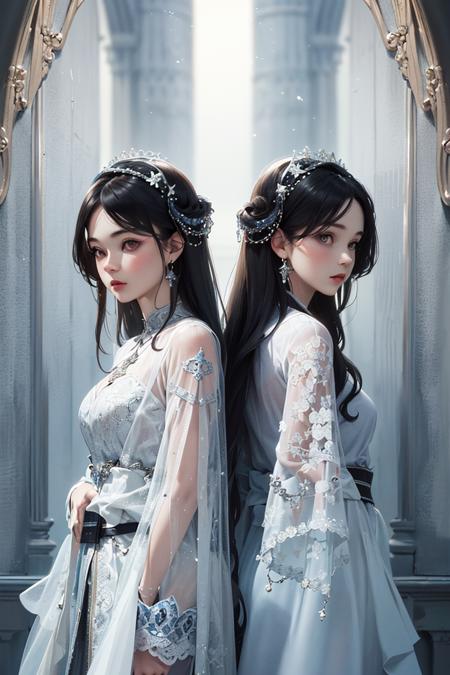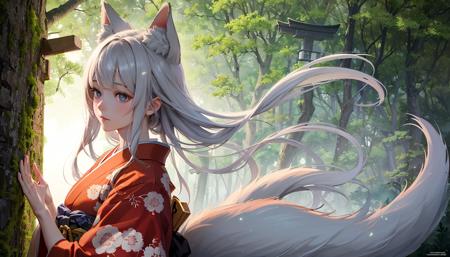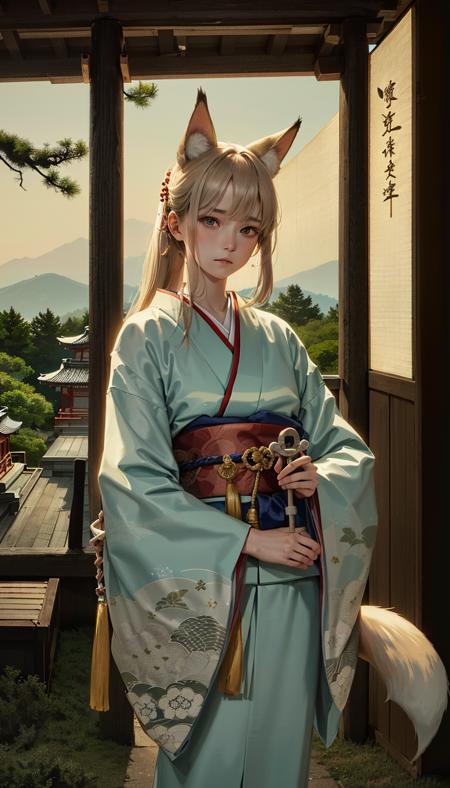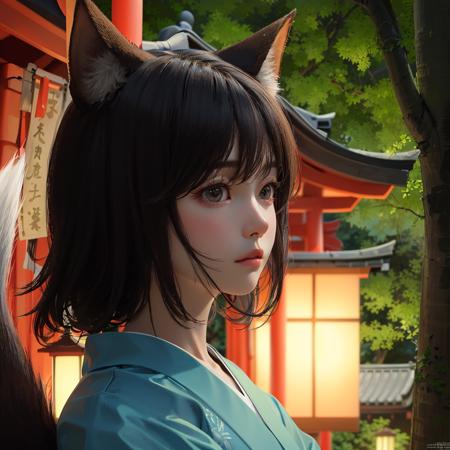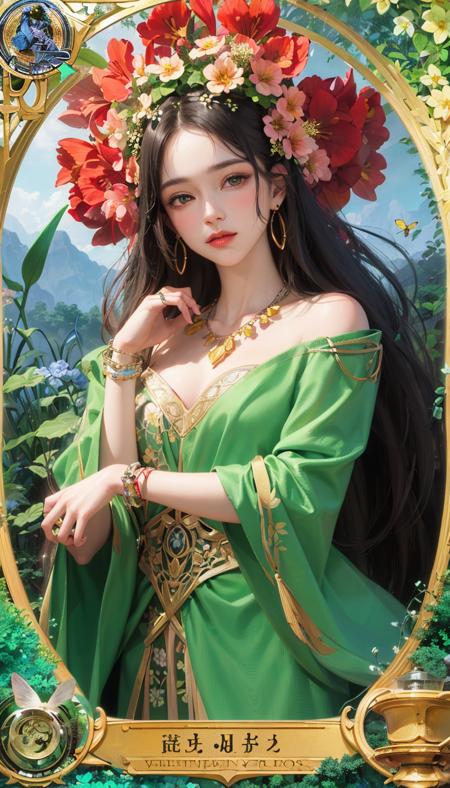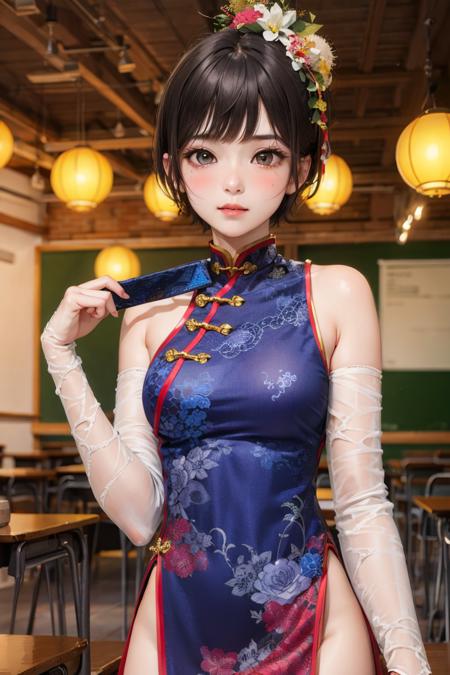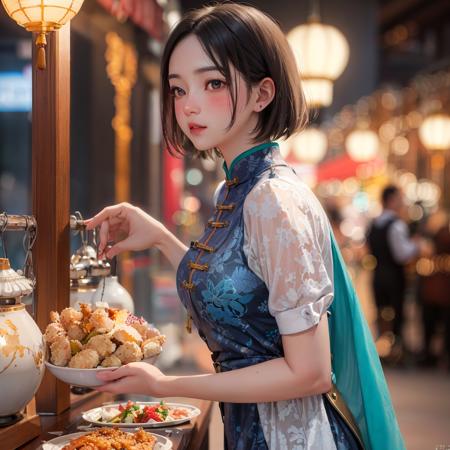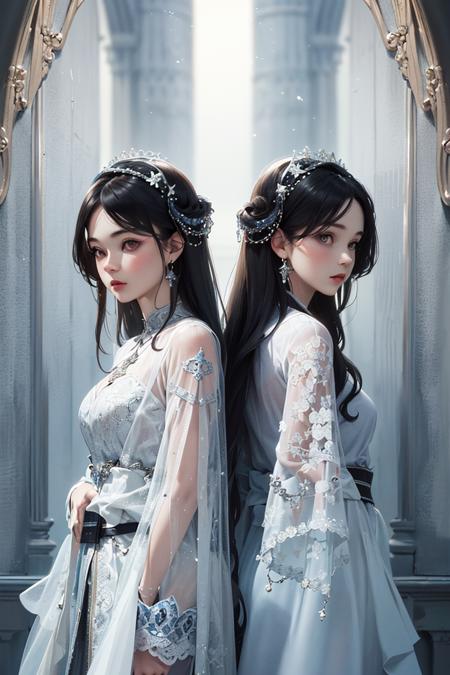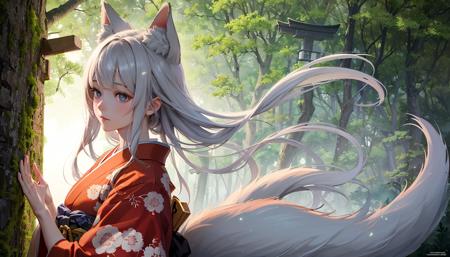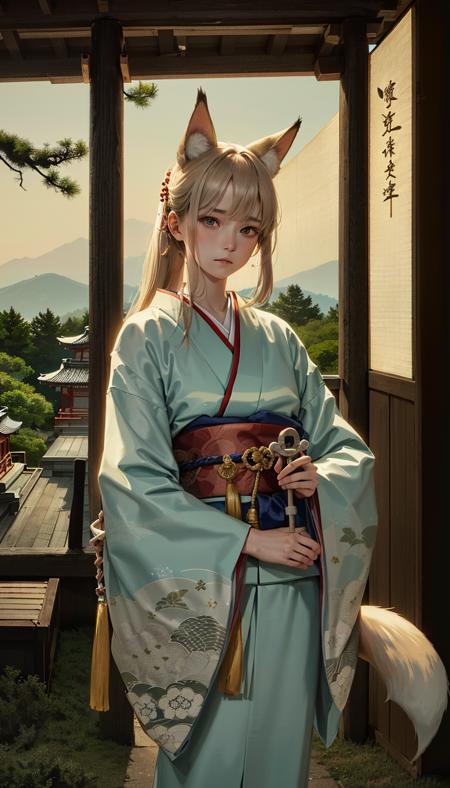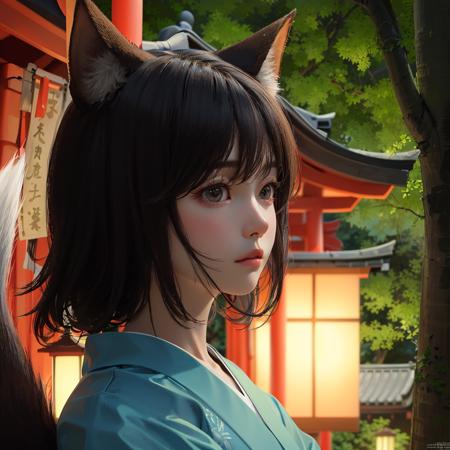 日本語は後半にあります
Alstroemeria Mix
This is a 2.5D style model based on my beloved model doll774 and merged with others.
Models used for merging
The following models were used for merging.
I express my truly gratitude to all the authors of these models and their ancestors.
Camellia25D

dalcefo painting V3
Additional information
The high-poly LoRA used for generating sample images can be downloaded from the link below.
https://civitai.com/models/8730/hipoly-3d-model-lora
Also, the actual values of the LoRA Block Weight used for generation are as follows.
NCNF: 1,1,1,1,1,1,1,1,0,0,0,1,1,1,1,0,0
Please also check out sister models:
Alstroemeria Mix
最愛モデル doll774 をベースにマージした 2.5D スタイルのモデルです。
マージに使用したモデル
マージには以下のモデルを使用しました。
各モデル及びその祖先にあたる全てのモデルの作者さまに感謝します。
Camellia25D

dalcefo painting V3
その他
サンプル画像の生成に使用したハイポリ LoRA は以下からダウンロードできます。
https://civitai.com/models/8730/hipoly-3d-model-lora
また、生成に使用した LoRA Block Weight の実数値は以下のとおりです。
NCNF: 1,1,1,1,1,1,1,1,0,0,0,1,1,1,1,0,0
姉妹モデルもよろしくお願いします。