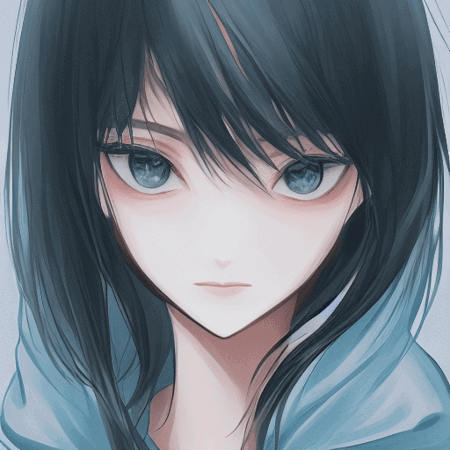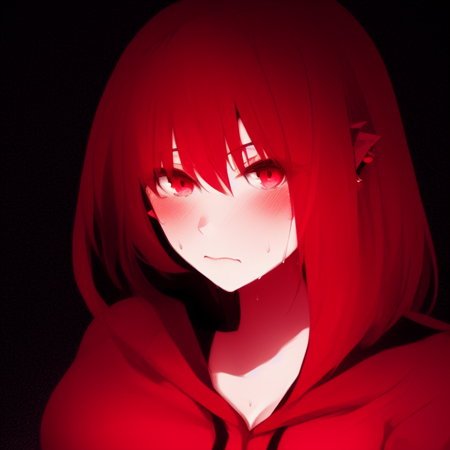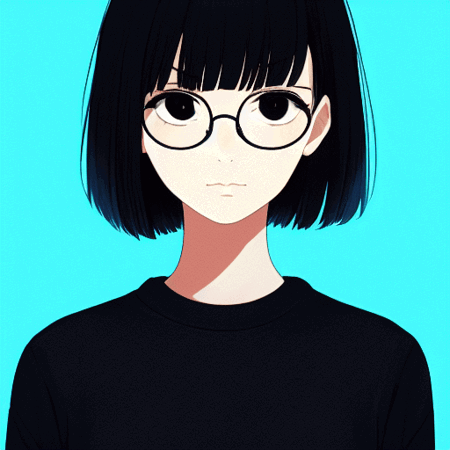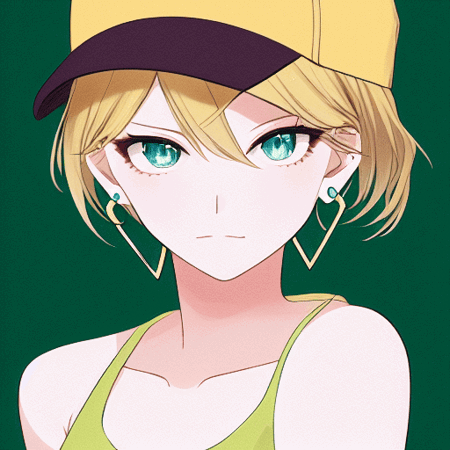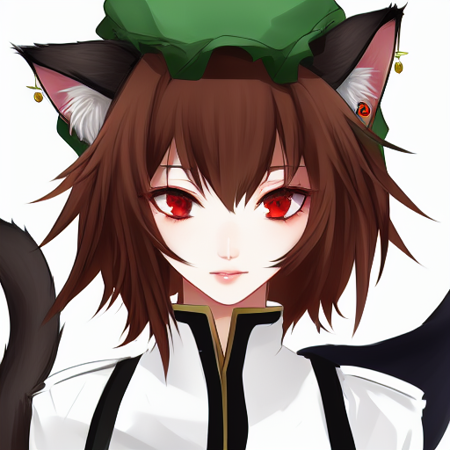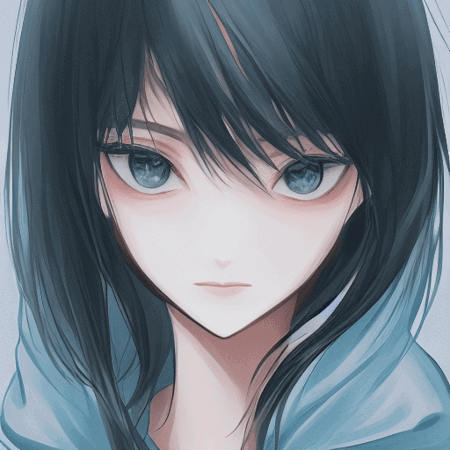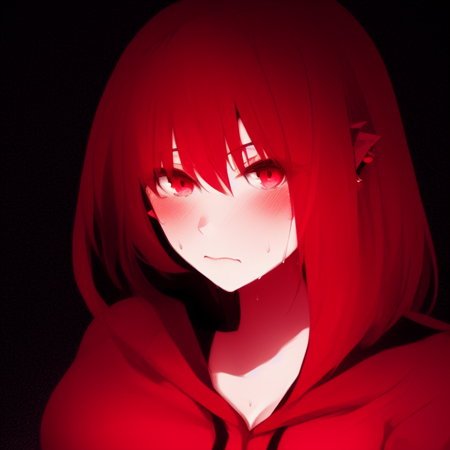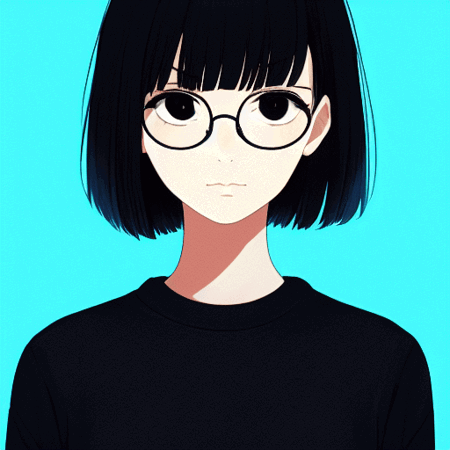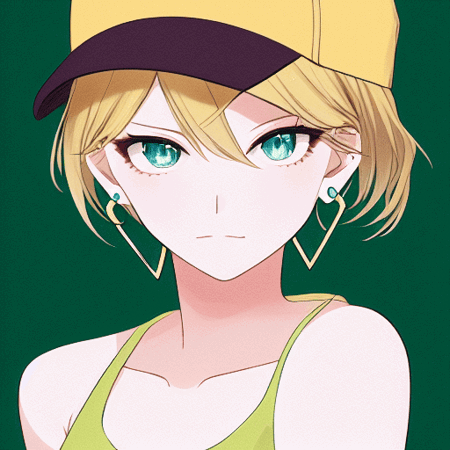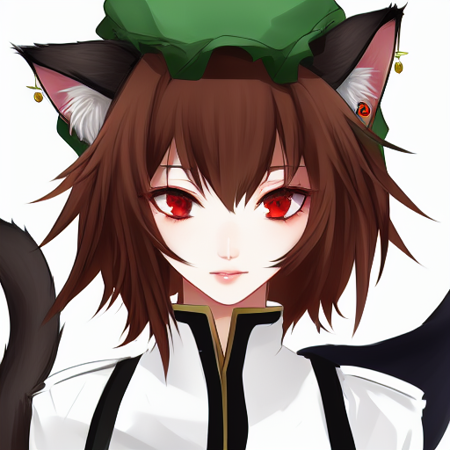 Waifu Diffusion is a latent text-to-image diffusion model that has been conditioned on high-quality anime images through fine-tuning.
The model originally used for fine-tuning is Stable Diffusion 1.4, which is a latent image diffusion model trained on LAION2B-en. The current model has been fine-tuned with a learning rate of 5.0e-6 for 10 epochs on 680k anime-styled images.
See here for an in-depth overview of Waifu Diffusion 1.3.
Team Members and Acknowledgements
This project would not have been possible without the incredible work by the CompVis Researchers.
In order to reach us, you can join our Discord server.