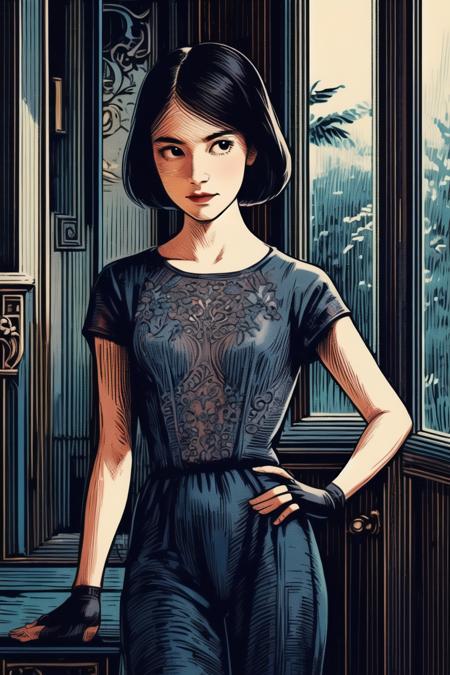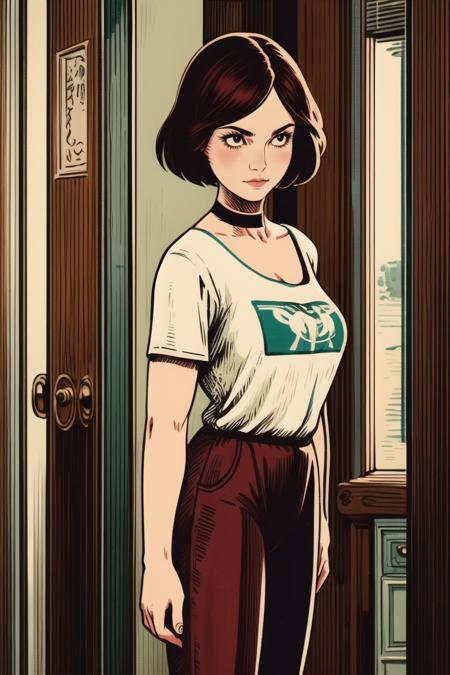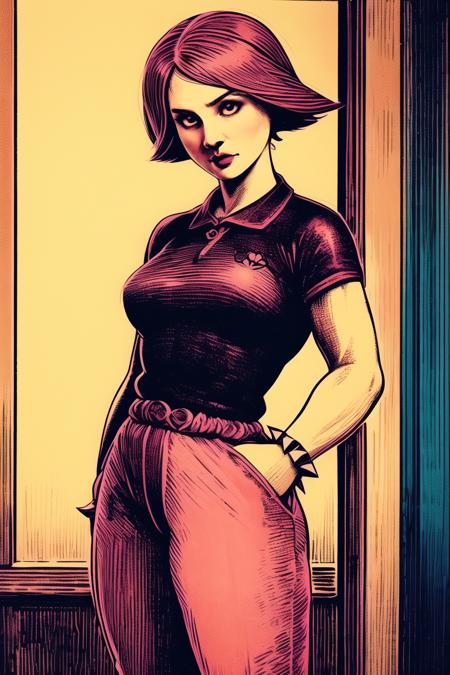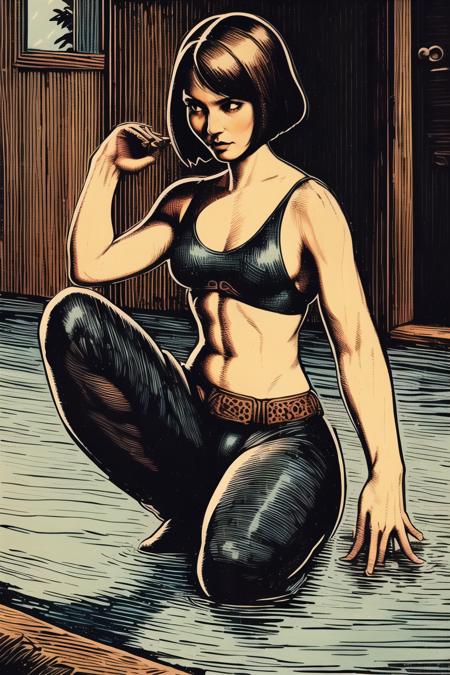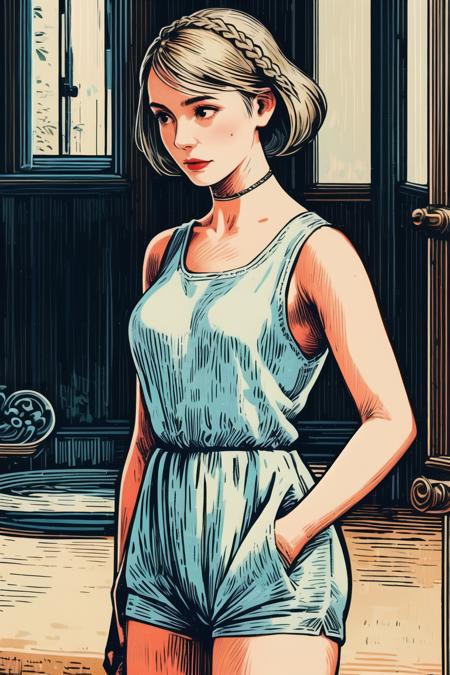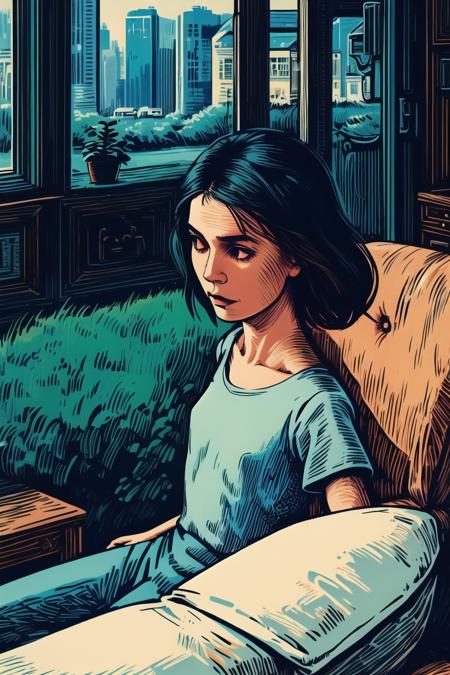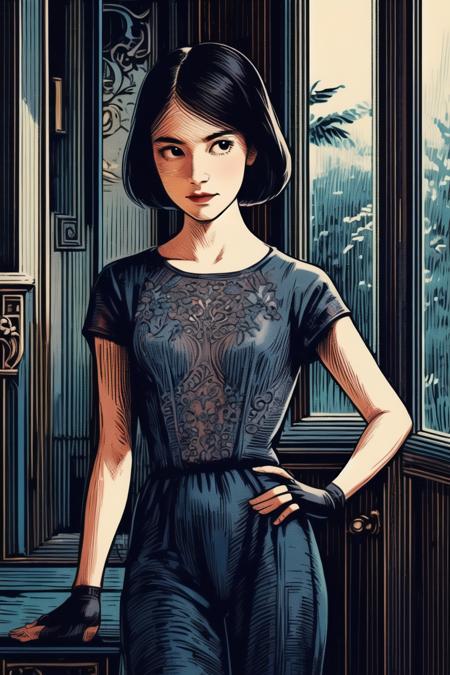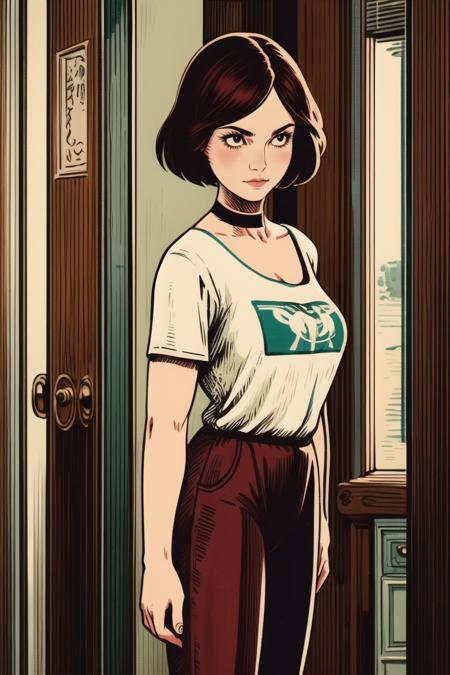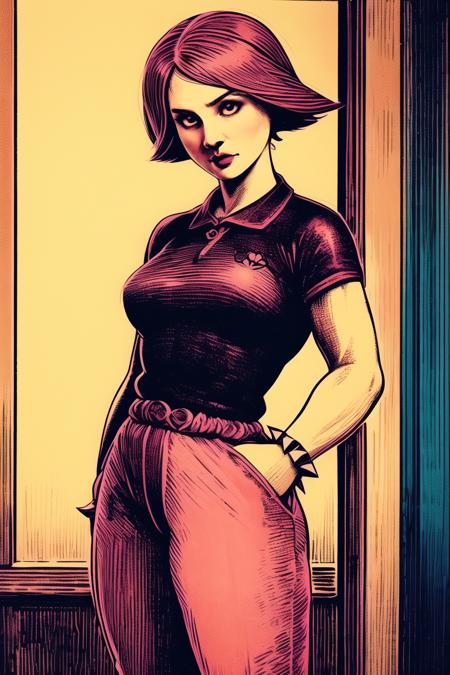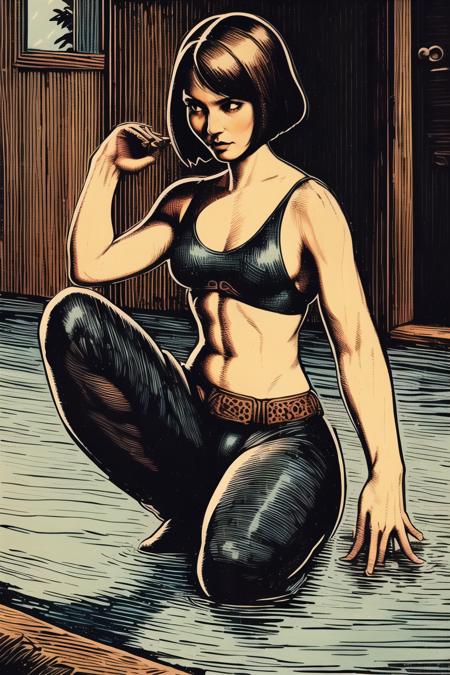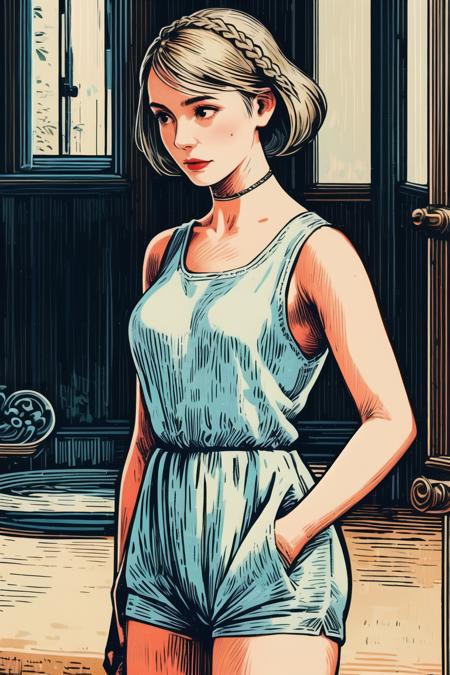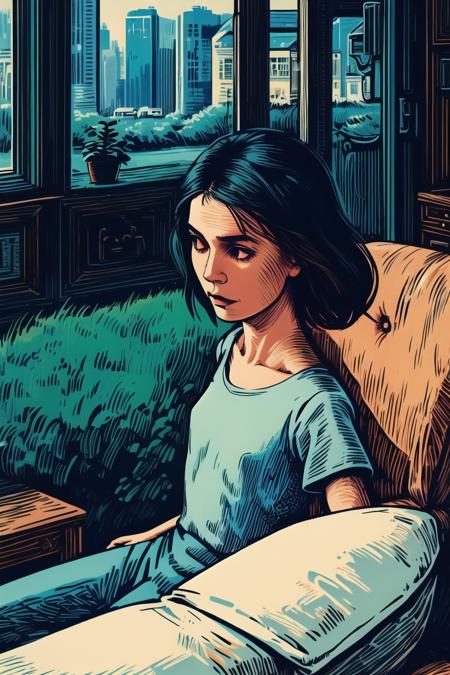 IF YOU ARE NEW TO STABLE DIFFUSION OR YOU HAVE PROBLEMS WITH MY MODELS, GO HERE: Guide
IF YOU YOUR PICTURES HAVE PROBLEMS CHECK MY FAQ SECTION: FAQs
RIGHT NOW IMAGES METADATA ARE MISSING AS I'M USING COMFYUI TO SIMPLIFY THE IMAGE GENERATION. I'M TRYING TO FIND A WAY TO FIX THIS, IF SOMEONE KNOWS HOW TO DO IT, I'D LIKE TO KNOW.
What's this LoRA
This is a LoRA trained on illustrations and painting inspired by prints on wood. My models are not trained to achieve the exact style of their source, but to change the general vibe of the image. They are also fine-tuned on anime models, so they may not work perfectly with realistic ones.
The images in the examples are created using only this LoRA and different models (mainly my custom):
You don't need to specify a word to trigger this LoRA.
The LoRA works also on NSFW (check out the examples).
Guides
Learn how to create pictures like mine with my step-by-step tutorials:
If you want to create images with a high LoRA weight, I highly suggest you to check the tutorial.
Support
Do you want to get access to my LoRAs before everyone, and contribute to my next models? Check out my supporter tiers on Deviant Art:
If you want to support my work for free, you can also check out my music/art here: