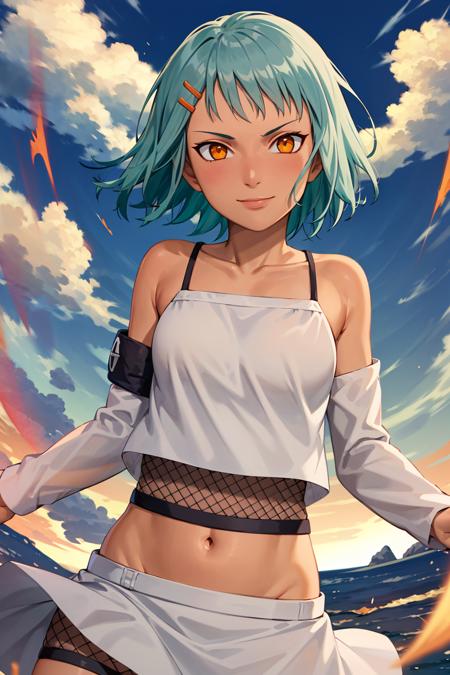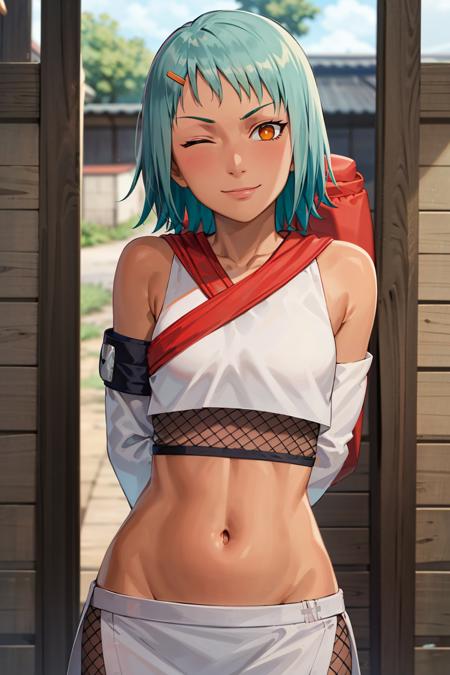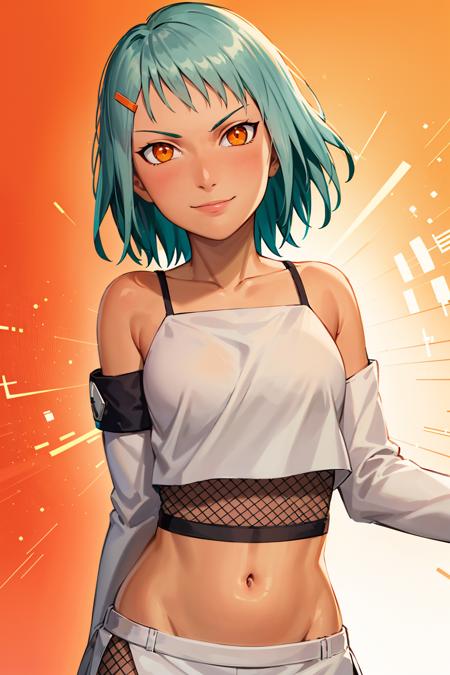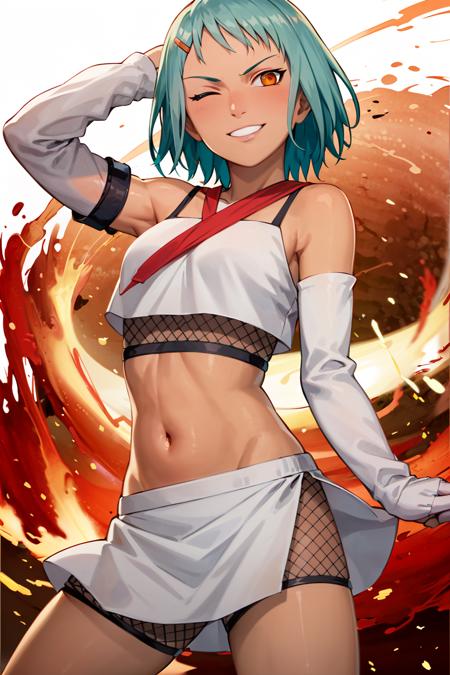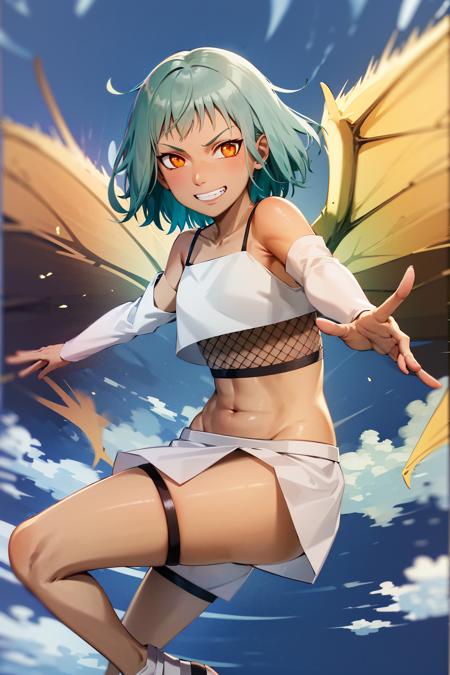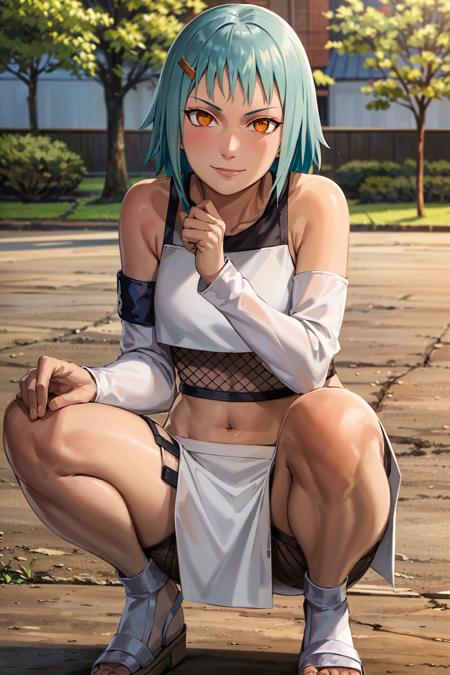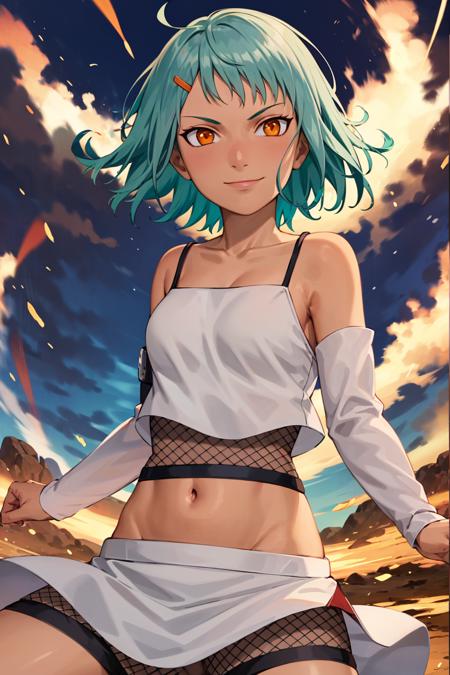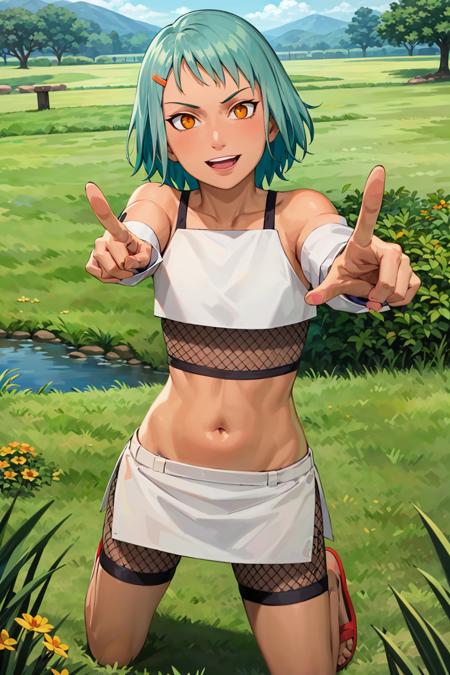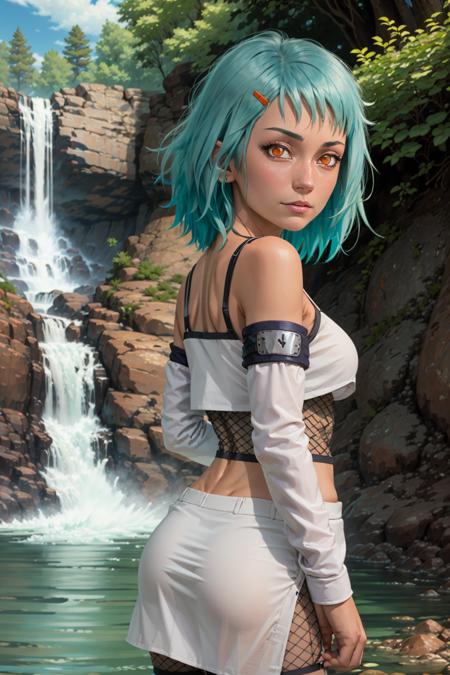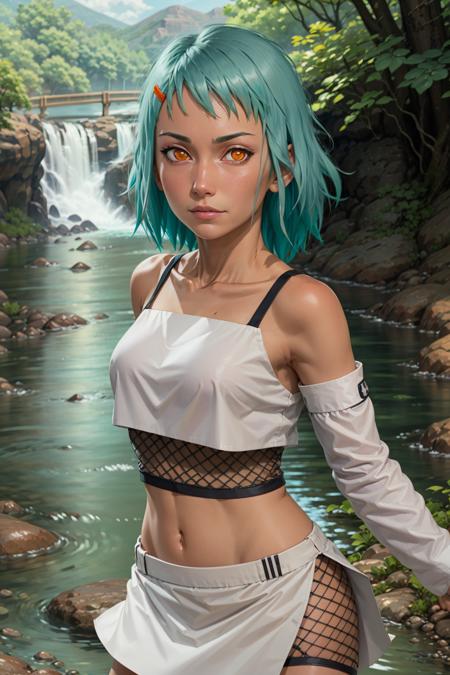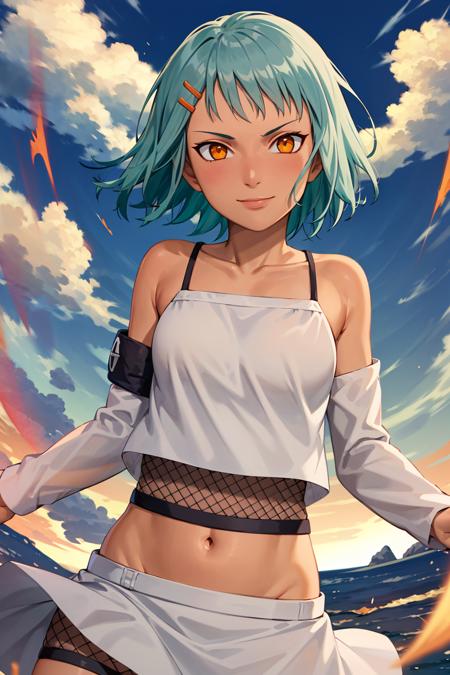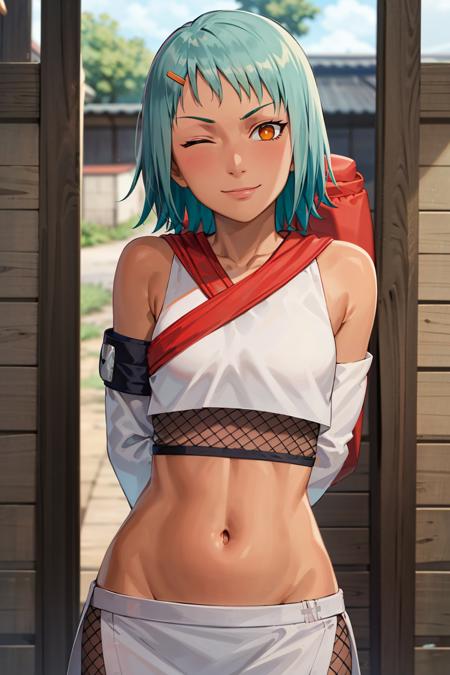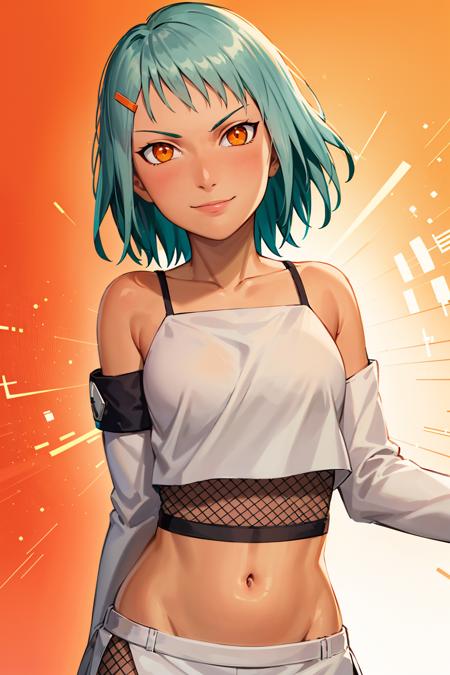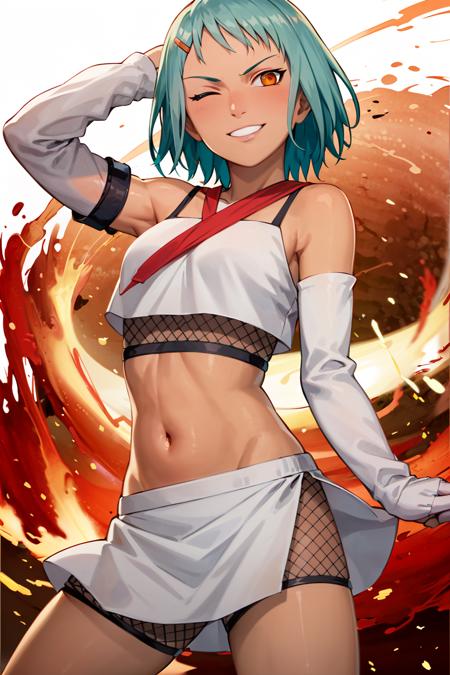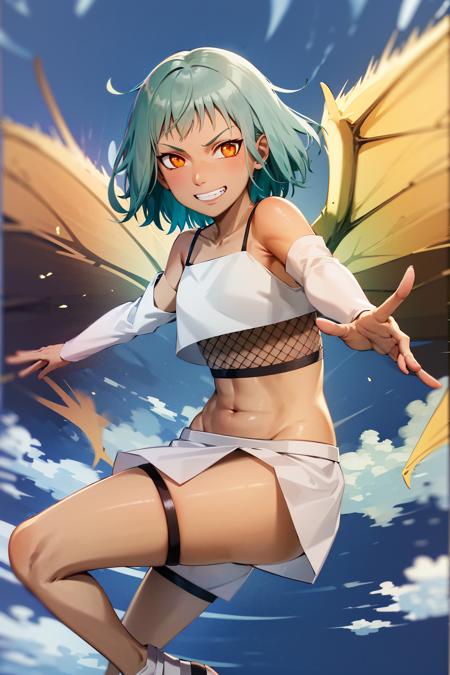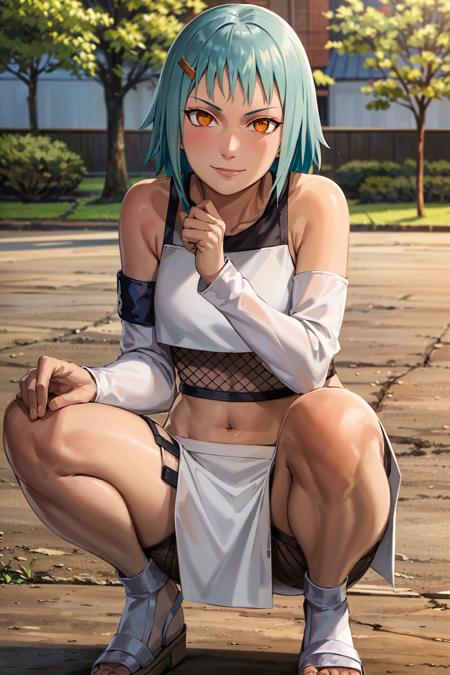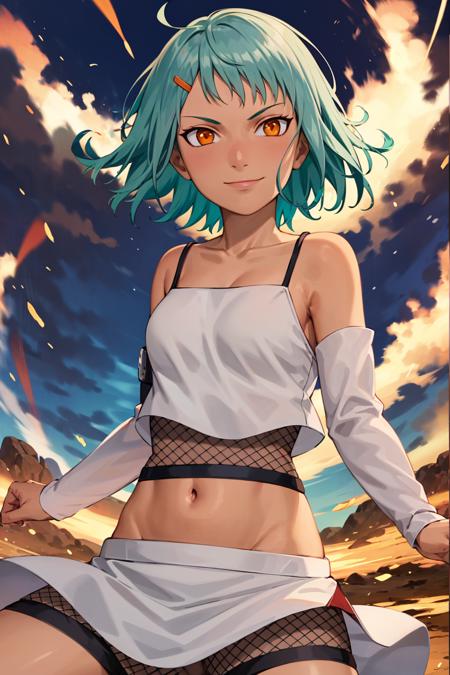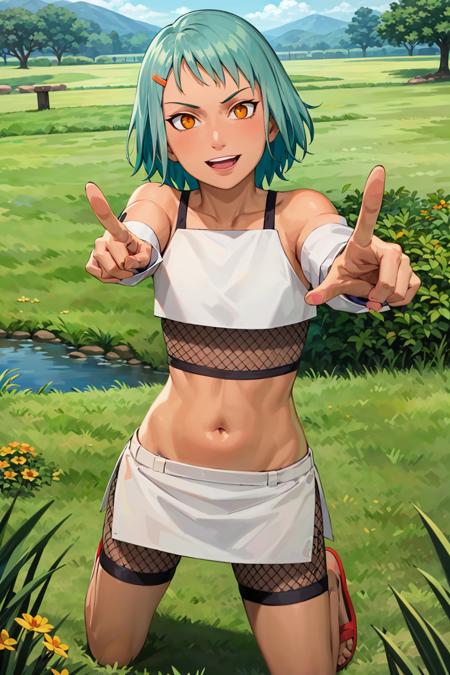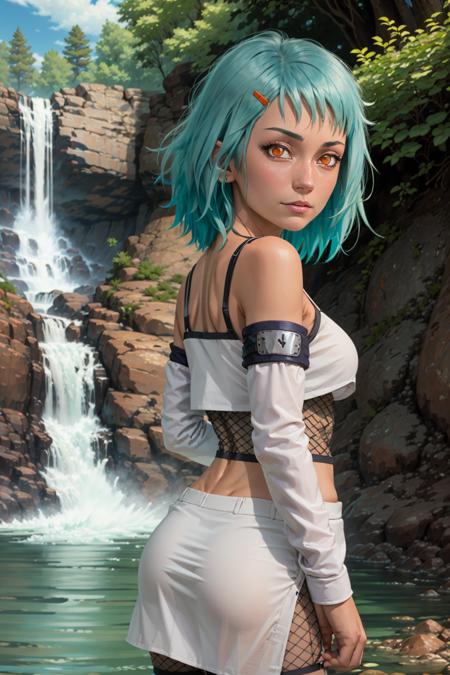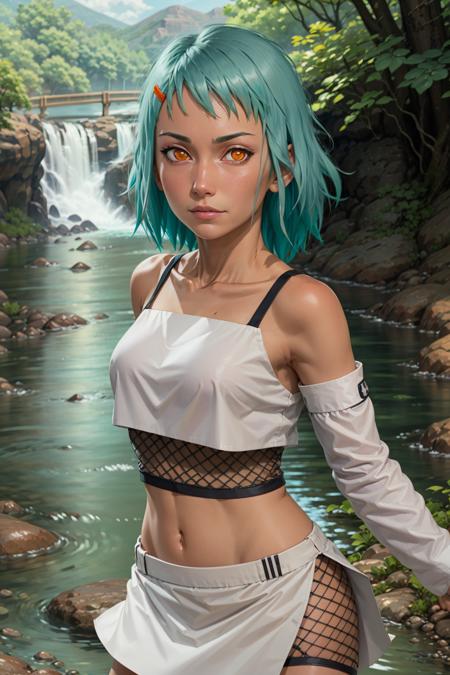 Fū (フウ) / Seven Tailed Jinchuriki of Takigakure
First off, i made this is a made this model to test my lora training process, since this character has only a small dataset to work with. The outcome is apparently not so bad so i decided to share the model.
Trained on 83 images with 20 repeats, Recommended weights 0.65-0.9.
The hands are scuffed as always i still don't know what i'm doing wrong with the hands. If you know anything about how to improve hands on models pls let me know.
Clothings can sometime get right or sometime it get a red strap around the crop top. The problem the character is always wearing the giant red backpack almost all the time so there. It seems that AI can't distinguish between the backpack straps with clothings. However by using a camisole tag it provide a better accuracy for crop top.

She has wings but i don't think it'll be a good idea to generate them due to the lack of data.
Basic prompt : fuu, 1girl, solo, hair ornament, orange eyes, hairclip, bare shoulders, collarbone, looking at viewer, aqua hair, fishnets,skirt,groin, detached sleeves,closed mouth, upper body
If you want the backpack try the tag backpack