" ProFantasy was tested with a huge of scenarios, and fine-tuning several times to ensure that you will be able to create a FANTASY image in your own way "
This model merges with my own 3 models called R-base (Realistic), F-base (Fantasy), and V-base (Vibrant)
*** This Model needs VAE !!! ***
Overview:
The purpose of this model is to generate epic fantasy images that are not only realistic but Animation also.

These models require a VAE. You can try mse-840000-ema or anything. I have a photo of the comparison in the Comparison section (below)

If you got bugs, adding '--no-half-vae' to the argument will solve it.
Recommends:
You use it with any steps, prompt, sampler, ... (anything you want)

Prompt: If you don't know what to prompt, Fantasy Prompts by TxcTrtl is a great choice.

Steps: I recommend 30-45 (You can use higher, but many times do not have a big difference)

Sampling Methods: You can see the comparison in the Comparison section (below).

Sizes: 512x512, 512x768, 512x904 (Can be used both vertically and horizontally). Use more than 768x768 when you generate a long shot or extreme long shot photo.

Hires. fix: Use Denoising strength less than 0.6 (but you can try >= 0.7, sometimes you will get problems with the hands)
Versioning:
v1: Pilot version. Aim to be realistic (Cinematic style, Realistic photo, less fantasy)

v2: All tunned. It's stable since version 2.1
Comparison:
# VAE
# Versions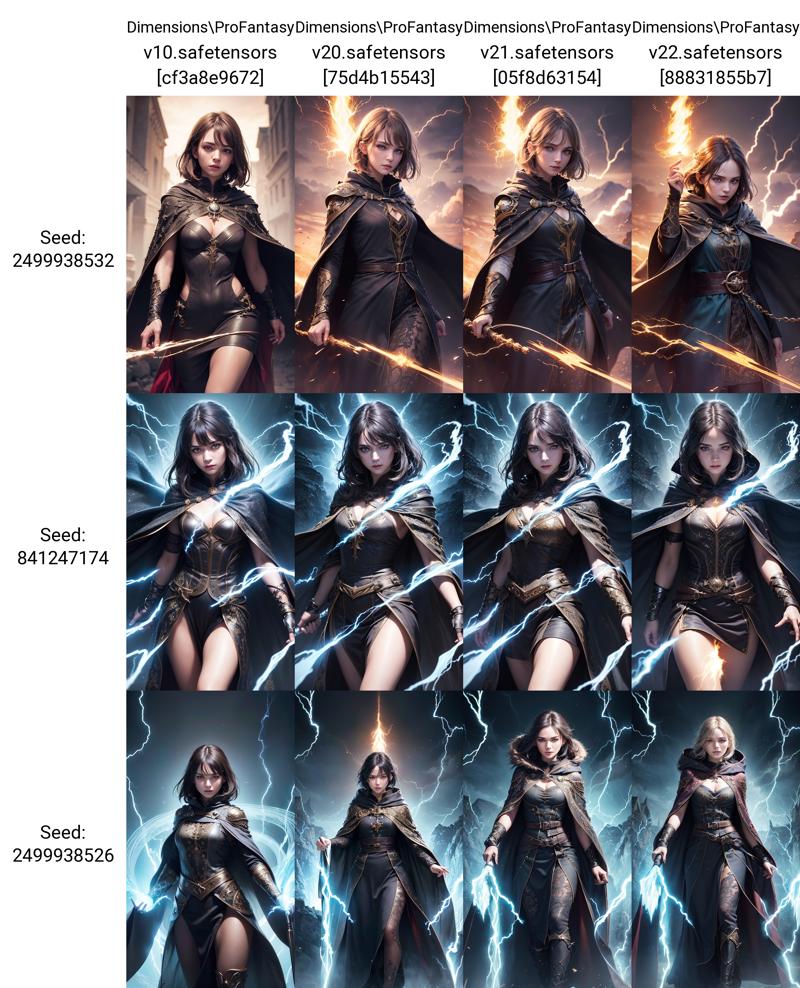 # Steps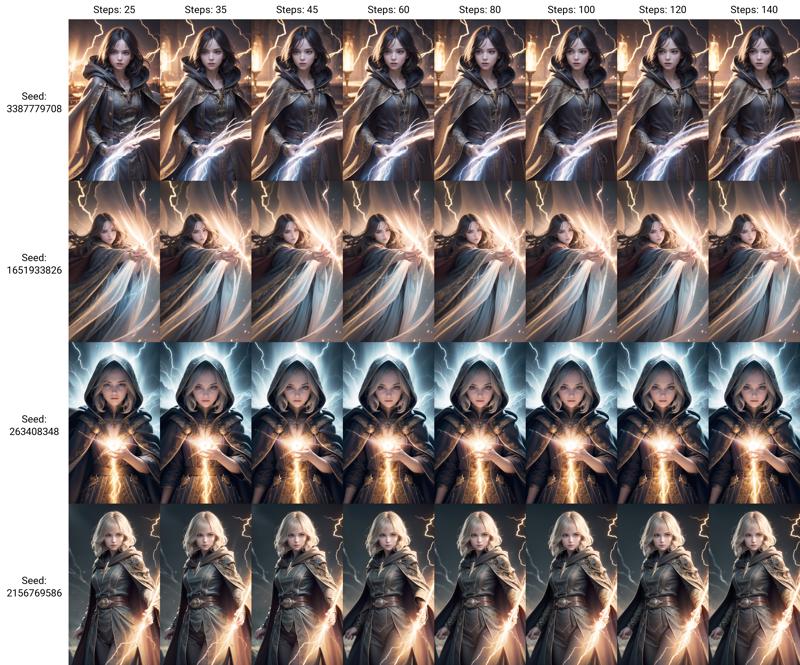 # Sampling Methods (with steps 45)

Disclaimers:
Do not sell: on any website.

Credit: If you use my model in your own merges

Not authorized: to be used on generative services (without my permission)