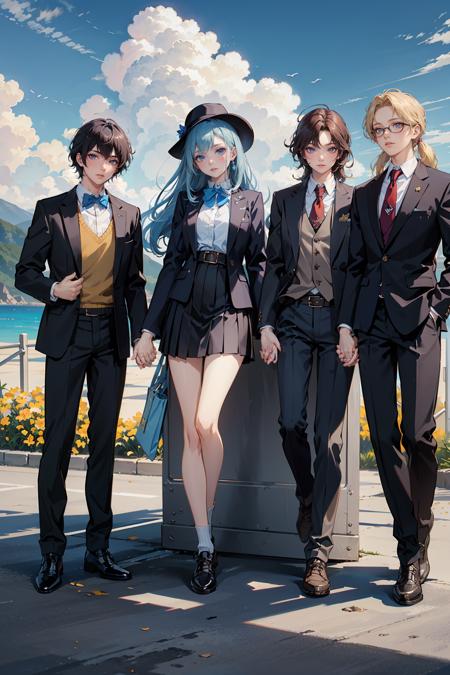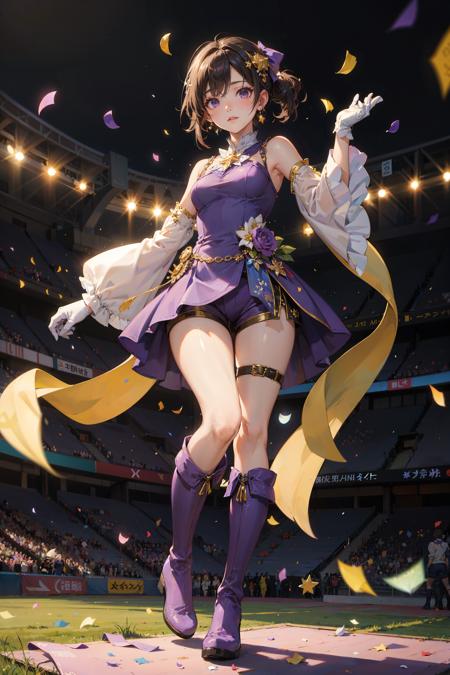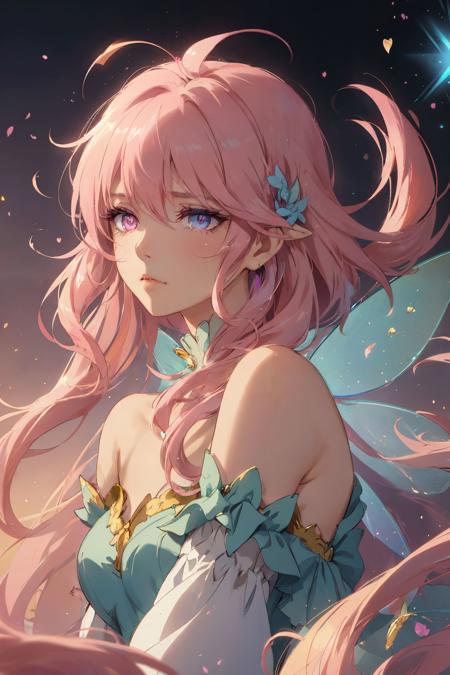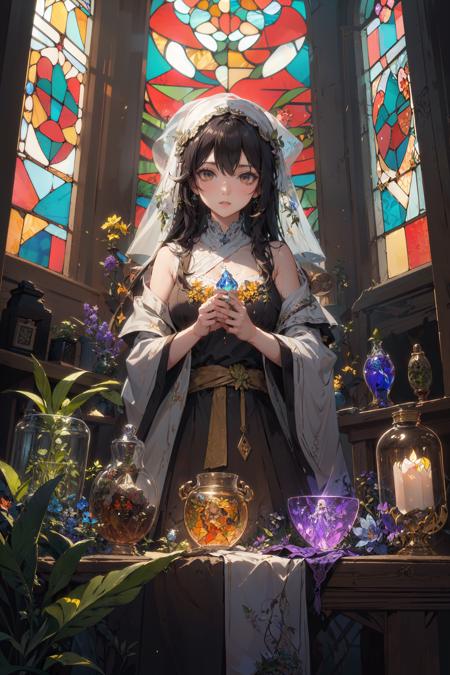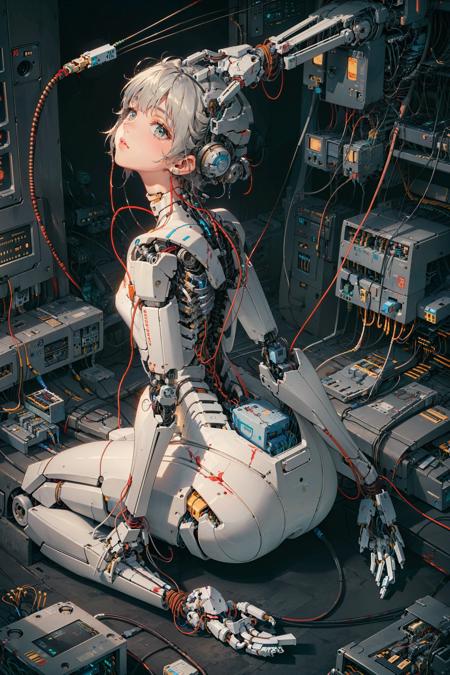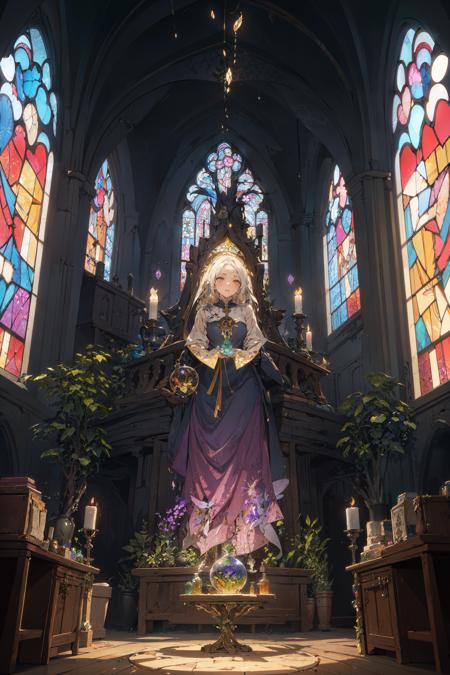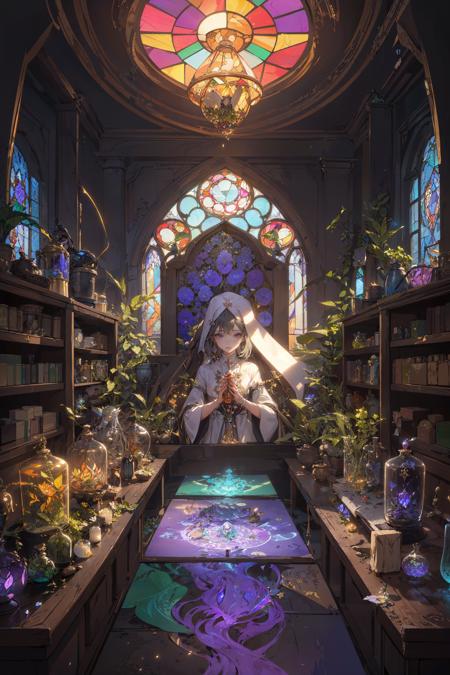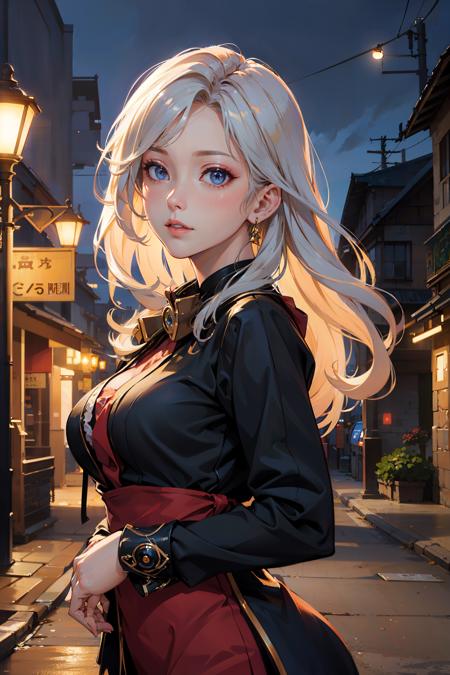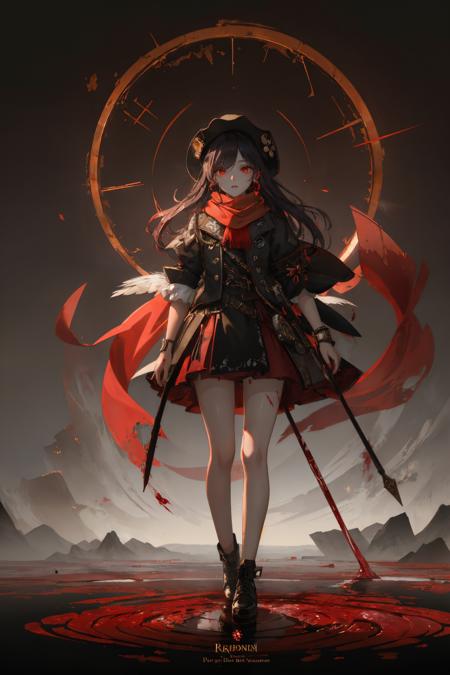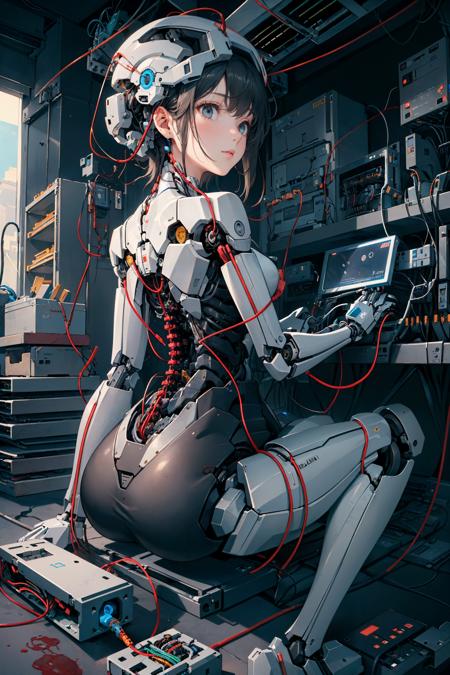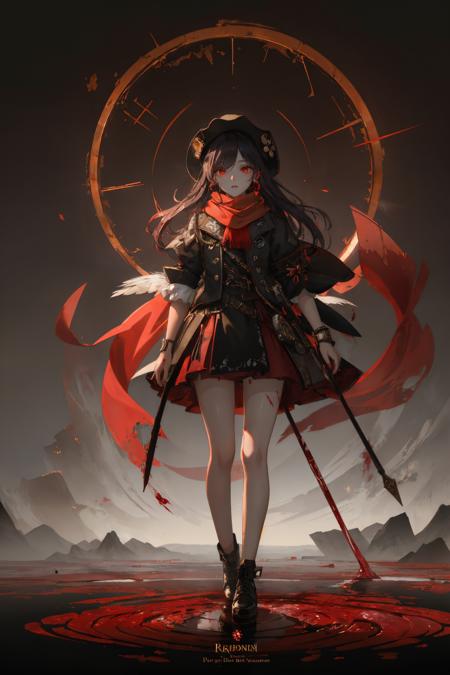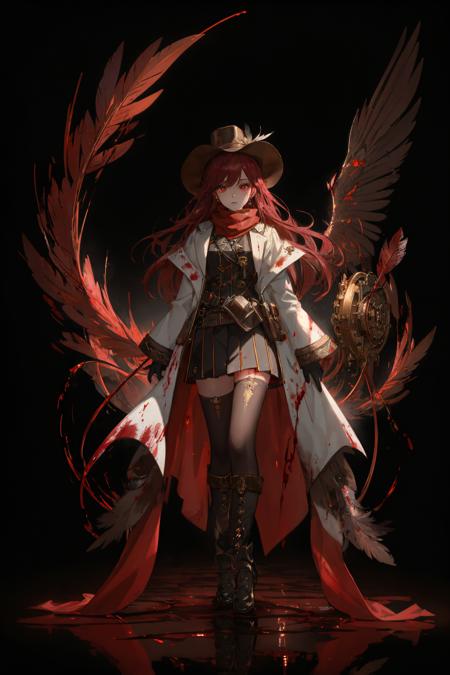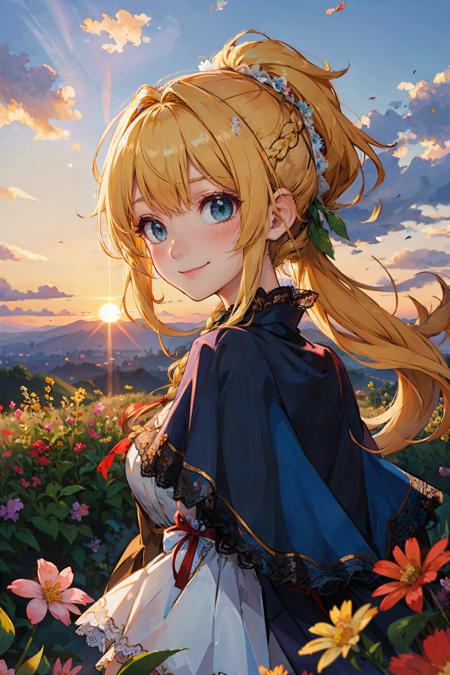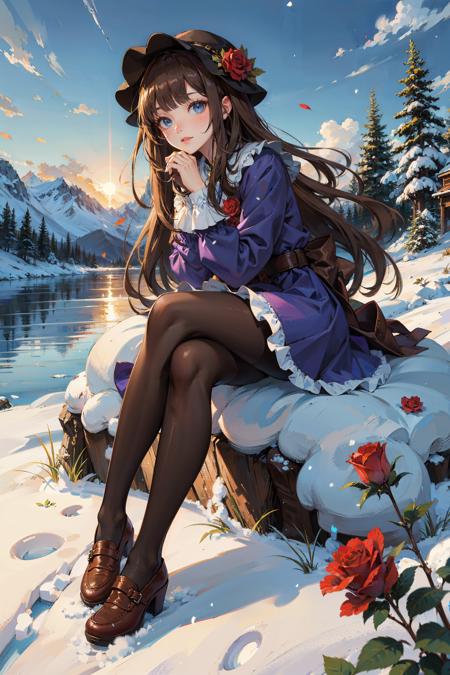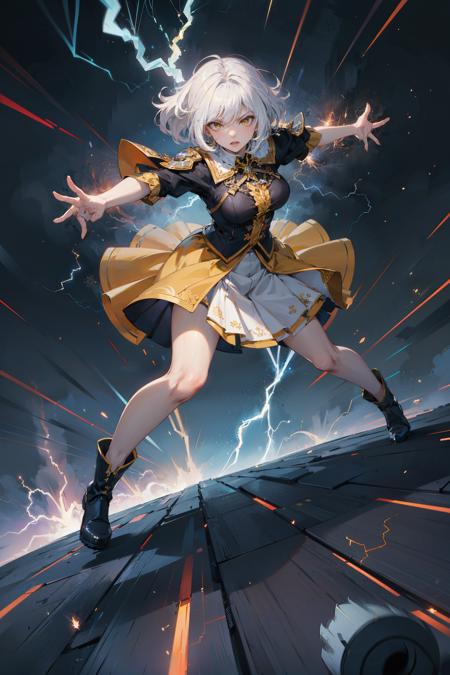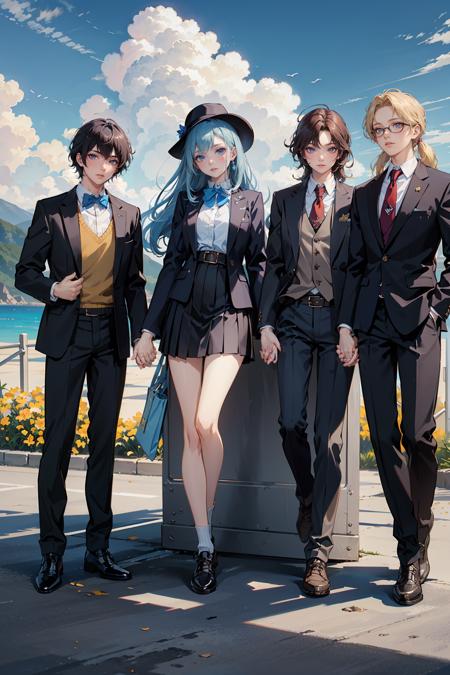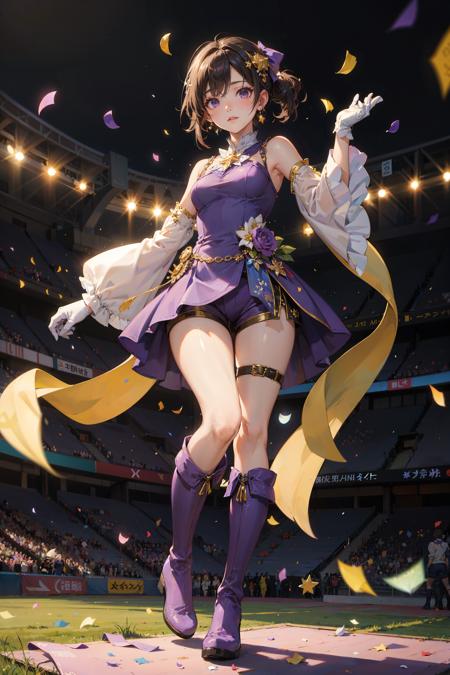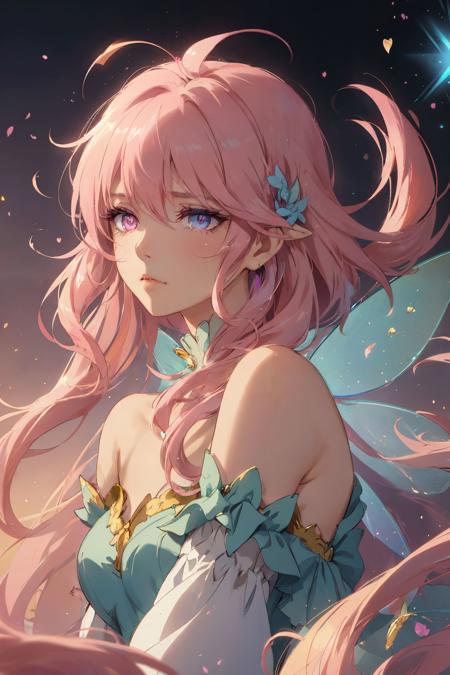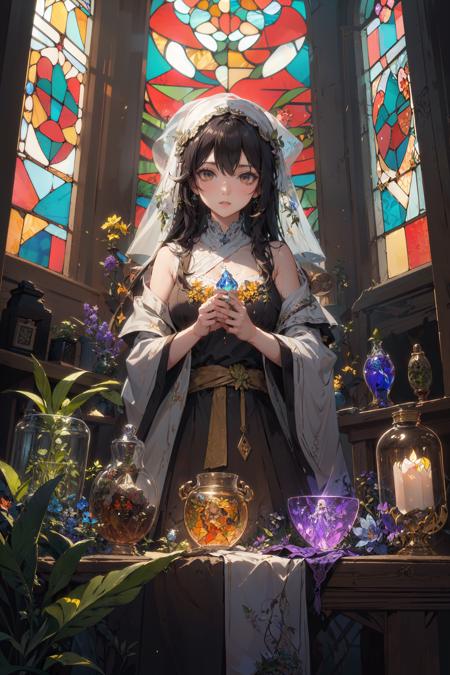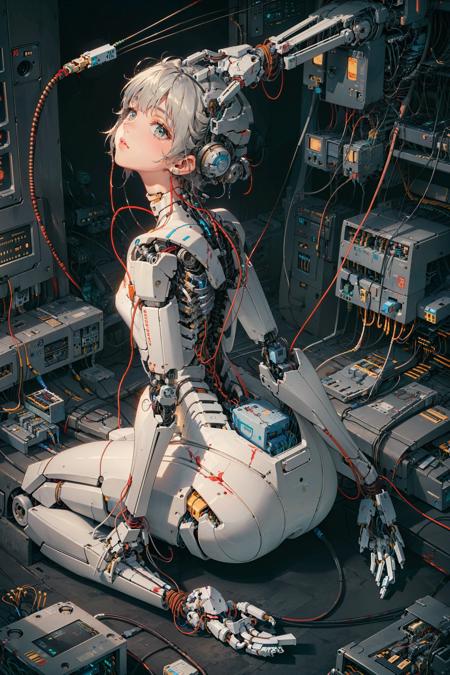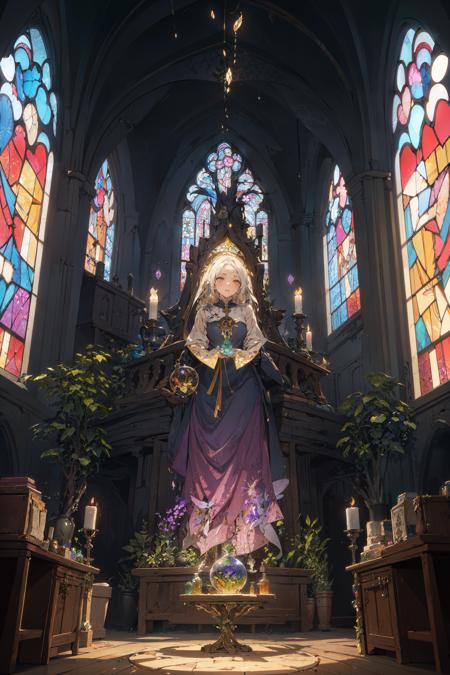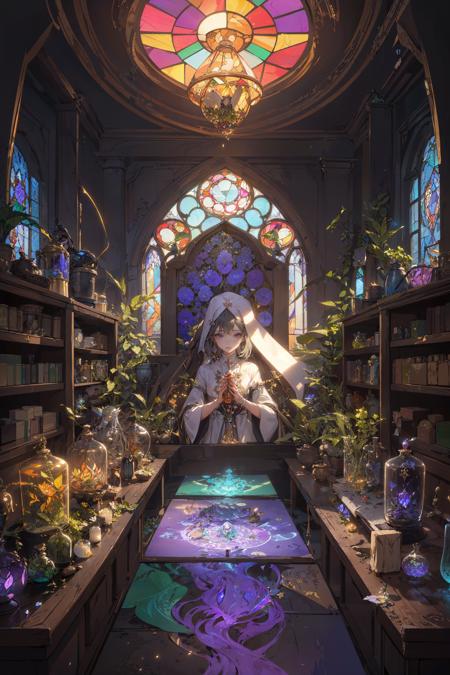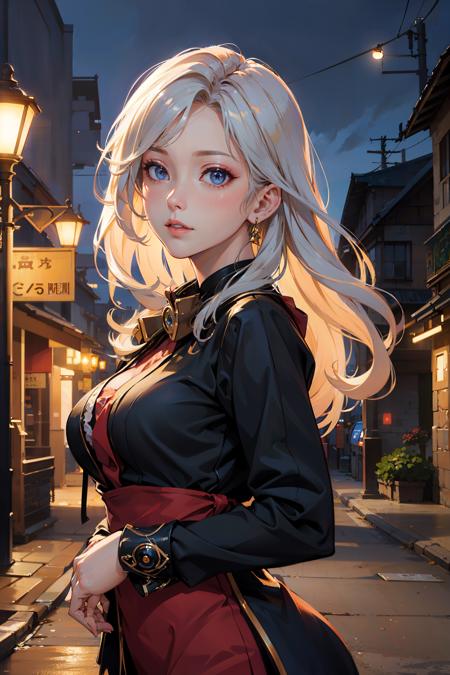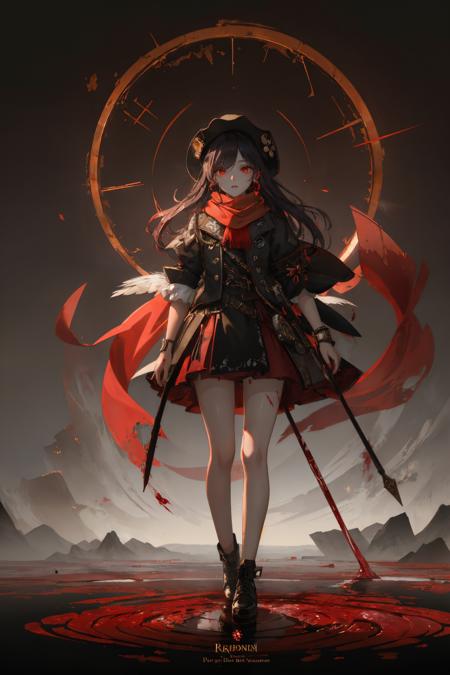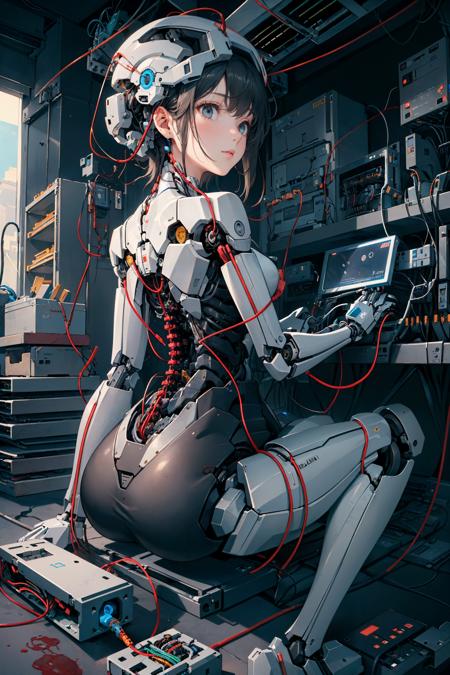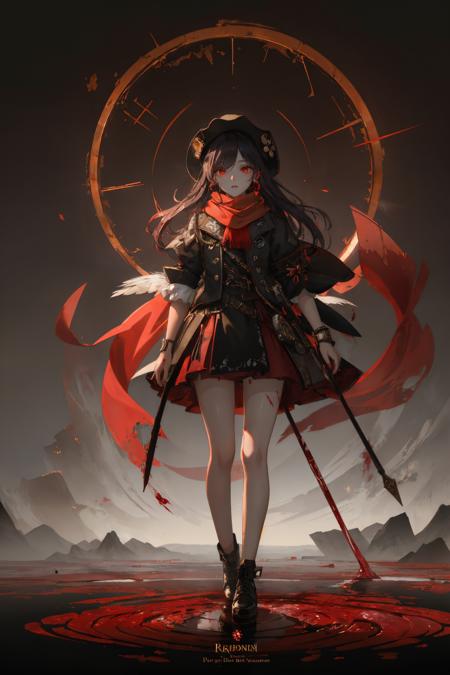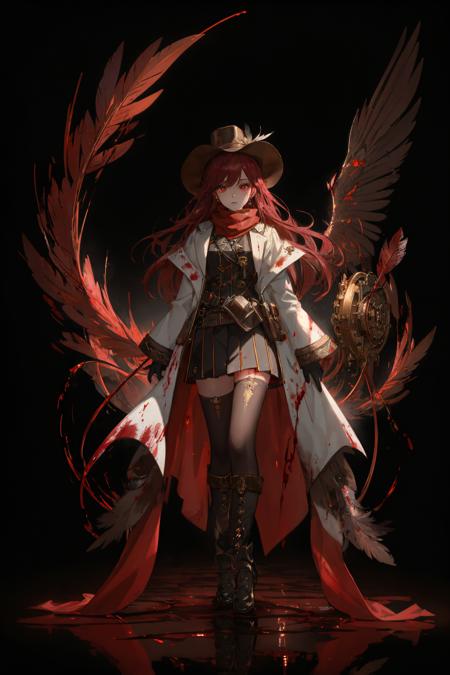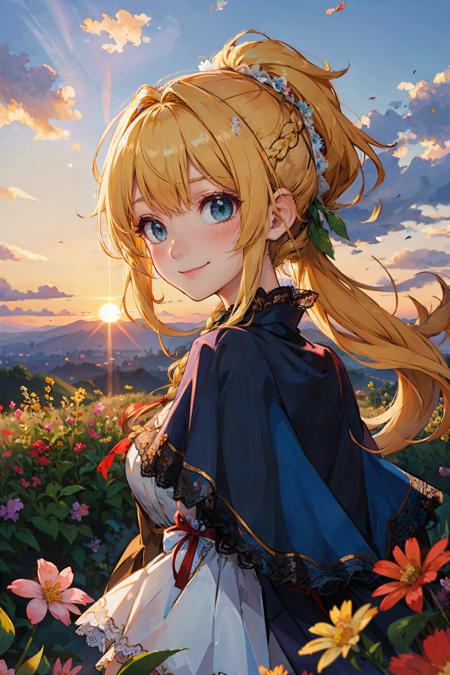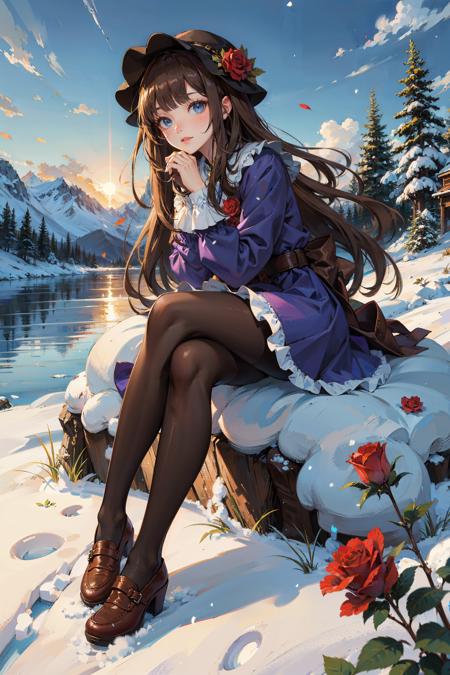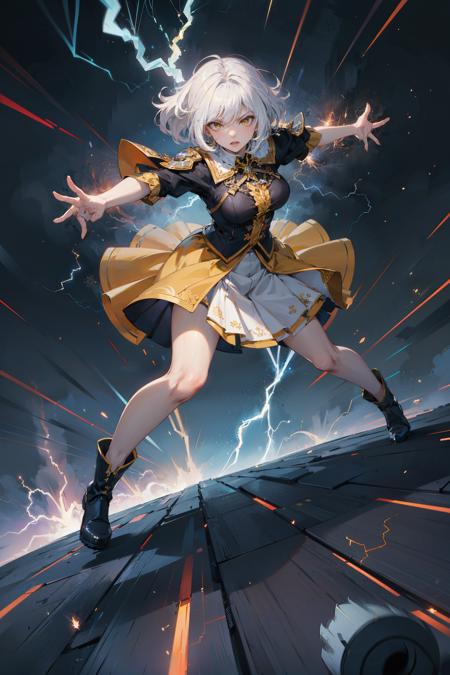 这个模型在人像和风景场景中表现良好,具有广泛的效果,用户可以自行探索。
我上传的大部分图片都经过了TEXT2IMG-Hires Fix--TO---IMG2IMG的处理过程。对于IMG2IMG步骤,我启用了Tiled Diffusion进行图像放大。如果您想要增加图像的细节,还可以启用face editor。但是,有时候这两个插件同时工作可能会导致图像出现问题,因此用户可能需要相应地调整数值。
如果你觉得这个模型不错,请将你的图片分享出来
This model has been tested extensively and performs well in both portrait and landscape scenes. Additionally, there are many more effects that users can explore on their own.
Most of the images I uploaded went through the process of TEXT2IMG-Hires Fix--TO---IMG2IMG. For the IMG2IMG step, I enabled Tiled Diffusion for image enlargement. If you want to add more details to the image, you can also enable the face editor. However, sometimes there may be issues with the image when both plugins are working together, so users may need to adjust the values accordingly.
If you think this model is good, please share your images.
推荐参数
Recommended Parameters:
Sampler: DPM++ 2M Karras alt Karras or DPM++ SDE Karras
Steps: 20~40
Hires upscaler:4x-UltraSharp,RealisticRescaler 4x,R-ESRGAN 4x+ Anime6B
Hires upscale: 2
Hires steps: 15
Denoising strength: 0.2~0.5
CFG scale: 6-8
clip skip 2