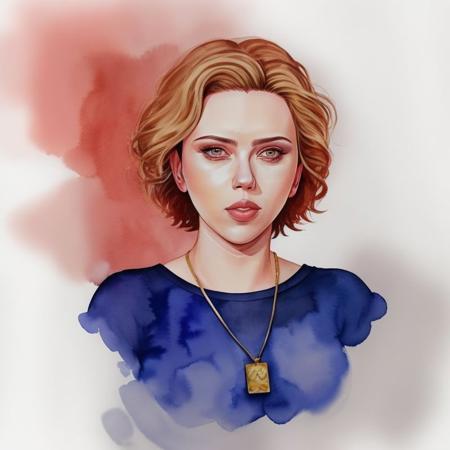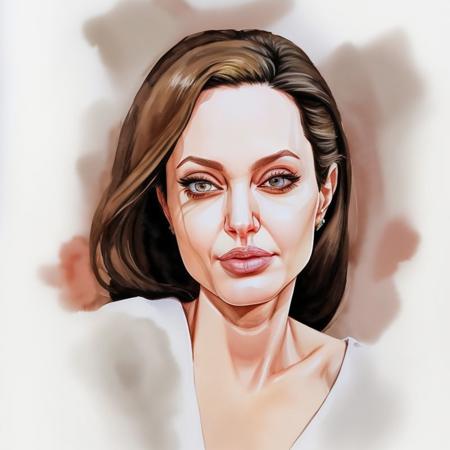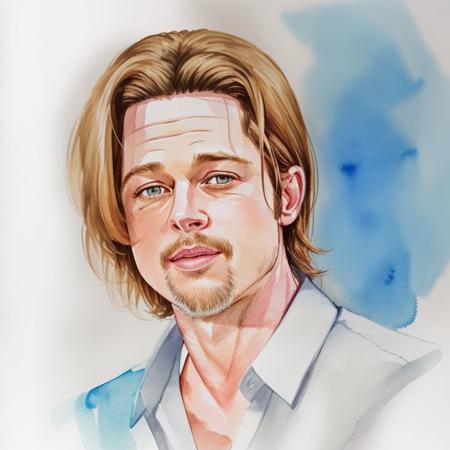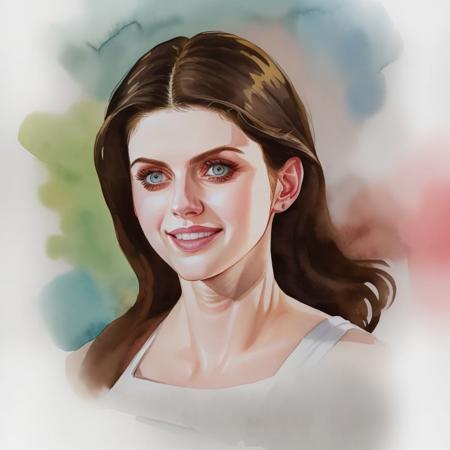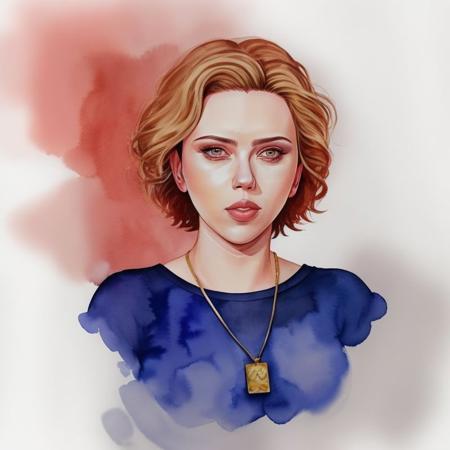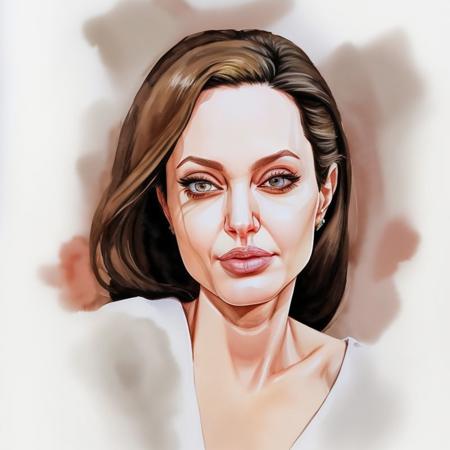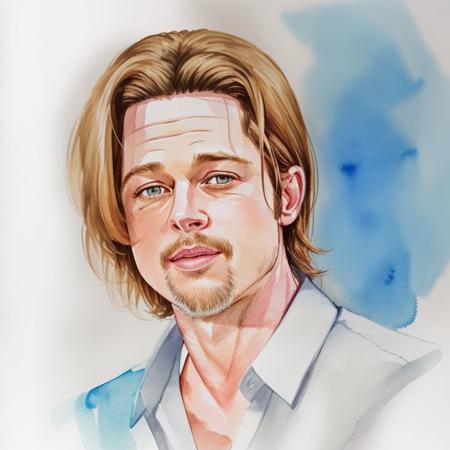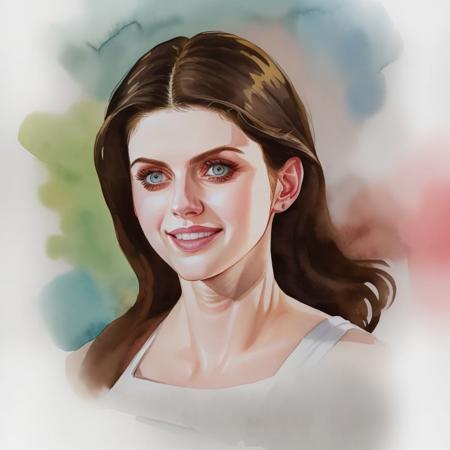 Trained this model to produce good quality water color paintings.
Notes:
It is trained on Dream Shaper so prefer that, though it works fine with many other models too.

Size needs to below 600px, for higher resolutions use upscaling.

Weight: 0.5 to 0.7 works great.
Prompt: <lora:Watercolor_Painting_by_vizsumit:0.5> watercolor painting of woman
Negative Prompt (to avoid indian characters): sari, indian
Samples: I used img2img method for upscaling with denoising around 0.3.