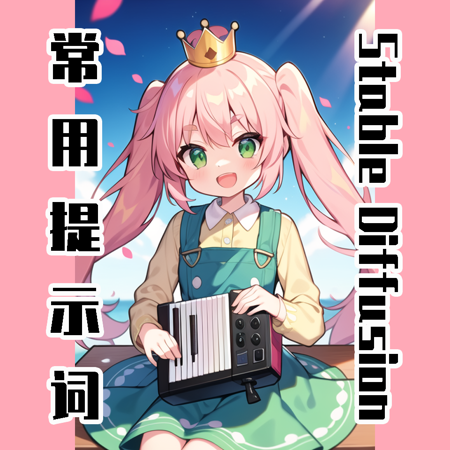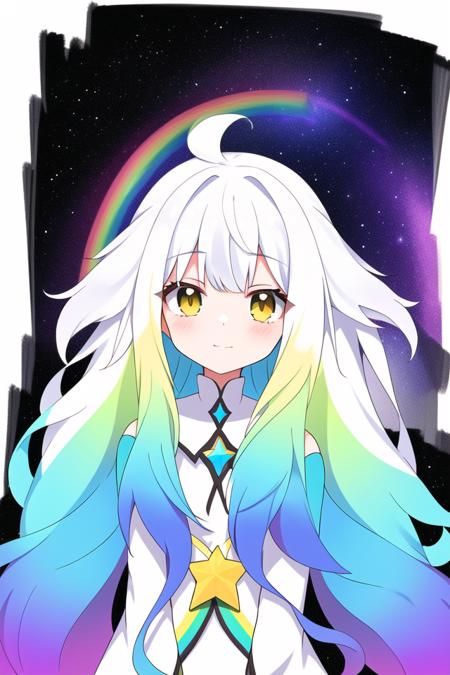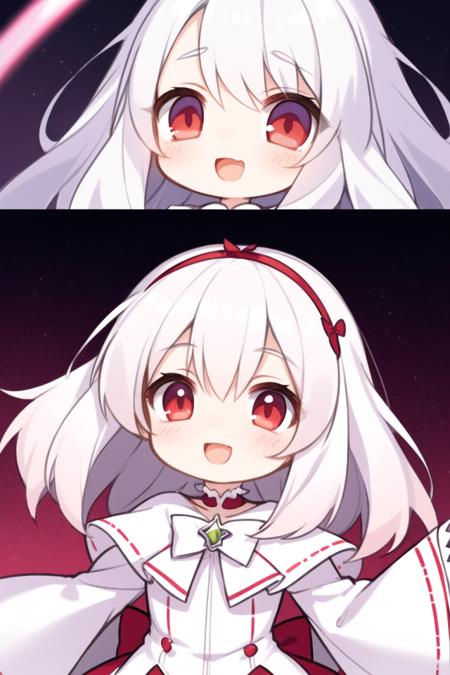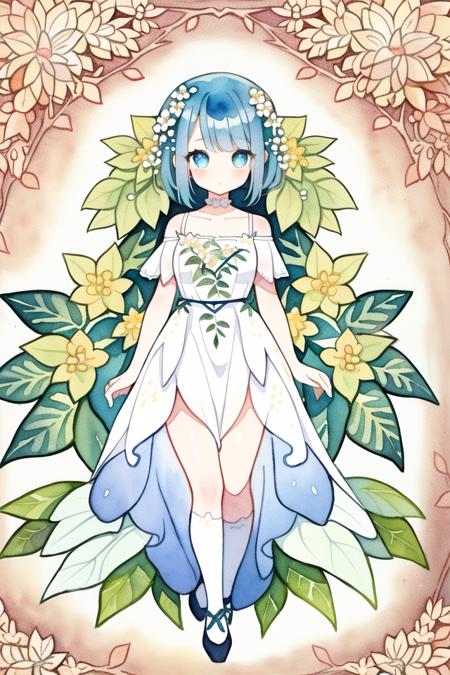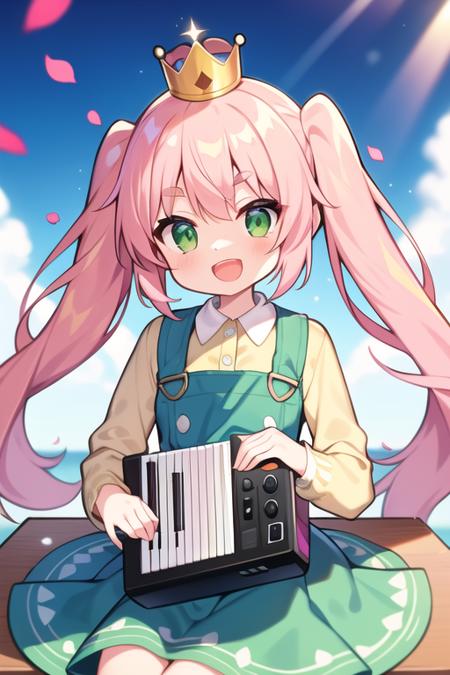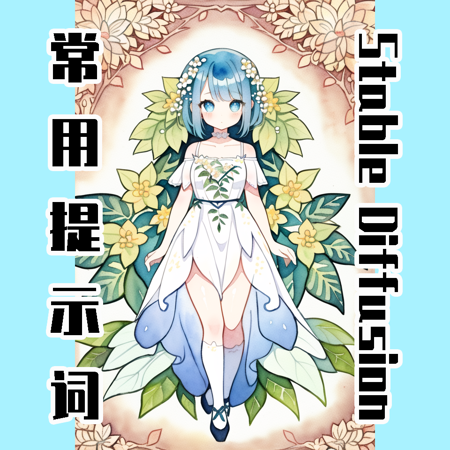 | | |
| --- | --- |
| Type | |
| Downloads | 5,965 |
| Uploaded | May 29, 2023 |
| Base Model | SD 1.5 |
| Hash | |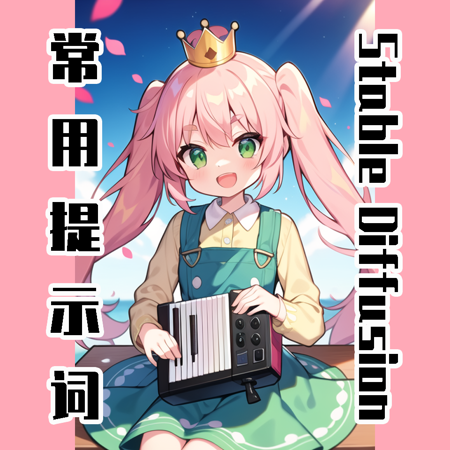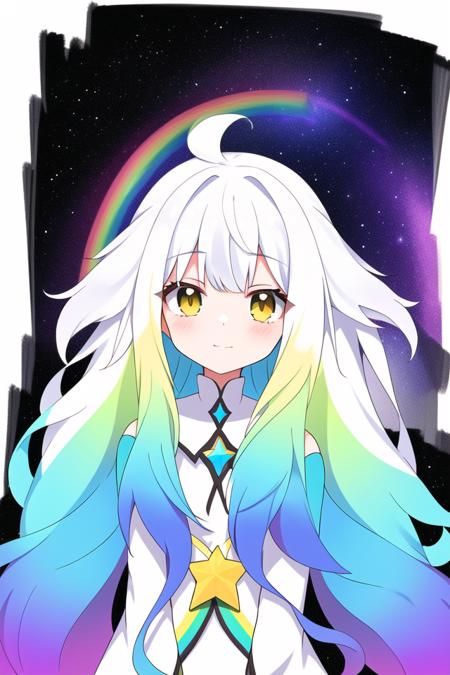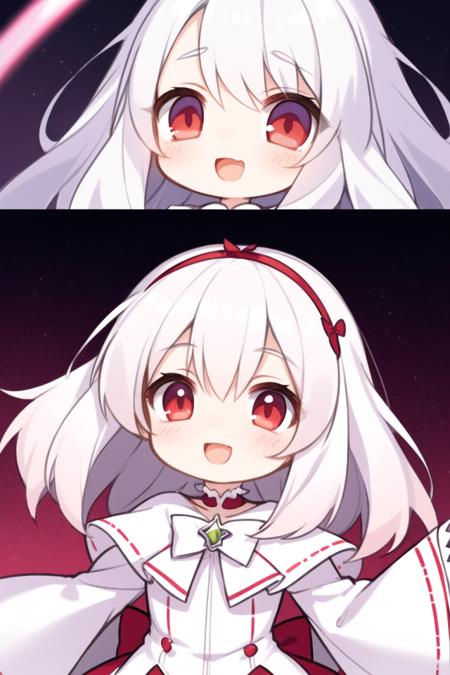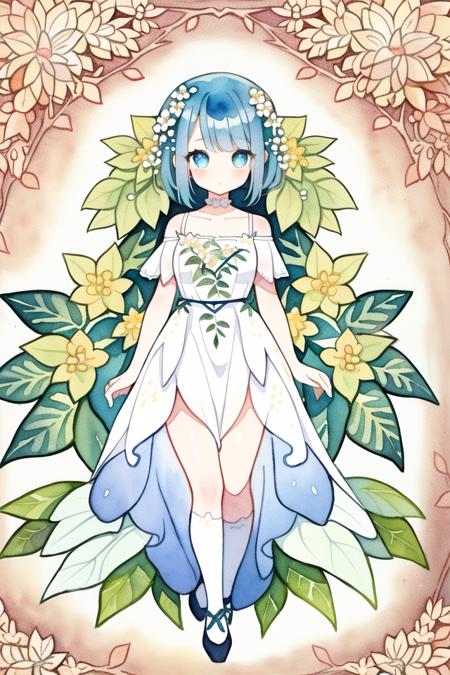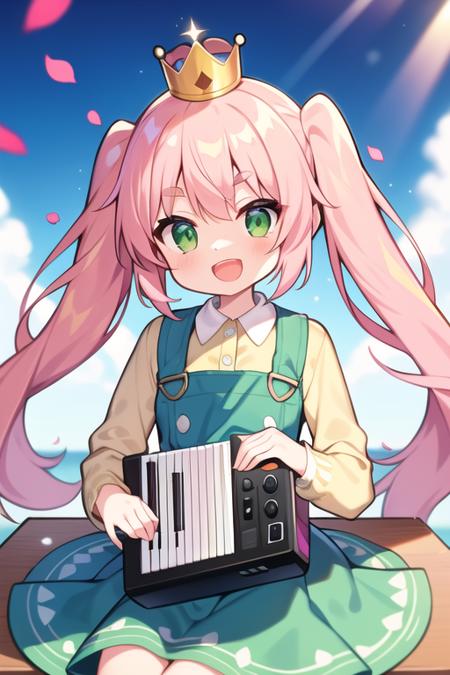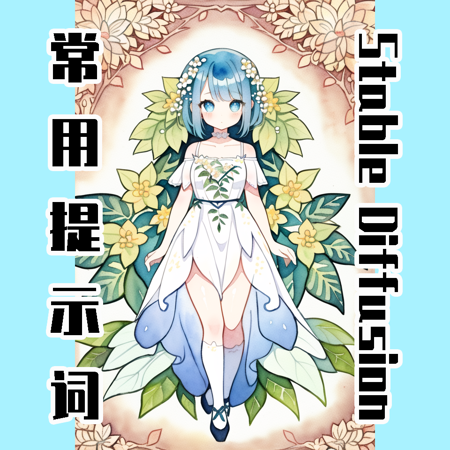 【
常
用
高
质
量
提
示
词
】
如果有发现更好的提示词,欢迎在下方评论发图!
If you find better parameters, feel free to send me a picture in the comments below!
想去看单独/分类提示词效果请左转【半自动魔导原典】,这里只是和《元素法典》一样为tag串分享。键政/带节奏的人建议死远点,本人素质极差。有问题批评观点随便提,别tmd搞键政那一套。
————————————
在线版本 | Online version:
【google文档】
https://docs.google.com/document/d/1xFGVMr_ELDDW9WkKw27wjsWqSDNYlLWtsY93Ost-0QE/edit?usp=sharing
————————————
更新 | update
2.0版本更新,新增一部分生成信息,部分为社区流传的提示词

Version 2.0 is updated to include some parameters and some tags circulated in the community

更新了版面格式

Updated the layout format

1.7版本更新,新增了一部分新出现的提示词

Version 1.7 has been updated with some new prompts

1.6版本是现在最全的,我加班了一整夜的时间来增补了一部分提示词

Version 1.6 is now the most complete. I worked overtime all night to add some parameters
说明 | description
总结了自2023,2,22-2023,5,10C站常用的tag串里面比较好用的一部分,并且筛除了过于简单的提示词。提示词合集为个人整理,可能并不全面。
本文中所有资料均可被随意使用,且任何权益不属于整理者本人。

All content in this article is free to use, and any rights and interests do not belong to the organizer himself.

形式格式上借鉴《元素法典》

This paper draws lessons from 《元素法典》 in form and format.

除内容本身外,最终解释权归 yuno779 所有

Except for the content itself, yuno779 reserves the right of final interpretation

合集内容为二次元相关tag串合集,最好使用二次元模型而非3D/2.5D

The content of the collection is a collection of quadratic correlation parameters, and it is better to use the quadratic model rather than the 3D/2.5D model

大部分示例图为KawaICE模型生成:冰可 | KawaiiICE[幼态特化模型]

Most of the examples are KawaICE model generation

本tag集会持续整理,详情请关注本帖

The parameters will continue to be sorted out, please pay attention to this post for details

【投稿要求&方法】

【1】二次元图片/模型相关,包含2.5D。

【2】能够在较多数模型里使用,最起码不能是只有几个模型能用。

【3】投稿方式为直接在https://civitai.com/models/62473下方图片评论区发布带有生成信息的图片即可。

【Submission requirements & Methods】

【1】Must be anime picture/model related and include 2.5D.

【2】It can be used in most models, at least not just a few models.

【3】Contribute way for direct picture comments section at the bottom of the https://civitai.com/models/62473 release with images can be generated information.
我不希望看到那些拿着一两个tag关键词就说自己的tag并且不允许别人使用这种行为:也不希望某些人拿着"高贵"的AI图去FanBox等平台自诩所谓的"价值连城",让别人付费才能购买那劣质的AI图。
I don't want to see people who take a word or two and say it's for themselves and no one else to use
I also don't want some people to take "noble" AI graphics to FanBox or other platforms claiming that they are "worth a lot" and make others pay for that inferior AI graphics.
————————————
使用 | Use
第一步:从文档复制提示词
Copy the parameters from the document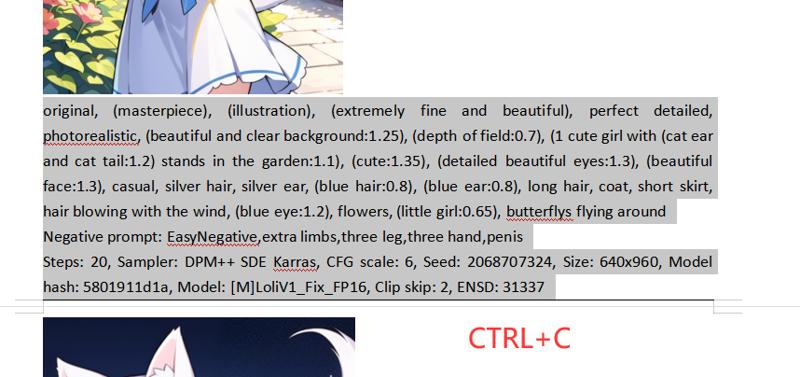 第二步:直接粘贴到正面提示词那一栏
Direct paste

第三步:点击右侧的箭头,一键导入生成信息
Click the arrow on the right to import parameters with one click

第四步:根据自己情况调整下面的参数,记得点一下随机种子
Adjust the following parameters according to your situation, remember to click on the random seed

————————————
感谢【秋叶甜品店(频道)】让我有了这个想法。之前就有人提出CIVITAI上模型的提示词都是万年不变的(例如向日葵女孩最早在2月就已经出现了,直到5月10日仍有新发布的模型使用这个提示词),于是就有了整理的想法。
Thanks to Akiba Dessert Shop (Channel) for giving me the idea. It was suggested earlier that the CIVITAI model's parameters would remain the same for thousands of years (for example, Sunflower Girl first appeared in February and was still used in new models released as of May 10), so the idea of reorganizing was born.
祝大家玩的开心<3