Hong Kong Apple Daily CG Style
Updated: May 19, 2023
style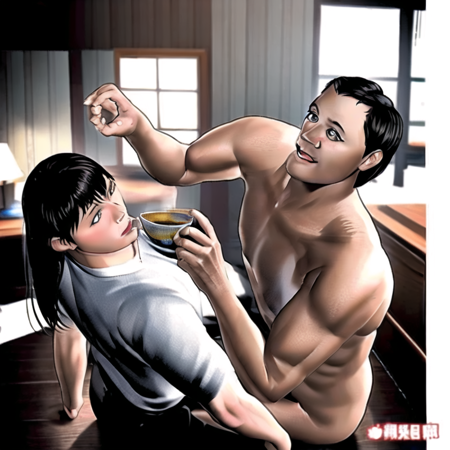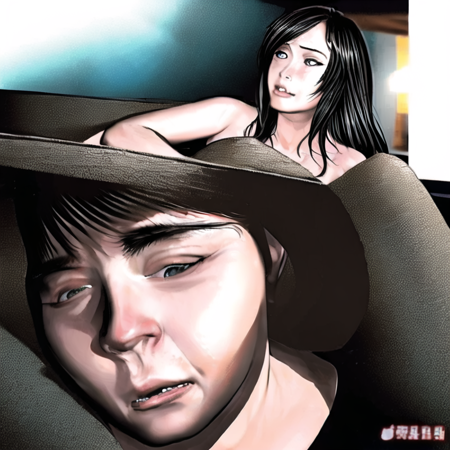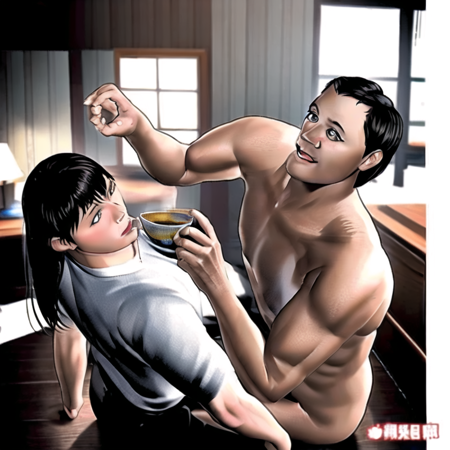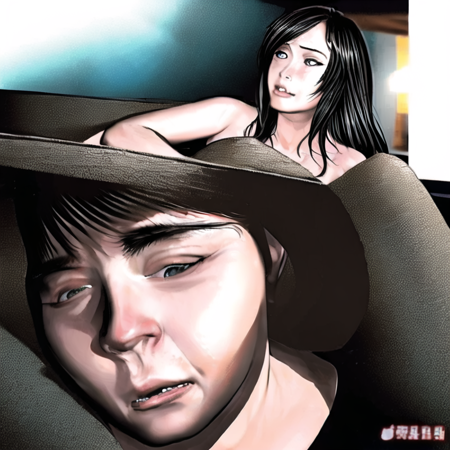 Apple Daily (Hong Kong) was a Hong Kong pro-speech freedom newspaper/ media. It was shut down by the China Communist Government by accusing them violating the Hong Kong National Security Law in 2021, right after the Anti-Extradition Law Amendment Bill Movement.
They have nostalgic CG illustration to assist their news reporting. Here is a lora to micic and revive their unique visual style.
Suggested weighting at 0.8-1. It seems not obedient to prompts, likewise those naughty Hong Kong people go against their great grandfather. Just let the lora flies.
Dataset credit: @applenewscg https://www.instagram.com/applenewscg/