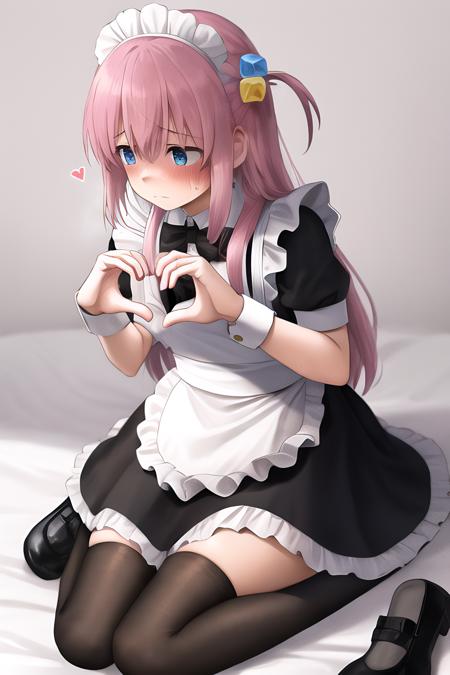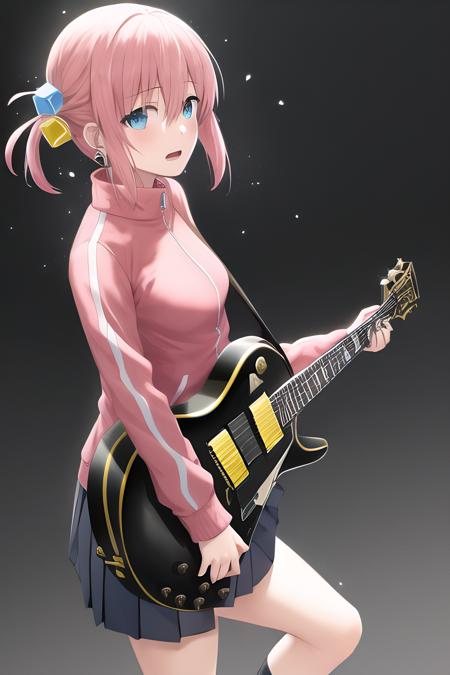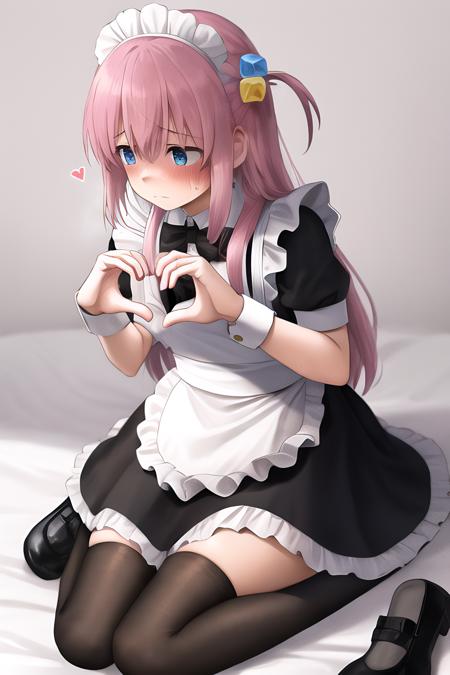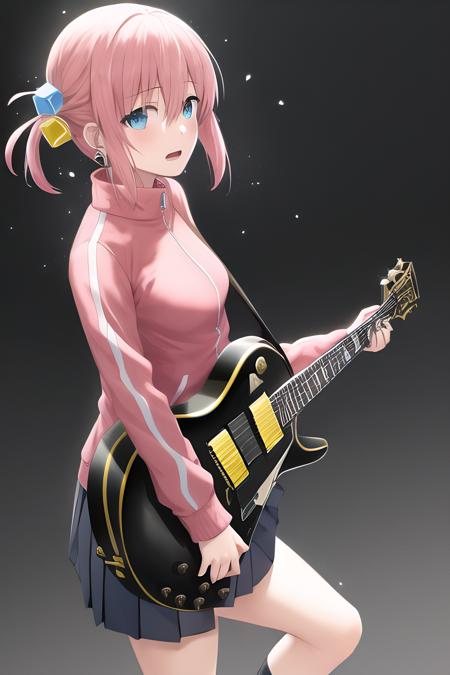 To reduce overfitting, I cut down training epochs, removed trigger words (it's not necessary) and set Network Rank And Network Alpha to 64.
Have good results when use LoRA weights 1.
Sample images generated by NovelAI, Anything 4.5 and AbyssOrange.
Recommended prompts if you want to more close to original style:
hair ornament, cube hair ornament, blue eyes, pink long hair, pink track jacket, bangs, hair between eyes
Enjoy your bocchi chan!