Welcome to SD XL
Yesterday I woke up to this Reddit post "Happy Reddit Leak day" by the Joe Penna. This seems to give some credibility and license to the community to get started. I was able to find the files online.
I've embarked on a mission to investigate and test as well to collaborate on this.
01101011 01100001 01100110 01101011 01100001
In order to achieve this, I used comfyUI and Bmaltis GUI for Kohya/SDXL branch. So Kohya will do the Lora training, comfy will do the testing and generation.
https://github.com/comfyanonymous/ComfyUI
https://github.com/bmaltais/kohya_ss/tree/sdxl
ComfyUI requires you to use a UI file, it needs one extension as well so please check out my GUIs file and use the recommended extension. Once you get these installed you can now generate images, generate images with face detailer and compare & combine lora.
https://civitai.com/models/104503/comfy-fc-suite-fcxl
Comfy Extensions
ComfyUI extensions must all be placed in the custom_nodes location. They will show like this if they install correctly. If you see [Load_Failed], the error will be up above. Usually it means you need to run a python command in the way explained in the readme of the extension.

I recommend you find UI's built by others to start but if you want to start tinkering yourself make sure you take node of the "examples" that are often inside the githubs like this this.

Results so far
I've been using the bmaltis lokr preset. It seems to just work out of the box. I've successfully trained lora using my exact dataset as 1.5. I've also made new 1024x1024 datasets. I've had success with WD1.4 style tags as well as blip tags.

Please enjoy my gallery here and my UI here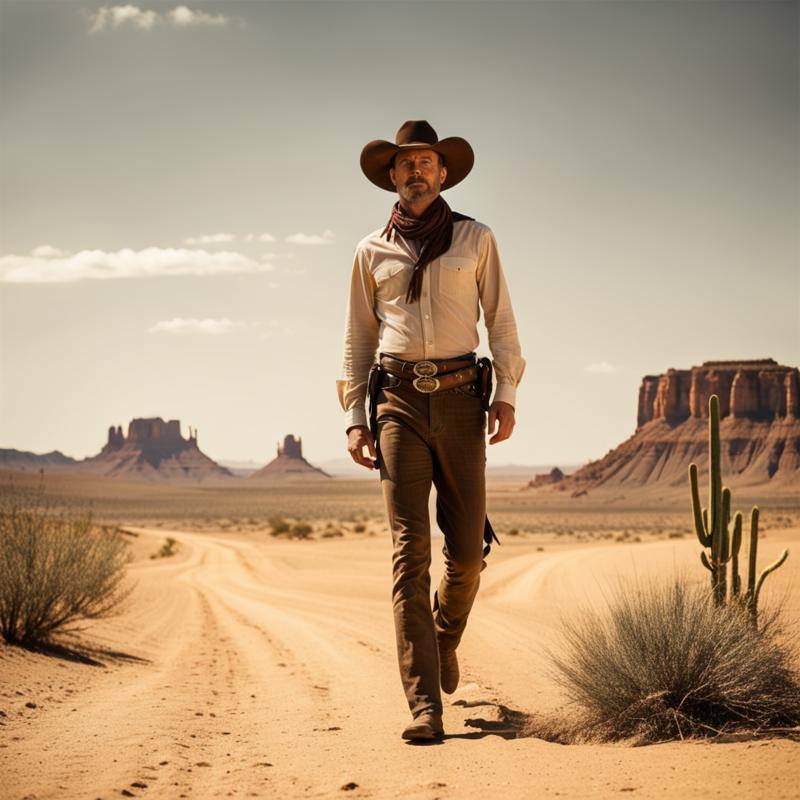 .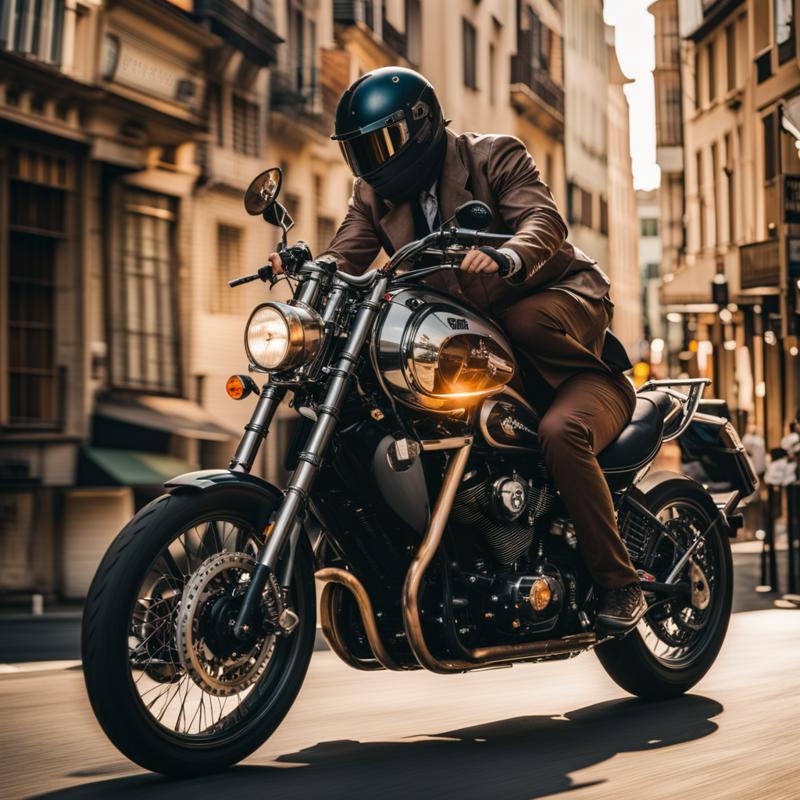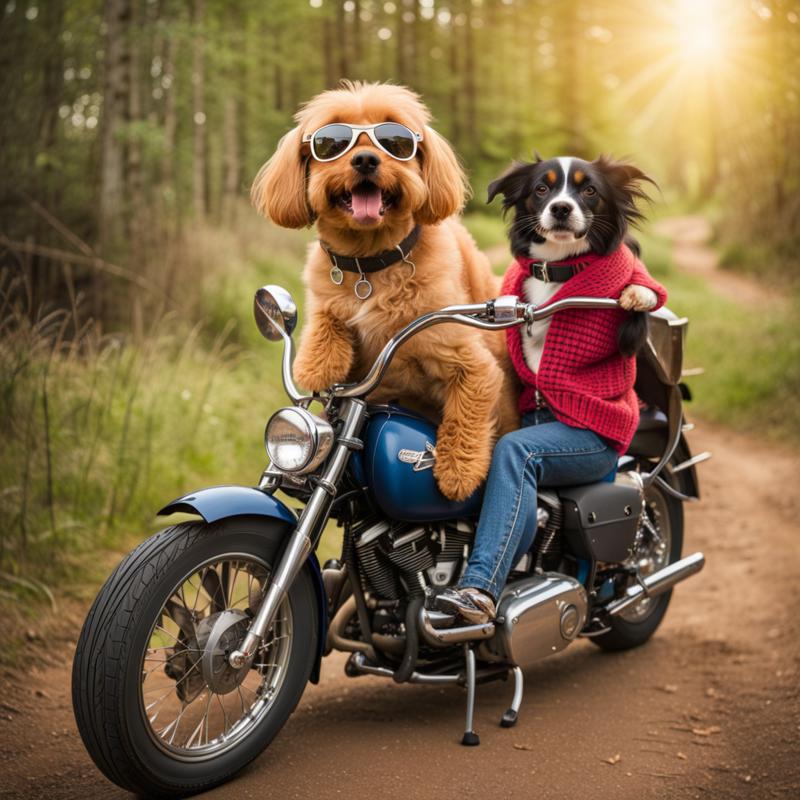 Future
If anyone wants to share information together hit me up on civitai discord, my discord or on DM on any of my platforms. I'm happy to add to this guide. Let me know what you need.
My SDXL Lora + Resources so far.
Comfy GUI - https://civitai.com/models/104503/comfy-fc-suite-fcxl
Artistic/Stylized Images - https://civitai.com/models/104913/fcstyledxl
Stylized backgrounds - https://civitai.com/models/104992/futuristicscapexl
Better Portraits (also adds better nsfw) - https://civitai.com/models/104400/aesthetic-portrait-xl
Larger Butts (of course) - https://civitai.com/models/104518/big-booty-xl-fc
Anime Style Lora - https://civitai.com/models/104807/fcanimexl-lora
Feel free to test combining these lora! You can easily adjust strengths in comfyui.
Promotions/Socials.
My Links: discord, twitter/ig
Subscribe for FBB images @ https://patreon.com/fitCorderAI
Those interested in custom configs, including automation please reach out I will do commission work to make your UI how you need. More here.
Thank you! -fitCorder