What Is It?
VAE = Variable Auto Encoder
Out of technical explanations, VAE is basically a file you'll download just like LoRAs or Textual Inversions. The difference is that VAEs are specifically good at getting your generations better colors and saturation.
PS: When using "NO VAE" I'm referring to the default SD 1.5 vae that comes baked in with the model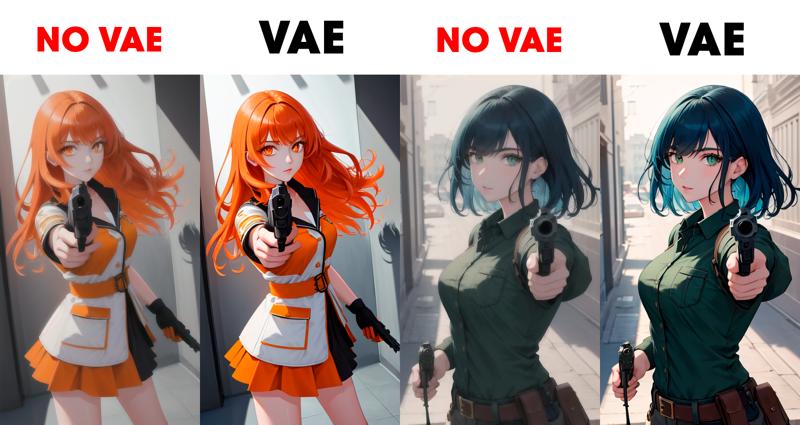 What VAE should I use?
Like checkpoints, LoRAs, and many other models, CivitAI has a filter for VAEs, so you can use it and download any VAE you like. But if you want a kick-start, here are my recommendations and a comparison between them.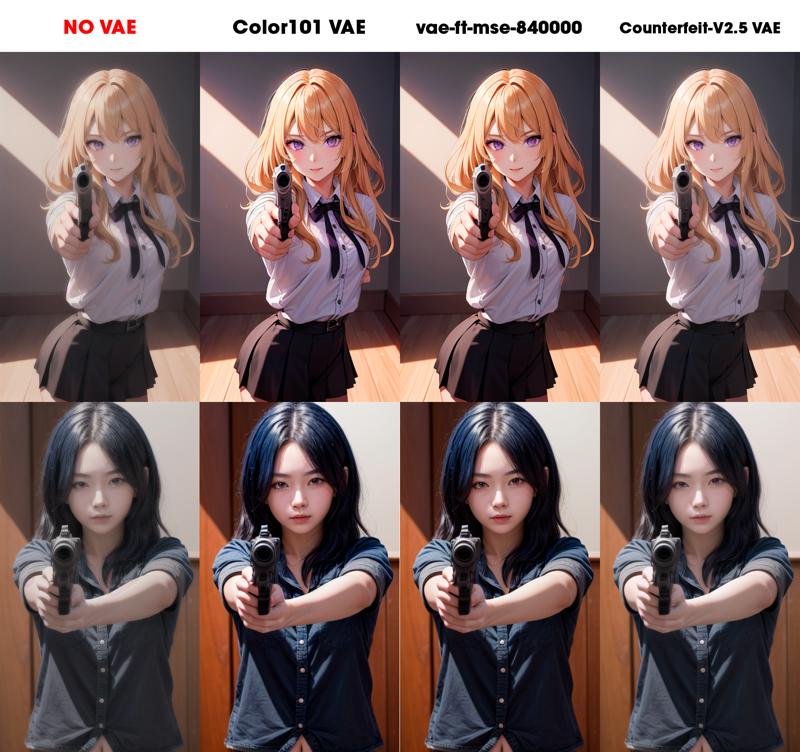 How to Install and Use
For this installation method, I'll assume you're using AUTOMATIC1111 webui.
Follow the step-by-step:
Download the VAE you like the most

Go to your webui directory ("stable-diffusion-webui" folder)

Open the folder "models"

Then open the folder "VAE"

Place the VAE (or VAEs) you downloaded in there.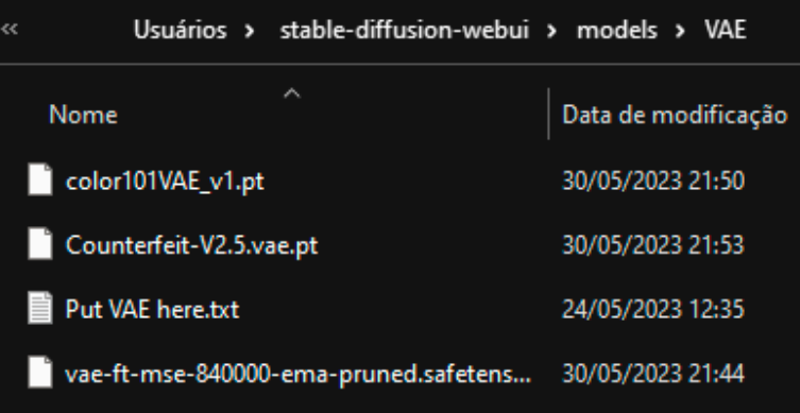 Now open your webui
Go to settings

Open the "Stable Diffusion" category on the sidebar

Then select the VAE you want to use

Now click "Apply settings" and bang! You're ready to go! :)

Now you can make your generations and the VAE will always be applied to it (unless you change it in the configs again).
That's the basics for VAE!
Thanks for reading.
Consider following my work on Twitter