'Sup folks here's your guide/index to all the Video Game Character's related stuff i've made.
My aim here is to try making LoRA's that can generate images of both realistic and illustration types (doesn't work all the time obviously), which are close to their respective likeness, use booru style tags and give good details.
I'll try to provide good number of examples for each LoRA with simple +ve and -ve prompts, to give you an idea of what results you can achieve. There are imperfections here & there, which i usually leave it in as is, (i never do any inpainting in examples), most of which like hands can be fixed with better prompting, negative embeddings while other like weapons are just bad majority of the time no matter the model as of today.
Some LoRA's are flexible with any clothing, some are not (usually character's with single costume) so keep these things in mind.

All of these are licensed under a Creative Commons Attribution-NonCommercial-NoDerivatives 4.0 International License.
These are unofficial fanmade LoRA, not intended for any commercial purpose and use. All characters and IP rights are owned by their respective creators and owners. I do not own rights to any of these characters.
Special thanks to authors of Rev Animated -s6yx and NeverEnding Dream - Lykon for their checkpoints.
If you want to, you can support me on Patreon or Buy me Coffee.
Latest Update: - Elizabeth | BioShock Infinite
---
The Witcher Universe - Index Link
Witcher Series has a separate Index as it has too many characters that i've made to put here.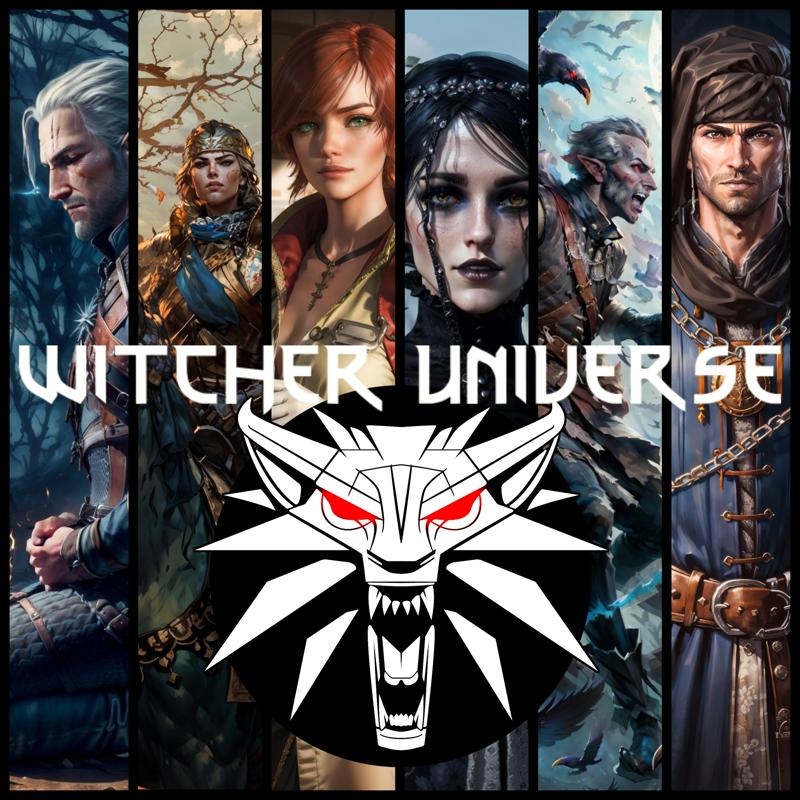 ---
from BioShock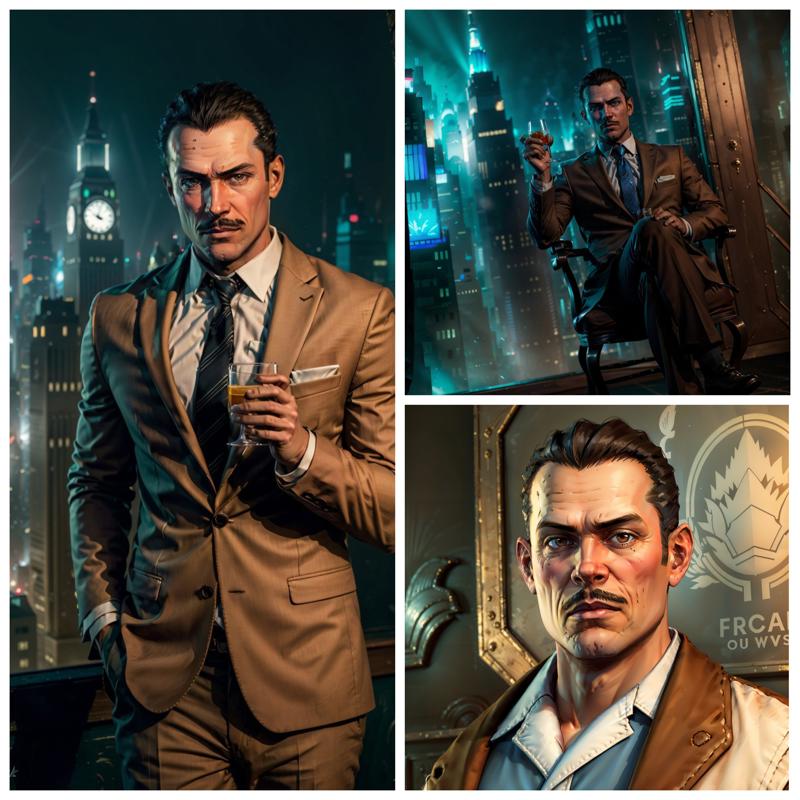 from BioShock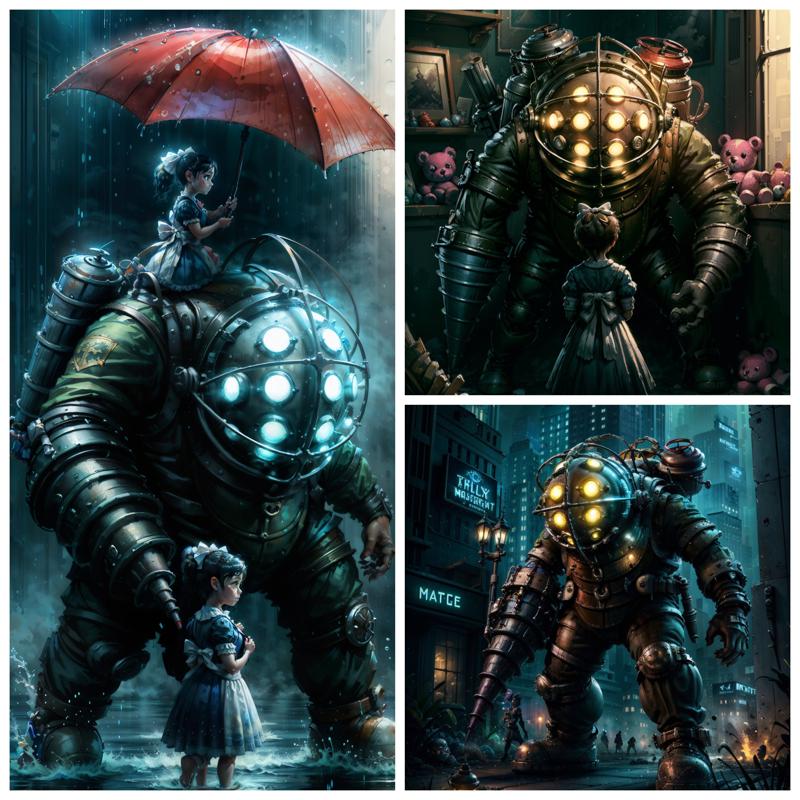 from BioShock Infinite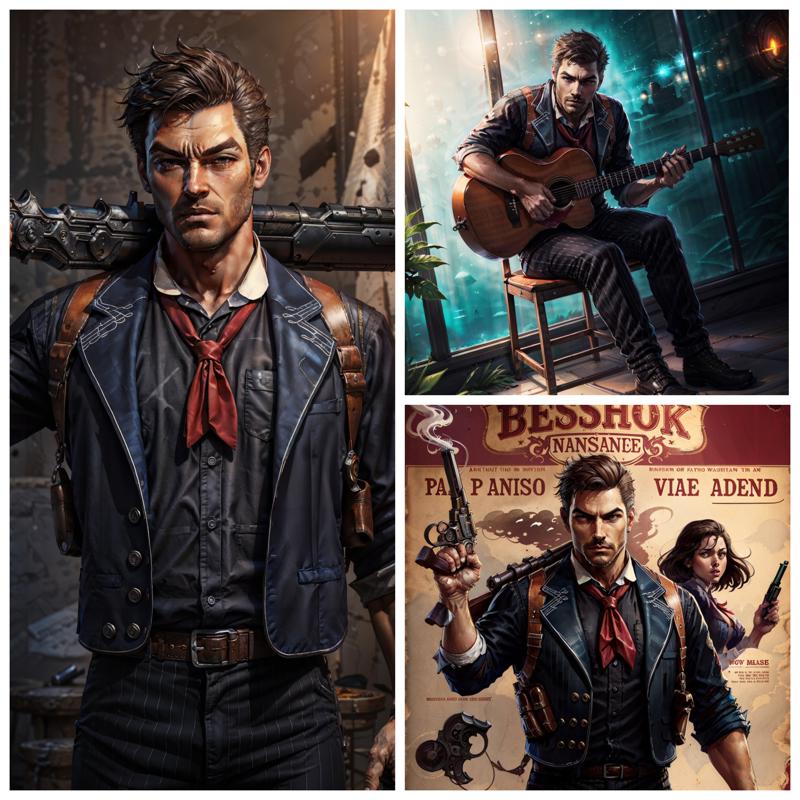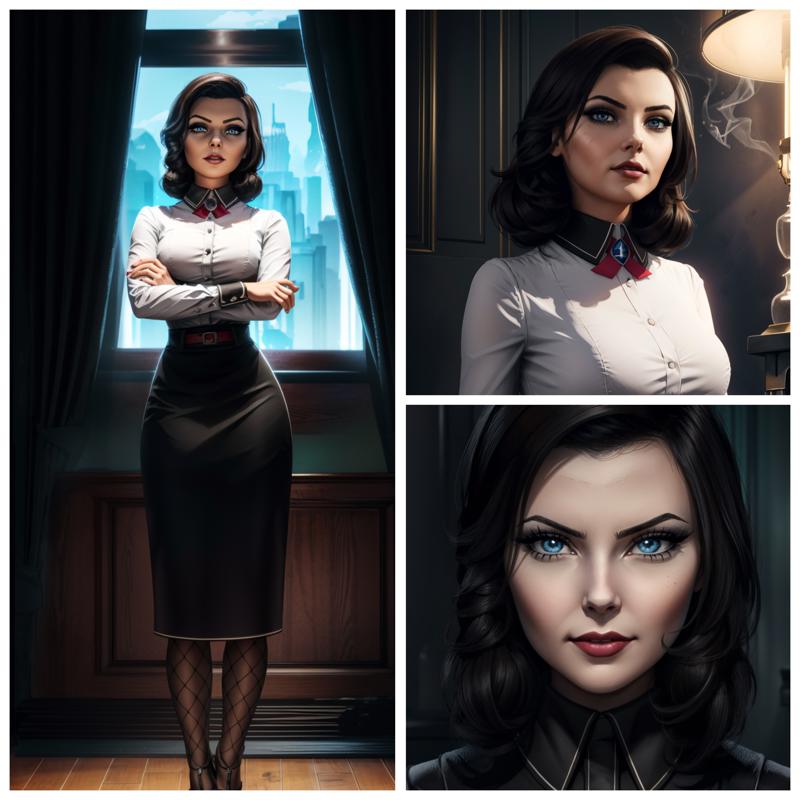 ---
from Deus Ex : Mankind Divided / Deus Ex : Human Revolution
from Deus Ex : Human Revolution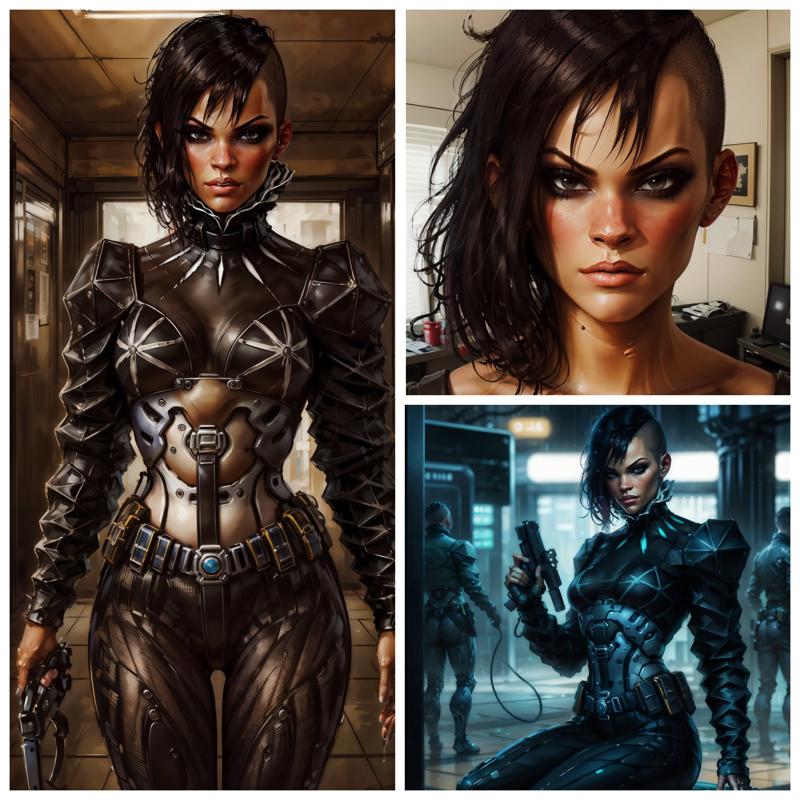 from Deus Ex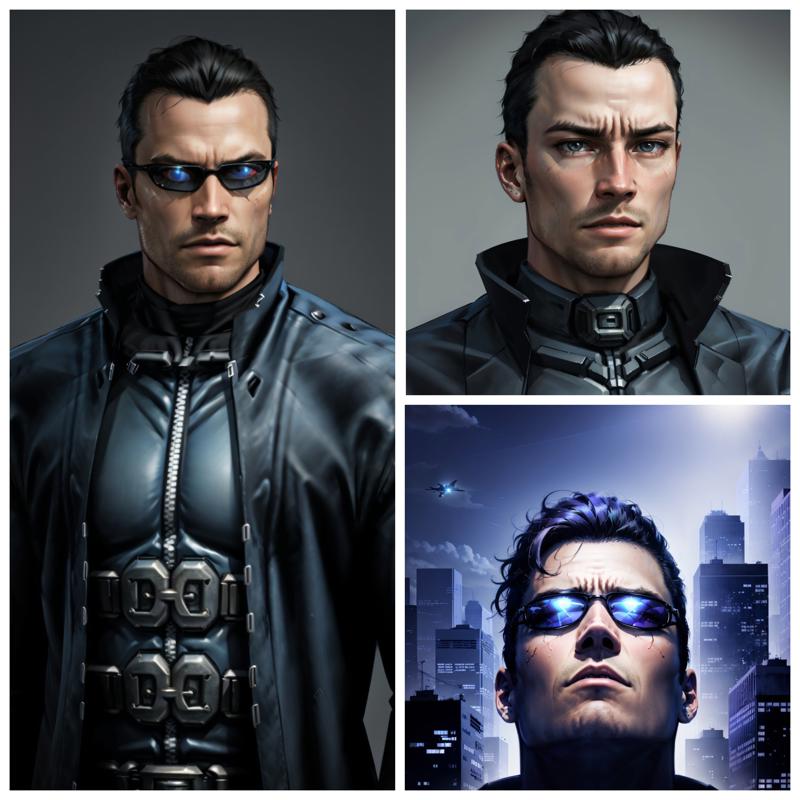 ---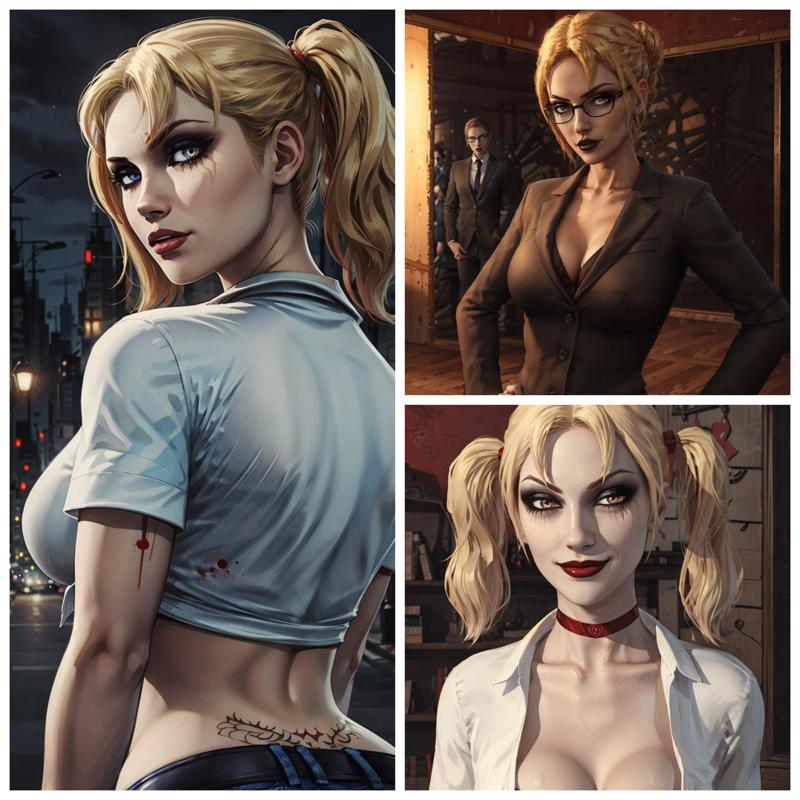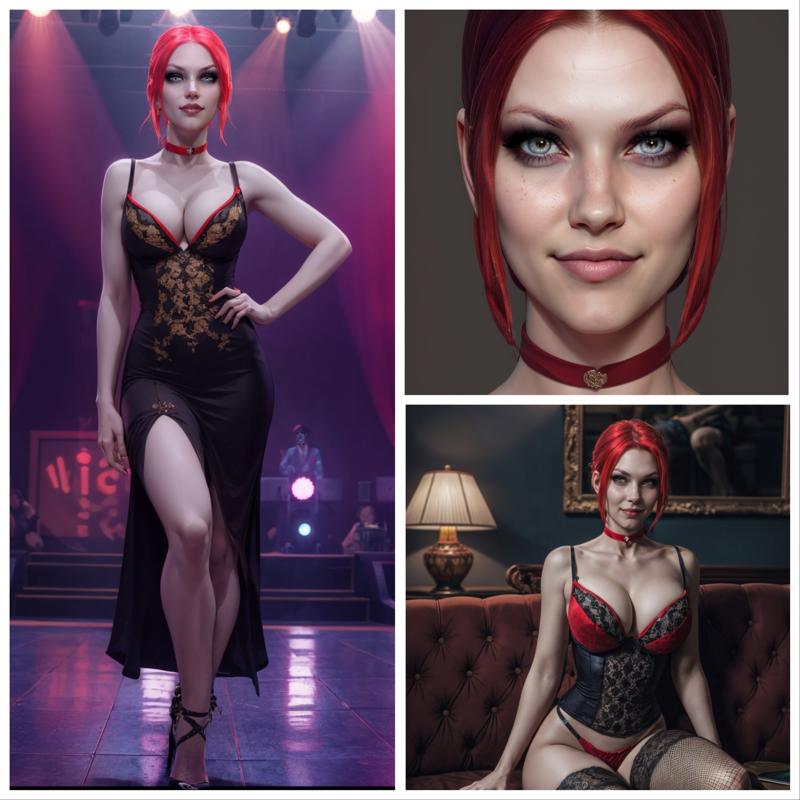 ---
from Assassin's Creed II / Brotherhood / Revelations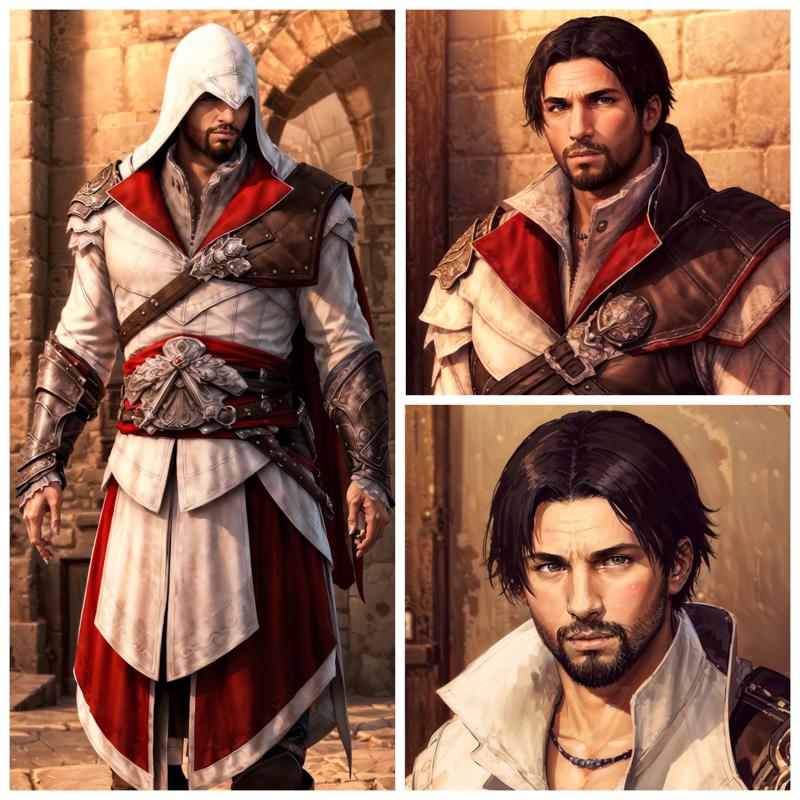 ---
from God of War (2018)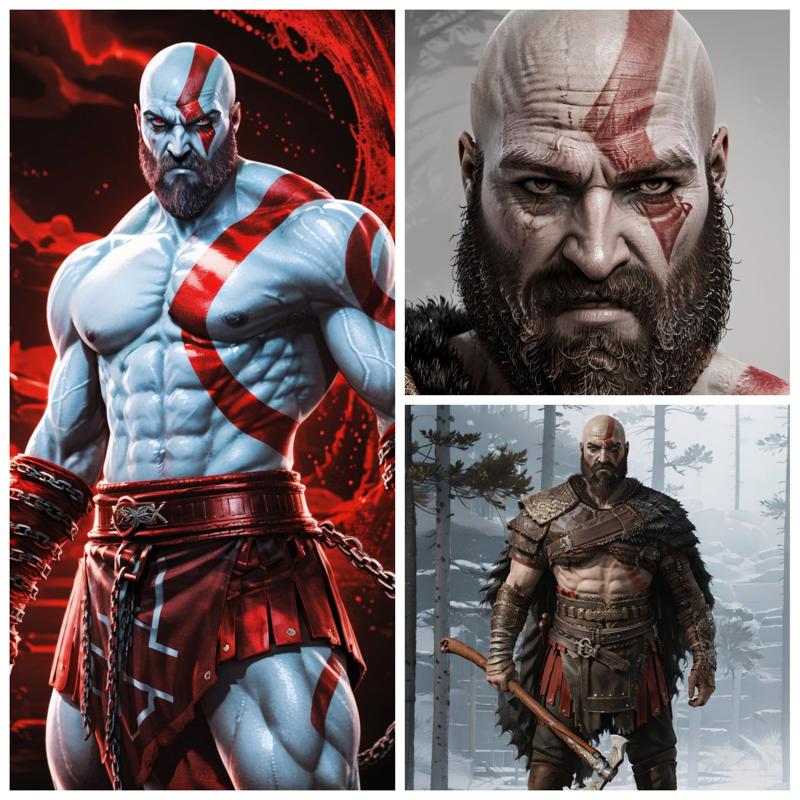 ---
from Max Payne 3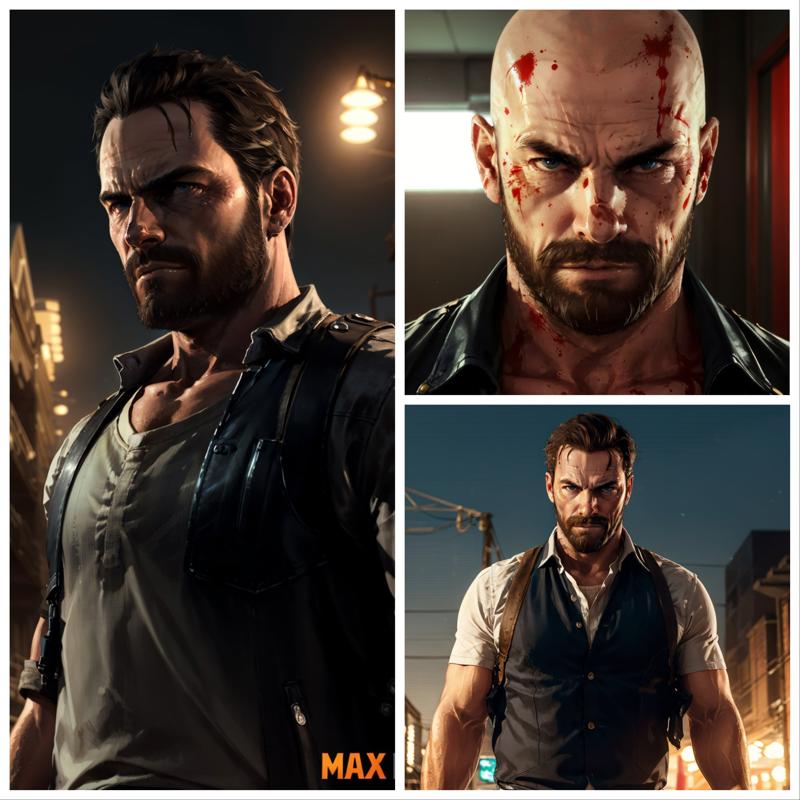 ---

---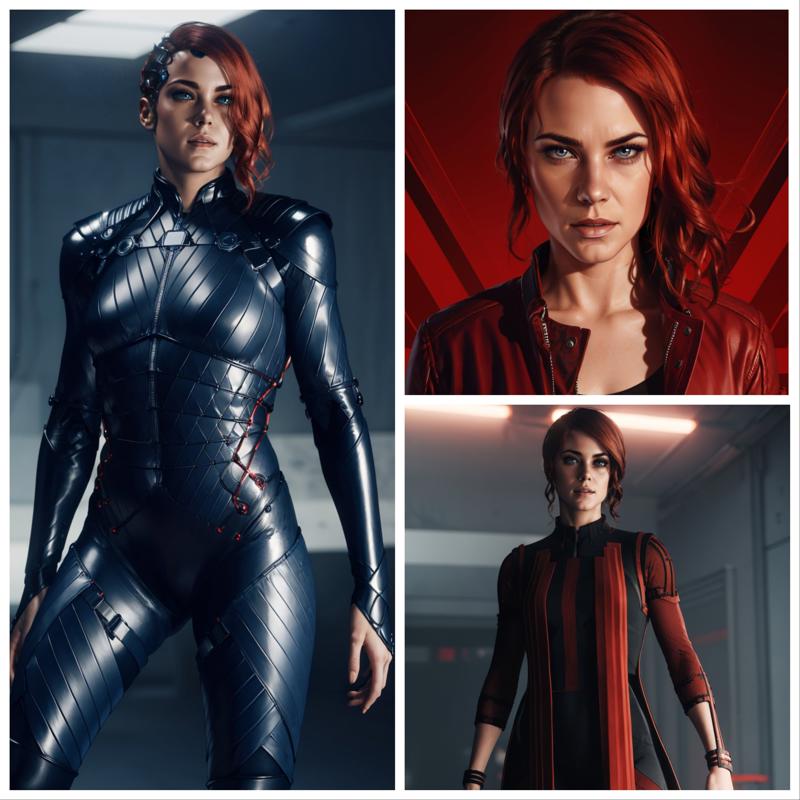 ---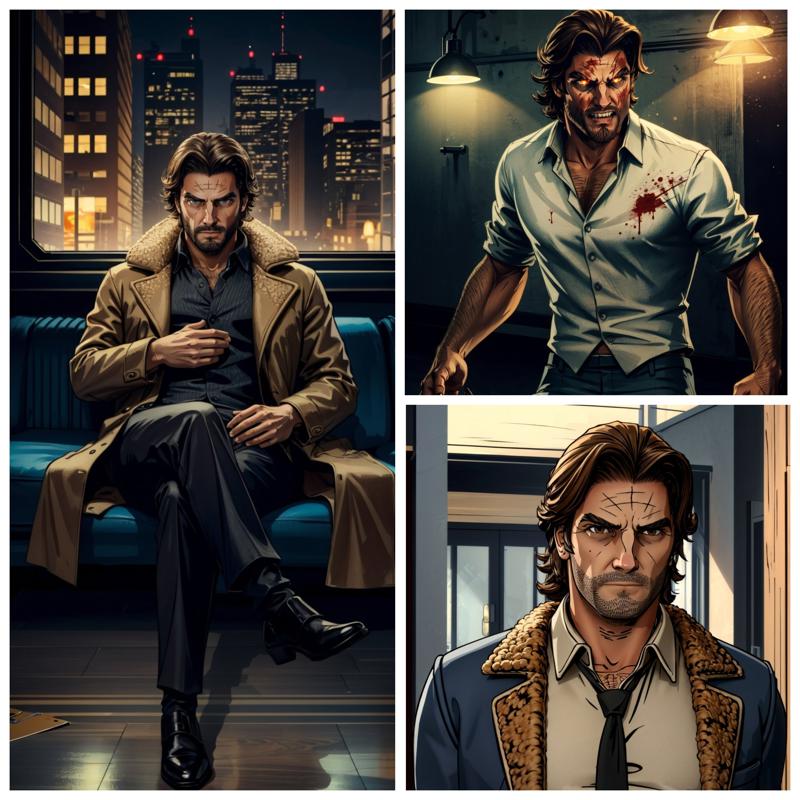 ---