Frank Frazetta SDXL 1.0 art style lora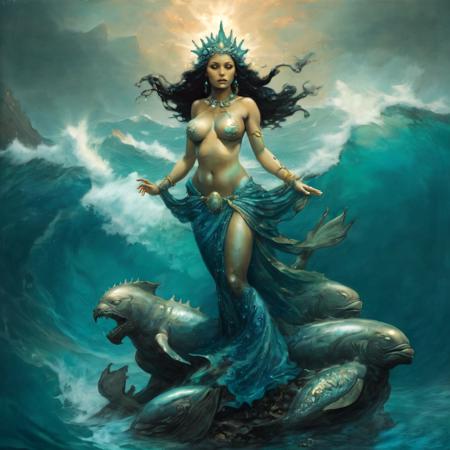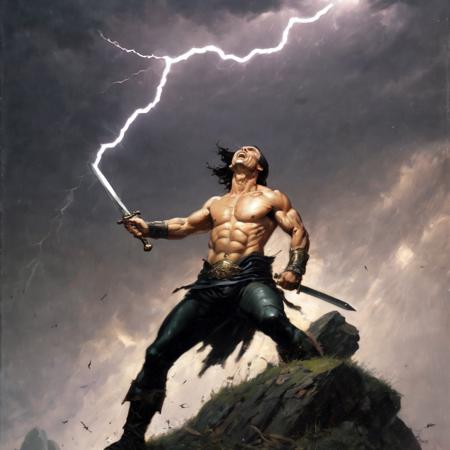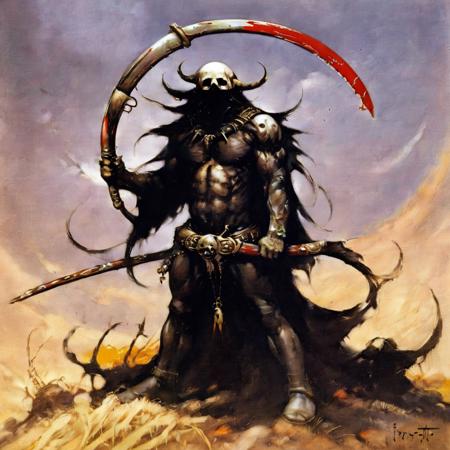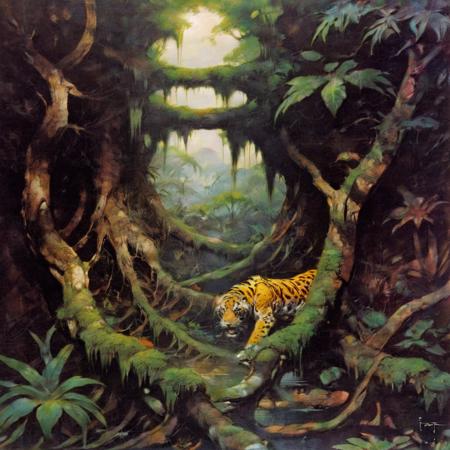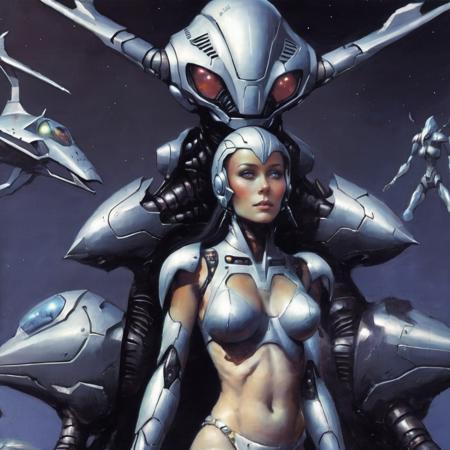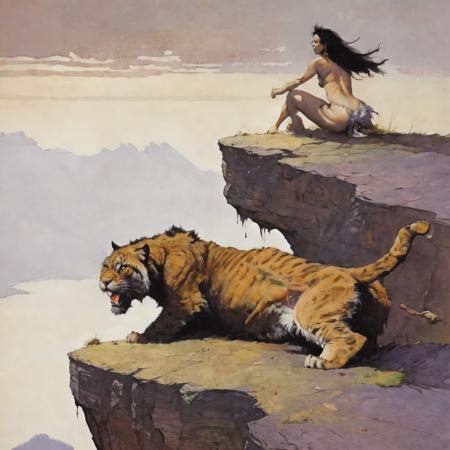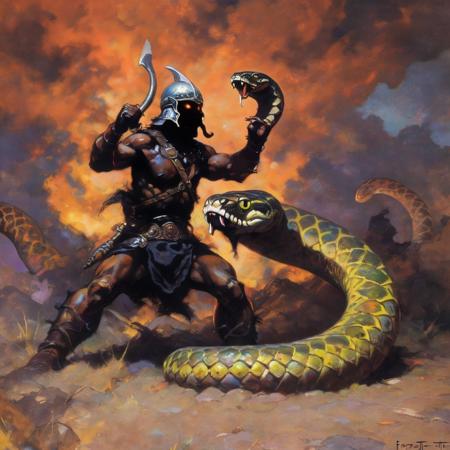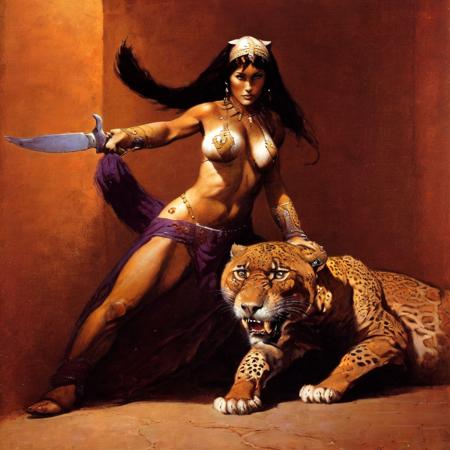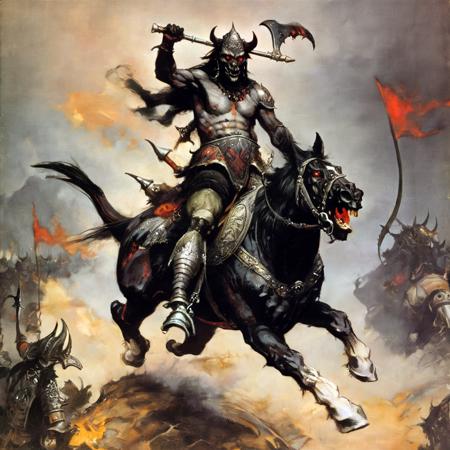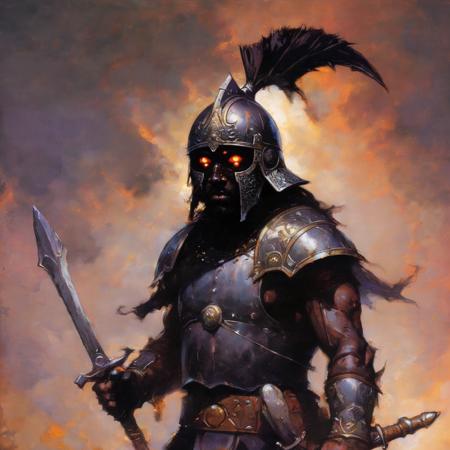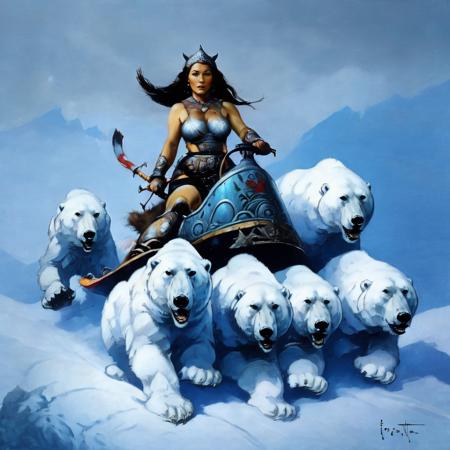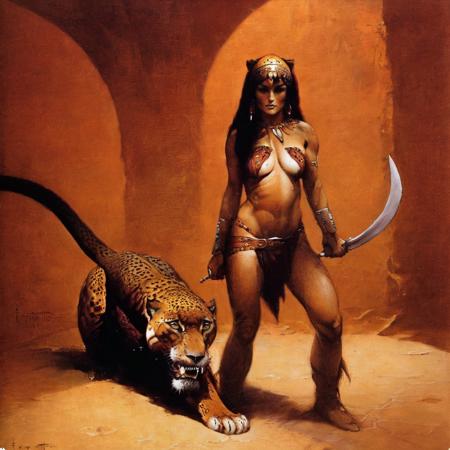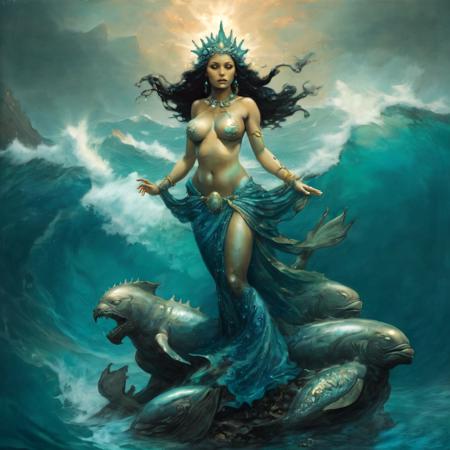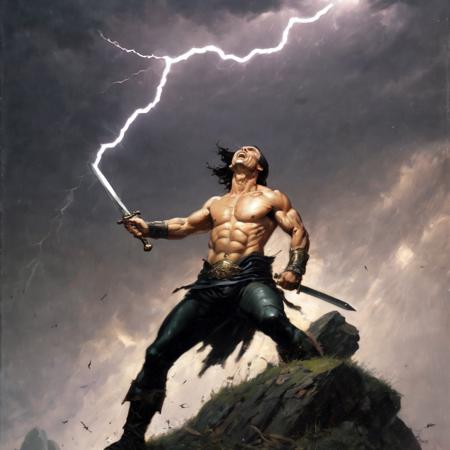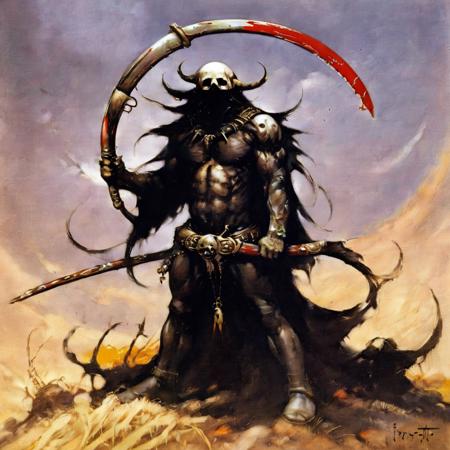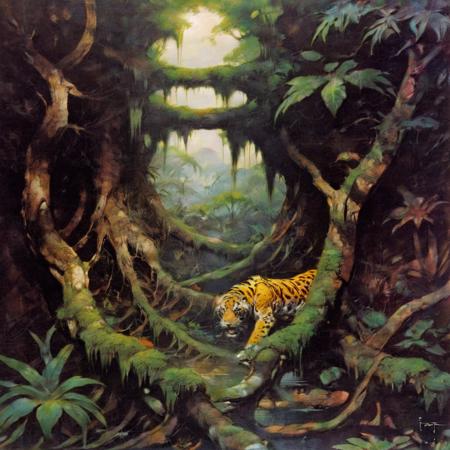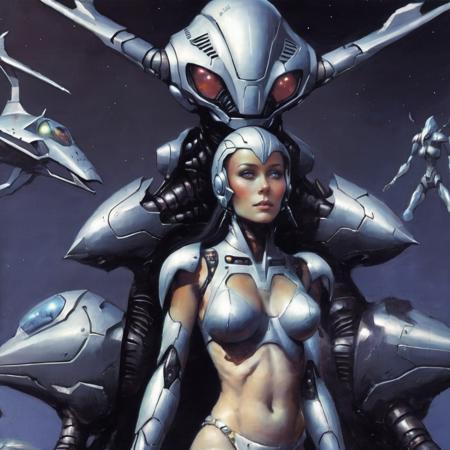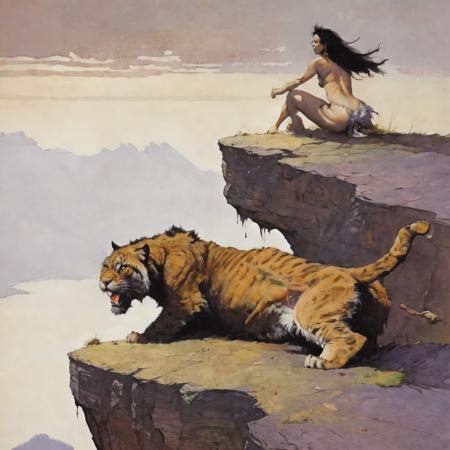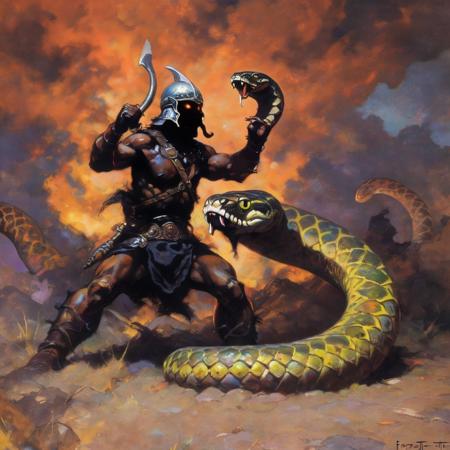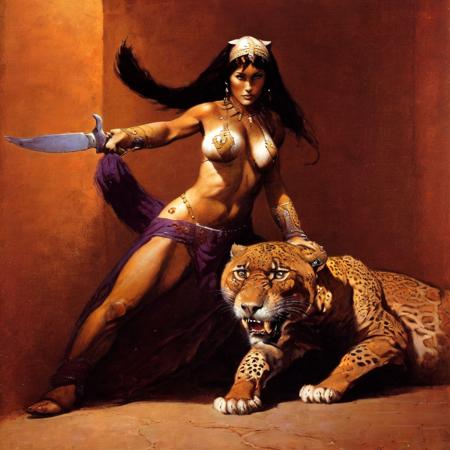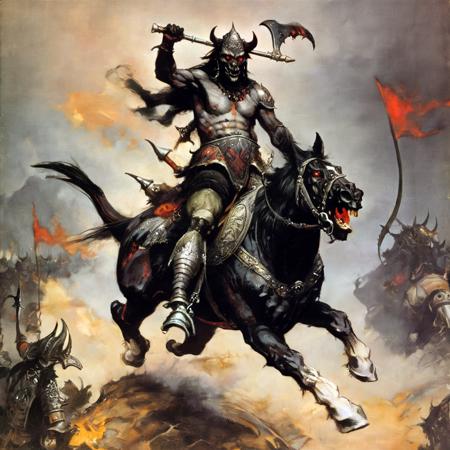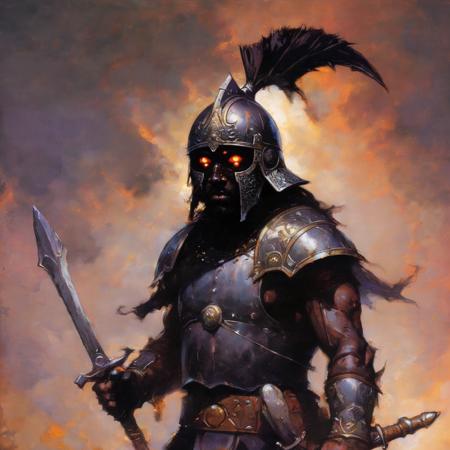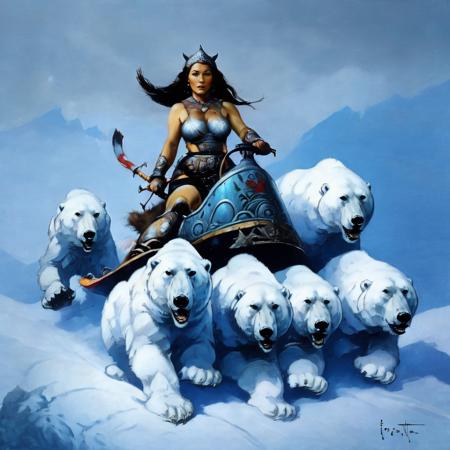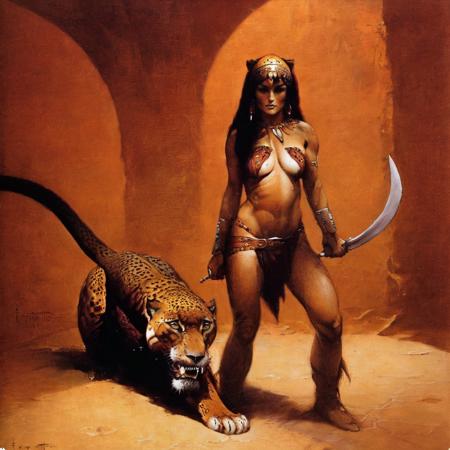 If you like what I do please consider supporting me on Patreon and contributing your ideas to my future projects!

Frank Frazetta art style lora for SDXL 1.0. Frank Frazetta is a legendary fantasy painter and now you can generate art similar to his signature style within your own Stable Diffusion workflow. This model was trained on 1024 x 1024 and is able to produce higher details than my 1.5 model.

I use this at a weight of around 0.75 but sometimes I'll have to go down to 0.4 depending on the prompt. I used clip skip 1 for all of the images you see uploaded to this page.
Have fun playing around with this remarkable tech and if you like it be sure to review and upload all of your amazing works of art!