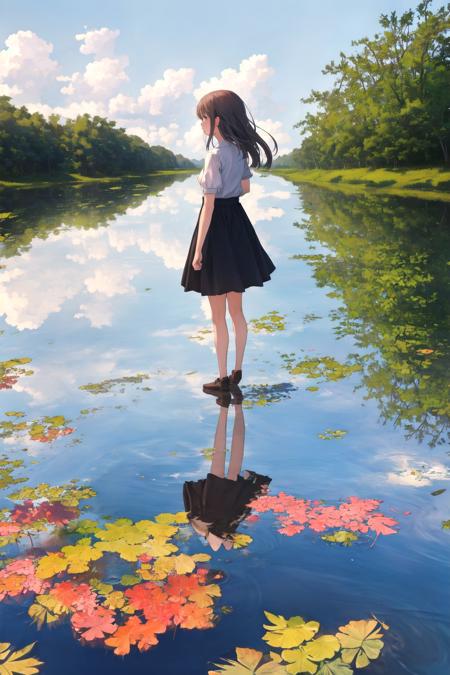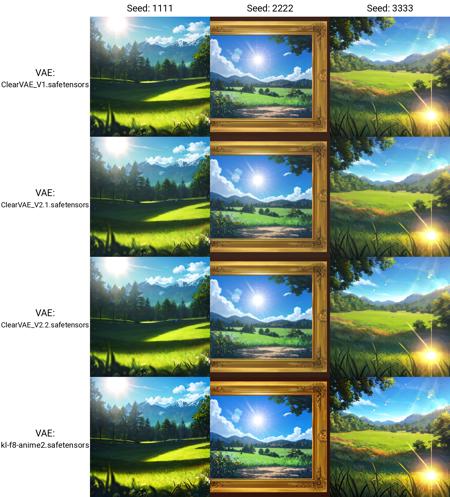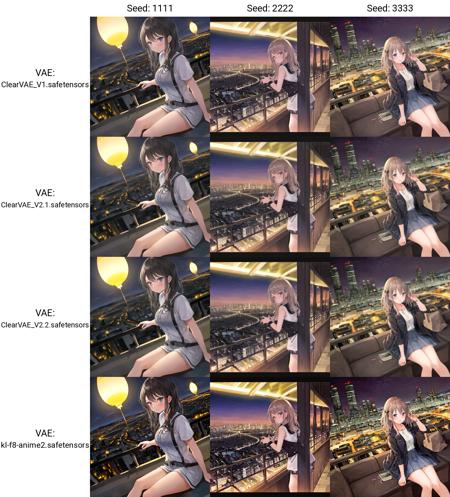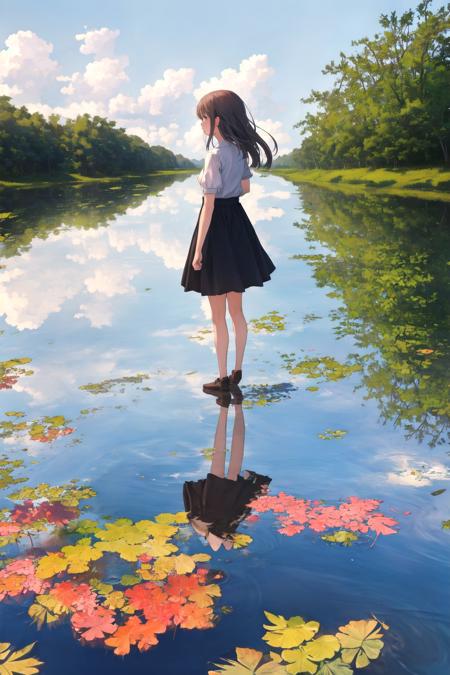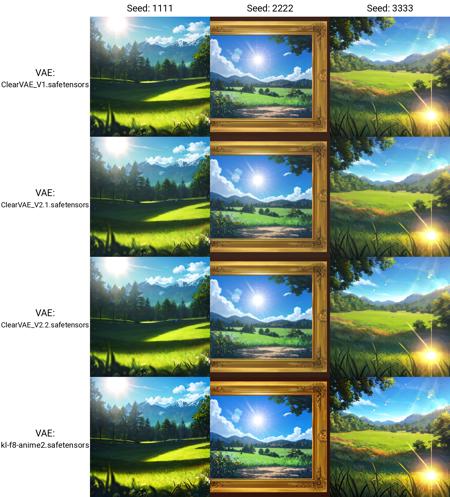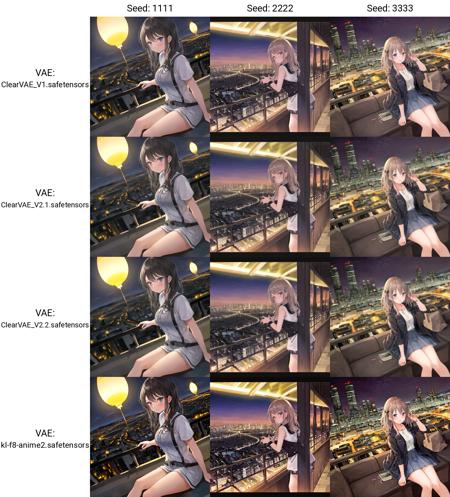 概要/About
This is a merged VAE that is sharper and slightly more vivid than the NAI leak and does not bleed like kl-f8-anime2.
NAIリークよりシャープで若干鮮やかかつWDのようににじまないマージVAEです。
Made for anime style models.
アニメ調モデル向けに作成しました。
マージに使ったすべてのVAEが変色かにじみがあるためシャープネスと変色抑制の両立はできませんでした。ご了承ください。
注意/Note
V1(main) has frequent Nans errors due to NAI.
If you see a NansException error, Try add --no-half-vae(causes slowdown) or --disable-nan-check(may generate black images) to the commandline arguments.
V1はNAIの影響でNansException(黒画像)が発生する場合あります。
1111のコマンドライン引数に--no-half-vae(速度低下を引き起こす)か、--disable-nan-check(黒画像が出力される場合がある)を追加してみてください。
Encoder is not adjusted. not suitable for learning.
エンコーダーは調整していません。学習には適していません。