bad_prompt Negative Embedding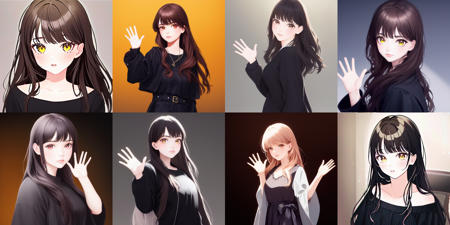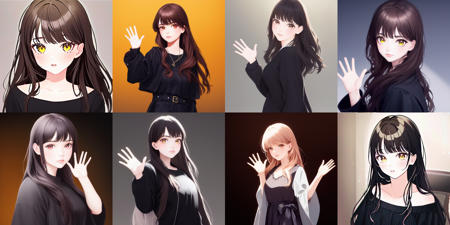 bad_prompt Version 1 and 2 (reupload from Huggingface)
Foreword
Since alot of people asked for it. Here is a reupload to civitai for my negative Embedding.
Disclaimer: A new negative embedding is still under develop and I will upload it on civit soon!
~Text from Huggingface~
Link: https://huggingface.co/datasets/Nerfgun3/bad_prompt
Idea
The idea behind this embedding was to somehow train the negative prompt as an embedding, thus unifying the basis of the negative prompt into one word or embedding.
Side note: Embedding has proven to be very helpful for the generation of hands! :)
Usage
To use this embedding you have to download the file aswell as drop it into the "\stable-diffusion-webui\embeddings" folder.
To activate the embedding, you will have to write the name of the file in the negative prompt!
Please put the embedding in the negative prompt to get the right results!
For special negative tags such as "malformed sword", you still need to add them yourself. The negative embedding is trained on a basic skeleton for the negative prompt, which should provide a high-resolution image as a result.
Version 1:
Issue: Changing the style to much.
~not downloadable on civit~
Version 2:
With this version I tried to reduce the amount of vectors used, aswell as the issue with the changing artstyle. The newer version is still a work in progress, but its already way better than the first version. Its in files section!
To use it in the negative prompt: "bad_prompt_version2"
I hope you enjoy the embedding. If you have any questions, you can ask me anything via Discord: "Nerfgun3#7508"