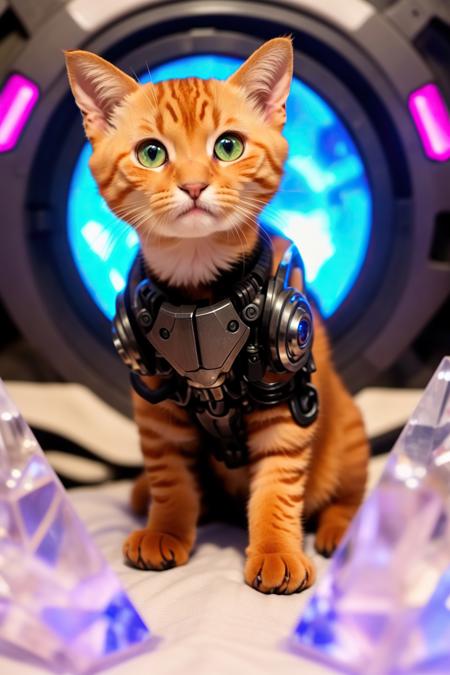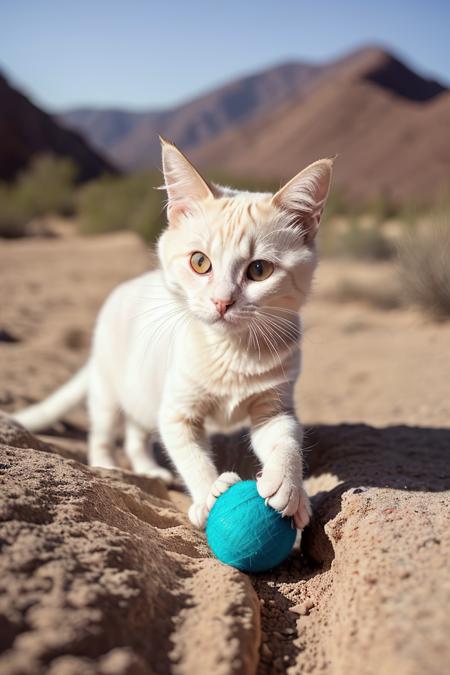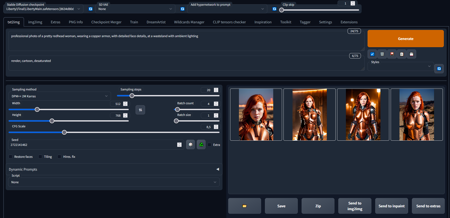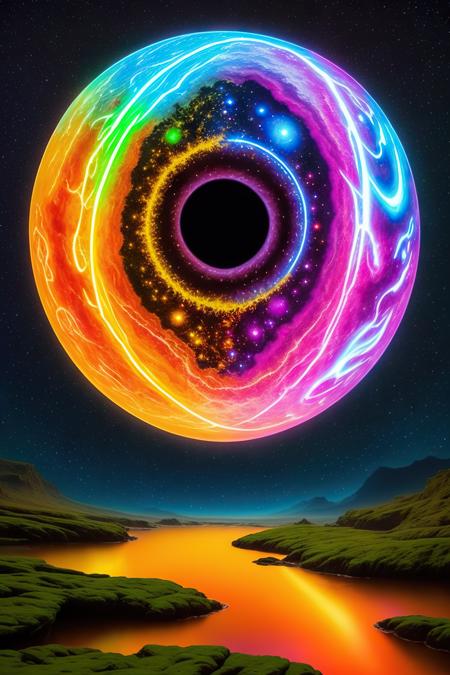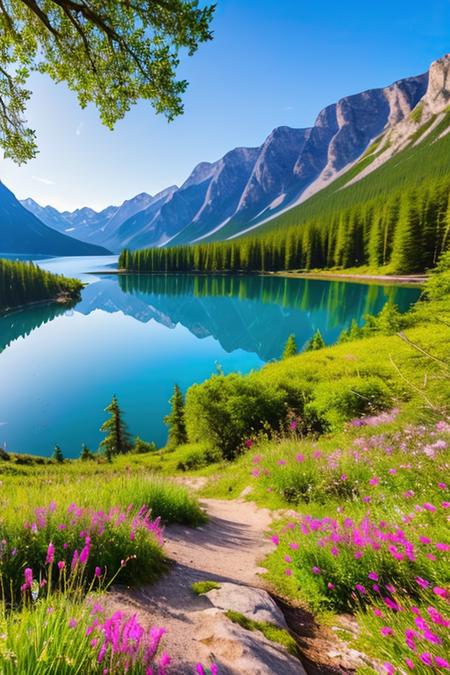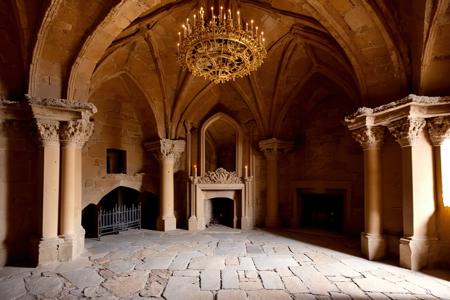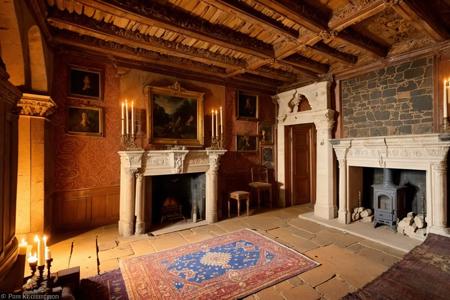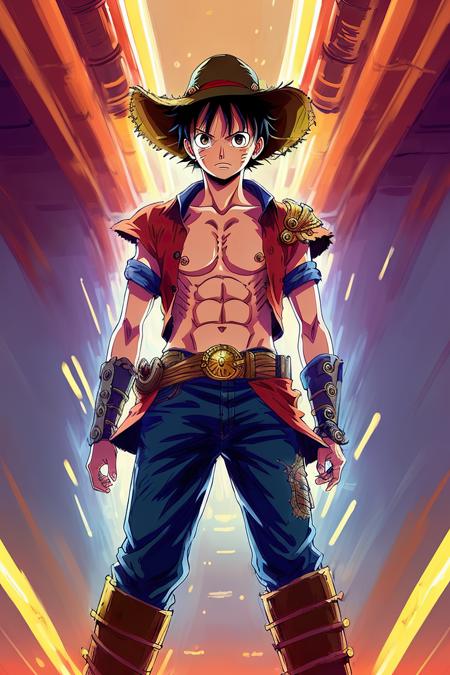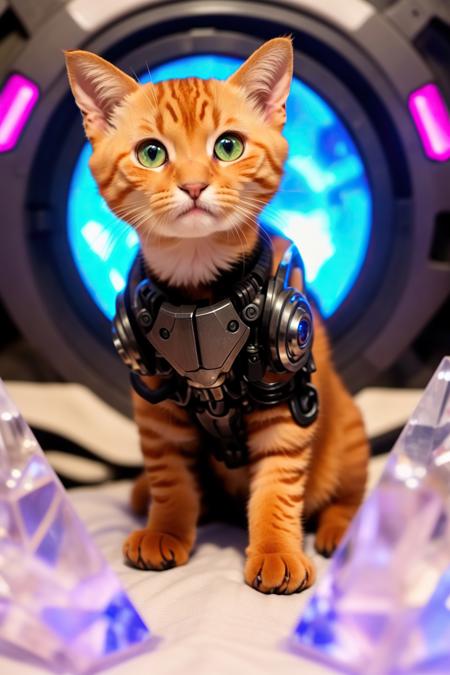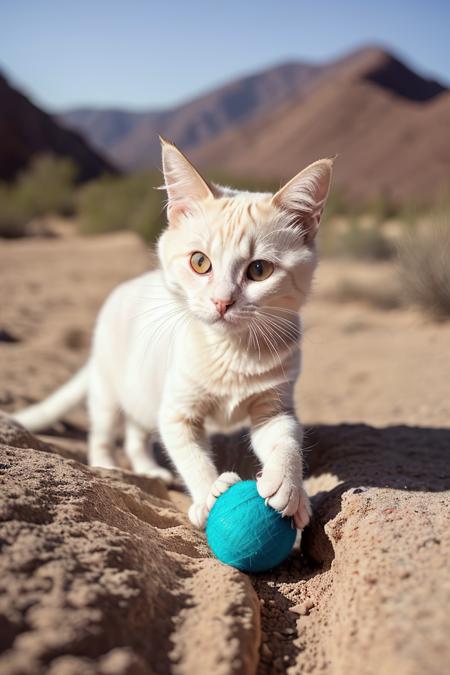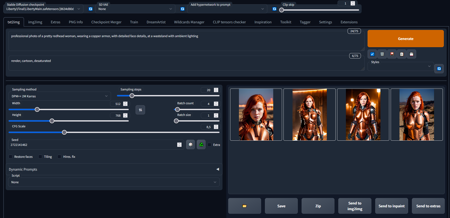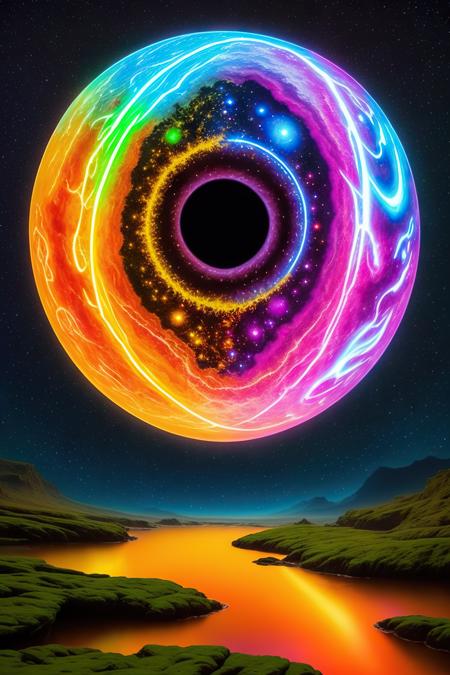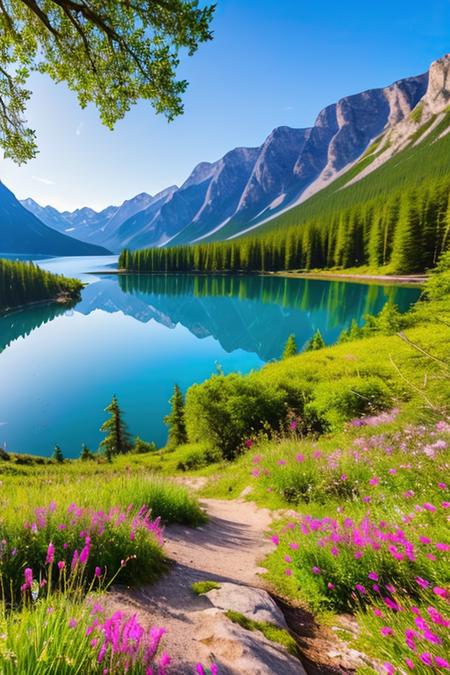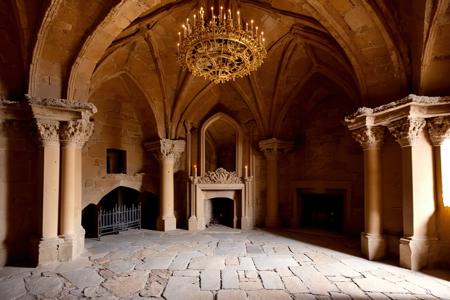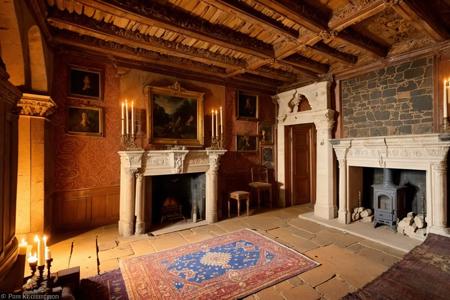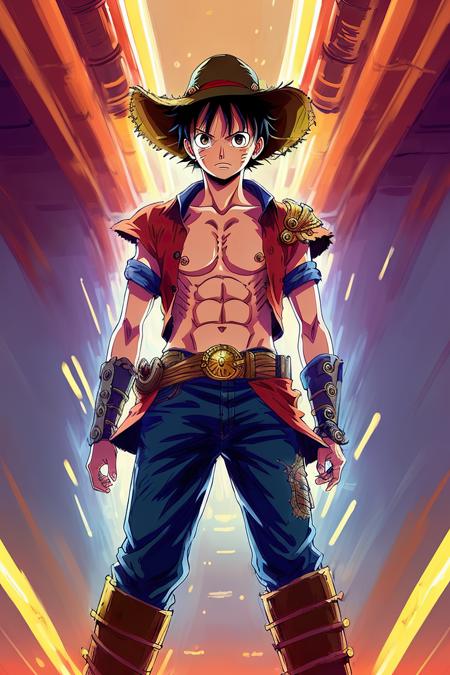 PLEASE READ DESCRIPTION
Ko-Fi at the begining, yay! https://ko-fi.com/promptmarinersai
Deprecated model, consider updating to: https://civitai.com/models/147363/requiem it is also licenseless
Also, we now have an sponsor!! You can use Liberty model at their website without any hardware or installation requirements. You can also create fun animation on Mage with my mode!: https://www.mage.space/
Extremely NSFW biased model!!! But awesome at SFW too. Use it at your own risk of getting unprompted explicit images.
This is not an easy to prompt model, nor the best one for begginers.
According to one user: "If you have the model-keyword extension make sure you uncheck it. It appends all the triggers words and results in complete nonsense results. Was getting super frustrated that even copy/pasting prompts gave me trash".
Check any info or questions at our private Discord here: https://discord.gg/z88HpDwbGq
MODEL (there are two possibilities):
VERSIONS (both models have 3 versions + 1 pix2pix version):
All of the files are provided in ckpt and safetensors format for your convenience ;)
ABOUT:
Liberty is freedom. A merge with over 23 other models with a methodical, careful and genuine approach. Check 'CREDITS' section for the full list.
Freedom of prompting art or photo or both, landscapes or backgrounds or interiors, people or entities or scenes, stiff poses or movement or even mouth and facial emotions, SFW or nudes or even hardcore sex. I tried to make it as versatile as possible and merged it with half CivitAI to get the most out of any free model out there.
And it is free to use for any open source purpose, commercial or not. All the models I used were licenseless when I grabbed them, although some have changed licenses afterwards. However it is also much more modular in it's development process, which means that if any problem arised, I could rebuild it much quickier to avoid getting chained to a license or other type of problems.
HOW TO USE:
CREDITS (Many thanks in no particular order to all of the authors of this awesome models, part of Liberty, without them this wouldn't exist):
Let's all have fun and play together!